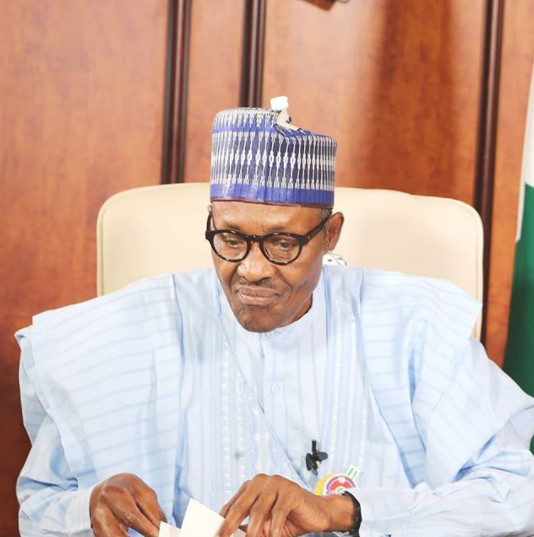 The government of Plateau State has declared a public holiday in the state on Thursday for the one-day working visit of President Muhammadu Buhari.
According to NAN, Plateau State Head of Service, Izam Azi revealed this on Tuesday after an Emergency State Executive Meeting in Jos, the state capital.
He states;
The holiday will afford civil servants and other citizens the opportunity to give the President a rousing welcome.
Commissioner for Information and Communication, Yakubu Dati further revealed that there will also be restriction of movement, particularly in places where the President will visit to inaugurate projects.