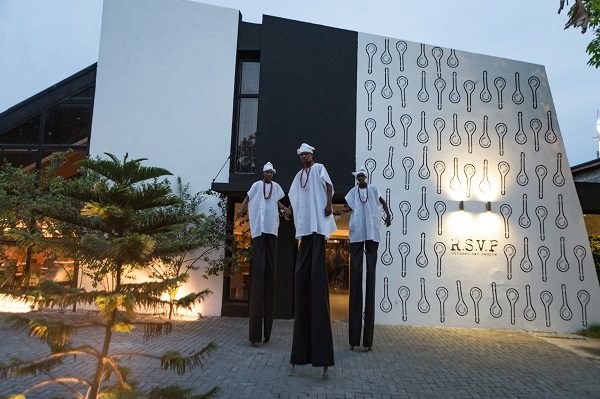 Never has African Heritage Month been celebrated as it was this February at Lagos' premium restaurant, R.S.V.P Lagos. Following the success of its first edition, R.S.V.P created a month-long celebration of modern re-imagined versions of African culture that featured five distinct interactive exhibitions in Cuisine, Art and Music. These collaborations projected the relationship between fine dining, music, arts and how each of them have played dynamic roles in Africa's heritage, individually and collectively.
In collaboration with Michelin Star Chef- Kwame, top online arts platform- ArtOja, Sculptor- Obinna Makata, Graphic Designer- Omoligho Udenta and Contemporary Artist/DJ AYE,  R.S.V.P played host to lovers of the brand and food enthusiasts to a spectacular experience.
The month-long celebration kicked off with commissioned art installations within R.S.V.P's restaurant by Artoja, Omoligho Udenta and Obinna Makata. Guests enjoyed infamous dishes and cocktails in a rare interactive space.
Following the indoor experience was 'NAGO', a soundscape and poolside party curated by AYE! which took place on the 23rd of February, 2018. The night featured non-stop music, signature cocktails and R.S.V.P's infamous cocktails.
Bringing the event to a wrap on the 24th February was the Kitchen Takeover by Chef Kwame Onwuachi; a celebrated US-based Jamaican/Nigerian chef who is brought a unique menu twist to dinners. Having spent some days visiting Nigerian restaurants, both local and intercontinental, Chef Kwame created a special menu inspired by Africa.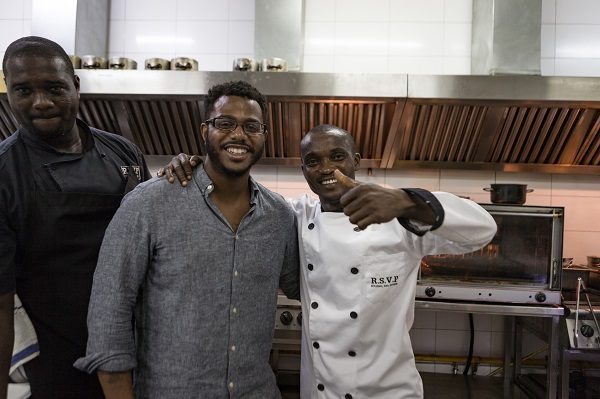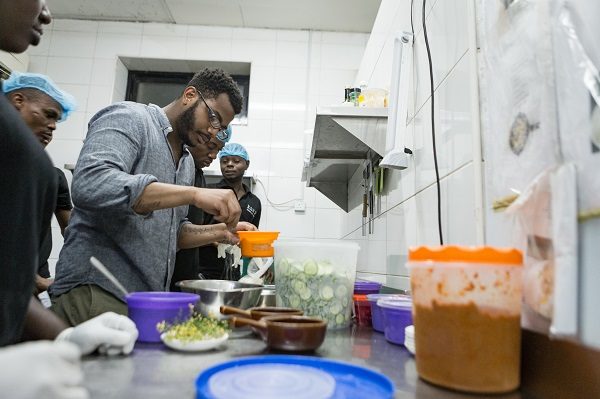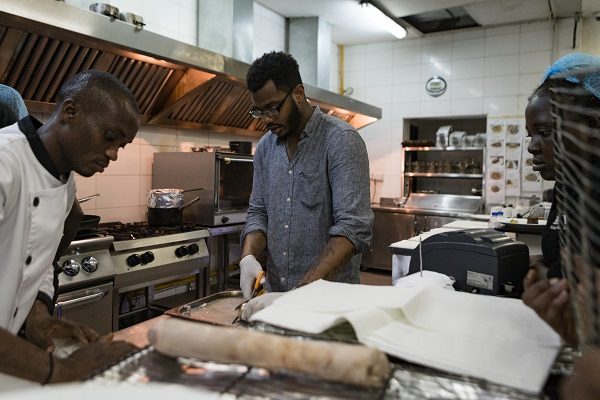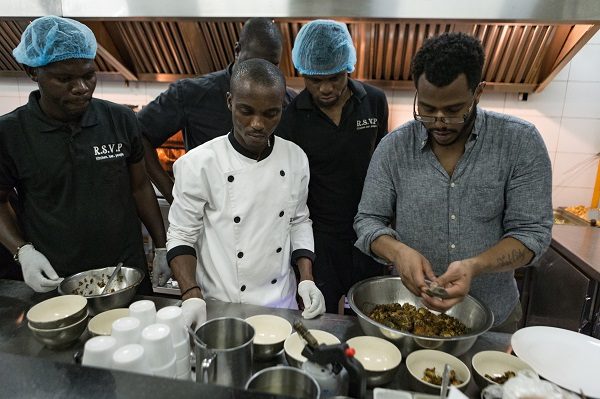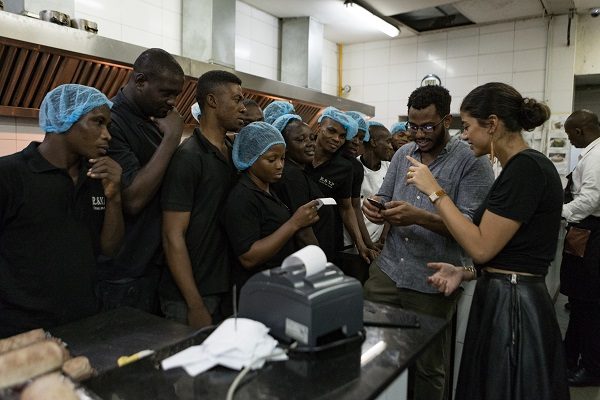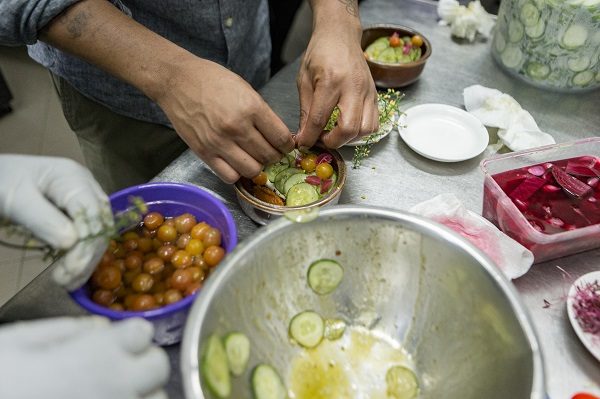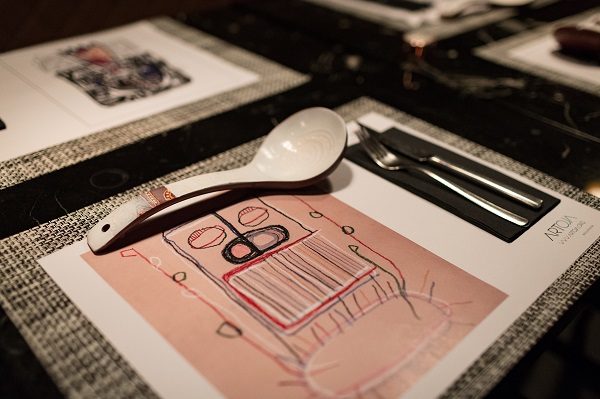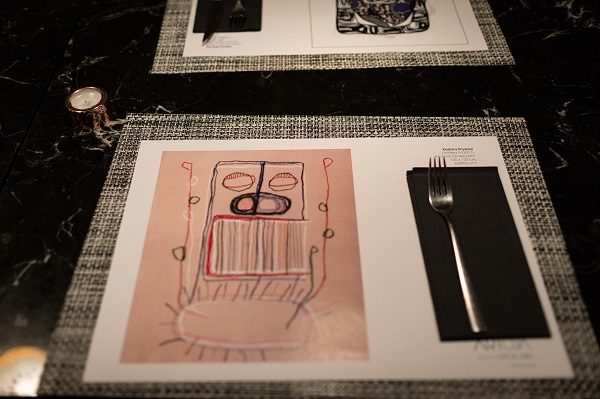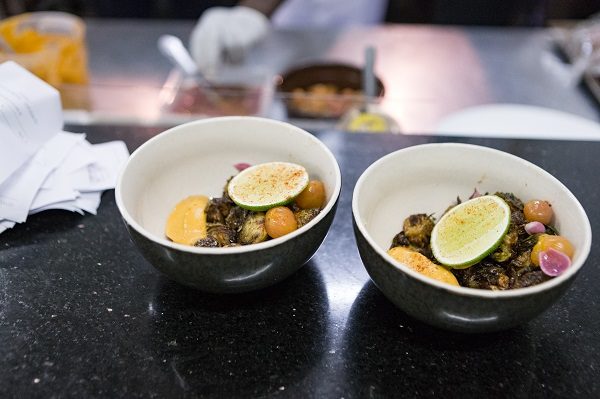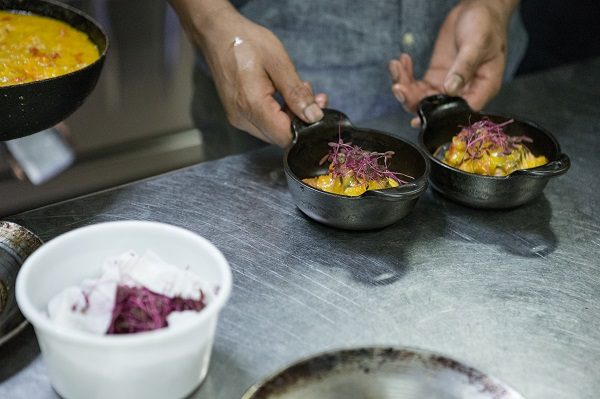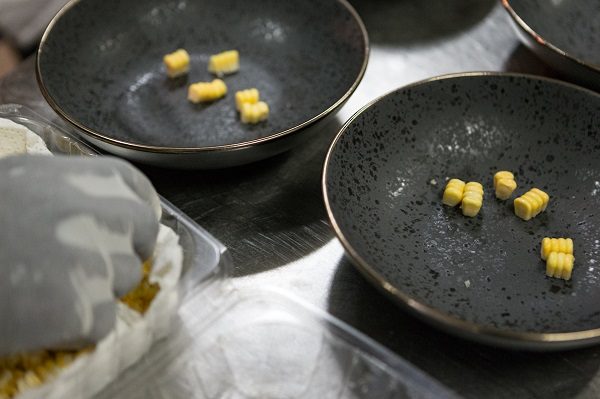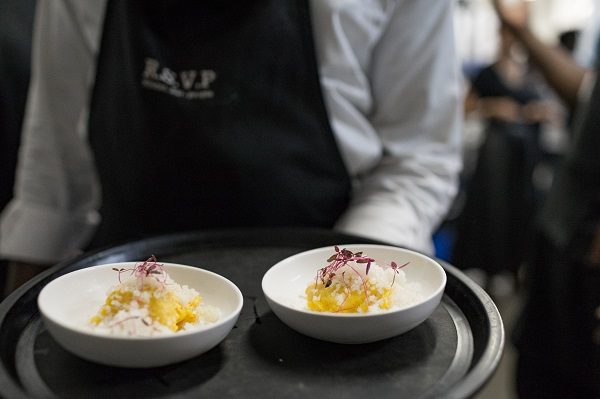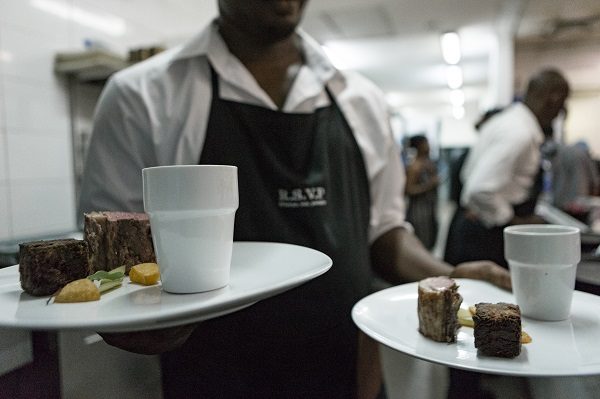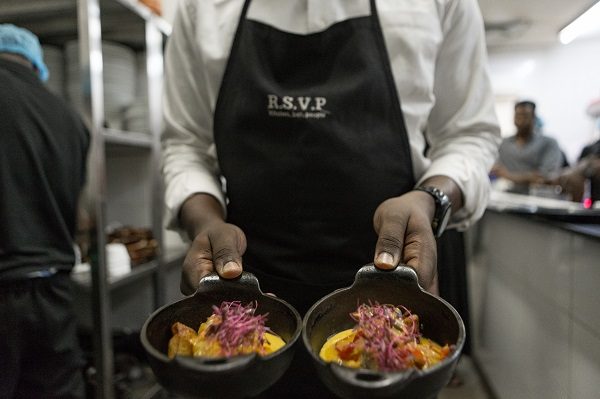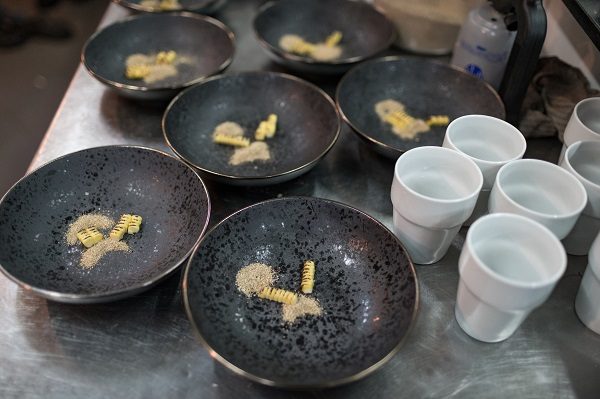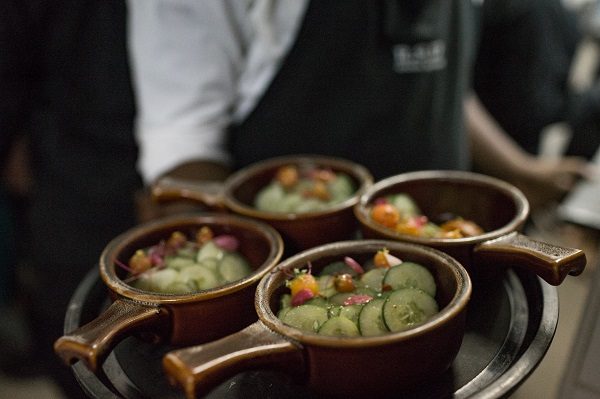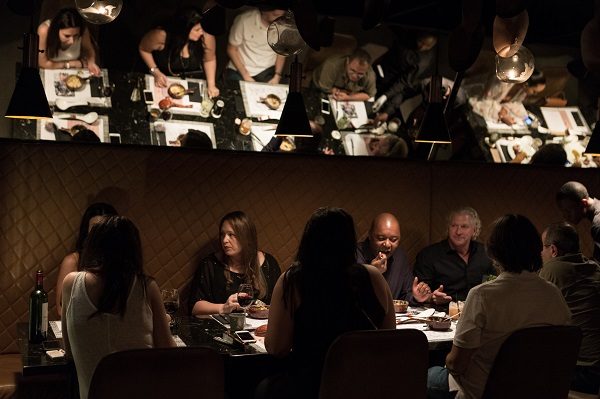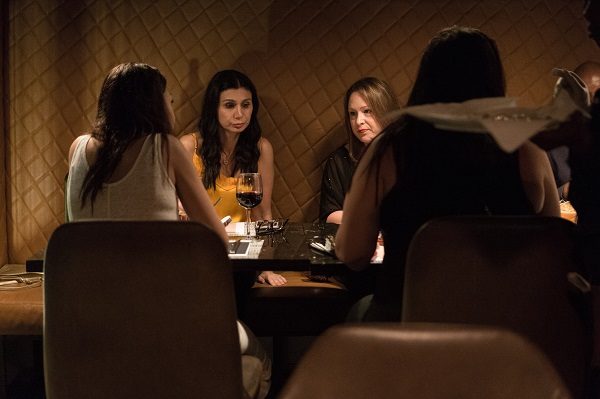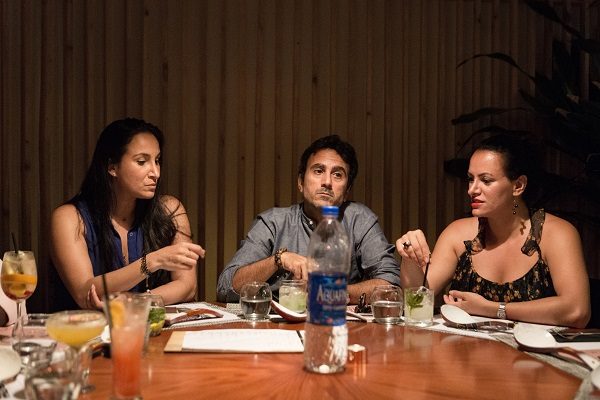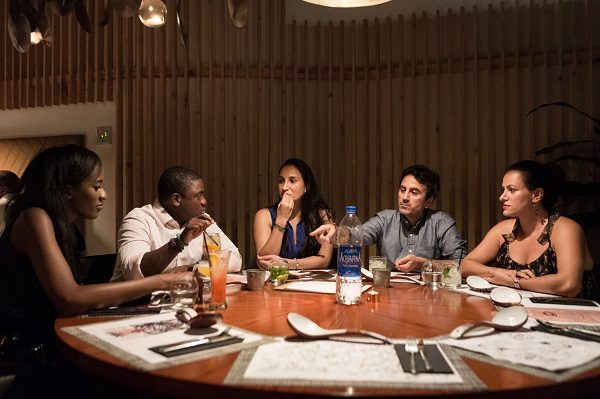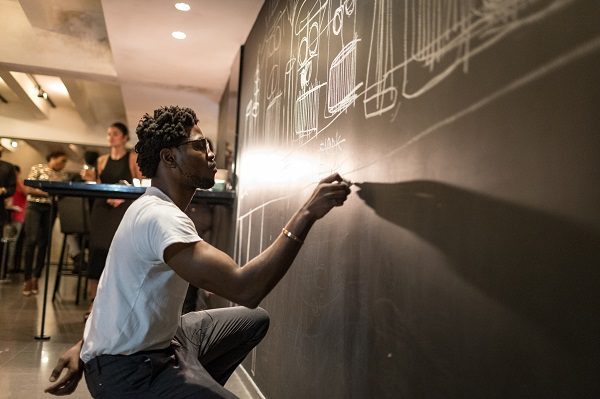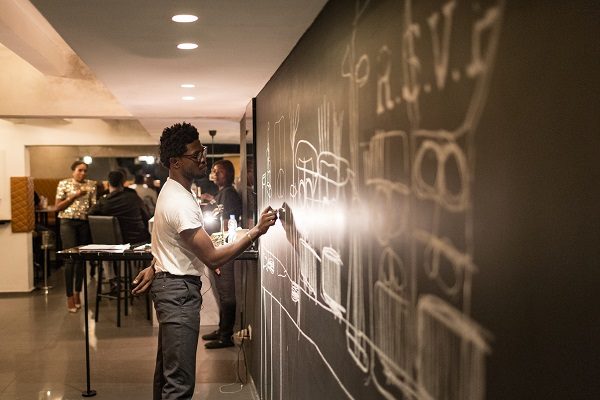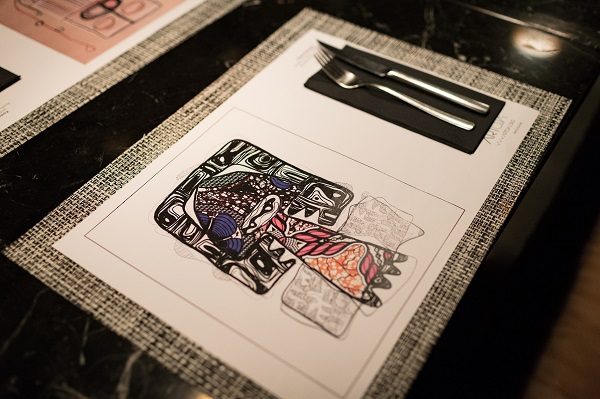 Pool Party with AYE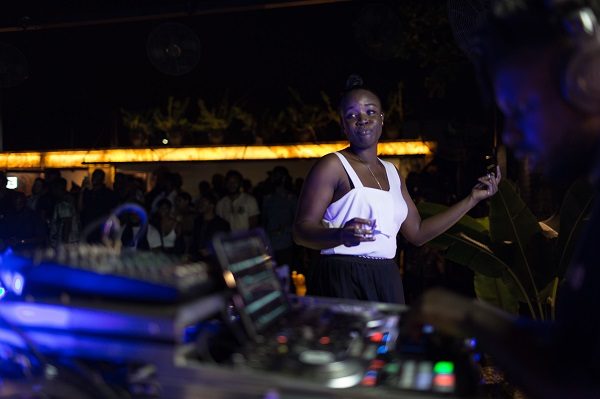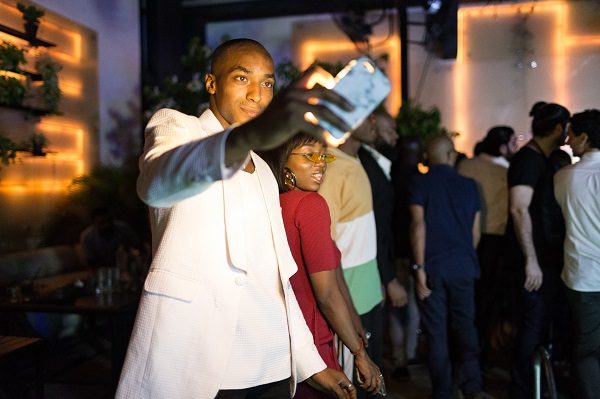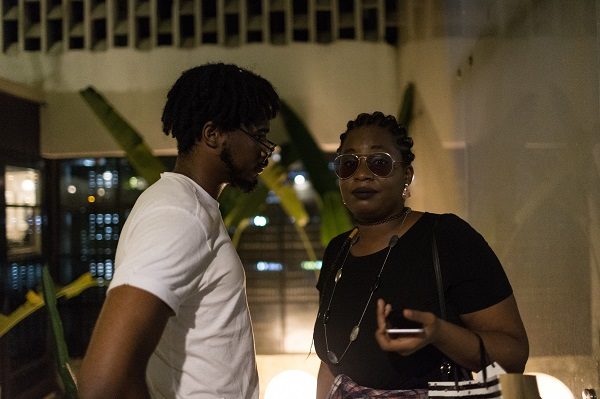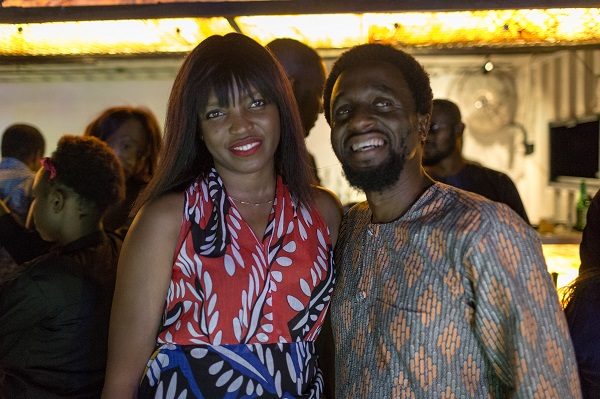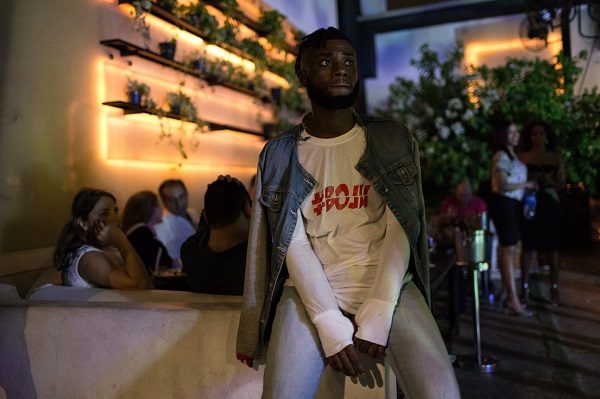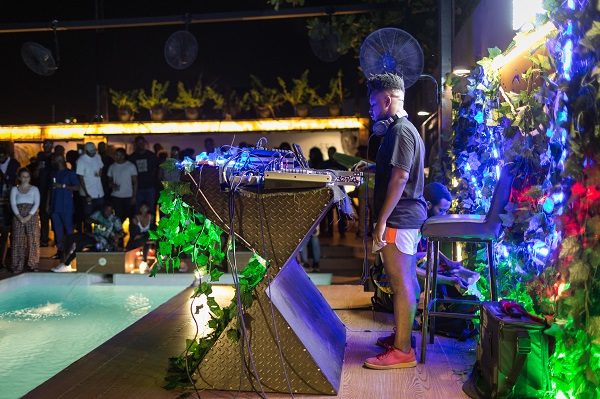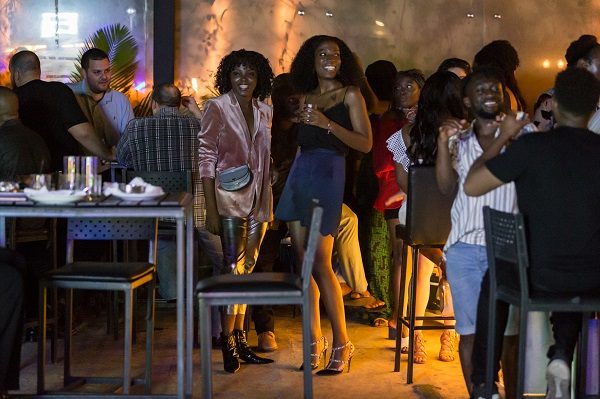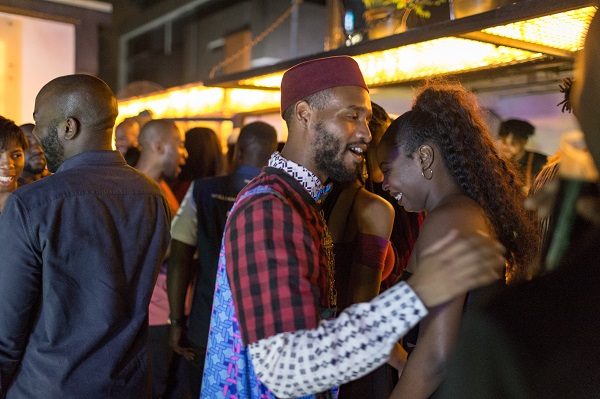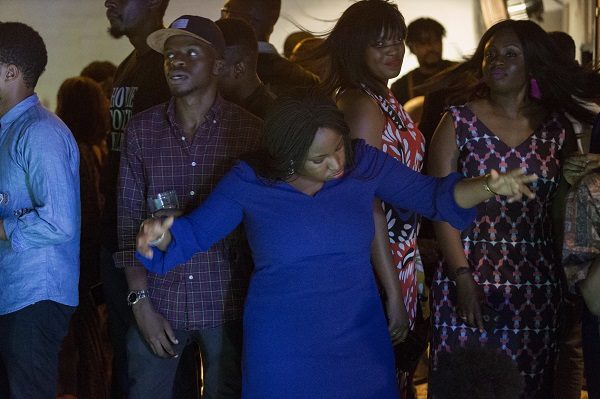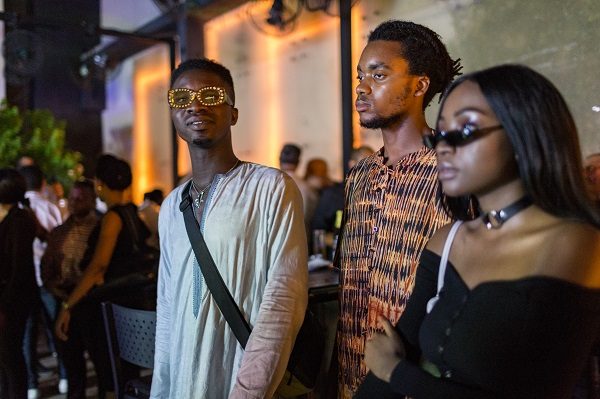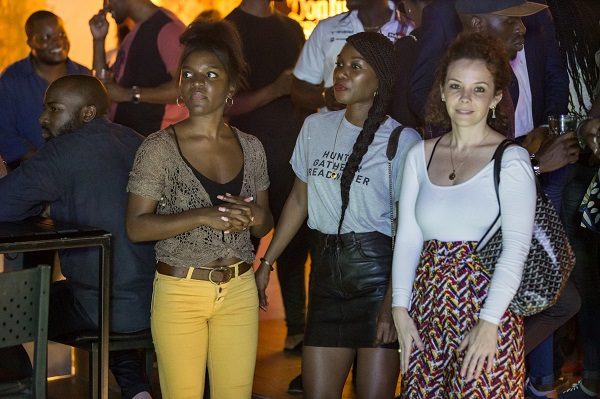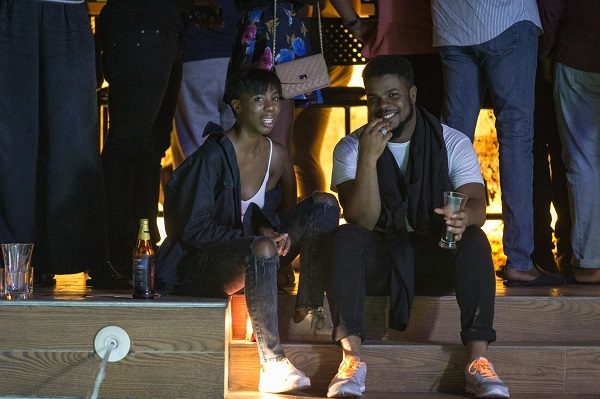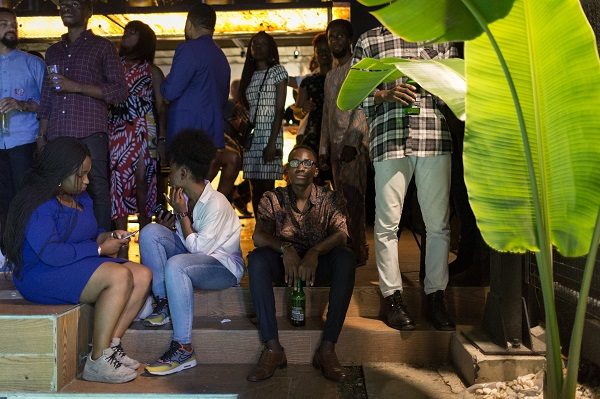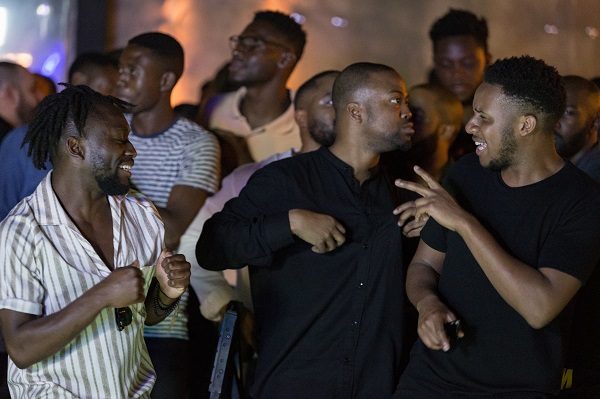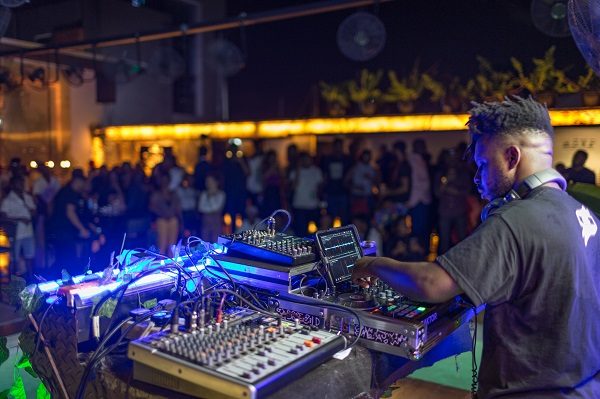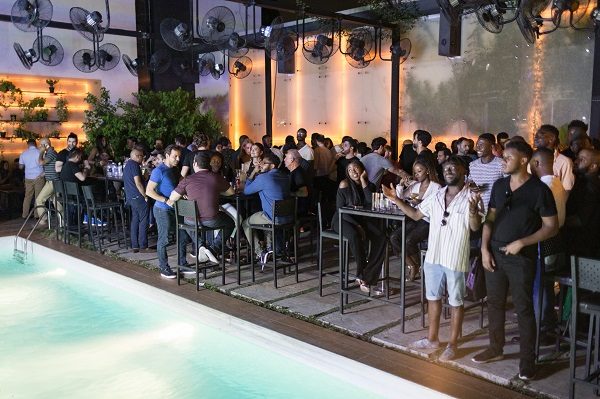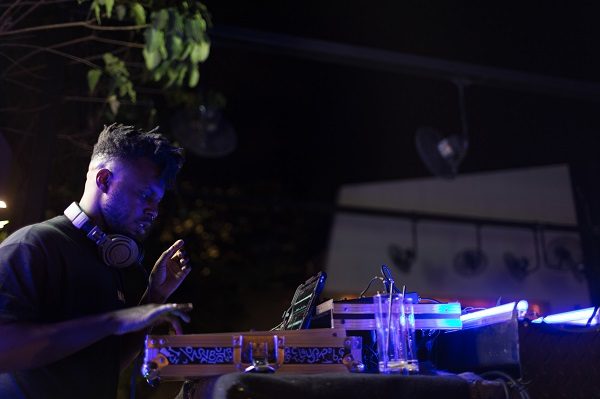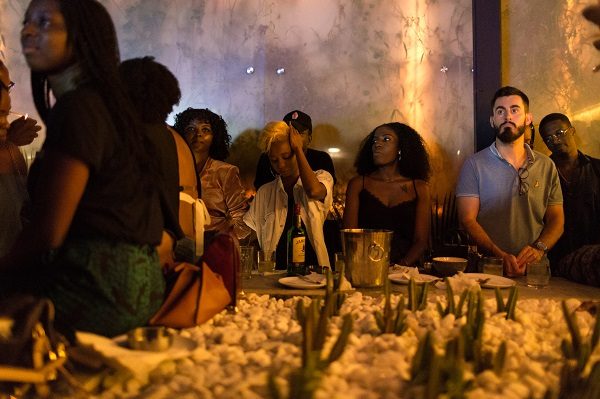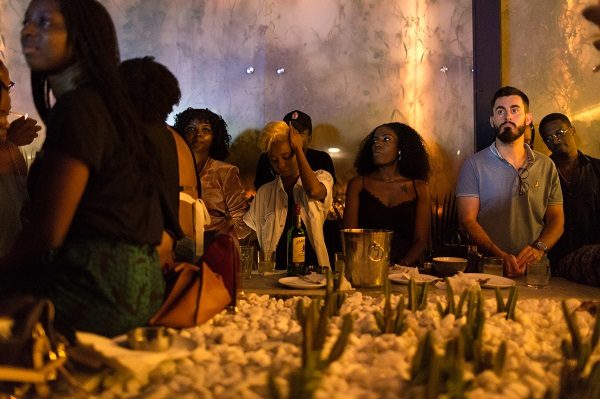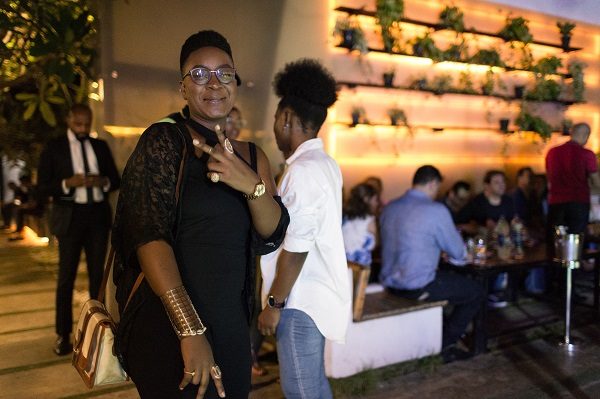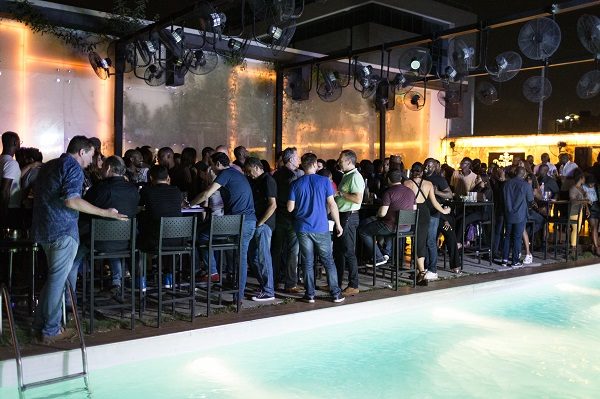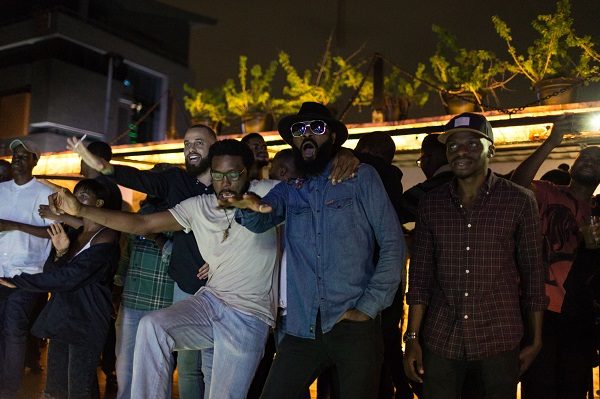 This year's edition signifies an applaudable success for not just the brand but, the purpose of the event.
For updates and information, follow R.S.V.P on Instagram.
—————————————————————————————————————————————————————————————-
Sponsored Content