The Queen Returns! Sade's First song in 7 Years "Flower of The Universe" is the soundtrack for New Disney Movie | Listen on BN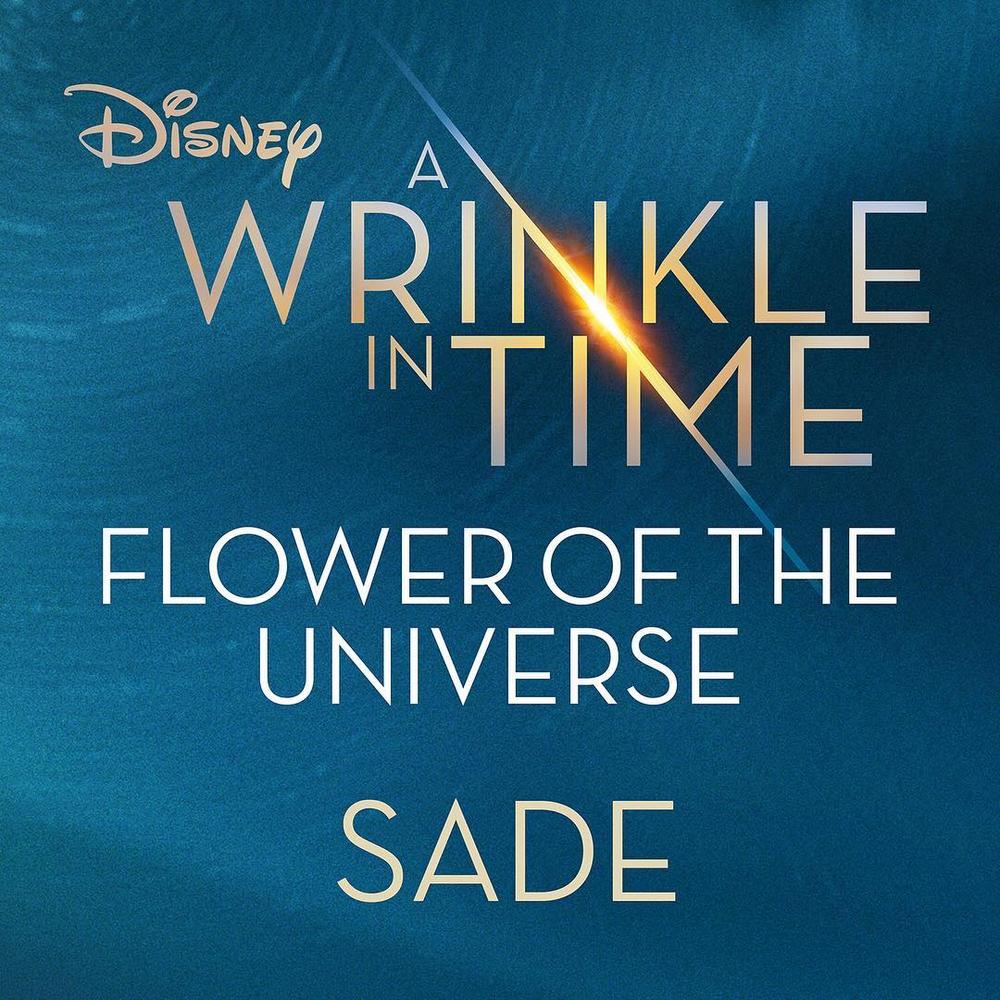 After a 7-year hiatus from music, revered musician Sade finally releases new music, an acoustic ballad titled Flower Of The Universe.
The track was recorded for the soundtrack of forthcoming Disney Movie, A Wrinkle In Time.
The director Ava DuVernay had announced Sade's involvement in the movie's soundtrack last month saying;
Each song on the Wrinkle in Time soundtrack was crafted with great care in close collaboration with the artists. My creative partnership with Sade on 'Flower of the Universe' was so connected that I reverse engineered the usual process and used her lyrics as actual dialogue within the film.
Watch the lyric video below: