#PressforProgress! Save our Women and Girls Foundation hosts Leading Women to Celebrate International Women's Day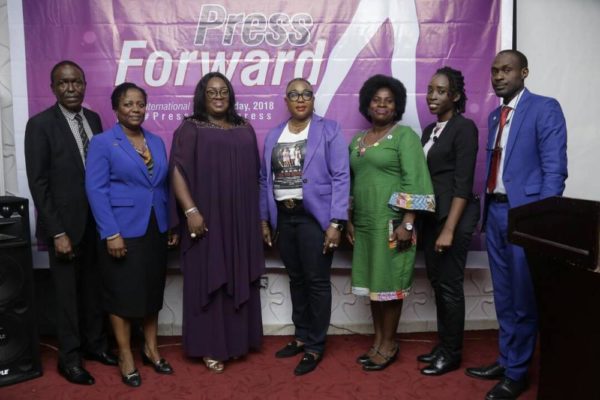 The United Nation's 2018 theme for the International Women's Day is #PressforProgess, aimed at urging all women around the world to do everything they can to overcome entrenched prejudice and promote gender equality. On this note, Save our Women and Girls Foundation (SOW&G) in celebration of the International Women's Day on the 8th of March, hosted women from all walks of life. As we strengthen the bond of our sisterhood and with one lit candle, our hearts were filled with the light of hope.
The conference which was tagged; #PressForward had great speakers from the civil society and the social entrepreneurship space. The speakers included Ambassador Unyime-Ivy King, Founder/Director, Save Our Women and Girls Foundation; Tola Ajayi, Fertility, Sex and Relationship Coach, Nordica Fertility Centre; Bimpe Bamgbose-Martins, Founder/President, Strategy for Mentoring Initiative and Leadership Empowerment (S.M.I.L.E); Treasure Uchegbu, Mental Health and Social Inclusion Advocate; Ejiro Sharon Okotie, Master Trainer on Gender and Social Inclusion, USAID/SACE GESI Program; Oreoluwa Lesi, Founder/Executive Director, Women's Technology Empowerment Centre (W.TEC); Ope Tejuoso, Creative Director, Opindos Brasserie and Bakery; Komonibo Nibo Forse, Former Commissioner of Police and Legal Practitioner.
The empowerment of women is not just in the issuing of material or monetary aids but also in bringing women together and having each one lift the other up by sharing our stories, challenges and success. What we may fail to do in giving material support is accomplished in giving in-depth resource and sustainability. There were in-depth discussions on inclusive sexual reproductive health rights, wealth creation for women through Food Art Presentation, offline and online security measures for women and the role of women in nation-building. Participants were charged to embrace active participation in policy-making and advancing the course of women through politics, advocacy, synergy and networking.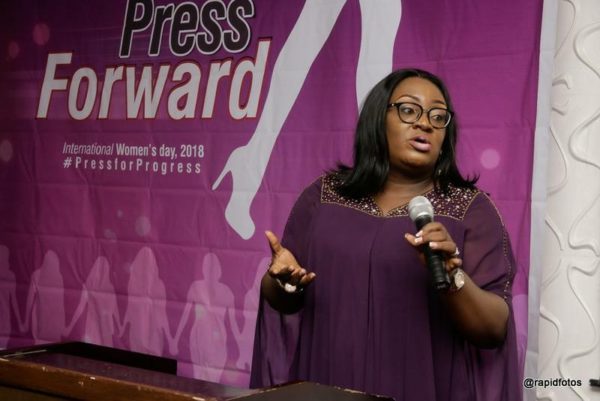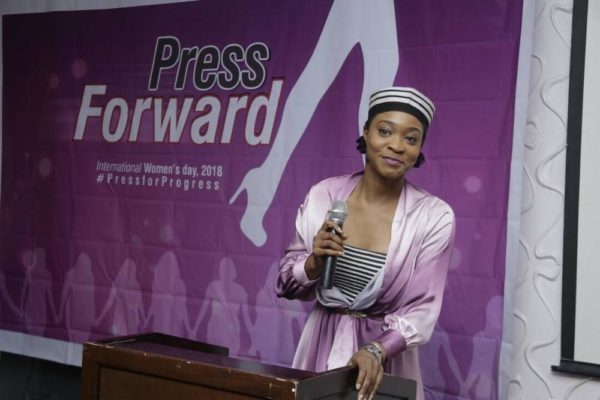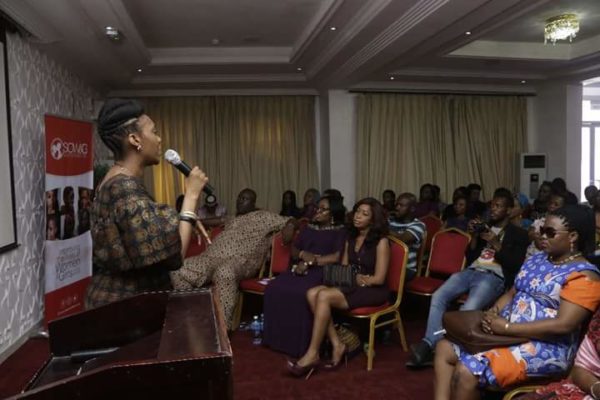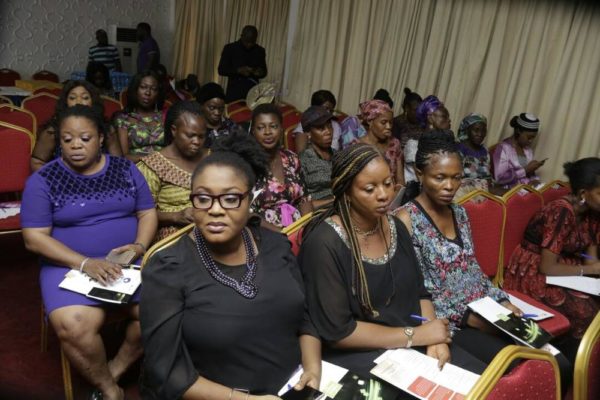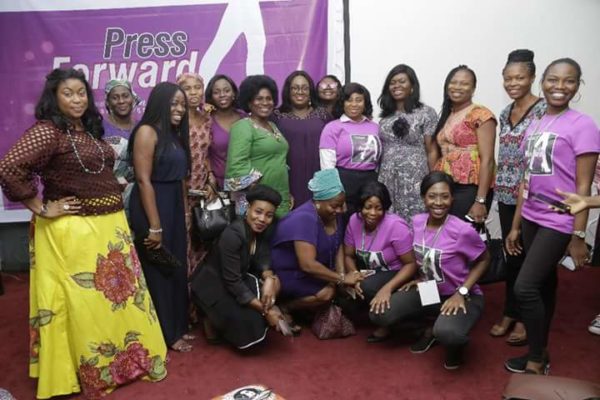 Save our Women and Girls Foundation is a registered, non-profit enterprise that is committed to the empowerment of women everywhere through mentorship, strategic partnerships, advocacy and capacity building training.
—————————————————————————————————————————————————————————————
Sponsored Content