When Philip saw Tina's picture for the first time, he was awestruck and knew he had to meet her in person. What began as a simple conversation with his friend about Tina led to him meeting his forever love. Over the years, the couple has fallen deeply in love with each other. Apart from the strong spiritual connection they have between them, the bride-to-be has been dubbed the best cook by her prince charming who is in love with her delicious recipes.
Counting down to #OnceUponAmponsah!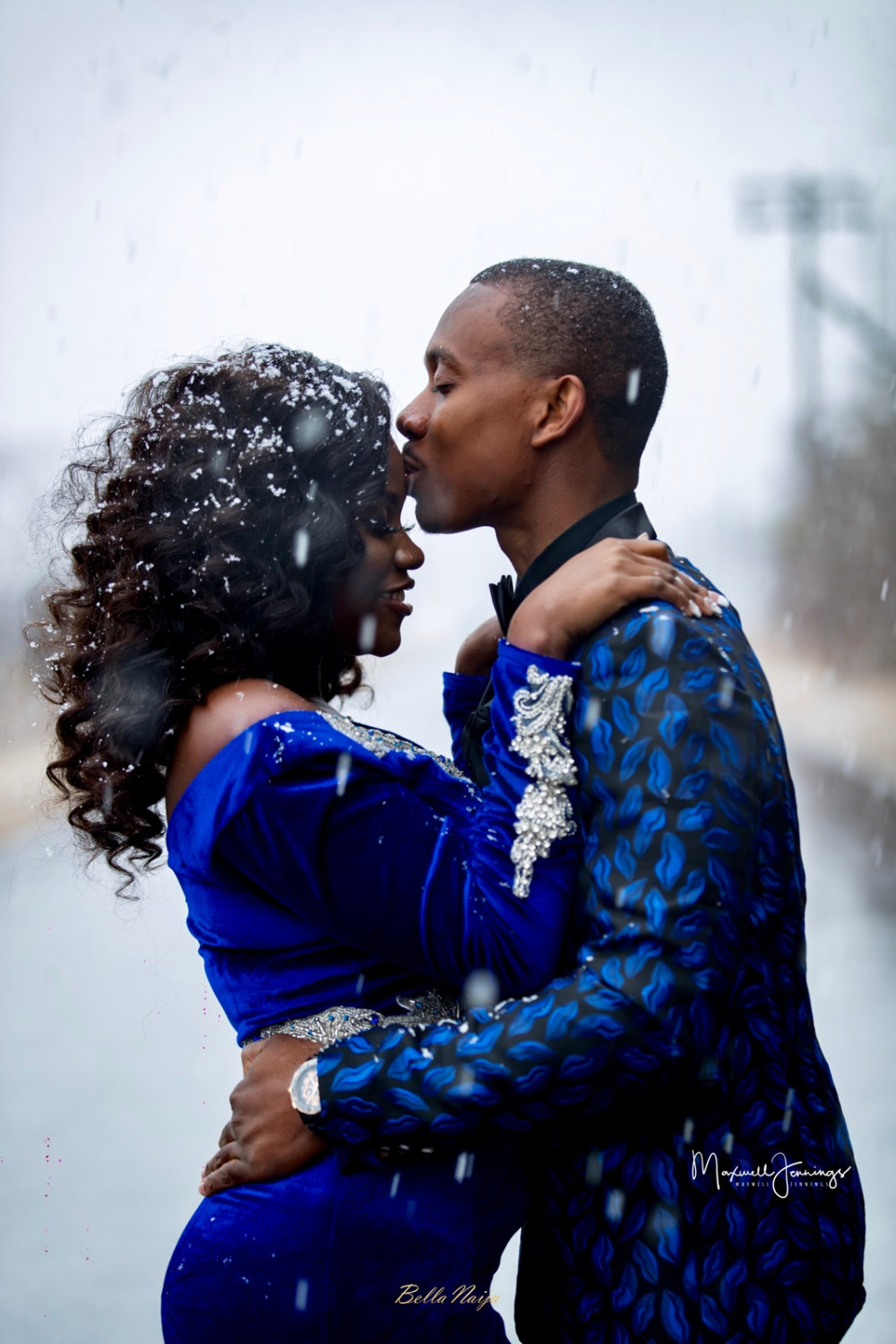 How We Met
Tina: We met when I was in college very focused and minding my business. LOL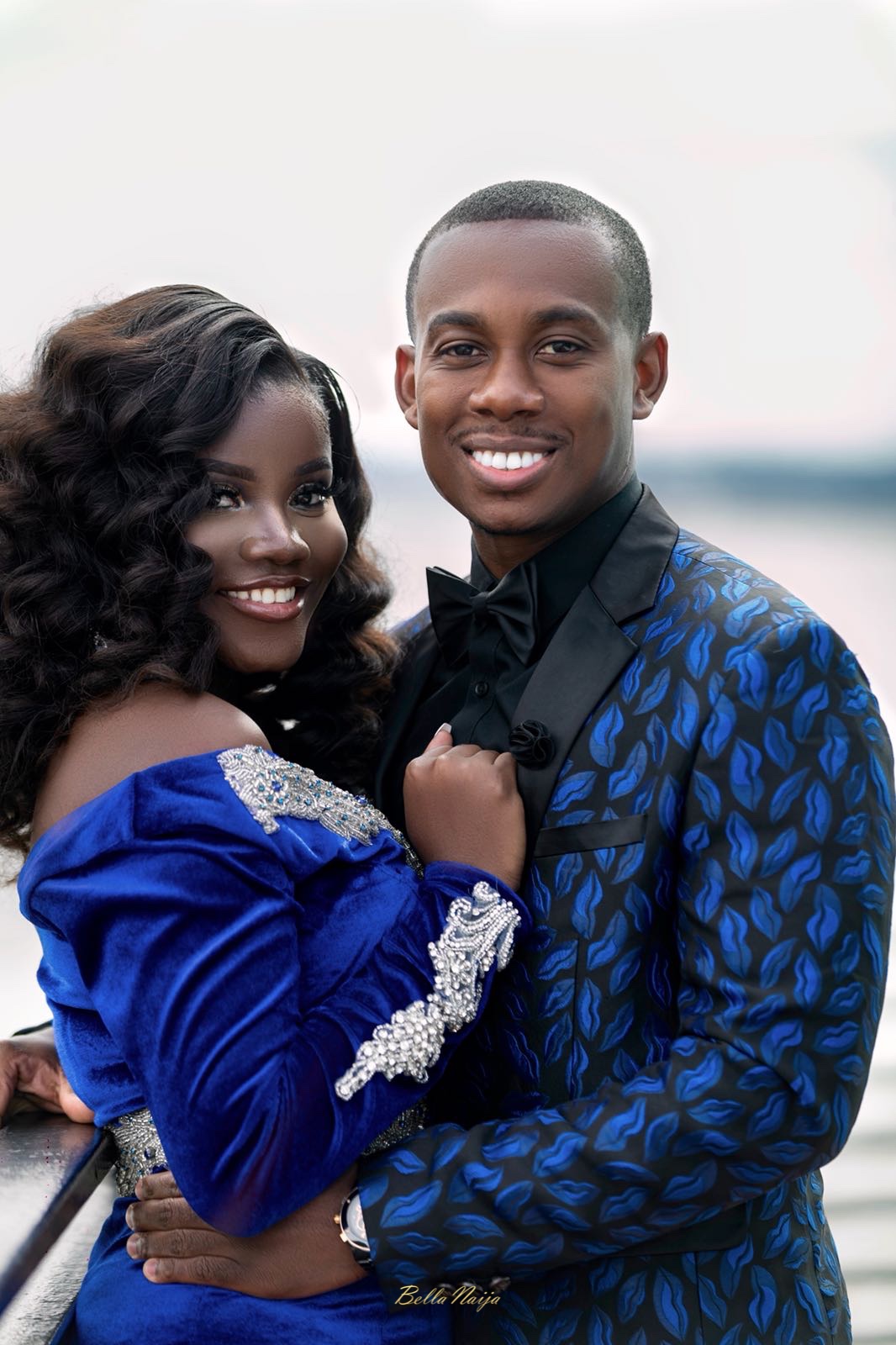 Philip: The first time I saw Tina was on Whatsapp when a friend of mine had used her as her display picture LOL. I asked my friend who Tina was and she said a lot about her to me. To be honest, that picture was beyond beautiful and it really caught my attention. So, I asked my friend if Tina was "Real" then she laughed and said, "Yes, of course, she even looks better in person". I said to myself, " Wow! This girl is too fine, I got to make her mine". Fast forward to a few days later, my friend introduced "us" and then we started talking even though Tina was playing hard to get.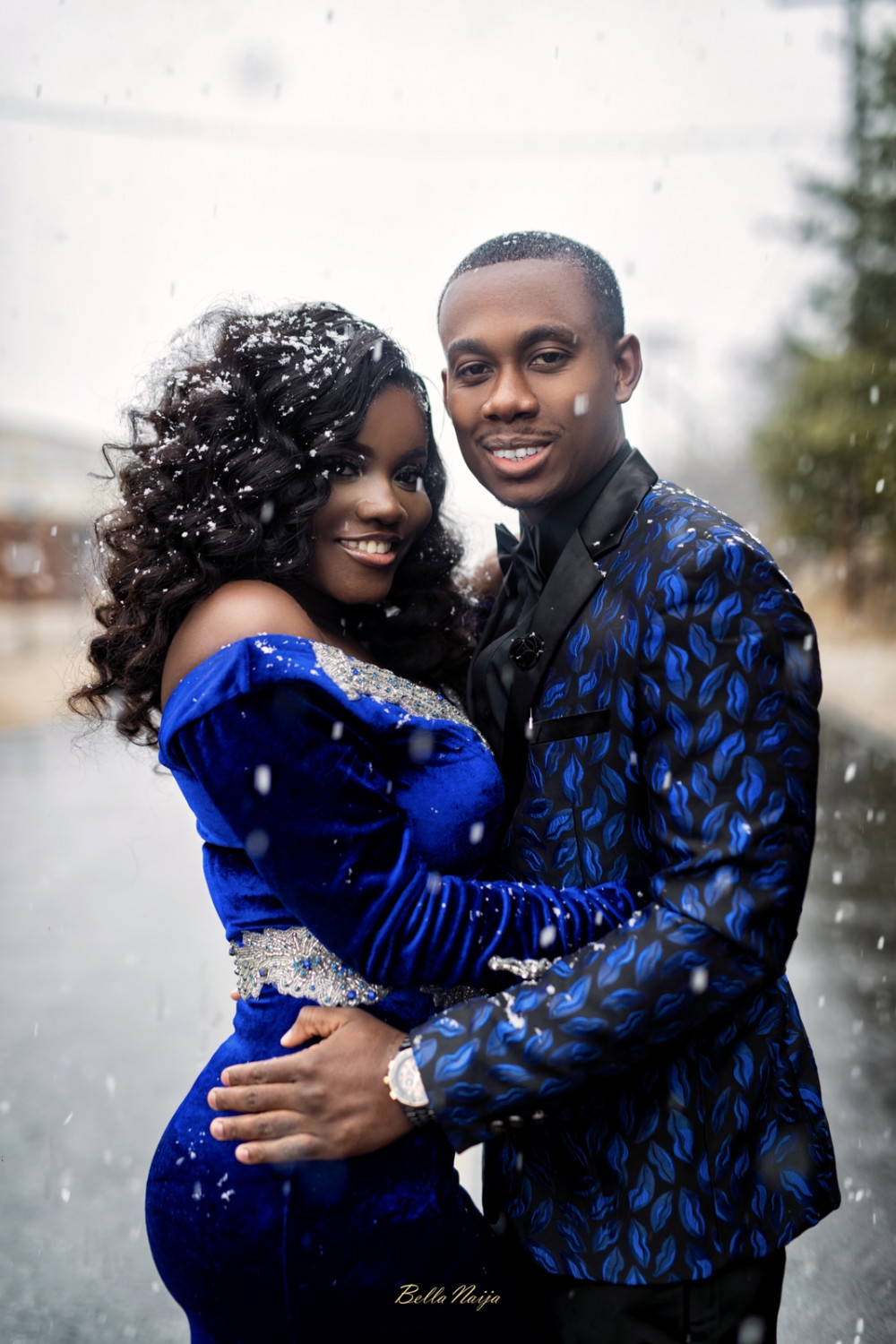 A few months later, I invited her to come visit North Carolina with the intention of introducing her to my parents and siblings. When she arrived in North Carolina, we had our first official date at a Brazilian Steakhouse downtown Charlotte. It was a perfect night and from that moment I knew I was deeply in love with her.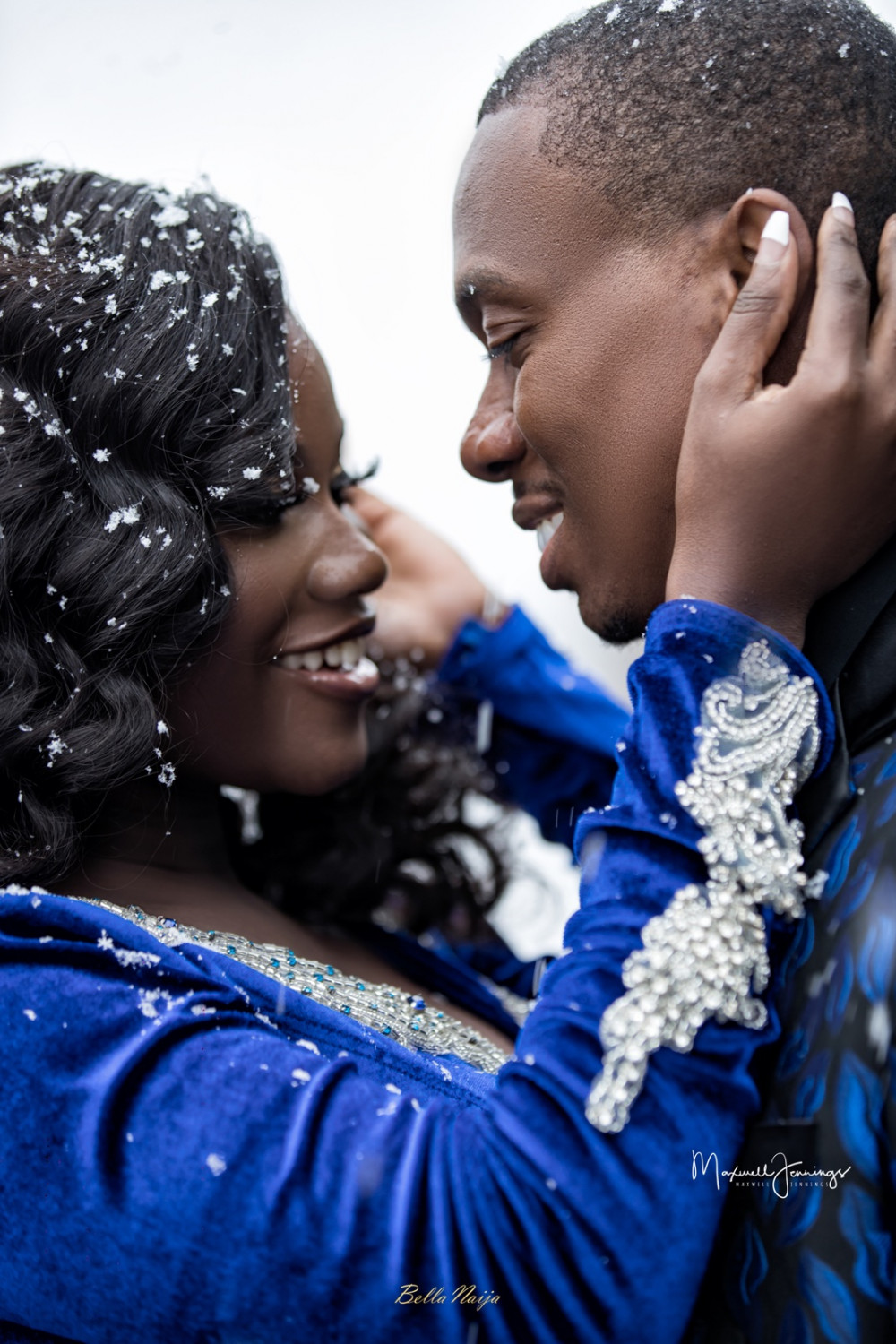 What really drew me closer to Tina was her Love and Commitment to God. Throughout the process of dating and getting to know each other better, she pushed me to fast and pray because prayer is her lifestyle. She literally prays about everything which I admire so much.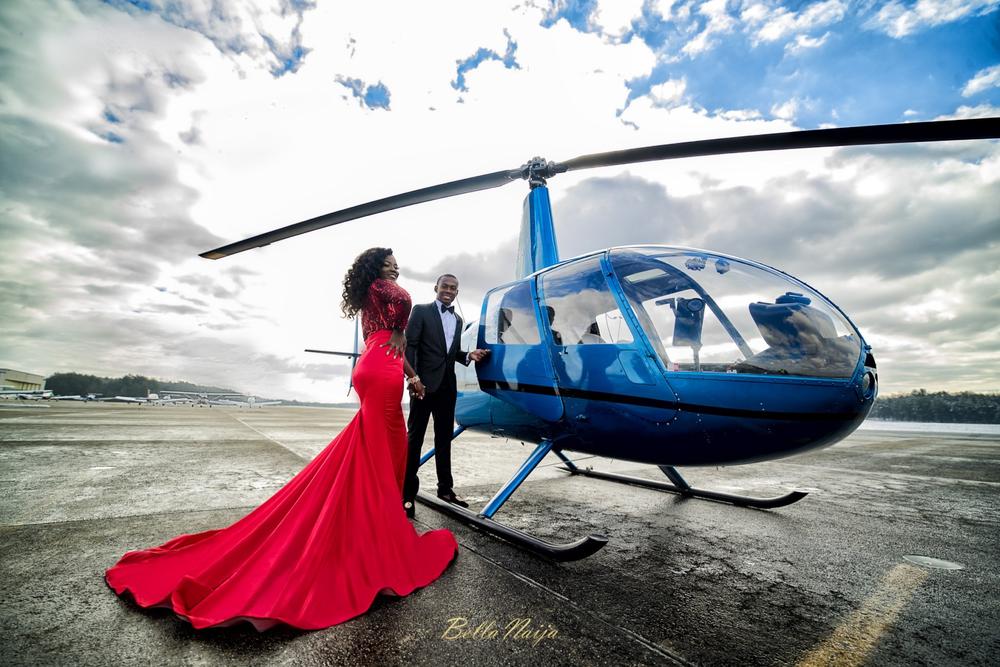 Also, apart from her spiritual life, one thing I love about Tina is her cooking. Let me take this moment to let the whole world know that my soon to be wife is the BEST cook. Tina's "Spicy Jollof with goat meat" will get you hooked even my mom always bug her for the recipe.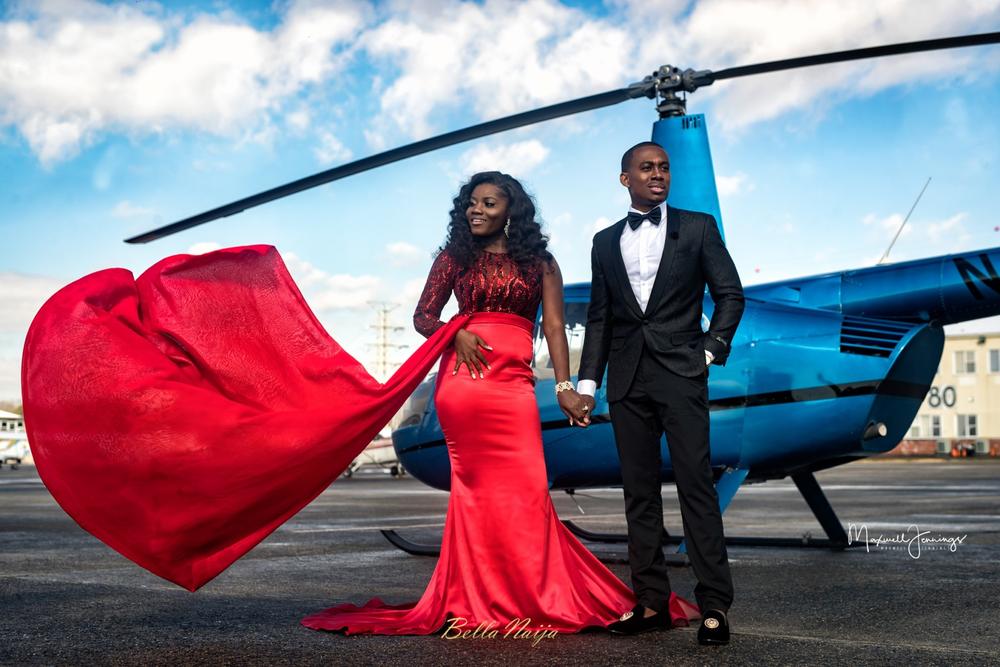 Our Proposal Story
By The Groom-To-Be, Philip
After dating for 4 years, and being granted the permission from God, I asked Tina on her birthday to be my wife and spend forever with me and she said YES. I can't thank God enough for blessing me with such an amazing woman which I get to call my WIFE in a couple of months. I love her so much and I'm ready to start this God-ordained journey and build an empire together!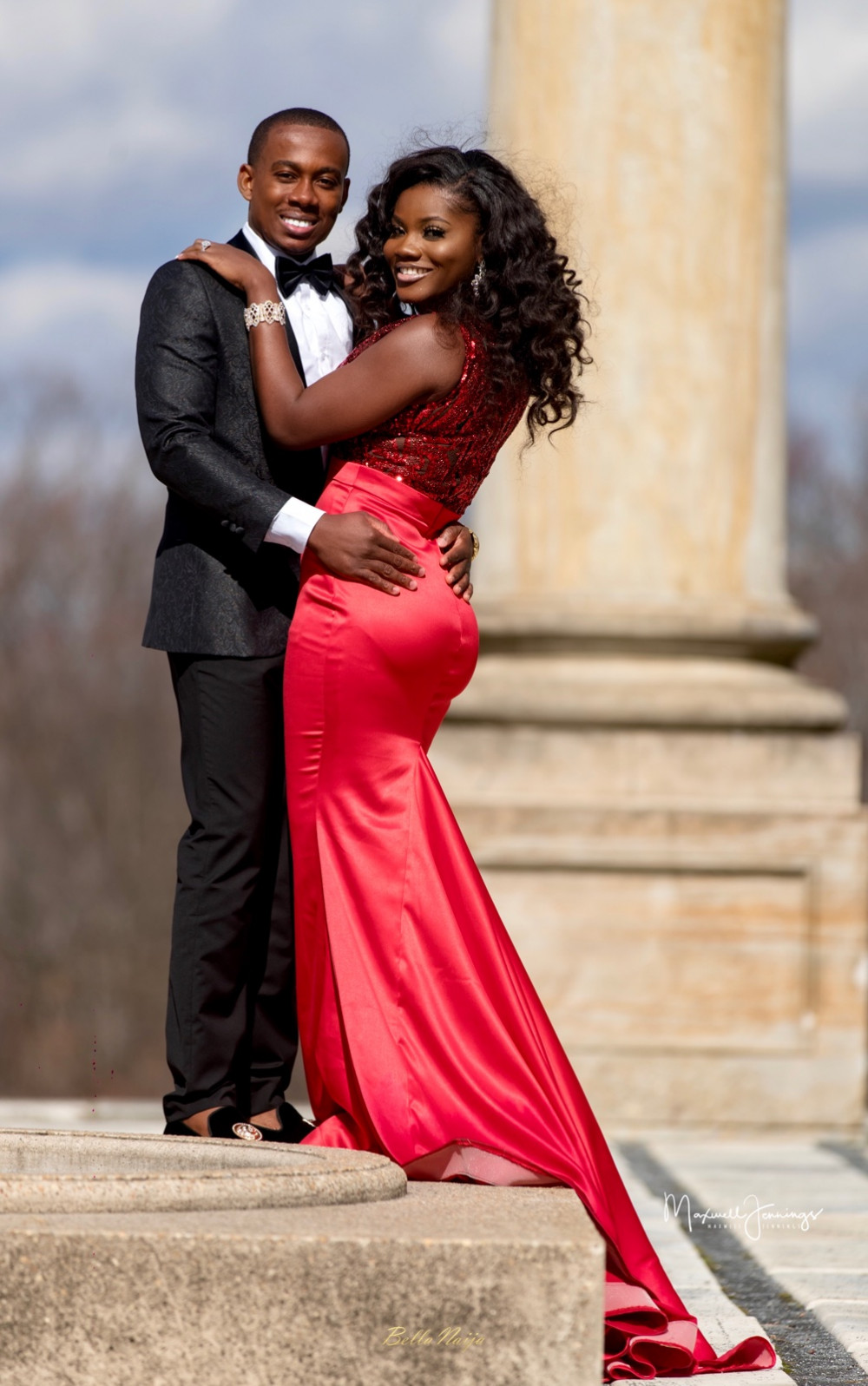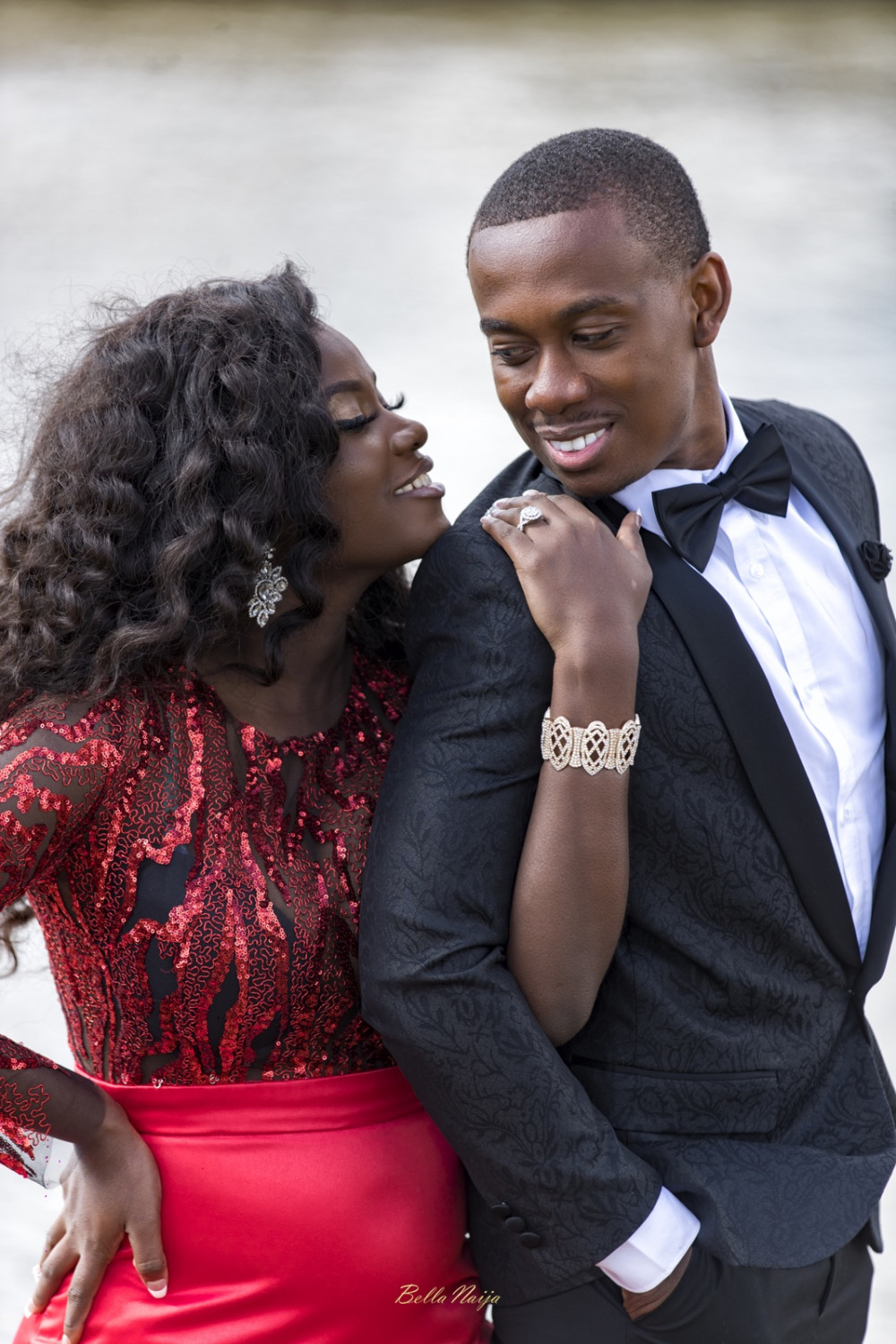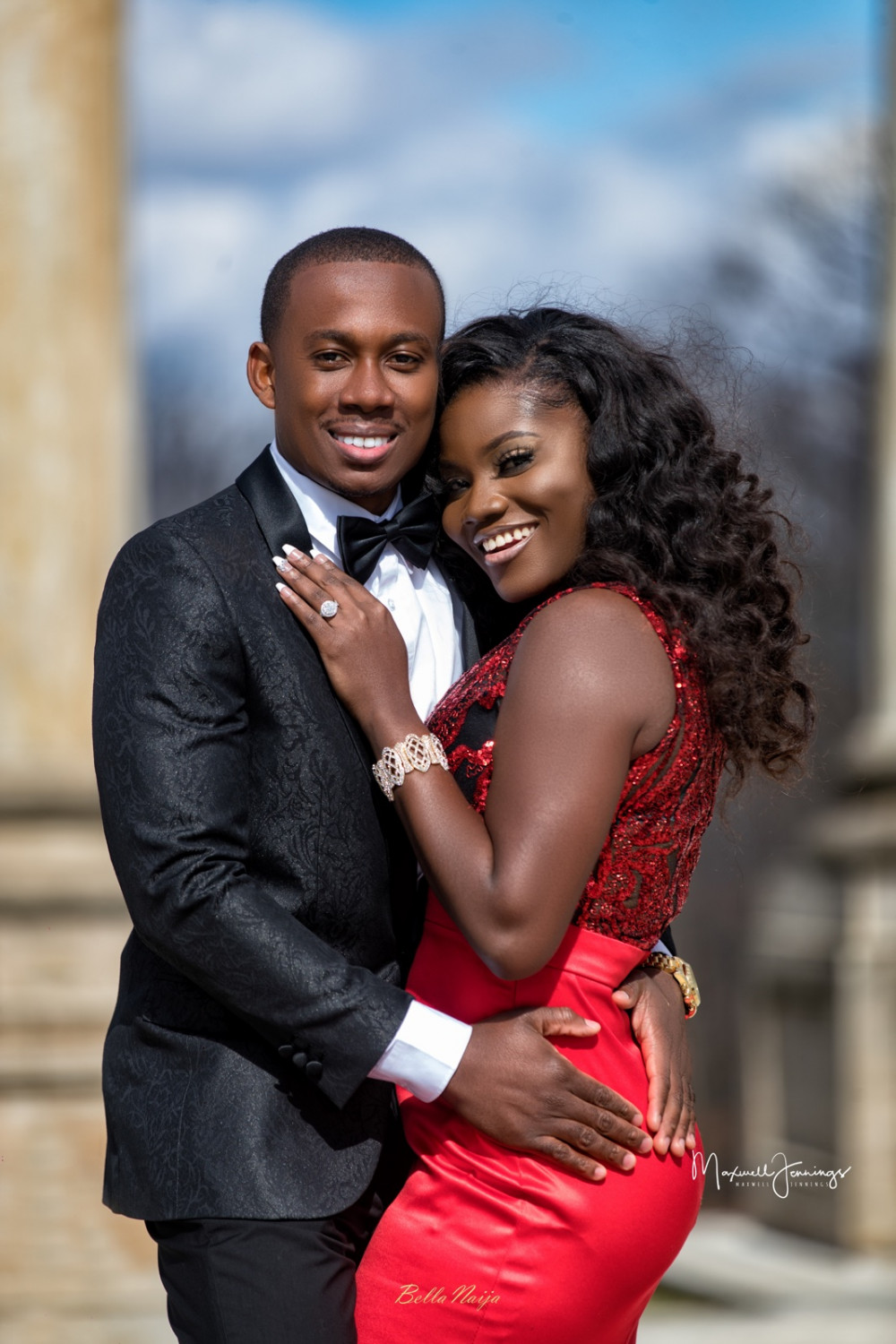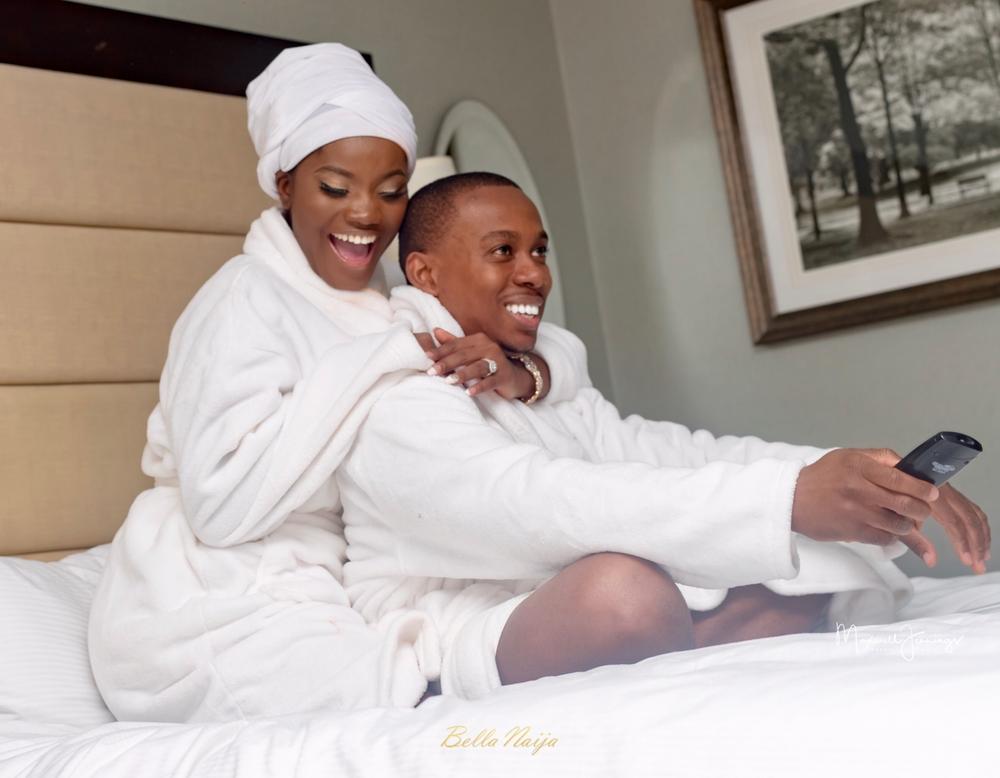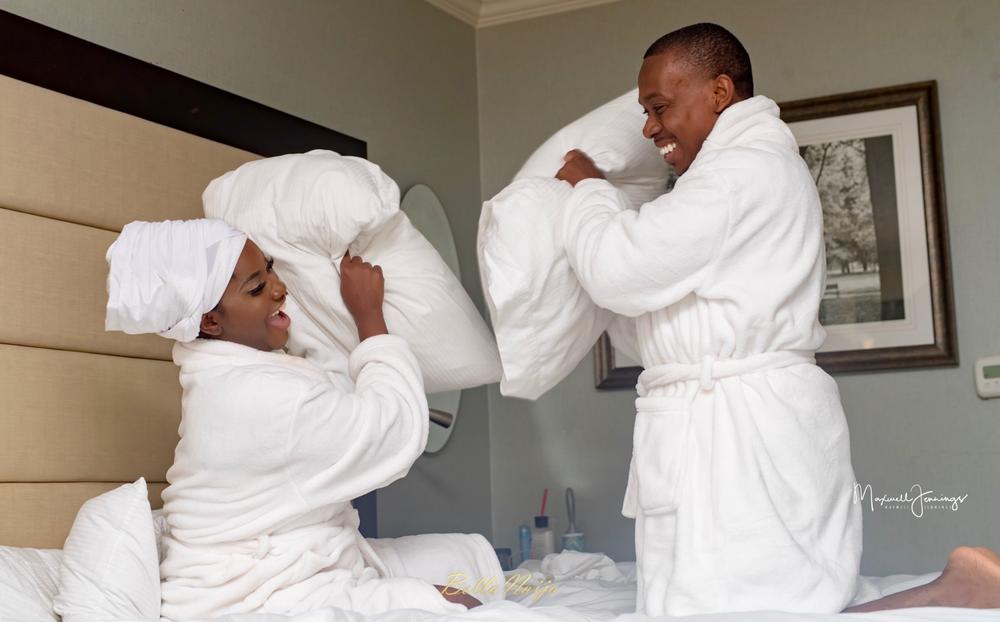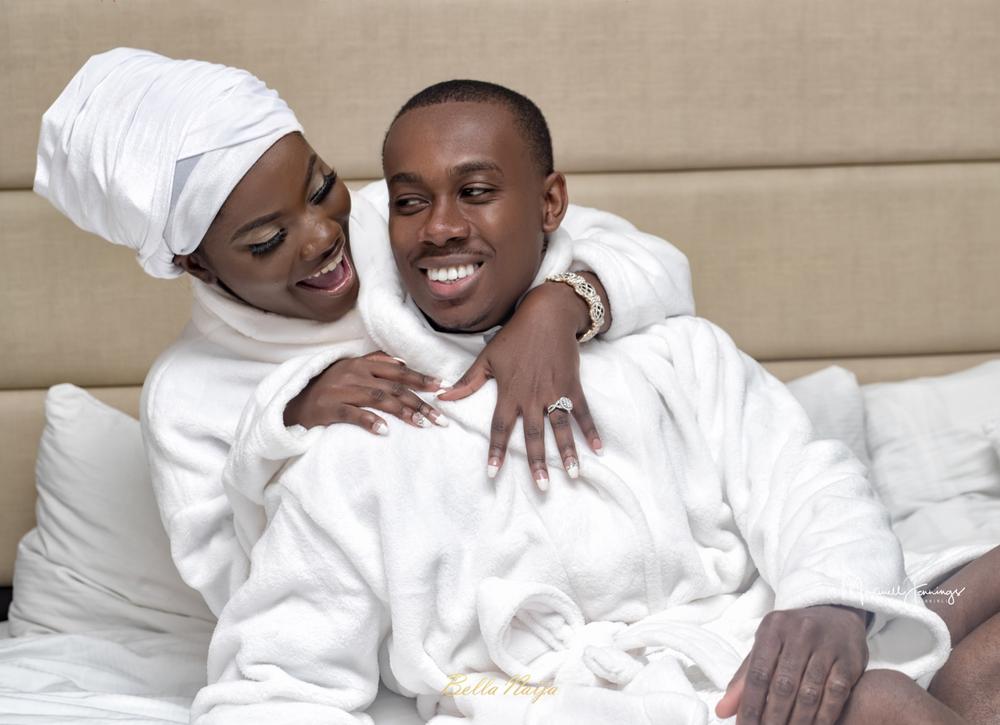 Credits
Bride-to-be: @queen_teekay
Photography: @maxwelljennings
Makeup: @xquinshana
Dress: @ajoaakwaboah
Hair: @hairbymicdiva