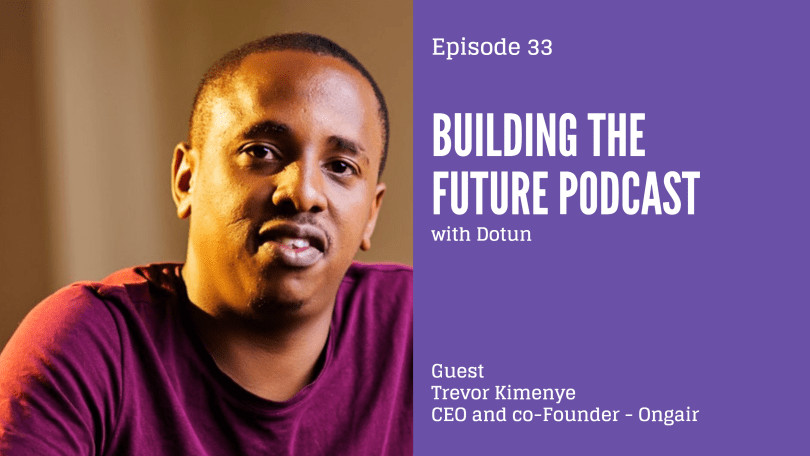 Hello BellaNaijarians,
We're bringing to you episodes from the second season of podcast series: The Building the Future Podcast with Dotun Olowoporoku of Starta.
We have entrepreneurs, industry leaders, founders of startups who are writing the narrative that will be told about the African continent, telling their stories directly. This second season is in partnership with The British Council Nigeria.
Trevor Kimenye, CEO and co-founder of Ongair, a web-based tool that enables businesses interact with their customers on popular Instant messaging platforms, is the guest on this episode.
Kimenye had tested Ongair on WhatsApp, allowing businesses use the service for free, validating the idea.
Kimenye, in this episode, discusses the Afropolitan journey of leaving a well-paying job in Australia for Kenya; why they started their business from WhatsApp; and how 'growth hacking' is responsible for 35% of their customers.
Listen to the episode below: