Revenge, War, Love & Lust all in One! Ajoche premieres on Monday, April 30th on DStv Africa Magic Showcase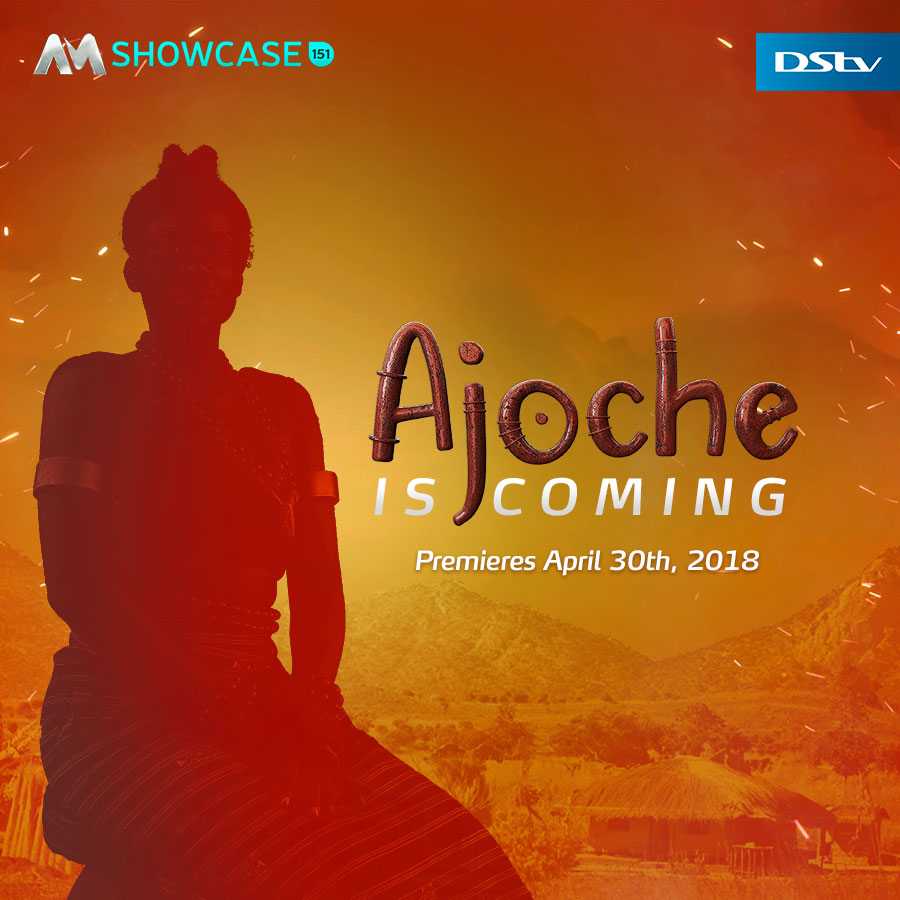 If ever there's a TV show that can capture your imagination and take you back to life in Nigeria almost a full century ago, it's Ajoche.
Watch as revenge, war, love and lust plays out in the lives of the characters of the new series – Ajoche.
Catch Ajoche as it premieres on Monday, April 30th, 2018 on Africa Magic Showcase, Channel 151
————————————————————————————————————————————————————————————–
Sponsored Content