The Alexander Review: Pull Up, Funkie, E Dey Your Body… songs to have on your playlist this week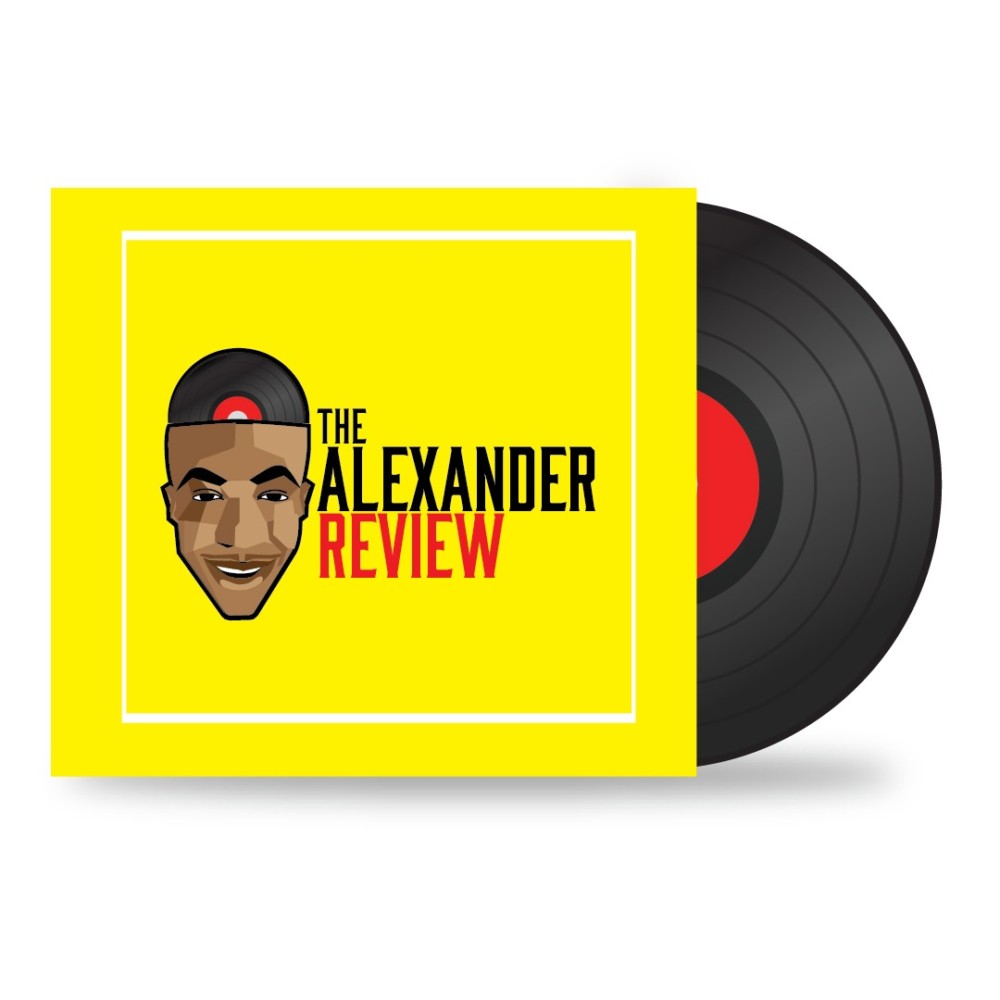 From the top bangers to Indie artists striving in the music industry, Nigeria is home to some of the best Afro pop and beats genre. Although, it is easy to stereotype when other genres are placed on the table. This does not give room for mediocrity as it only makes our stars to work hard more. This is the most positive attitude among Nigerian artists.
This is a guide to the tracks we should love now. Here they are in no particular order.
Pull Up – Reekado Banks
From 'Easy' to 'Like', the Mavin star has had a great start to the year with his songs still rolling in playlists. Reeky's newest groove is instrument-filled and laden with smooth and dirty lines which depicts vulnerability to an unknown woman. It was worth the try.
Rating: 4/5
Funkie – Masterkraft featuring Tamba Hali
This is a really good melody! Masterkraft is good with collaborations as he took a different turn. Tamba's voice mimicked drunkenness, a creative way that shows how 'funkie' he feels. Above all, the way he was able to swirl between the slinky beat is exquisite.
Rating: 4/5
E dey your body – Koker
Koker has further cemented himself as our highlife prince with his latest, 'E dey your body'. The video is crispy. I suggest you watch it. Koker's chorus is catchy – Another reason to love the song.
Rating: 4/5
Joosi – Terry Apala
Terry is really hyperactive and fast unlike the lazy and husky vibe we know him for. The upbeat track captures the party side of the self-coveted Hiphop-Apala artist
Rating: 4/5
Take a chance – Gabriel Afolayan
Gabriel is sweet and not shy of his emotions. It's the kind of romantic song that encourages trial in loving. The message was passed in short time.
Rating: 4/5
Masun (Stay woke) – Jaywon featuring Idowest, Mr. Real, Ichaba, Toyin of life, Gabzy
I don't know what Jaywon was thinking to have hopped on the shaku shaku train. Well, your regular New Year melodies might have broken your hearts. Bad!
Rating: 3/5
Fine Girl – MC Galaxy
The mid tempo song will make you forget he is a party crooner and will make you press your ear to change the vibe you need, then you will settle to give him the listening ears. Great effort!
Rating: 4/5
Cargo – Endia
'Cargo' is a low-key pop that underpins the hook. Once pretty, but not smooth. Endia can do better.
Rating: 2/5
This Dance – Chris Rio X J'Dess
Chris Rio gets a singing partner as they both flushed their emotions in a soul melody. The pair put their vocals on a production of guitar, drums and African harmonics.
Rating: 4/5
…………………………………….
Beginning with the kind of melodies that were in the review, the songs harp a twist in their genres. Sometimes, it is difficult to judge and place them on shoulders accordingly. Effortlessly, these folks are performing excellently in their craft and deserve the necessary rendition. Music to me is a relationship and not just a tradition.
---
This review is solely the opinion of the contributor and does not reflect BellaNaija's views in any way.