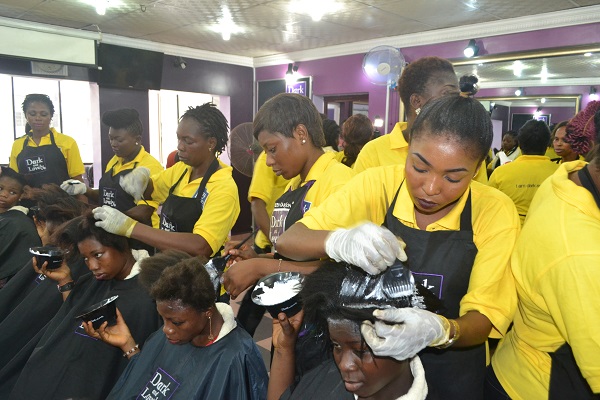 Since its launch in Nigeria, the Dark and Lovely hair care brand has been focused on providing quality hair products for the Nigerian market. Dark and Lovely has been around for three decades with a vision that goes beyond providing quality hair care products for consumers but also the empowerment of stylists.
In 2013, Dark and Lovely Nigeria created a platform for the empowerment of hair stylists; an expert class which teaches budding hair professionals the basics and fundamentals of haircare and styling. This year, the brand is set to raise the bar once more with the 2018 expert class tagged "Own Your Crown".  Speaking with the marketing and Sales Director, Nigeria, Titilola Igri-Offor; she recounts the journey of the expert class since its inception five years ago. "The classes have helped to equip hairstylists across Nigeria with improved hair techniques so as to counter the level of unprofessionalism amongst most Nigerian hair stylists" The expert class is objectively a one-on-one training with the hairstylists facilitated by professional tutors. According to her, the benefits of this expert class are enormous.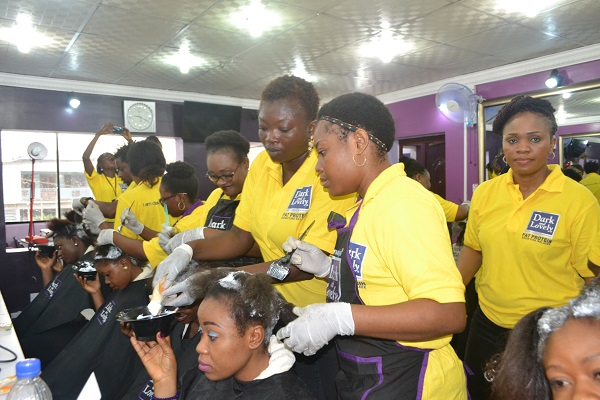 "Most hairstylists who have attended our classes in the past years realized they did not have enough knowledge on identifying and classifying different hair textures which is normally the root cause of unhealthy hair or hair damage. We have been able to groom them thoroughly on different techniques like relaxing, cutting, advanced colouring, treatments, the importance of moisture and importance of protein in hair care etc. "
Further learnings include understanding the importance of client consultation; how to approach clients and how to set up their hair salons. The brand has even gone as far as exposing the stylists to the enormous potential of digital marketing and how it can take their businesses to the next level by giving them the basic training they need to own the space.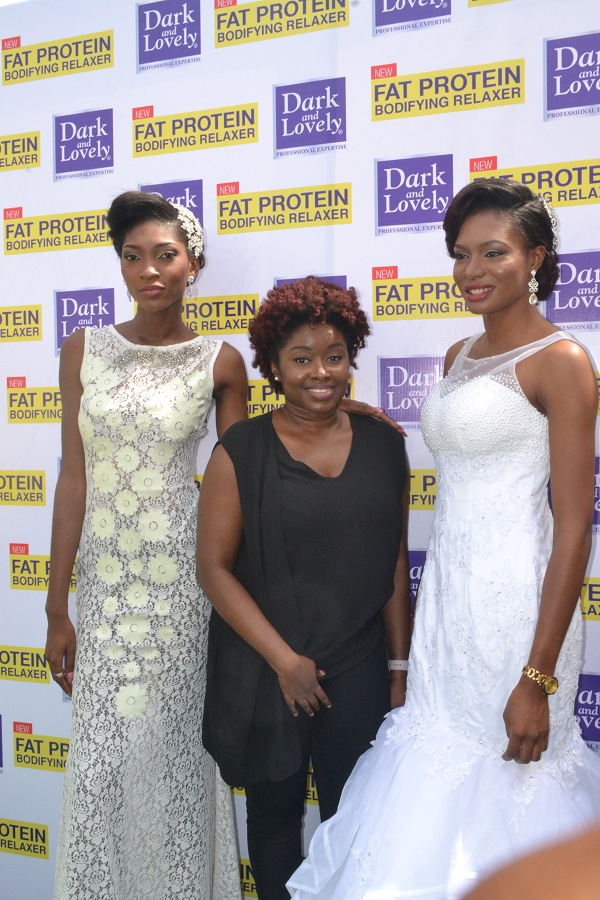 As one of the leading hair care brands in the country, the brand is conscious of the abuse of products which is why they go beyond selling products but also the sensitization of the hairstylists on how to identify good and bad hair products. ''Equipped with this information, they can use the right products because we don't restrict them to Dark and Lovely products alone,'' she says.
So far, the Dark and Lovely expert class has successfully trained over 1500 stylists, all who were taught by top professionals from within and outside the country. Hair stylists like Dupe Talabi, CEO of Tasala HQ, Ugochukwu Igbokwe, CEO of Make-Me Salon, Omozo Ehigie, CEO of O'Natural Beauty salon and Dark and Lovely Trained Professional Hair Technicians have facilitated past classes.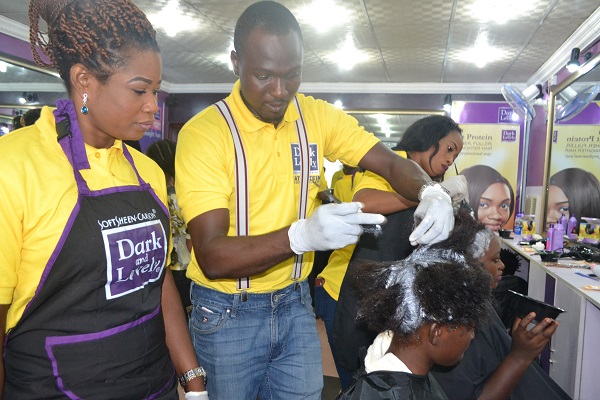 We are proud to say that these stylists are outstanding and are delivering on client expectations in their respective salons and as earlier mentioned, our goal is to keep building and raising the standard of the hair care industry in Nigeria.
Hair stylists interested in this year's class should expect advanced training on natural hair treatment. We are in the natural hair care era and we will be tapping into that this year. This, however, does not mean hair stylists are not to learn the treatment of other hair types. "This is what we mean by 'Own Your Crown', that no matter the hair texture a hairstylist works on – relaxed or natural – our expert class will put you through the necessary advanced steps to handle it properly. We want our hair stylists to be masters at this game." She explains.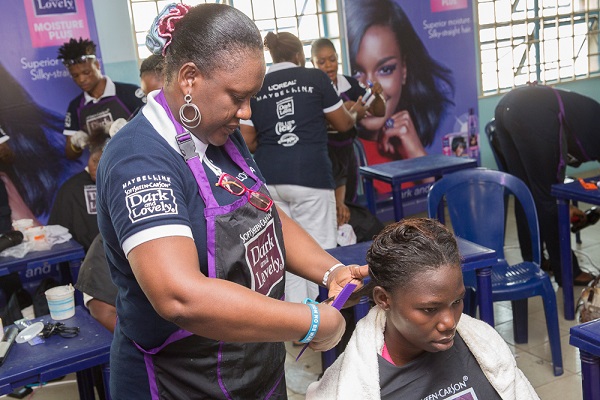 Everyone interested in this expert class can be a part of this for FREE. All expenses are sponsored by Dark and Lovely. Terms and conditions apply. It comes up on the 24th of April, 2018 in Lagos.
Dark and Lovely products are widely distributed in Nigeria by Fareast Mercantile Company Limited and are available in all leading outlets and salons.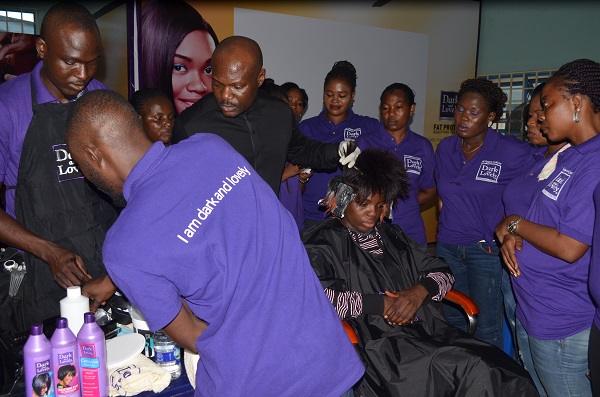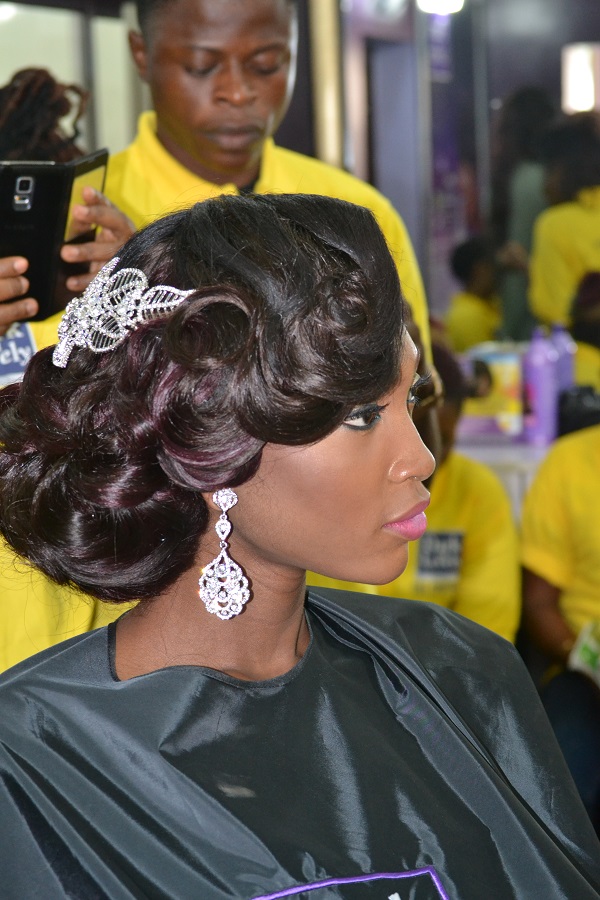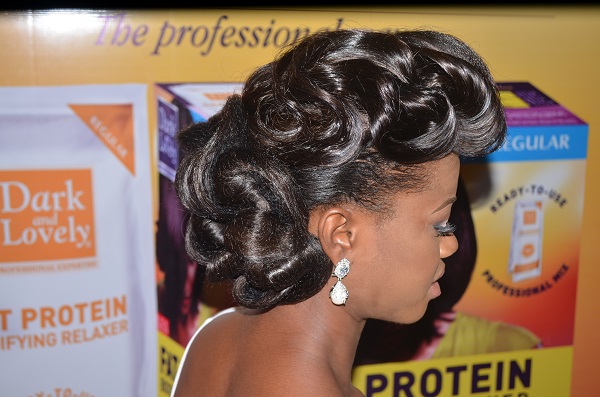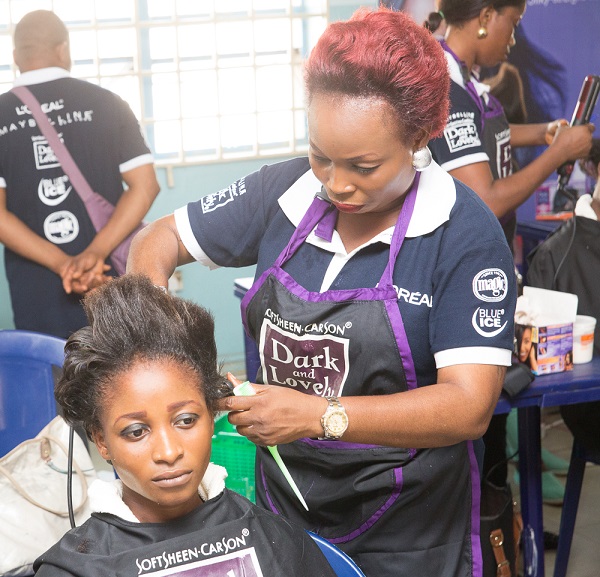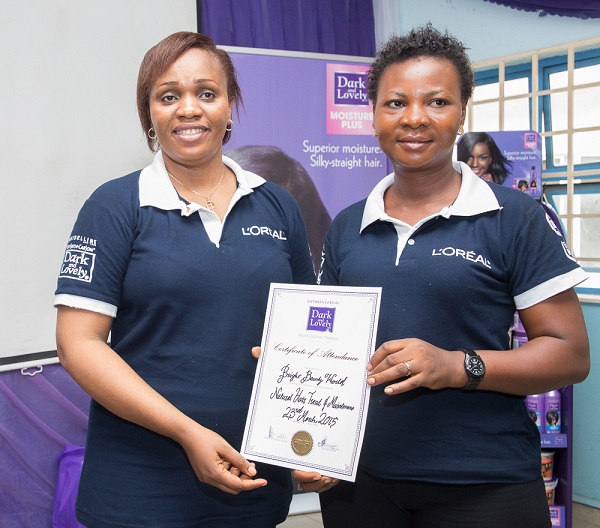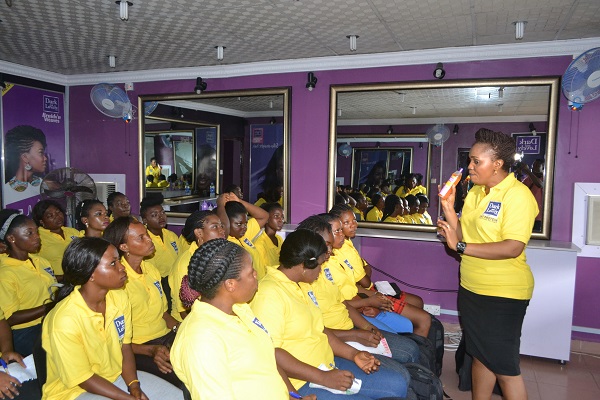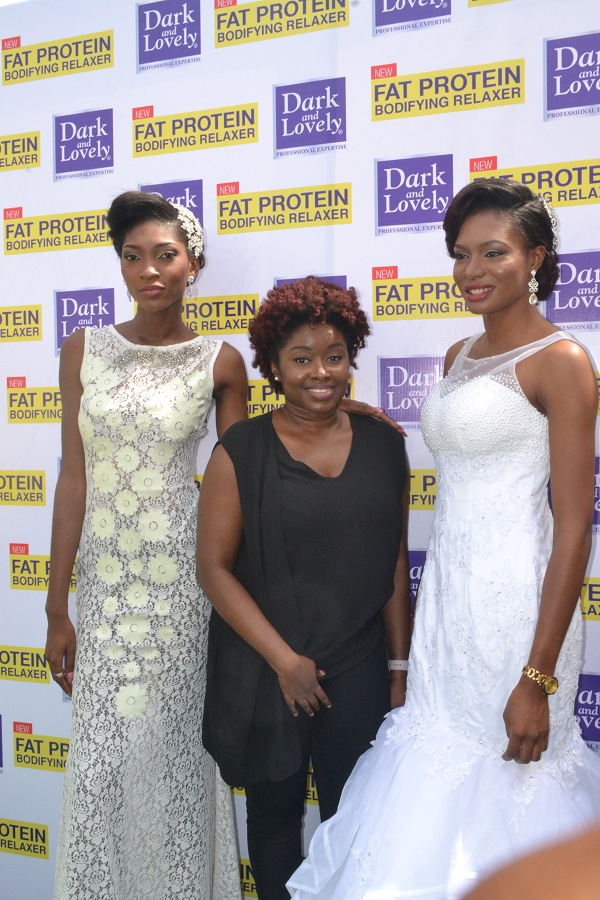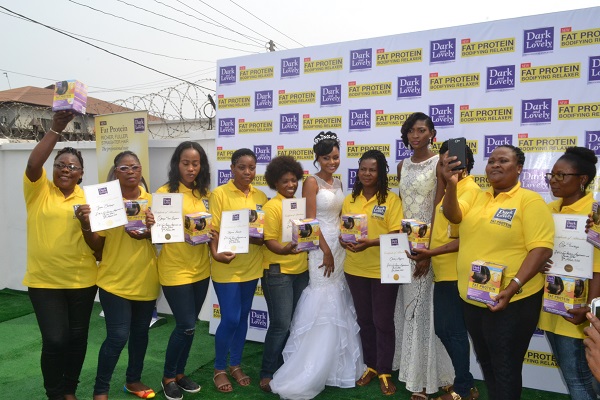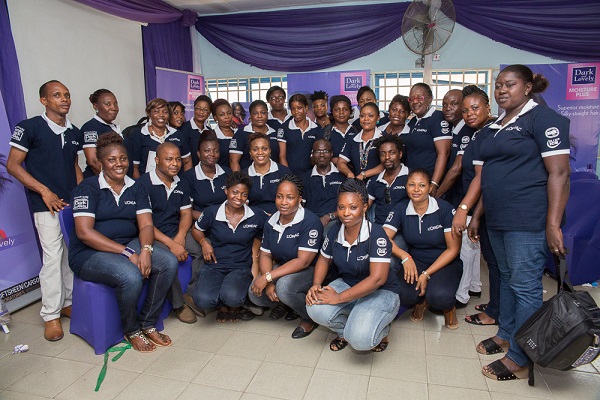 Visit the website darkandlovely.ng, or follow us on Facebook at www.facebook.com/darkandlovelynigeria for more information on how to be part of the class.
—————————————————————————————————————————————————————————————
Sponsored Content