Contributing to Nigerian Education! MoneyGram Foundation provides e-Books for Primary School Students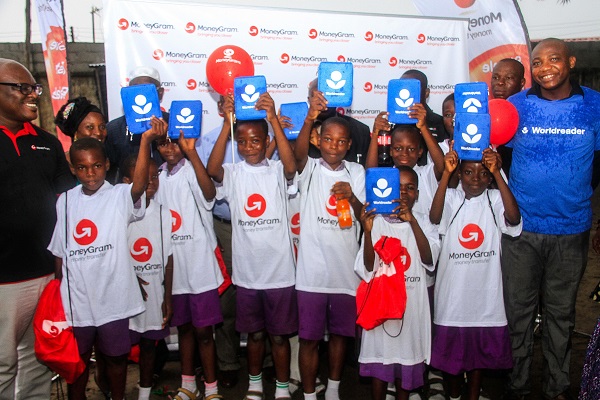 Pupils of Maiyegun Community school were filled with excitement and joy as MoneyGram Foundation in partnership with Worldreader and Christiana Foundation celebrated the distribution of 261 e-readers to three schools in Nigeria. Each e-reader, loaded with 150 culturally relevant books, provides students with access to digital books that support the development of reading skills.
Three schools in Nigeria received 261 e-readers loaded with 150 e-books each. The state-of-the-art technology will give over 2000 pupils from grades 4-6 the opportunity to improve their reading skills.
MoneyGram Foundation has awarded over $260,000 in grants towards building infrastructure, supporting technology and promoting literacy in West Africa.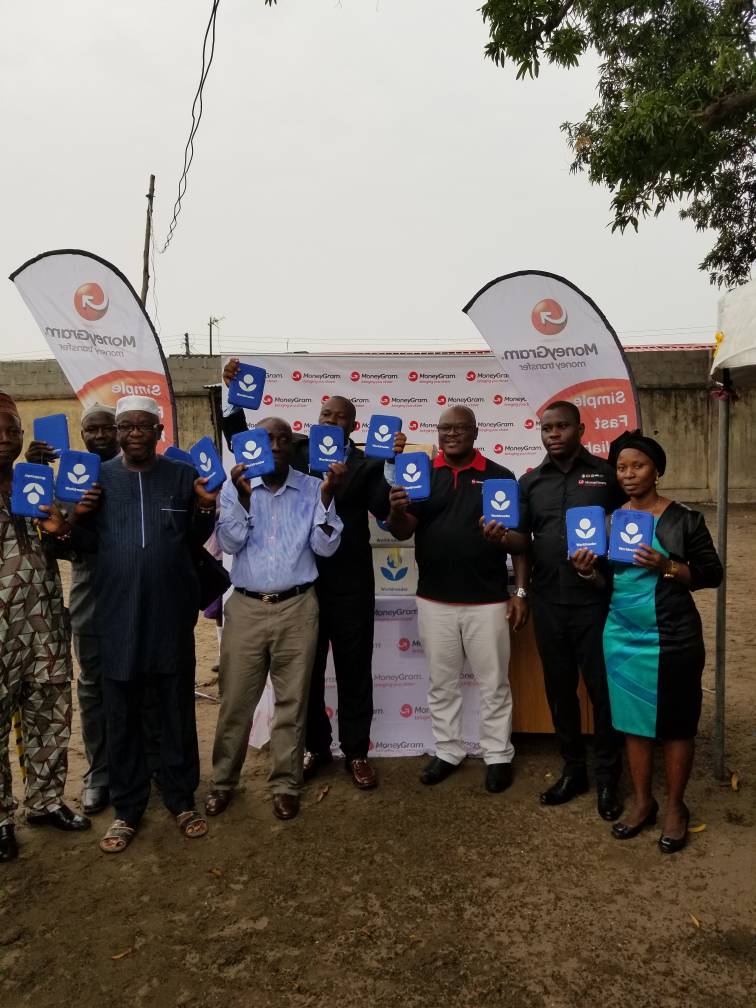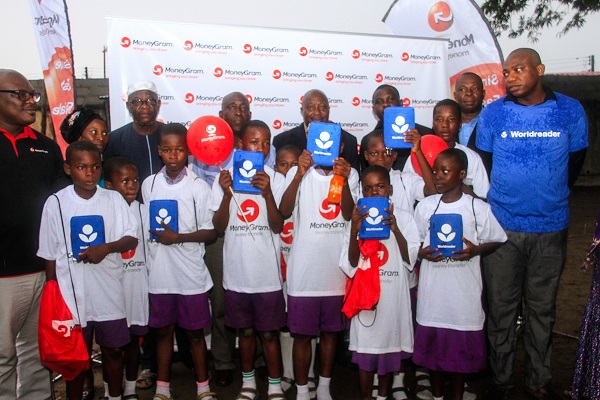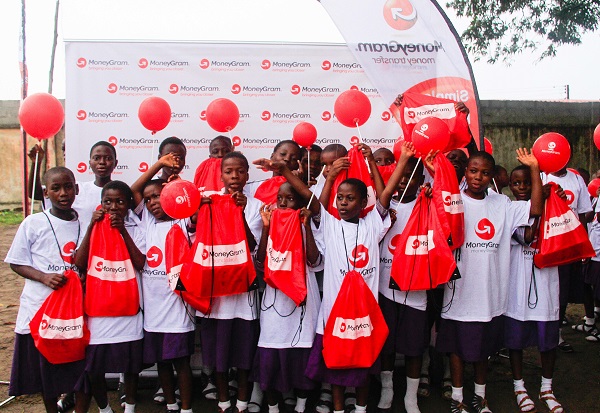 —————————————————————————————————————————————————————————–
Sponsored Content