Run for a Cure Africa is set to host the 6th Annual Big Hat Mother's Day Brunch on Sunday, May 13th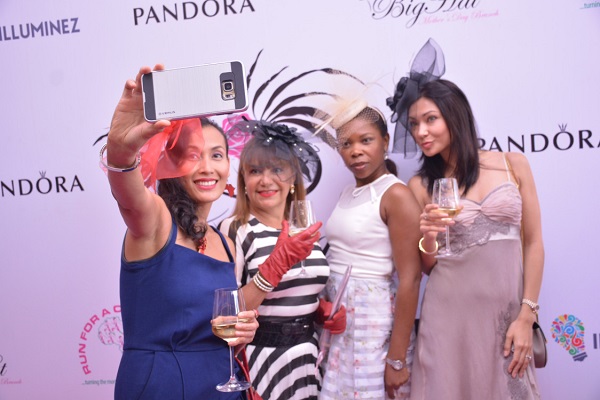 Run For a Cure Africa is gearing up for their 6th Annual Big Hat Mother's Day Brunch on Sunday, May 13, 2018. The Big Hat Brunch is an annual family event to celebrate the world's most precious commodity… Mother's. This event started in 2012 and is held on international Mother's Day, May 13. The purpose of the event is to raise support and awareness for Run For a Cure Africa (RFCA) programs. RFCA started in 2009 with hopes of providing indigenous women access to free breast cancer screenings. Over nine years later, RFCA is providing this life-saving exercise to women in Nigeria, Ghana, and Cameroon, as well as supporting these women in their breast cancer treatment journey. In 2016, RFCA commissioned Nigeria's first and exclusive breast cancer clinic at the Lagos University Teaching Hospital as well as Lagos' first patient navigation program. RFCA's next goal is to establish an internationally recognized diagnostic program. Your support at the Big Hat Brunch will help them get closer to their goal.
Attendees of the Big Hat Brunch don their best hats, fascinators, geles, filas, red caps, etc all in the name to help RFCA fight breast cancer in Nigeria. The afternoon is filled with food, drinks, and entertainment. A must see is the Father's Fashion Show, where our dad and dads in waiting hit the catwalk to bring awareness to RFCA's fight. The event will take place at the Oriental Hotel Lagos at 1 – 5 pm. Tickets can be purchased at Apples and Oranges Totally Body Therapy, 10 BALARABE MUSA CRESENT. Now until the 13th of May, you can receive a free manicure at Apples and Oranges with purchase of a Big Hat Brunch Ticket. For more info please call 0802 287 6660 or go online at www.rfcafrica.org.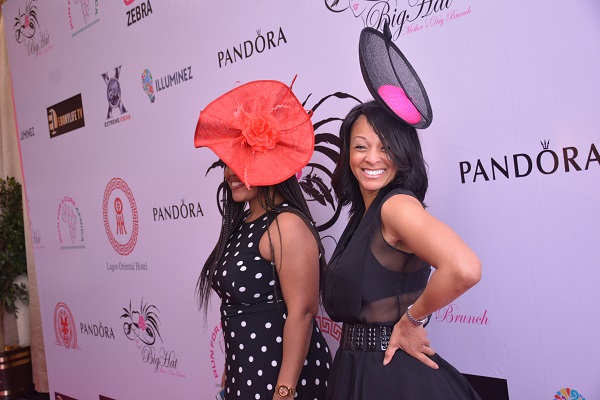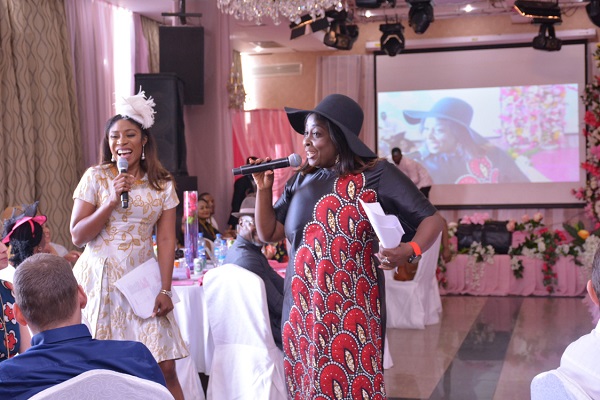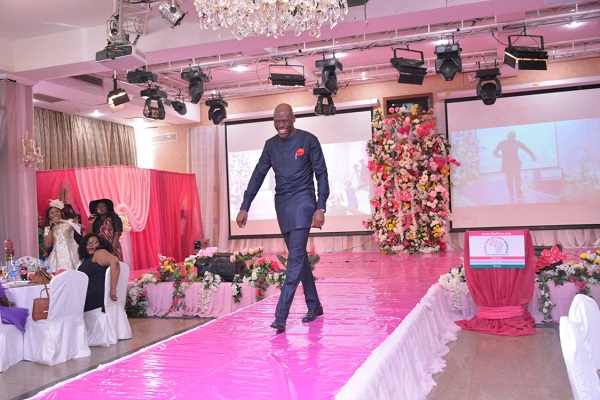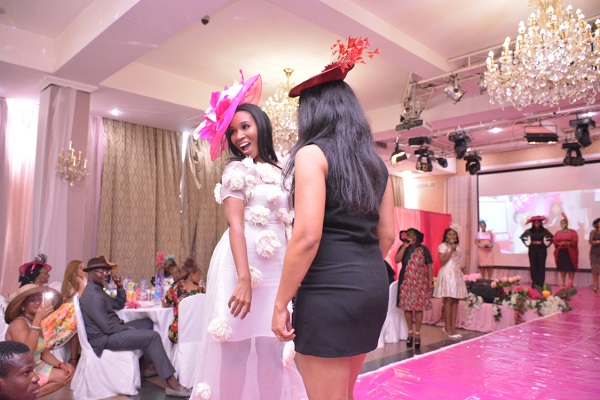 Help us celebrate Mother's Day in a meaningful way.
———————————————————————————————————————————————————————————-

This content has been published for free as part of BellaNaija.com's commitment to youth, education, healthcare and community development as part of our corporate social responsibility programme