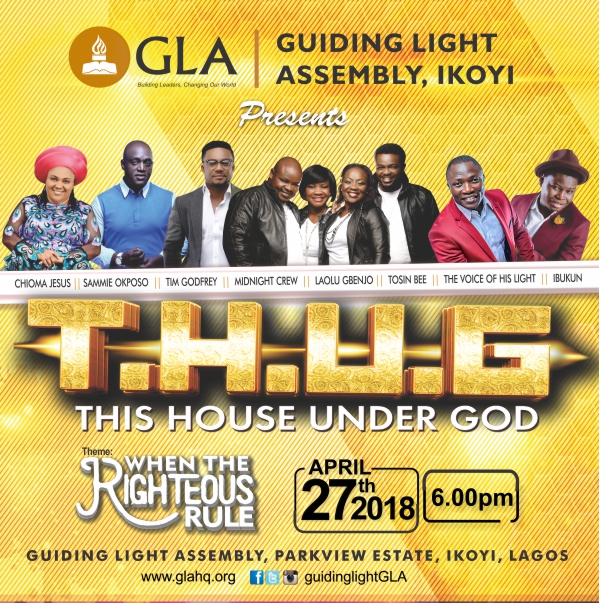 For our sake He made him to be sin who knew no sin, so that in him we might become the righteousness of God"- 2 Corinthians 5:21
It's now more than ever that the righteous must take a stand and lead in the face of oppression, confusion, corruption, lack of people-centered leadership to mention a few. Righteousness is upright living that aligns with the expectations of God. It is learning His truth and moral standing and choosing a lifestyle that meets God's standards without judging others.
These moral choices make us holy, and it separates us NOT and I repeat NOT because we are better than others, but we are separated and stand out from others by our obedience to God's laws vs. what society and our culture tell us.
Obedience to God = Holiness and it is achievable.
We are different from our choices, morals, and obedience to a God that others are not sure they believe exists. Oh yes, we can stick out like an alien with three heads, and this is good because nonbelievers and those on the fence need to see this light of Christ in us. (Matthew 5:16)
Join us for our T.H.U.G (This House Under God) worship concert with worship leaders Chioma Jesus, Sammie Okposo, Midnight crew, Tim Godfrey, Tosin Bee, Laolu Gbenjo, Voice of His Light & Ibukunoluwa as we are lifted into the presence of God in a relaxed atmosphere!
Theme: When the Righteous Rule
Date: Friday, 27th of April 2018.
Time: 6.00 pm.
Venue: Guiding Light Assembly, Layi Ajayi Bembe Street, Parkview Estate, Ikoyi, Lagos.
Admission is FREE!
The official hashtag is #THUGGLA2018
For more information check out the hashtag #THUGGLA2018 or check our Instagram, Twitter, and Facebook.
You can also email [email protected] and can out the website www.glahq.org
——————————————————————————————————————————————————————————————
Sponsored Content