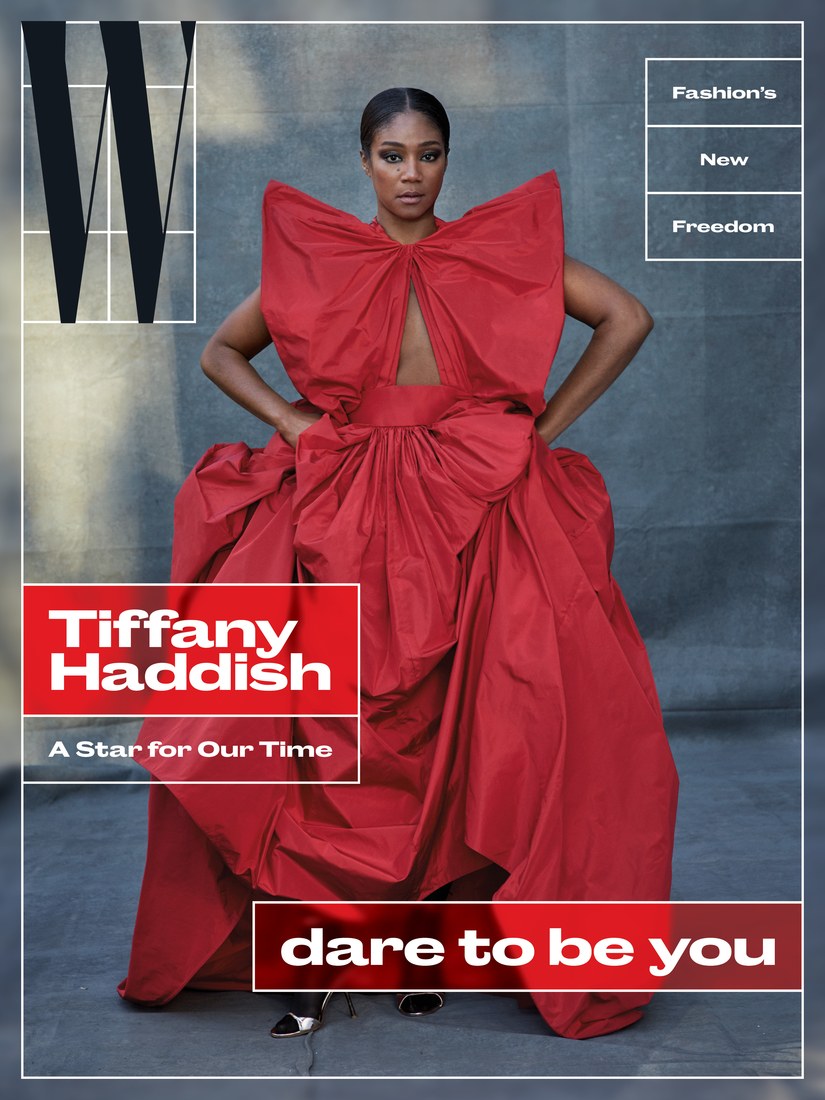 Haute couture for the win! 
Tiffany Haddish is the cover star of the latest issue of W Magazine and the actress and comedian is daring to be different.
W Magazine writes:
Since rising to superstardom following her brilliant performance in the blockbuster movie Girls Trip and her appearances on Saturday Night Live and at the Oscars, Tiffany Haddish has developed her own unique relationship with the fashion world. Although her most famous fashion moments so far have involved rewearing the same Alexander McQueen dress for three very public appearances, Haddish is ready to try new things. For the cover of W magazine, Haddish transformed into an unexpected haute couture client, trying on seven couture dresses and posing with a young spotted cow named Milkshake.
Here's what the actress had to share with the mag…
On her famous Alexander McQueen dress that she keeps re-wearing: "And I might wear it again. Here's the story of that dress: I hired a stylist for Girls Trip, and she said, 'Girl, if you're trying to make it to the next level in your career, you're going to have to spend a little money.' I said, 'I'm down to look my best. Whatever it takes.' I should've known—wasn't no price tag on that dress. So I wear it for Girls Trip, and then they give me the receipt. When I saw the receipt, I cried. The dress was $4,122! So I'm wearing it multiple fucking times. I don't care what nobody say—that's a down payment on a car, that's a medical bill. So, even though everyone says I shouldn't wear the dress in public again, I'm wearing it."
On not getting an Oscar nomination for Girl's Trip: "I could have been mad. But I would always rather try to be funny in any situation. Even when people are laughing at me in a mean way, I still feel some kind of healing from it. When I get super-depressed, I'll go on YouTube and look up "babies laughing" just to change my mood. Epic fails are funny, too. In failure, there can be success: By that I mean you can learn what not to do. I find the funny in a lot of failures, because I've had enough of them. But I am resilient: My soul is very determined."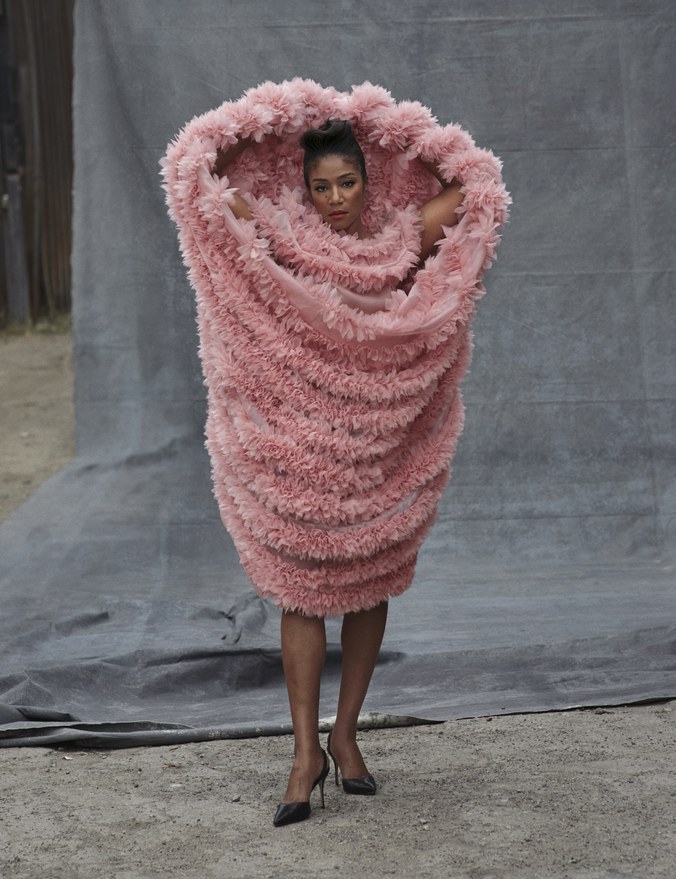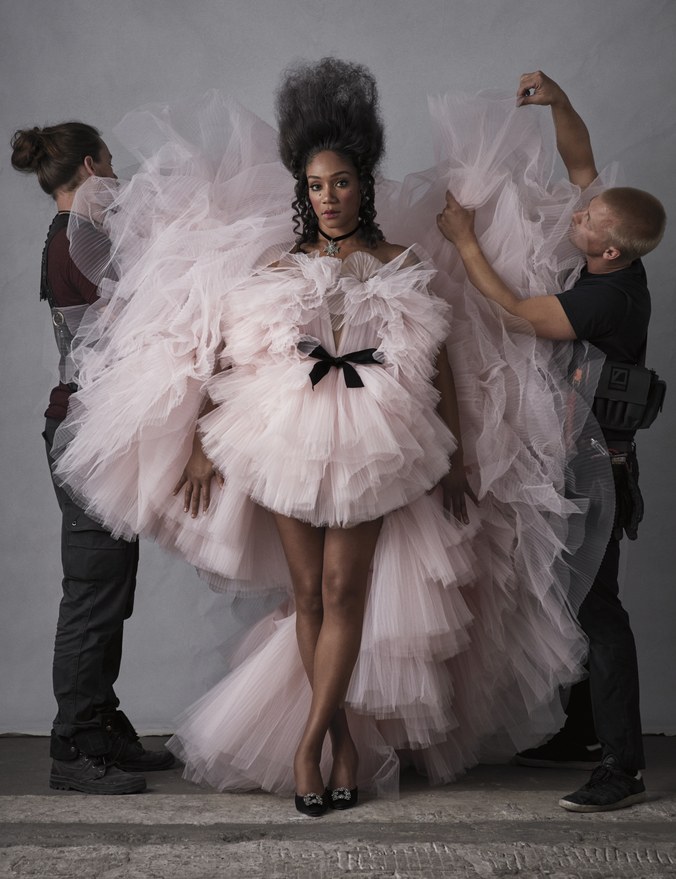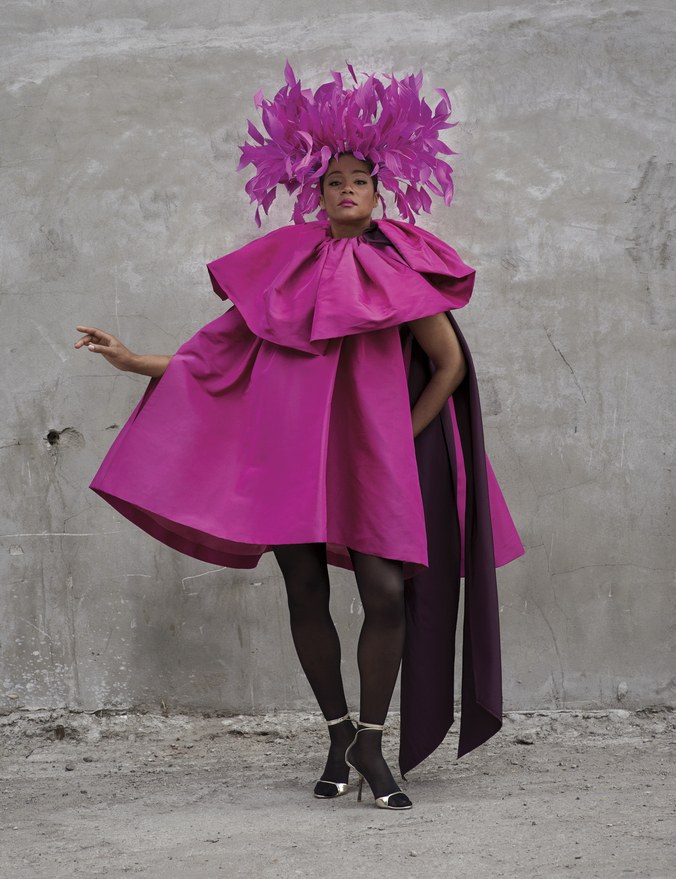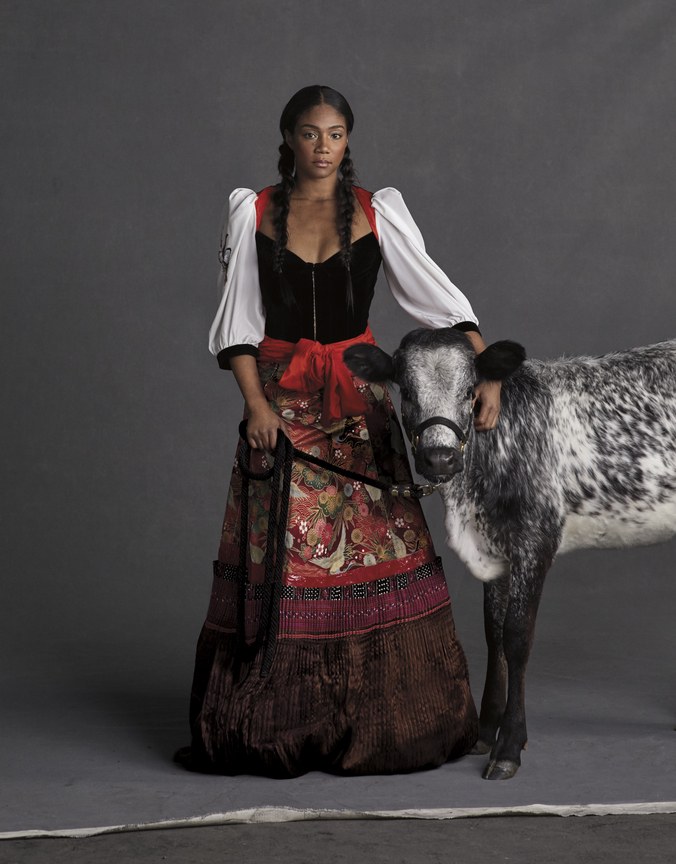 For more from Tiffany, visit WMagazine.com.