Betty Irabor, Laila St. Matthew-Daniel, Udo Okonjo & Maje Ayida inspire Audacious Moves at iWOW Cocktail and Connect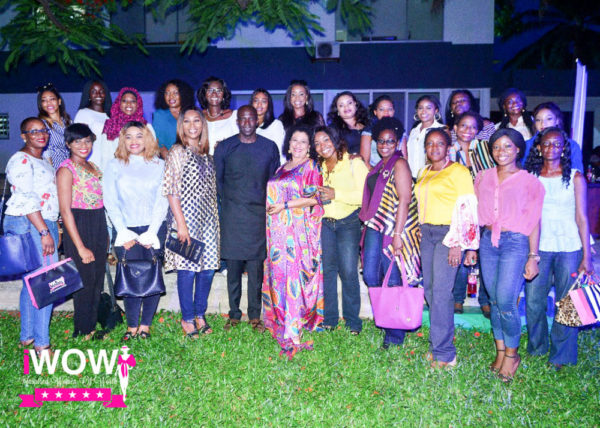 The iWOW quarterly 'Cocktail and Connect', once again was an exciting time of connecting, sharing and learning for women from all walks of life with varying interests but a common goal to be equipped with skills and strategies for business and professional life.
The theme for April was "AUDACIOUS MOVES". The evening kicked off with the Cocktail in the beautiful garden of The Finery Ikoyi. While the cocktail was on, the guests bonded and connected especially those that were attending their first iWOW event after which everybody moved to their seats for the talk. It was a time of real connection and laying the foundation for co-creating future possibilities.
The first speaker, Betty Irabor shared deep lessons on tenacity, focus and the God factor in her journey of self-discovery, passion and pursuit.
The second speaker, Laila St. Mathew Daniels aka "Ninja Grandma" also shared her story which was centered on the power of reinventing yourself irrespective of your age. She laid emphasis on the audacious decisions she took that led to her evolving from Administration to Life and Corporate coaching/counselling which she now enjoys at the age of 65. She also answered questions and helped guests pinpoint areas of their lives and career they required strengthening.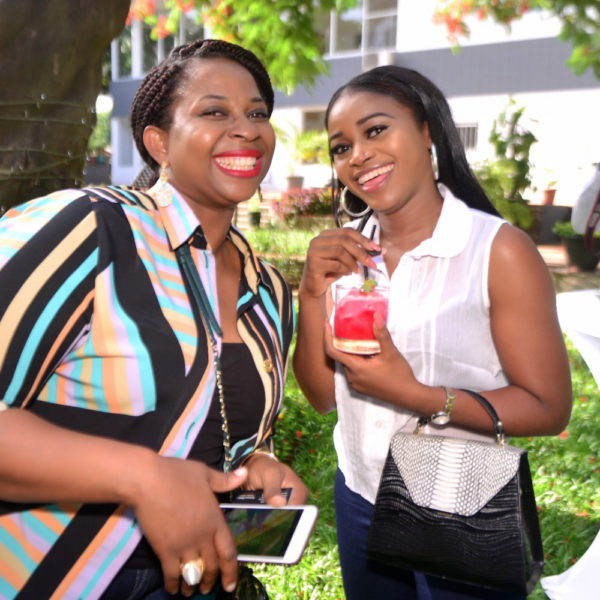 The third and the last speaker for the day, Maje Ayida, shared the 4 pillars of being the best version of YOU which are: Self Awareness; Self Mastery; Empathy and Gratitude. He also spoke about the reality of how unpleasant periods can be an opportunity to turn one's life around for good. His session was very inspiring and educative
To wrap up the event, the founder, iWOW, Udo Okonjo described the power behind making affirmations to first-time attendees of an iWOW event. She explained that thousands have made significant changes because of the positive affirmations, and its ability to program one's mind into believing the stated concept. She thereafter led them in reciting the Showtime pledge and other guests joined in too. She rounded up the event by giving the theme for the month of May as 'Makeover May' and sensitized the gathering of the exciting events lined up for the month.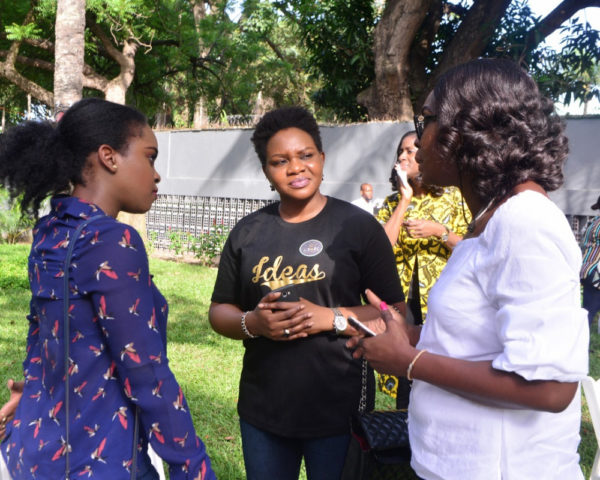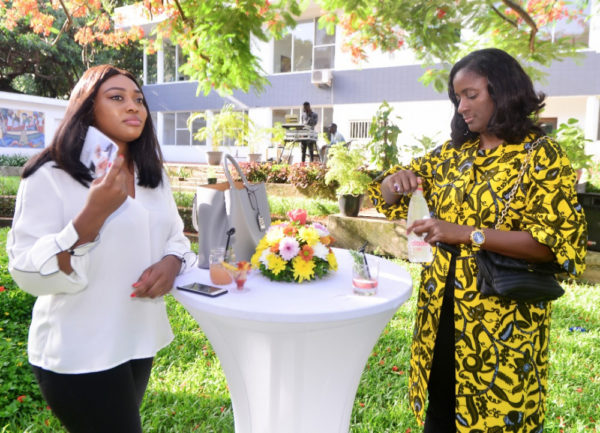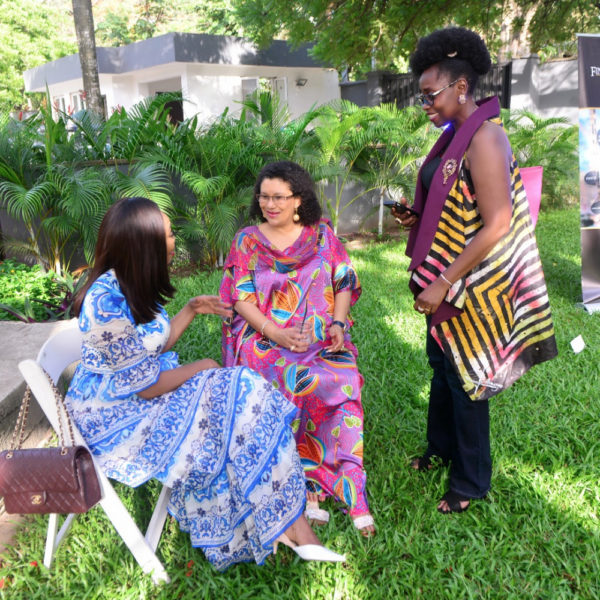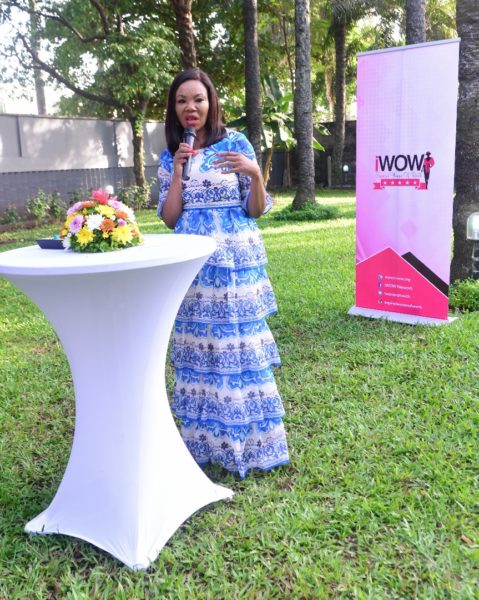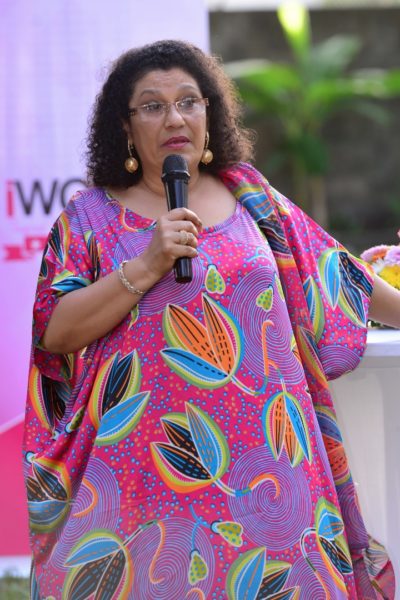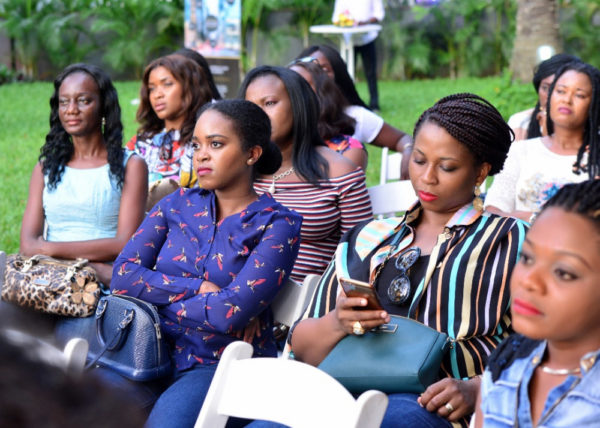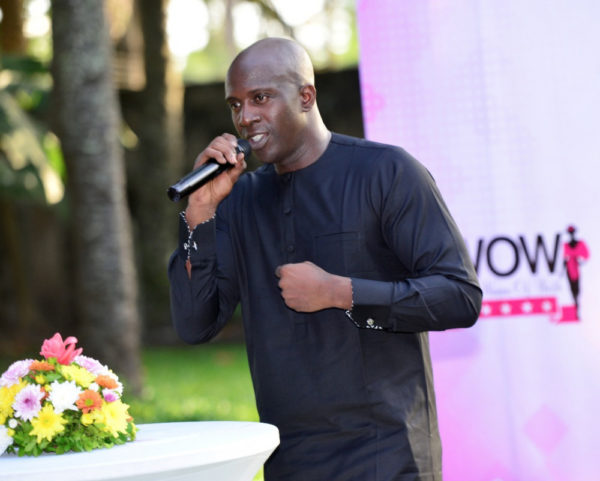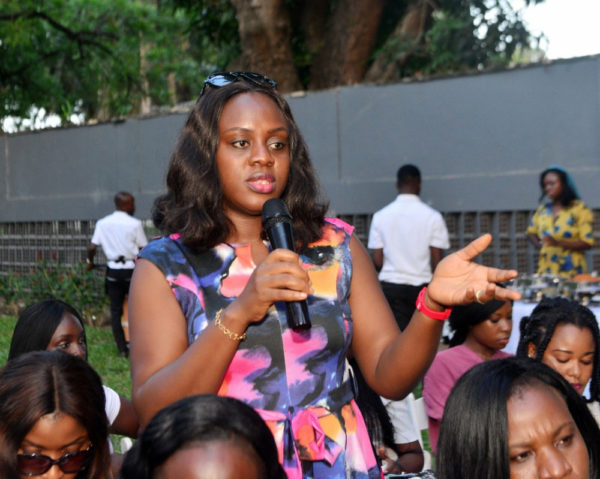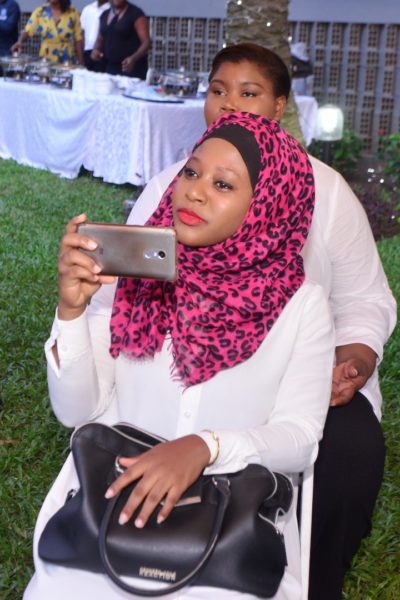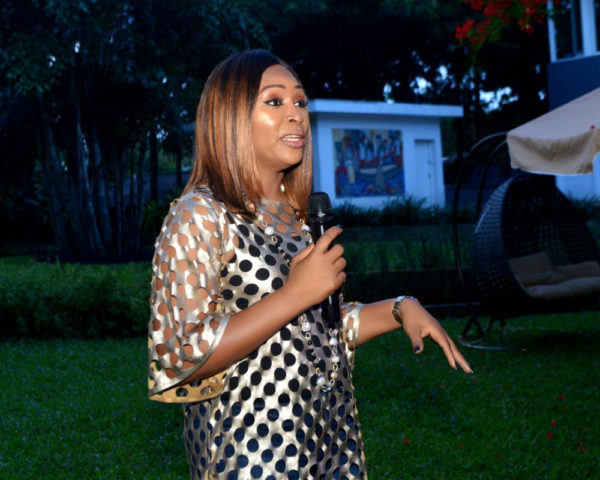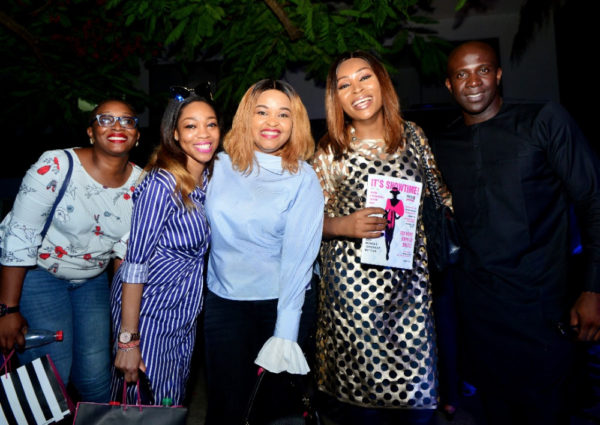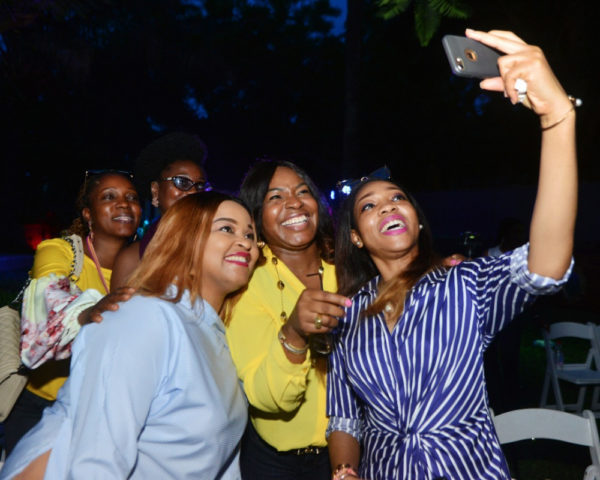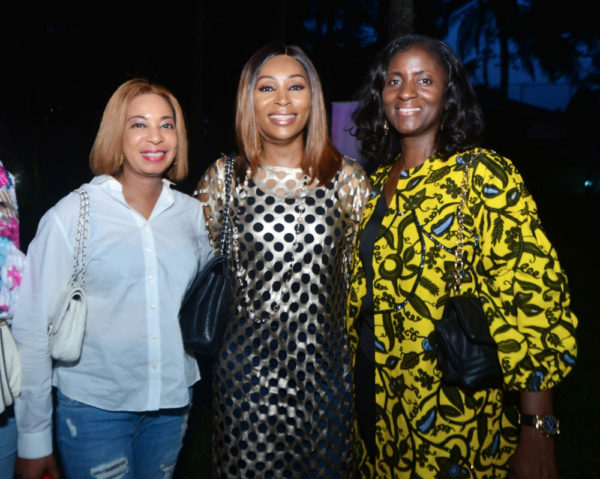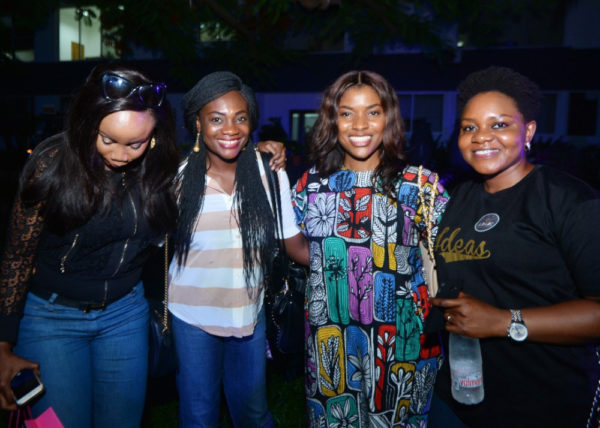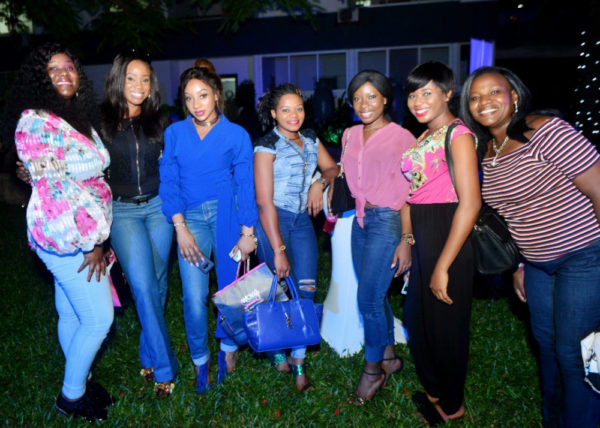 Watch out for the next iWOW Cocktail and Connect, it could be happening in your state or country, also follow the Inspired Women of Worth on Instagram and Facebook, or you can sign up for the newsletter by just sending your request to [email protected]
——————————————————————————————————————————————————————————————–
Sponsored Content