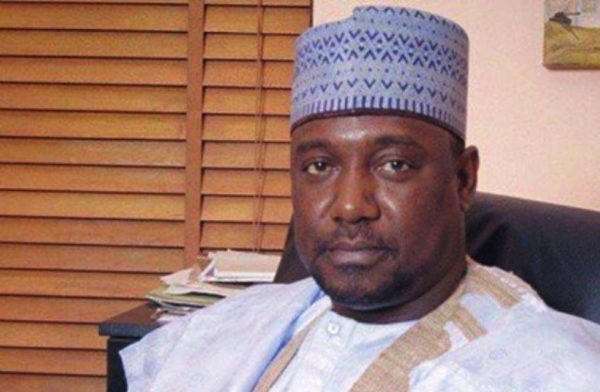 Niger State Governor Abubakar Sani Bello has said he is glad he did not make campaign promises in 2015 as he would have failed to meet them, Punch reports.
Bello said this on Tuesday evening at a media event in the government house.
He didn't make any promise to the people, he said, and is glad he didn't because he would have failed to fulfill any of them.
He lamented the fall of the income to the state from the Federation Account to about N2 billion a month.
He added that he is seeking a reelection, and is doing so because the people of Niger State are clamoring for him. He said:
I did not make any promise while campaigning in 2015. One thing we did during our campaign was that we made sure we did not make promise to the people

If we had promised heaven on earth, we would have faced problems from the public because there were a lot of problems.

We realised the high expectation, so we did not make promise.

With this, we could not do anything. We thank God that we did not make any promise. We would not have been able to fulfill any promise.

We will go for re-election; it is good to have a second term. By God's grace we will win.

A lot of things which we planted cannot mature in four years. We need more time to make them to come to fruition.

We appeal to 'Nigerlites' to re-elect us so that we can complete what we have started because I don't feel accomplished.