"I was tired, I wanted to leave the marriage" – Watch this Couple share their Testimony after Years of Trying to Conceive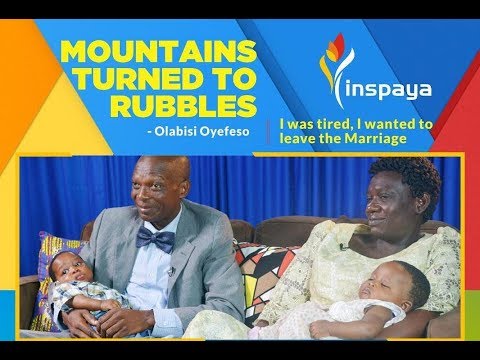 In a new interview with Inspaya TV, the Oyefesos share their story about waiting for the fruit of the womb from God.
Their journey to having a baby was a long and arduous one, they shared.
First it took years for them to get pregnant, and when the pregnancy finally happened, a major scare surfaced.
Still, God made their mountain into rubbles, they shared.
See the episode below: