Empowering Women to Grow their Businesses – Procter and Gamble and WEConnect Conclude Women Entrepreneur Development Program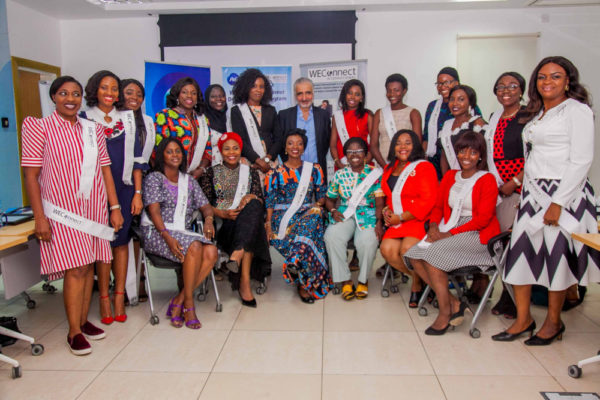 On Thursday, 26th of April, 2018, Procter and Gamble (P&G) in conjunction with WEConnect International – an organization that connects women to business opportunities held a successful graduation ceremony for 19 Nigerian women entrepreneurs at the P&G Corporate Office in Lagos after a four-week period of intensive training under P&G's Women Entrepreneur Development Program (WEDP).
This is the second edition of the P&G Women Entrepreneur Development Program and it is a clear demonstration of the company's commitment to empowering women; providing them access to business opportunities and getting them integrated into the supply chain of multinationals.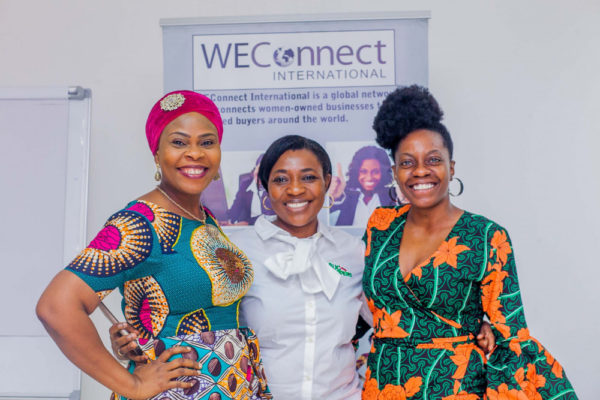 Participants were trained in conjunction with highly skilled facilitators and seasoned entrepreneurs and strategists like: Biola Alabi, Debola Williams, Charles O'Tudor and Fisayo Okunsanya alongside select P&G female leaders. They were also presented with an opportunity to pitch to P&G Buyers and other multinationals like BAT, FrieslandCampina and P&G Business partners like JLL and Point.
The four-week training covered various technical aspects for growing a business venture, including skills and technical support required for females to succeed in the business environment.
Remarkably, P&G is among multinationals that are working towards ensuring gender parity in the workforce. The Company is leveraging its insights to uncover gender bias and taking actions to spark conversations and motivate change through its brands, corporate voice, and people.
See pictures from the event below: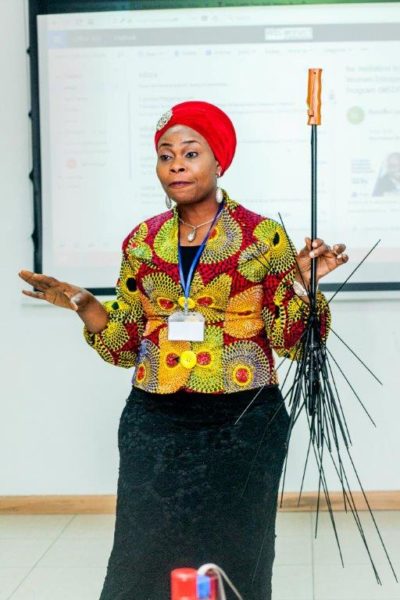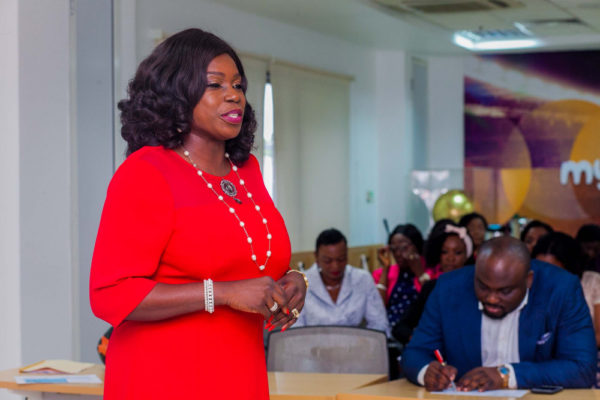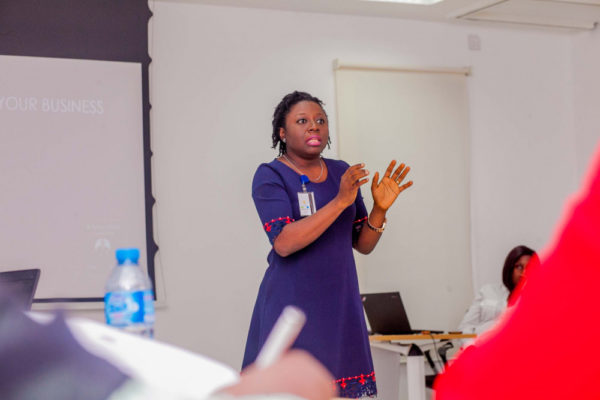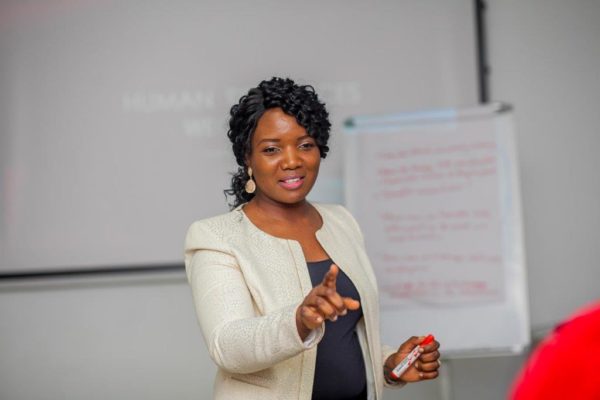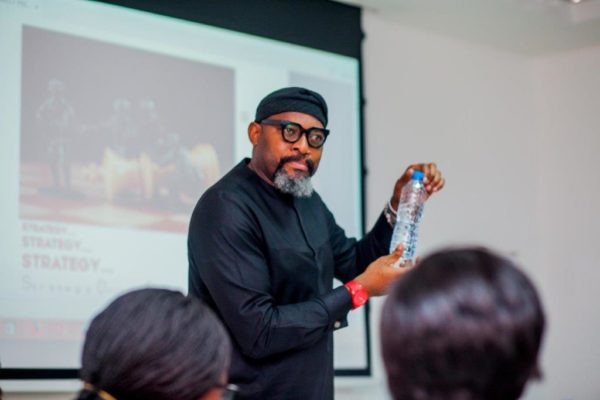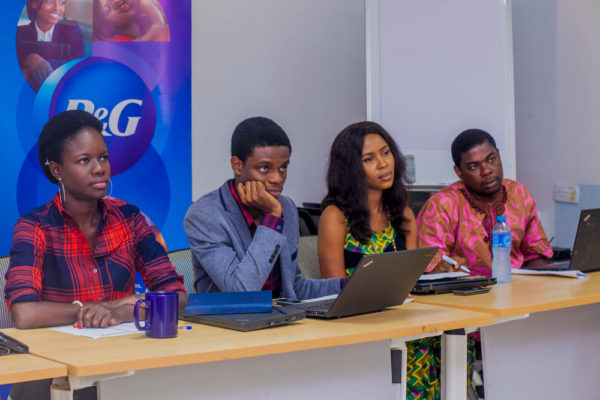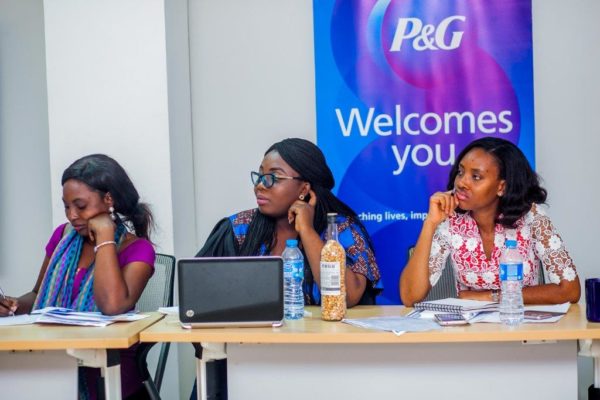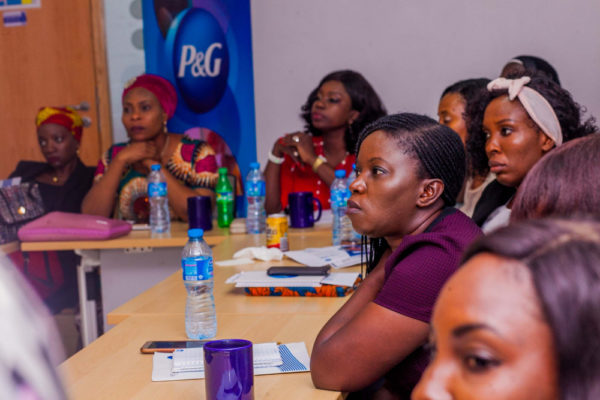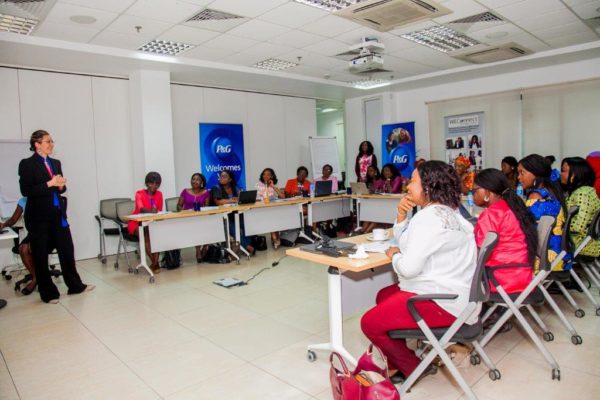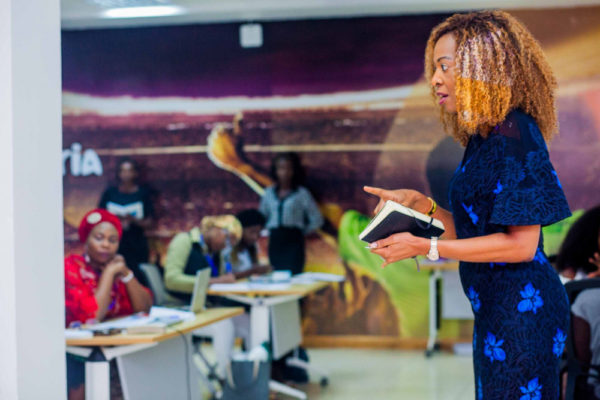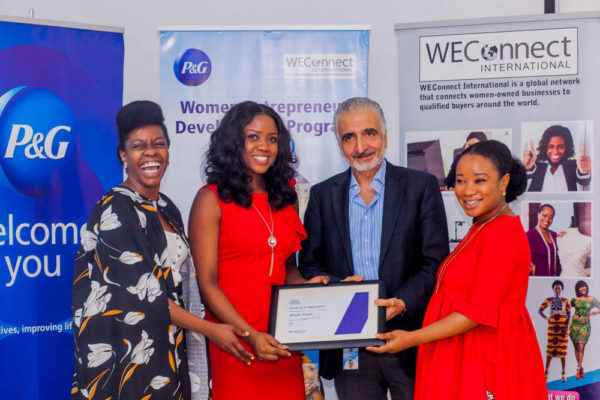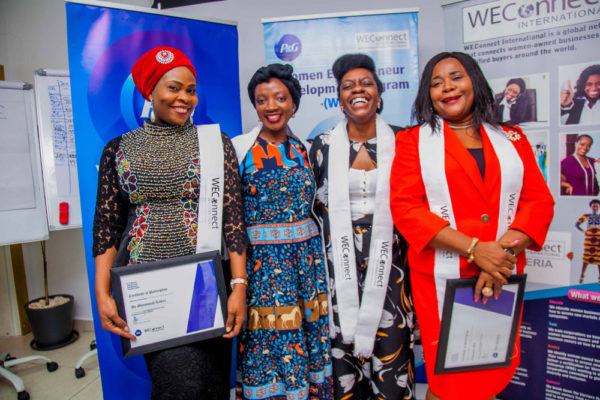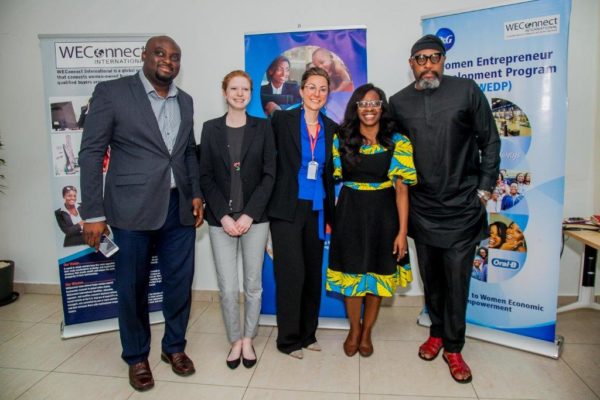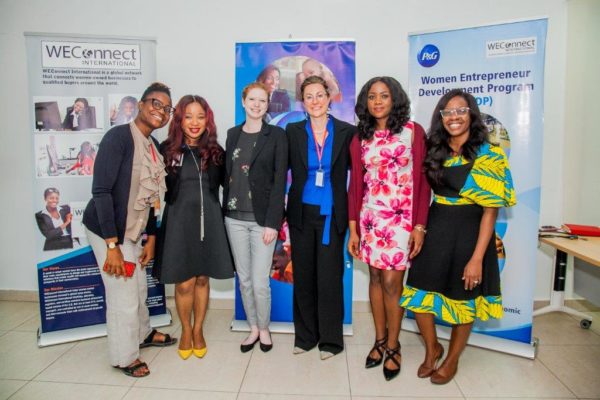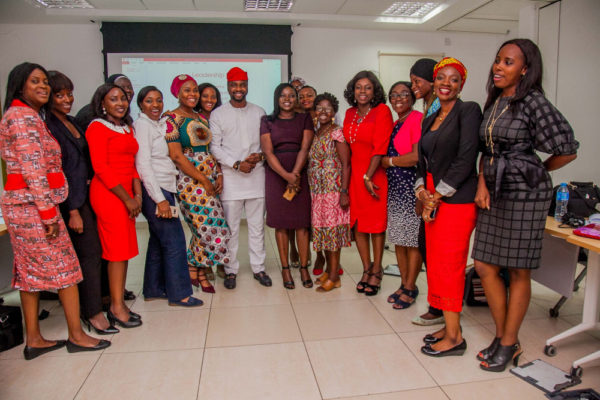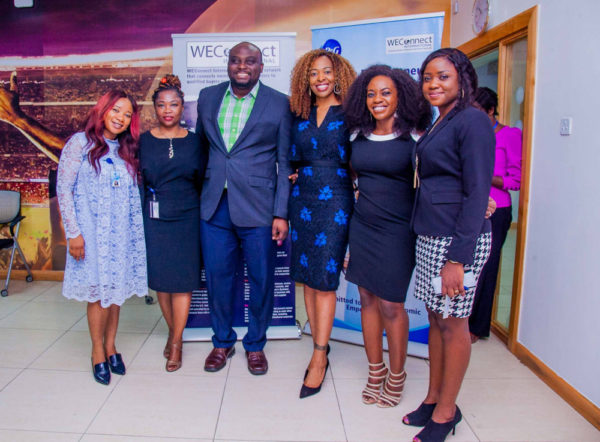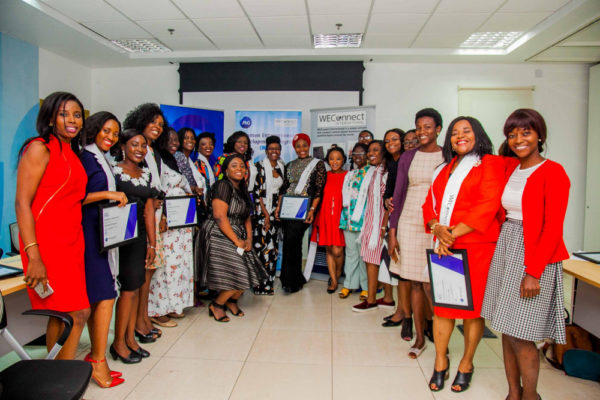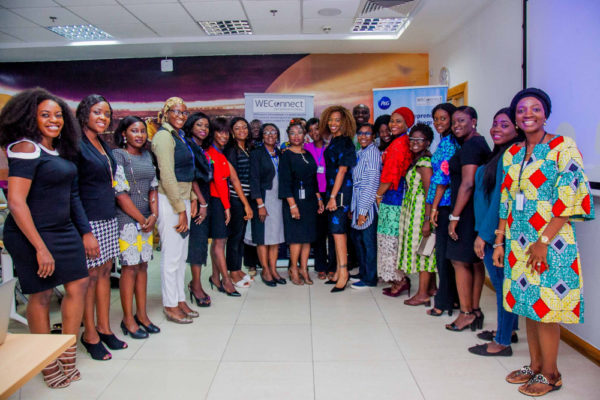 ——————————————————————————————————————————————————————————————–
Sponsored Content