Pop singer Solange looked really chic at the 2018 Parsons Benefit event held in New York on Monday night.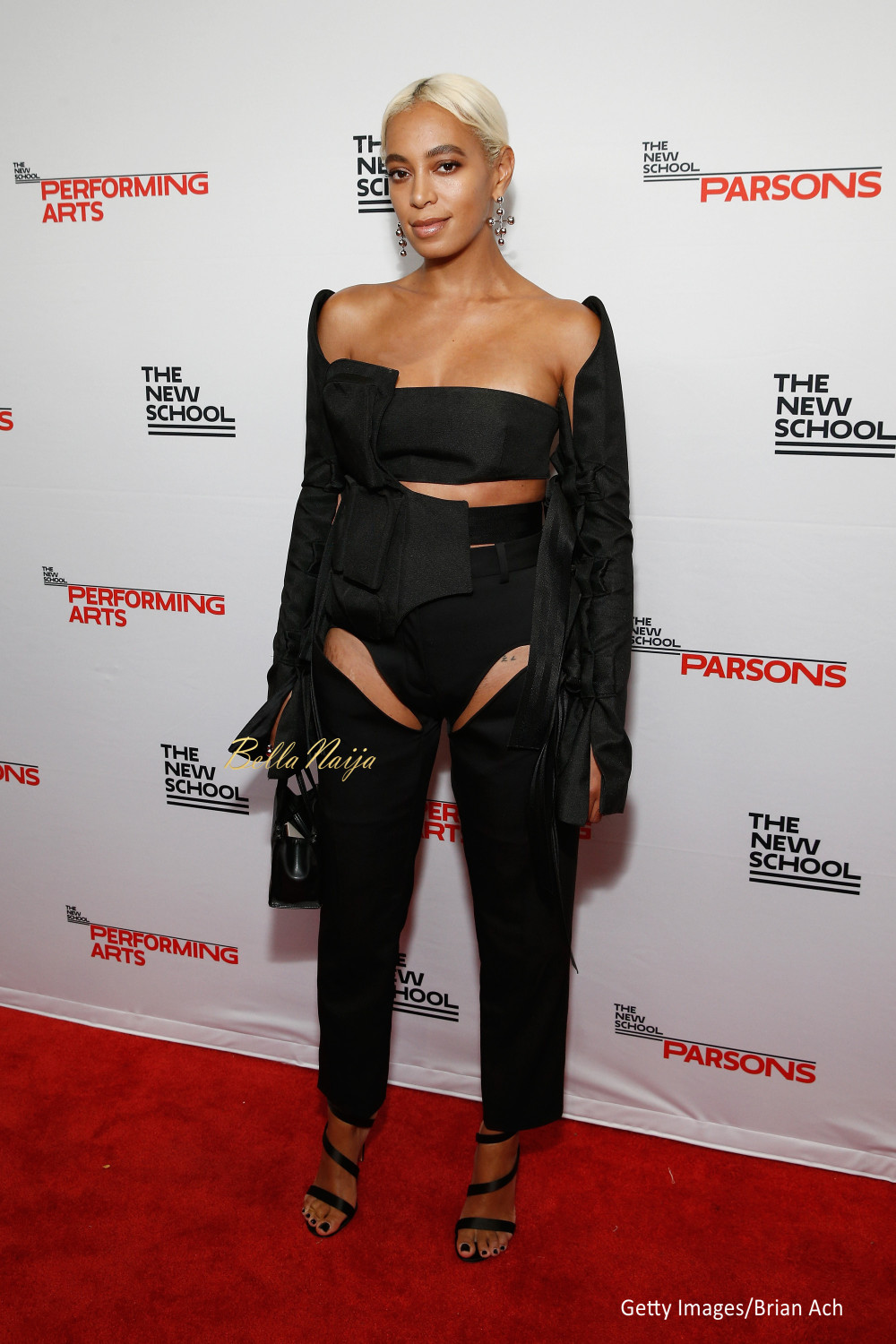 The 31-year-old, who was the guest of honour at the 70th edition of the gala, commanded attention on the red carpet in an obscure, black ensemble paired with strappy black heels and silver earrings. She had her bleach blonde hair pulled back into a tight bun.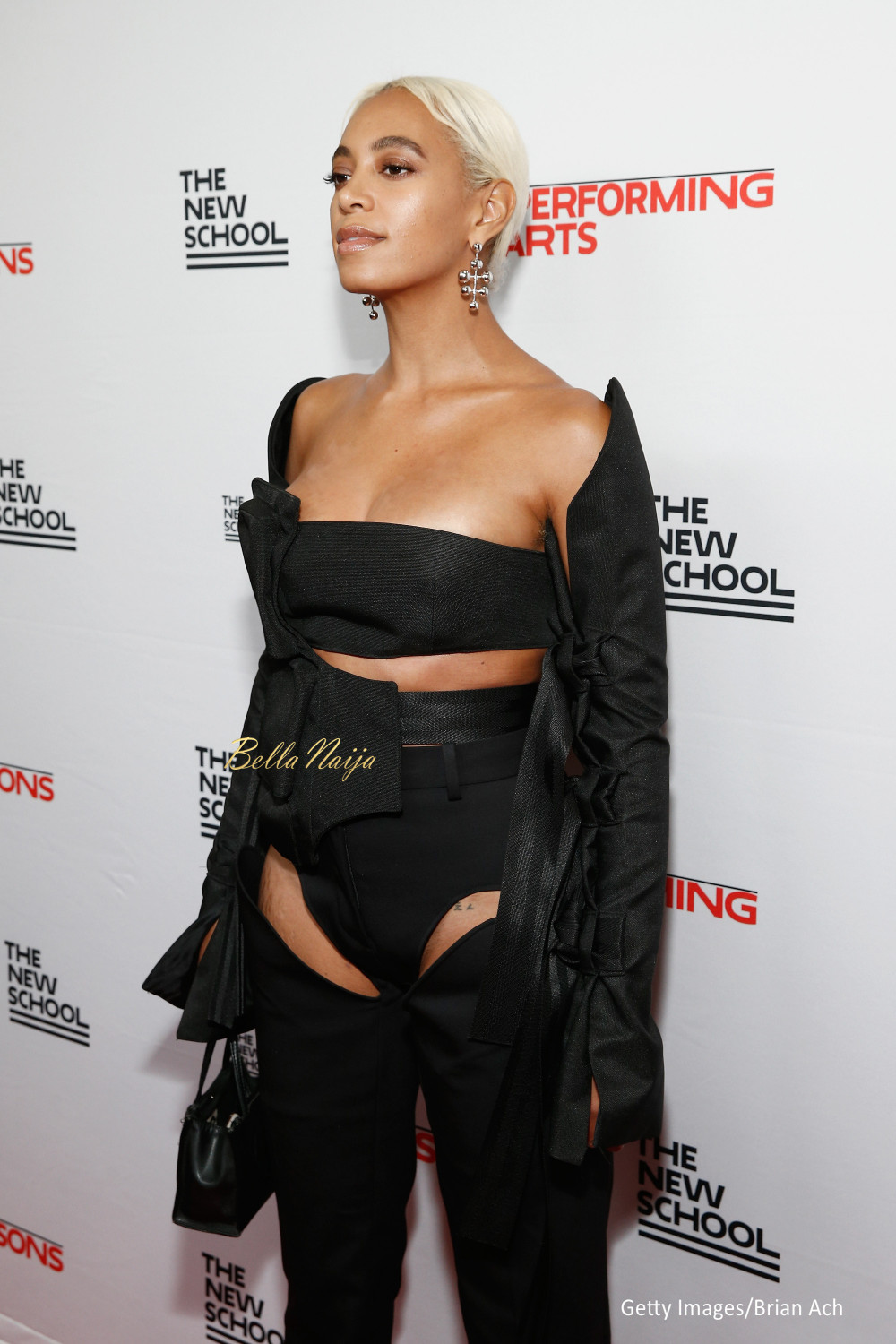 Solange, who recently designed a performance piece for the Hammer Museum in Los Angeles, was an honoree at the annual event, held to raise funds for The New School student scholarships and was accompanied by fellow artists Kelela and Dev Hynes.
She said to Daily Mail at the event:
This is really a beautiful night, I rode here in a stretch Hummer! I'm eternally grateful to any and everyone who has ever stopped me on the street and told me a story on how they've connected with my work in any capacity. You are literally what I do it for.
Photo Credit: Getty Images/Brian Ach
SEE MORE AMAZING CONTENT ON WWW.BELLANAIJASTYLE.COM