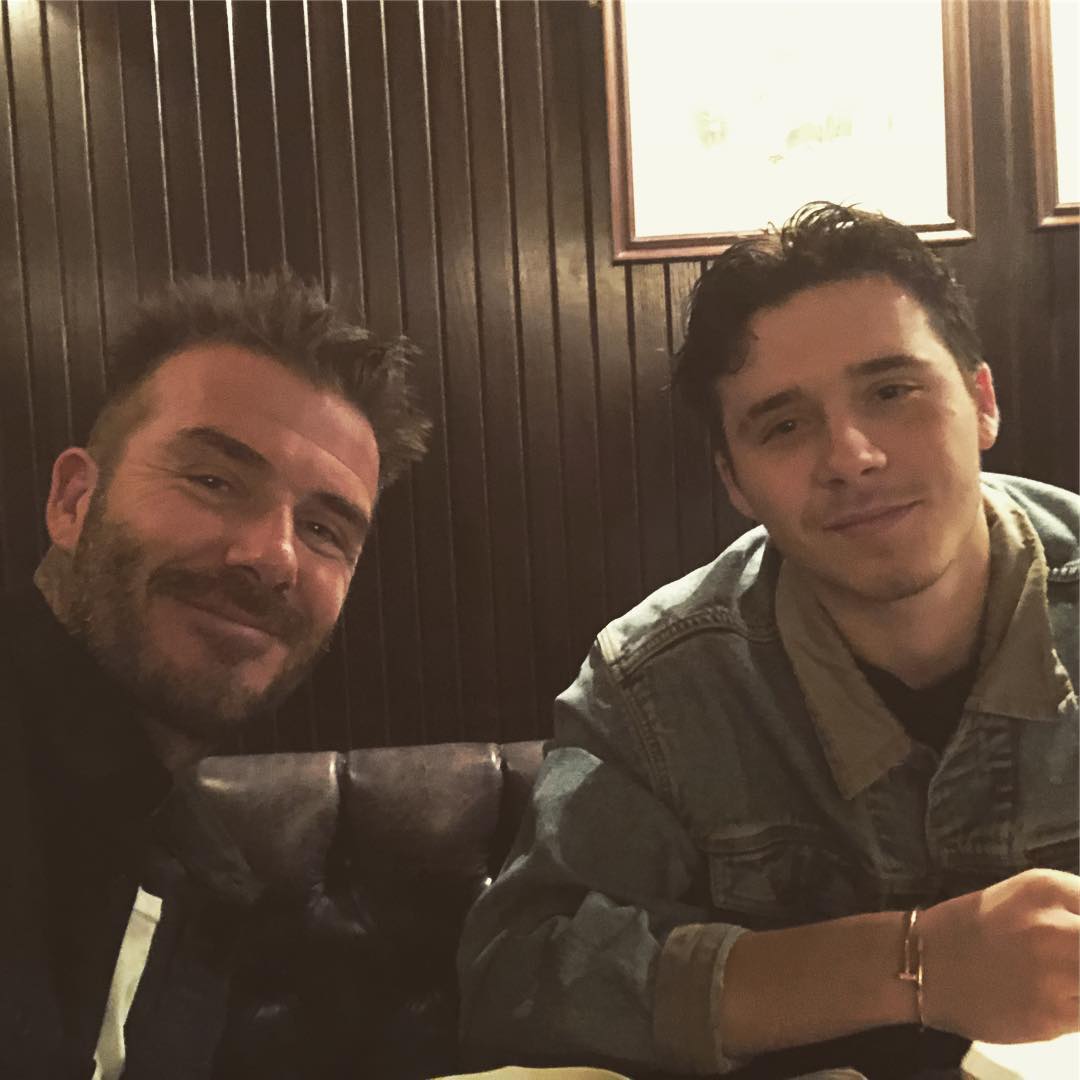 It was former England star David Beckham's birthday on Wednesday and he got a sweet birthday surprise.
His son Brooklyn who schools in New York travelled all the way to England to celebrate with his father!
The family had been celebrating when Brooklyn walked in, Victoria Beckham calling her husband's attention to it.
"What are you doing here?" David asked, getting all teary eyed at the surprise.
"I didn't know you were coming," he continued after his son wished him a happy birthday. "I missed you so much."
See a video of the surprise below:
Photo Credit: davidbeckham