BN Music Premiere: Banké – Mirror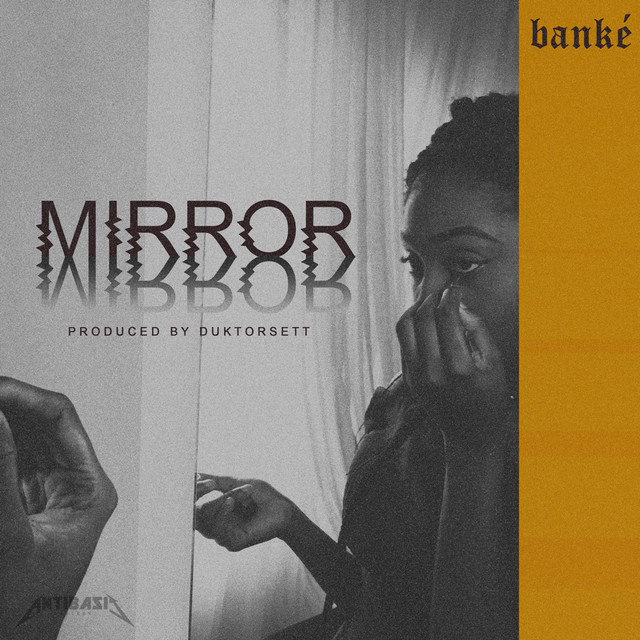 Banké is one new artist you have absolutely got to look out for.
With a new song titled 'Mirror', Banké is making her way into the Nigerian music scene.
The rising star is a multitalented singer-songwriter and she plays the piano, guitar and the flute. She studied music at the prestigious Obafemi Awolowo University.
About the song, she says "I was asked to write a song about Banké and this is the result. It is a song about me and was written by me. I hope you get a message or two from it".
Her debut single 'Mirror' was produced by Duktorsett and the colourful video was directed by Abula.
Watch below.