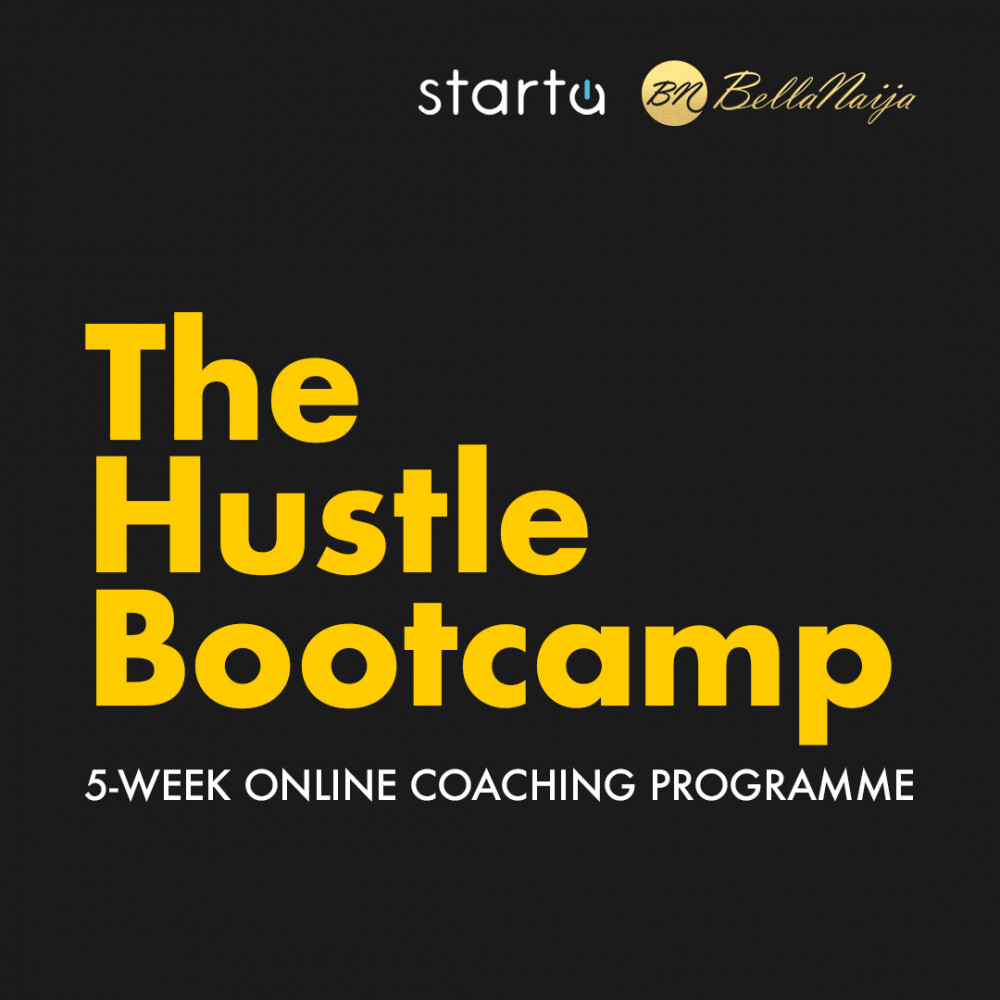 Five weeks – that's all it'll take for you to learn how to launch, scale and get funding for your business in Africa.
And who are "you"? You're an entrepreneur looking to take decisive action on your future now.
This programme will help you make decisive actions that you need to take to go from "no idea" to running a profitable, scalable and fundable business in Africa.
You should attend this course if:
You are a first-time entrepreneur
You have a 9-5 career but want to start your own business
You have several product ideas but want to know which one to focus on, and how to turn it into a scalable business
You are a corporate executive with responsibility for starting 'new' business or product within a large organisation
You want to work in high-growth startups
If you have business ideas and are ready to launch and run a profitable and successful business, Starta also has a giveaway is for you. By the end of the contest, the first five people on the scoreboard will win 100% scholarship to The Hustle Bootcamp online programme. You can find the giveaway HERE.
During the Hustle Bootcamp, you will get:
5-week coaching programme, 51 lessons – value $475
15+ workbooks, 5+ action plans, 3+ step-by-step guides – value $145
5 live Q&A with successful entrepreneurs and investors – value $295
Access to exclusive private group – value $75
Free web development course – value $27
6 months Accounteer software and service – value $60
The Entrepreneur's Guide to Launching a Profitable Facebook Ad Campaign [ebook] – value $10
However, joining through BellaNaija, you get to register with only $72 (N25,560).
Head over HERE to join and read about the Bootcamp.