Listen to TiwaDara's New Playlist "Jigsaw" to start your Day!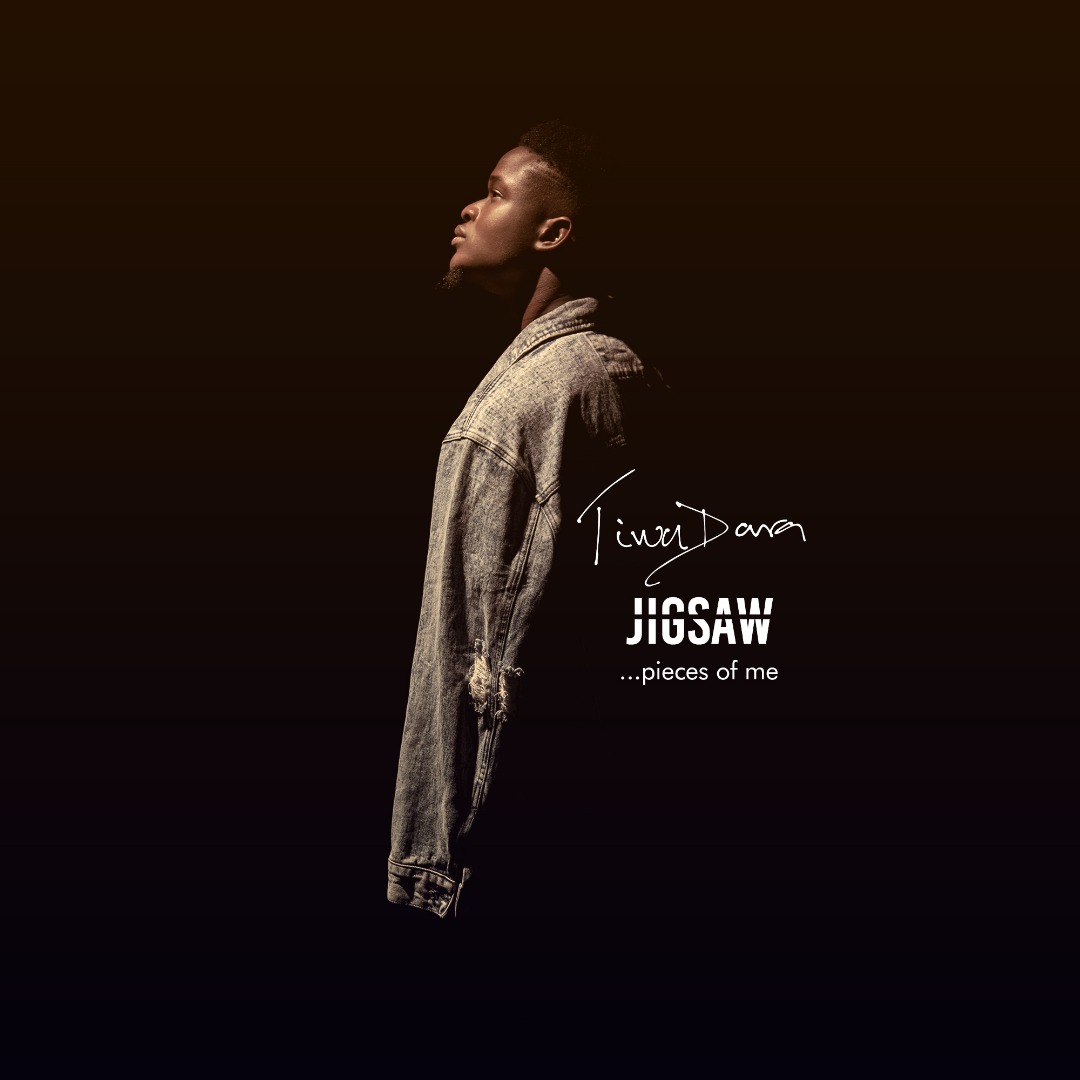 Just weeks after the release of his single "Get High",  TiwaDara releases his playlist which features 2 artists and 2 producers.
The project touches various genres, style, and vibes.
The genres includes Soul, Trap/RnB, AfroSoul, Afropop, Afrobeats , Highlife, Pop and House.
The playlist expresses the artist's intent, a Jigsaw, as he expresses different emotion carved with beautiful storylines.
See the songs below.
1. Duro

2. Fall for you

3. Get high

4. Healing

5. Is this what you want ?

6. Hypnotized feat. GoodGirl LA

7. Ride

8. Amnesia feat. Dunnie

9. Ginger

10. Ready
All tracks were produced by TiwaDara except track 4, produced by Mofe, and track 9 by Sukeez Beatz.
Listen below.