The Nigerian made energy drink, Mamba, has officially been launched into the Nigeria energy drinks market. The product was officially launched this month after its introduction to the Nigerian consumers about two years ago. The official unveiling of Mamba Energy Drink, which took place on Tuesday, June 20, 2018, was done amidst pomp and fanfare, as it signaled the commencement of a series of marketing and promotional activities to aggressively position the brand as a leading energy drink in Nigeria in the next one year.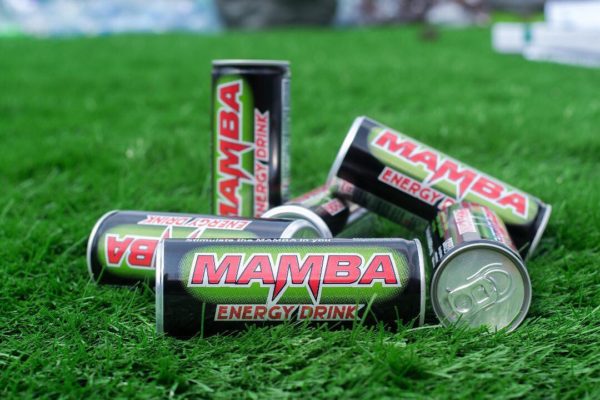 According to Titilope Adedeji, General Manager of Mamba Drinks Limited, makers of the product, Mamba Energy Drink has been carefully and expertly formulated exclusively for the Nigerian and African consumers. She also hinted that Mamba is configured to align with the lifestyle choice of health-conscious consumers, because it is low on caffeine and taurine content. In her words, "Mamba Energy Drink is more than just the typical energy drink. It contains Citric Acid, an oxidant which enhances skin tissue regeneration, smoothness and perfection. It is also healthy due to reduced caffeine and taurine content with increased Vitamin B." Hinting on the competition in the marketplace, Titilope said "we want to be very strategic and creative in our brand management approach such that establishing our brand's identity in both the conscious and the subconscious of the average Nigerian energy drink consumers will be easy to achieve".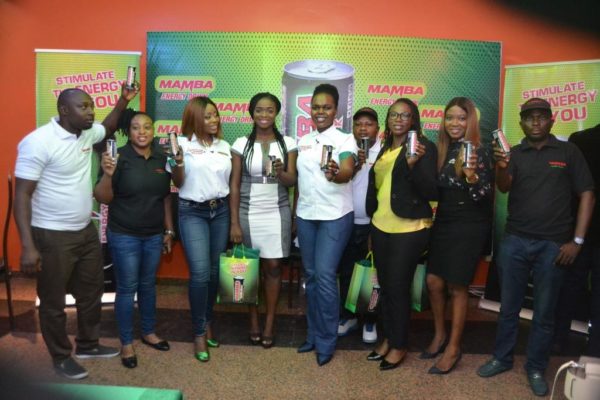 Speaking further about the unique selling points of MAMBA ENERGY DRINK, Titilope stressed that the energy drink is a high quality product that leaves a lasting impression on consumer's palate because of its unique and distinctive taste. She added that Mamba connects with the key emotion points of consumers as it connotes power, elegance, formality, strength and authority.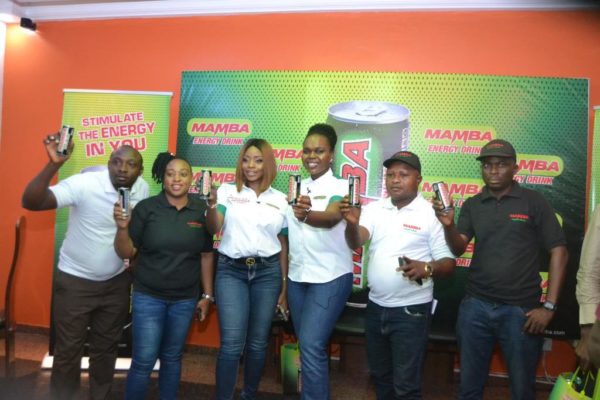 Also present at the launch was the Managing Director/CEO of,Ayo Ojuroye, who explained that Mamba as the first energy drink formulated exclusively for the African consumer. He also explained that the official launch of the brand was delayed because of the need to test the market and lay a solid foundation for sustainability of the product. "We wanted to be sure that this is a product that is going to have sustainability, because there have been a lot of players that have come in and gone. We believe this is the right time to officially launch the product" he said.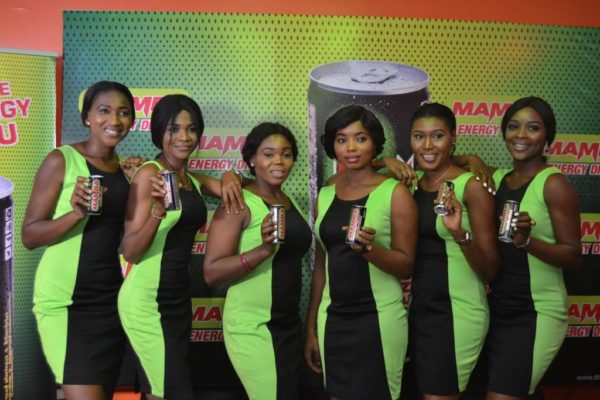 At the moment, Mamba Energy Drink is exclusively available in the Lagos market, but the brand owners have said they plan to expand to other states, creating great opportunities for distributorship in the drinks industry as it expands its reach across Nigeria, and eventually export the product to other African markets as soon as it is firmly rooted in Nigeria. This is an opportunity for businesses in the drinks industry to grow with a rising star in Africa.
For further enquiries:
Website: www.drinkmamba.com
Email: [email protected]
Social Media: Drinkmamba on Instagram, Facebook and Twitter
—————————————————————————————————————————————
Sponsored Content