New Video: Rebecca Garton – Always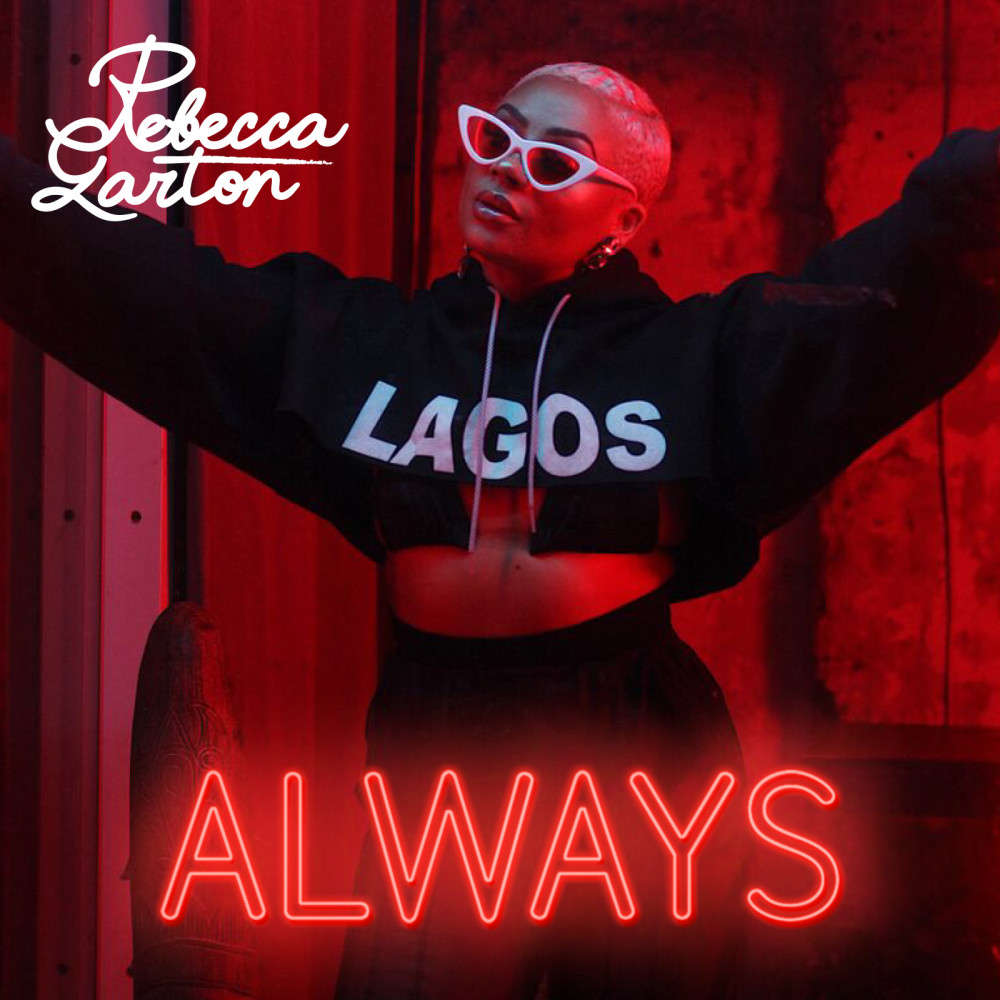 After weeks of online teasers, U.K. based artist Rebecca Garton has released the video for her latest single "Always".
Having wowed audiences with her vocal range and style she has built a catalogue of songs, and is currently promoting her upcoming E.P. titled, "Take Me Home".
With her smooth and soft voice, Rebecca visually and vocally enthuses the genres of old school R'n'B and soul, with an urban contemporary flair, which makes Always relatable for music audiences of today.
Watch