OVH Energy runs Roll Back Malaria Campaign in partnership with African Clean-up Initiative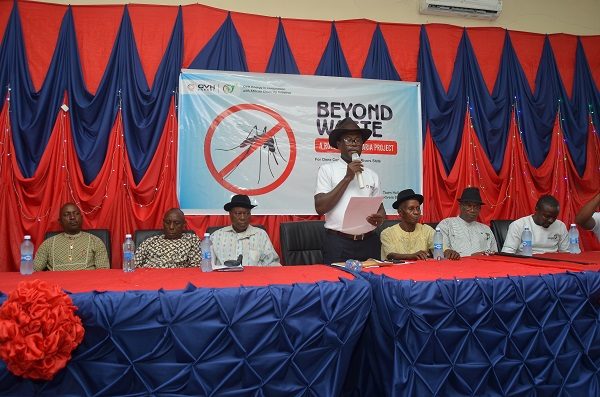 OVH Energy Marketing Ltd, one of Nigeria's leading oil and gas downstream company and licensee of the Oando retail brand in conjunction with African Clean-up Initiative just concluded its Roll Back Malaria Campaign at Onne Community, Rivers State.  The event is the company's 2nd edition held in commemoration of the World Malaria Day with the theme "Ready to Beat Malaria"; which serves as a solid platform to advance environmental hygiene and development.
This laudable initiative aimed at aiding the prevention, elimination and subsequent eradication of malaria in poor and underdeveloped regions through treatment, testing, education and empowerment is part of OVH Energy's Corporate Social Responsibility programme to empower the communities in which it operates with the knowledge required to prevent and kick out malaria.
OVH Energy provided residents of the Onne Community with free medical consultations on the preventive measures and practical steps to prevent malaria outbreaks, free health counselling, free malaria testing and free mosquito nets. These were administered by well-educated specialists and medical health practitioners.
Representing the Chief Executive Officer, OVH Energy Marketing Ltd., Huub Stokman was Dr. Oyet Gogomary, the General Manager, Environmental, Health, Safety, Security and Quality(EHSSQ), who expressed the company's deep-seated commitment to enabling a better environment free from the plague of malaria. He said "Malaria presents a formidable challenge in this part of the world affecting the most vulnerable members of our society such as children, pregnant women and the elderly. We hope that with our support, local communities will have an opportunity to be properly educated on how to protect themselves from mosquitoes and thus, reduce the negative impact malaria has on health, education and employment while minimizing some of the longer term economic impacts of malaria".
Also in attendance was the chief environmental officer of African Clean Initiative, Alex Akhigbe, who applauded OVH Energy's effort in the strategic partnership to sensitize rural communities on malaria. He explained that the recent and increased resistance of malaria parasites to anti-malarial medication makes it even more important and urgent to educate communities on adequate preventive measures.
By targeting women and children in this roll-back malaria campaign, OVH Energy is lending its support in advancing action and accountability for gender equality in global health and contributing to the 2030 Agenda for Sustainable Development.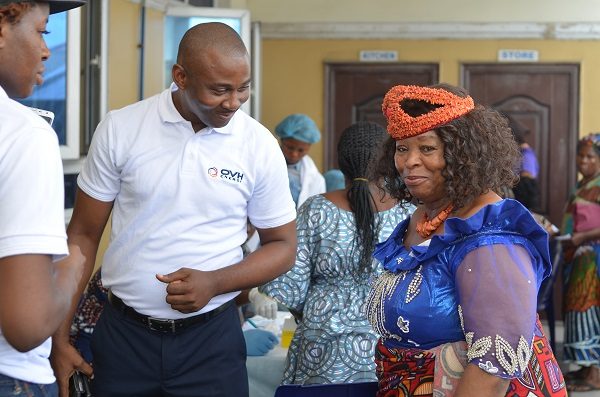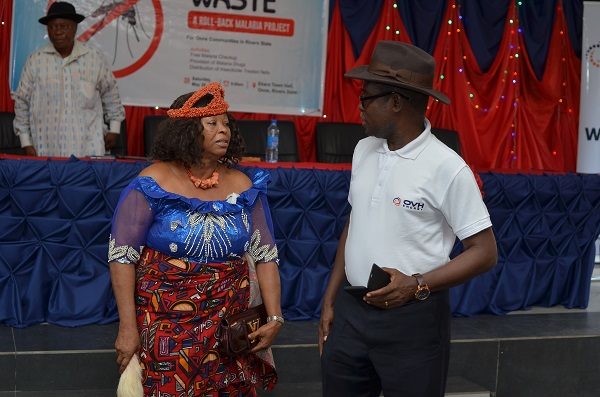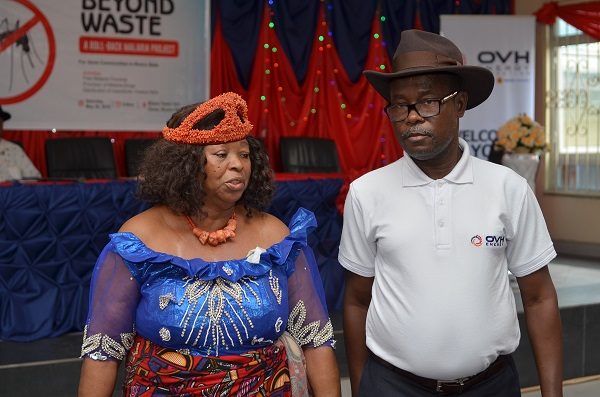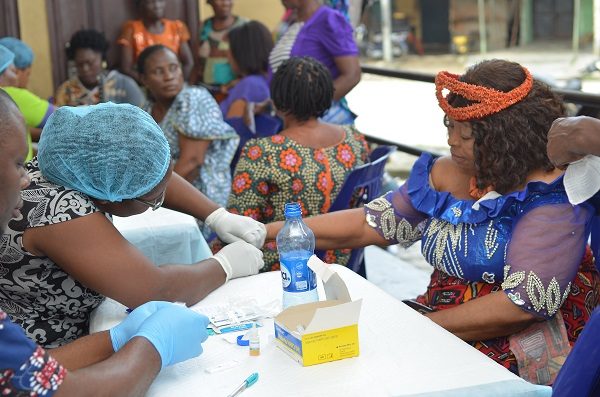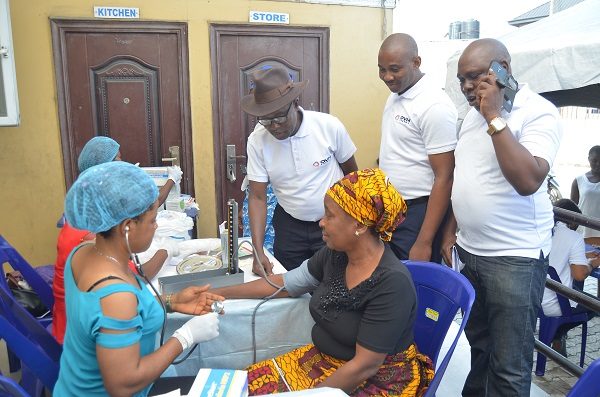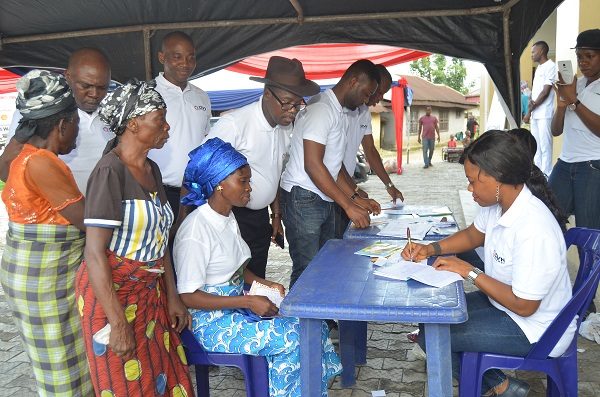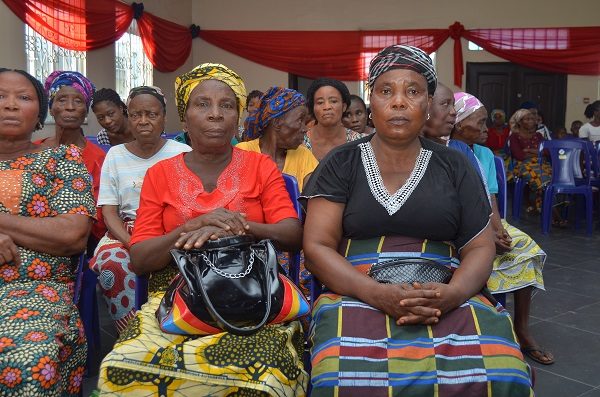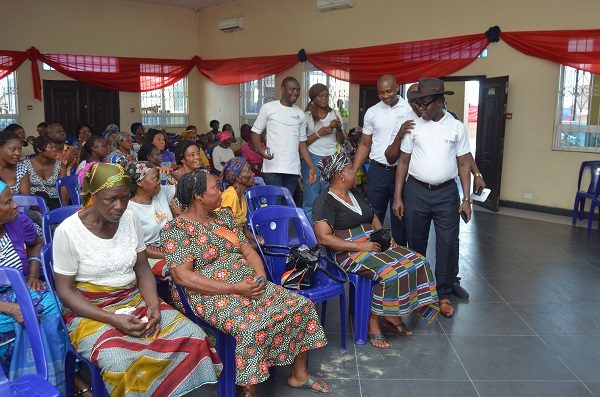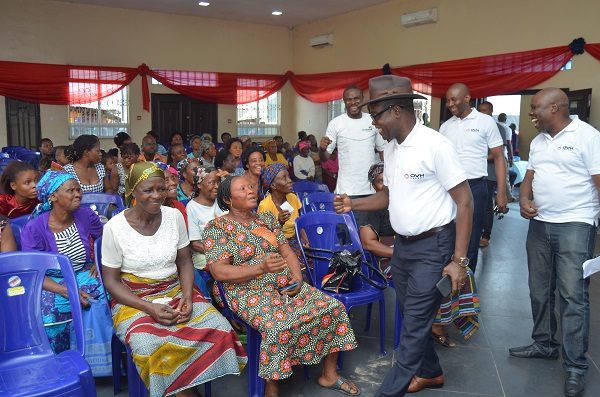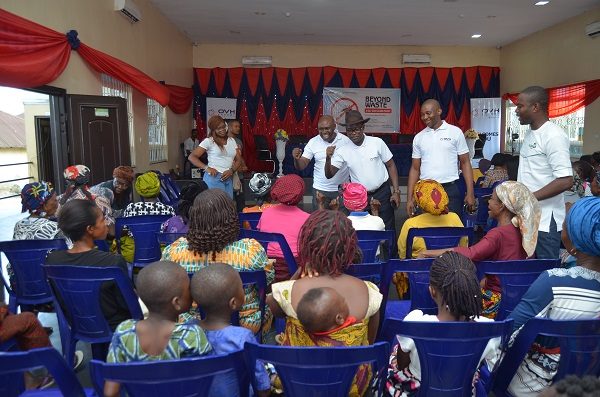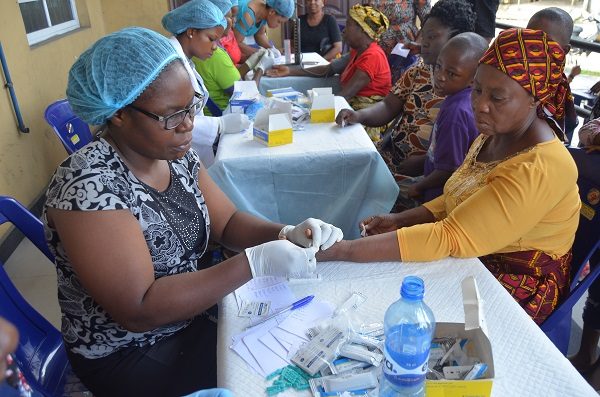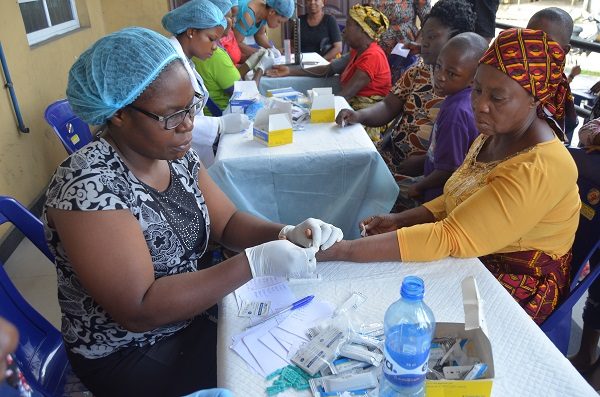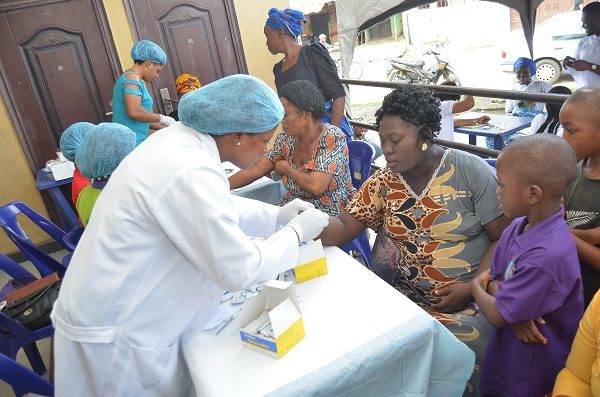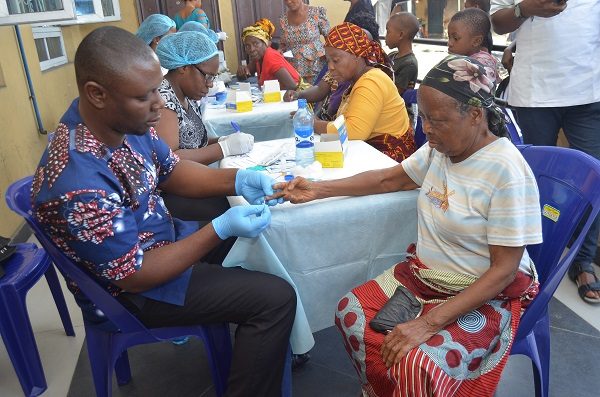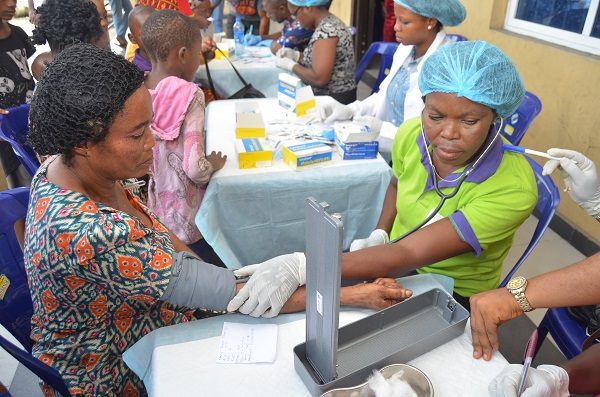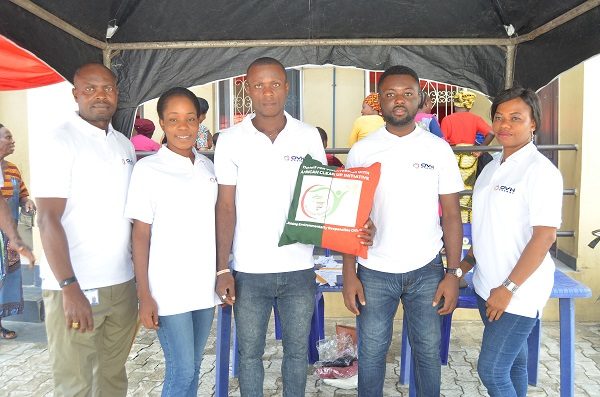 ——————————————————————————————————————————————————————————
Sponsored Content