Shade Ladipo, Sisi Yemmie, Ndidi Okonkwo Nwuneli at the WEConnect International Annual Conference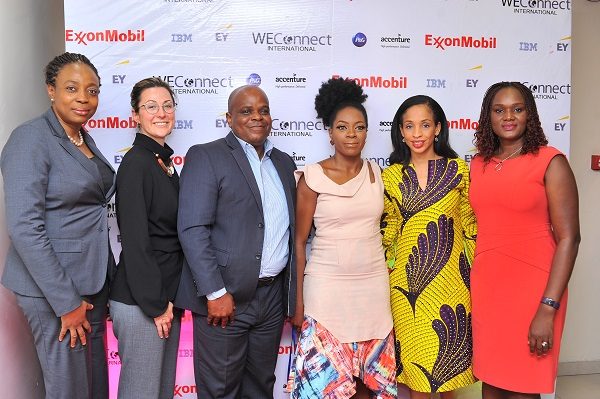 On Wednesday, June 6th, 2018, WEConnect International in Nigeria in conjunction with Accenture and Procter & Gamble brought together Women Business owners from around Nigeria to celebrate some of the highlights of the network in this very educative and highly informative conference. The theme of the conference was How Women Win-The Role of Leadership, Technology & Society.
The event was attended by over 150 women as well as respected business owners in Nigeria. The Keynote Speech was given by Ndidi Okonkwo-Nwuneli who is the founder of LEAP Africa as well as Co-founder of AACEFoods and Sahel Capital. Other Speakers and Panelist present at the event include Charles O'Tudor, Judith Mbonu (Operations Procurement Manager ExxonMobil), Ope Wemi Jones (Group Head, Inclusive Banking Access Bank), Sisi Yemmie, Nelson Jack, Ihinosen Ebinum (Purchases Leader Nigeria P&G), Greta Schettler (COO, WEConnect International), Ololade Raji (Head Products Accenture), Lape Mobolaji-Lawal (Business & Integration Manager, Accenture), Fayoke Lawal (Senior Purchases Manager, P&G), Omowunmi Champion (Commercial Sales Lead, IBM) amongst others.
The Country Director, Shade Ladipo noted that 'Women need to start to build their tribe of a collective of other Women in Business so we can help each other build big businesses, I am not longer satisfied with the statics of 54% SMEs led by women, we want women to start leading huge conglomerates, we have to start getting big business opportunities that will, in turn, transform our business from SMEs to Fortune 500 Companies.'
WEConnect International helps women-owned businesses succeed in global value chains. WEConnect International identifies, educates, registers and certifies women-owned business enterprises that are at least 51% owned by women and connects them with multinational corporate buyers. Some of the members in Nigeria include Accenture, ExxonMobil, Access Bank, IBM, Procter&Gamble, Ernest & Young, Johnson & Johnson, Chevron amongst others.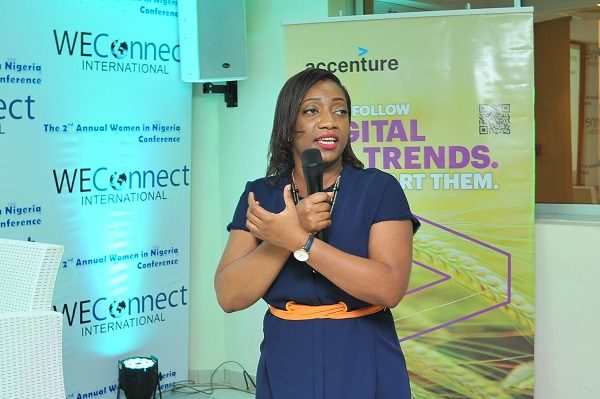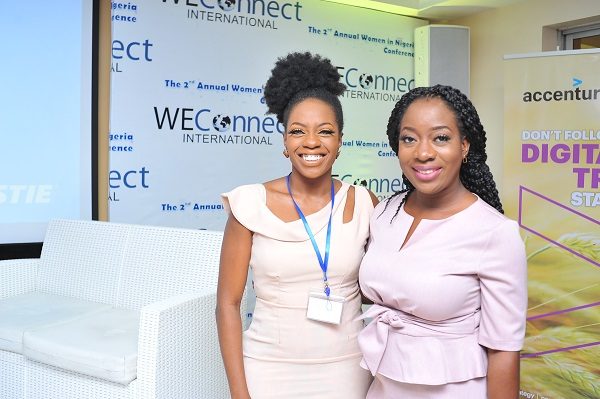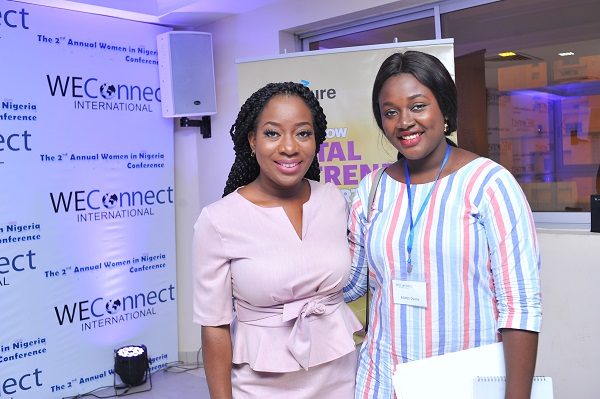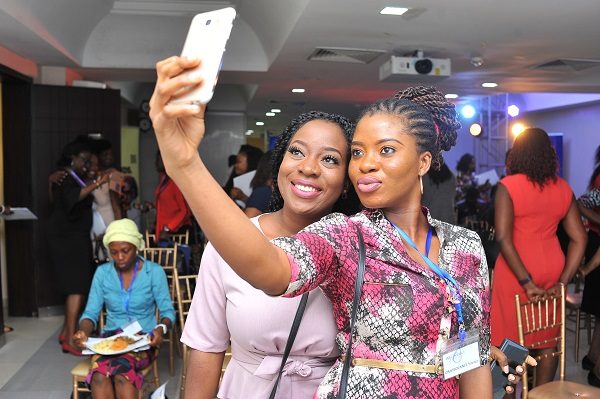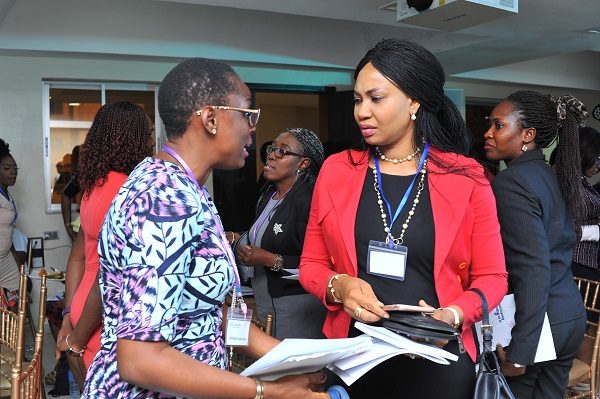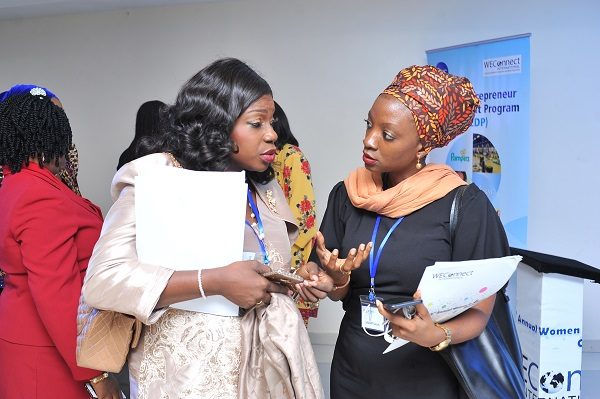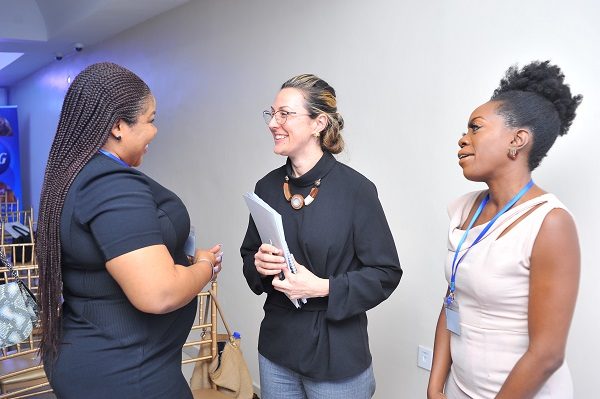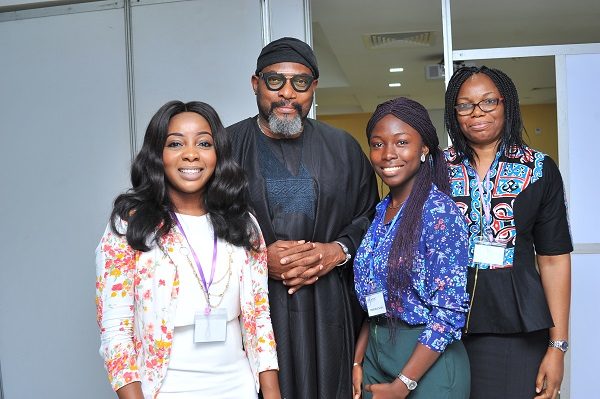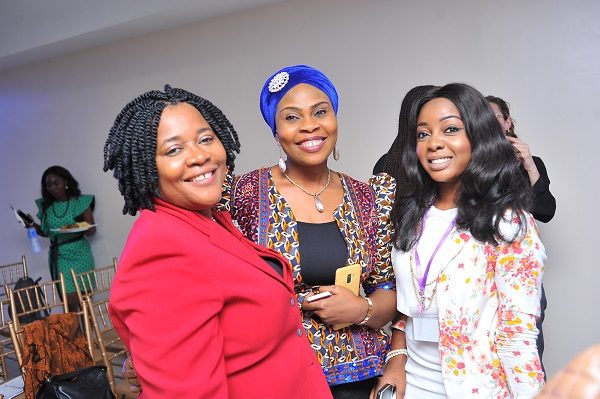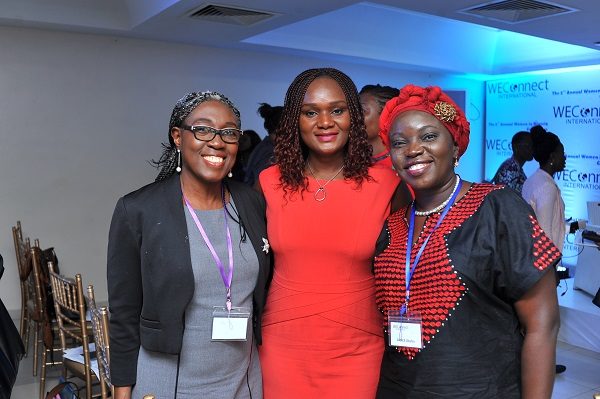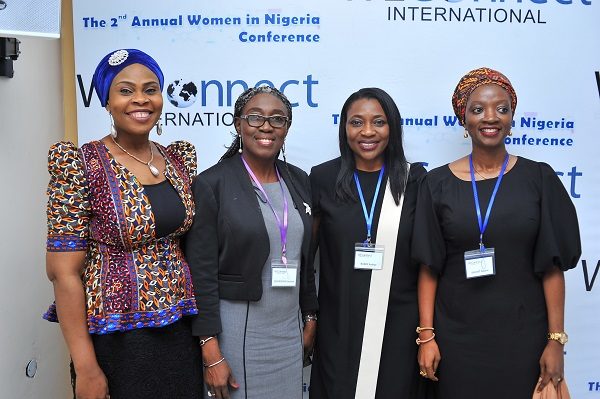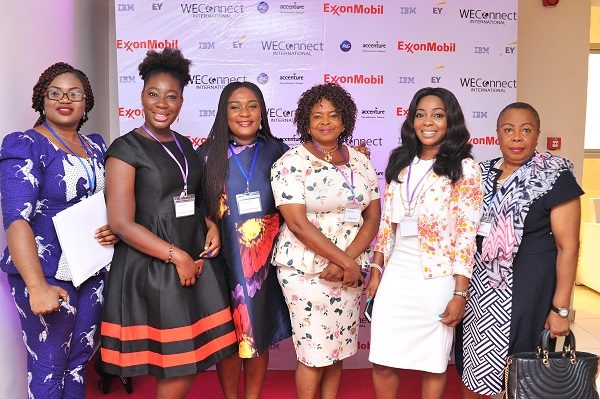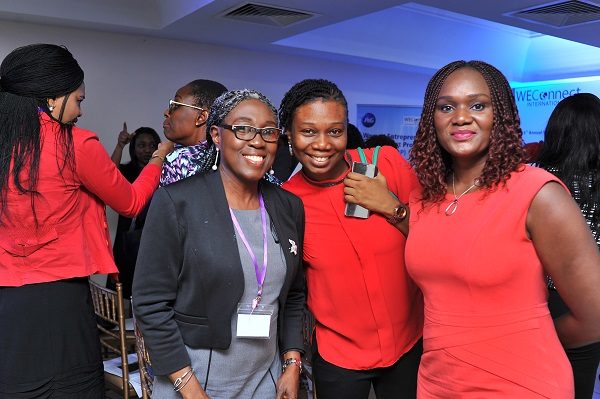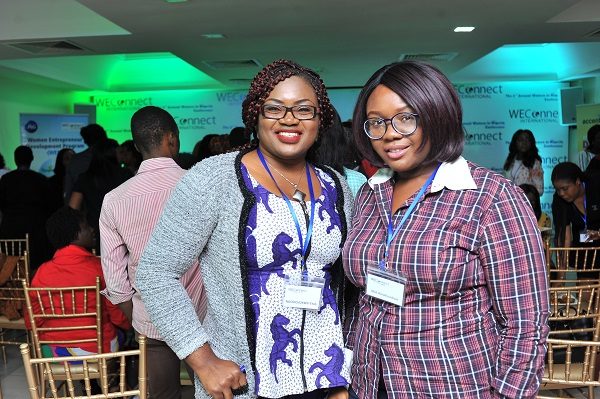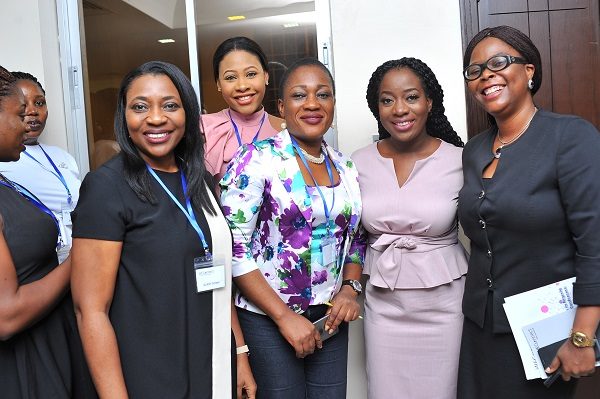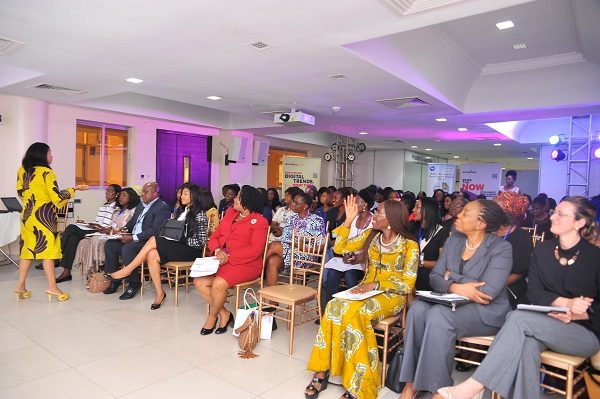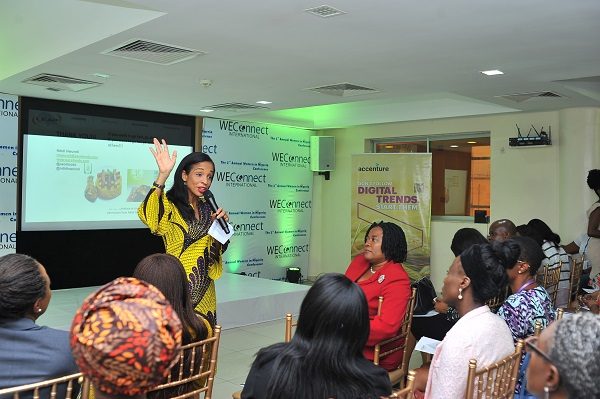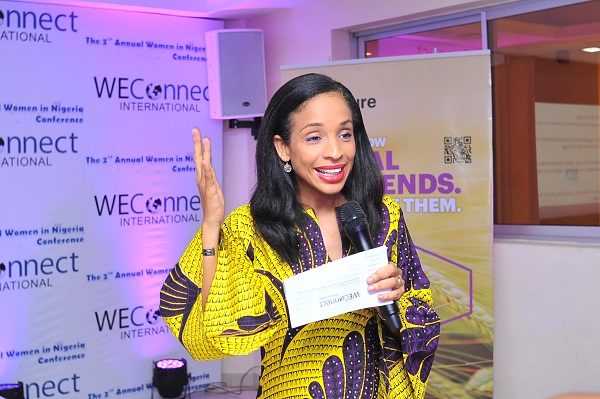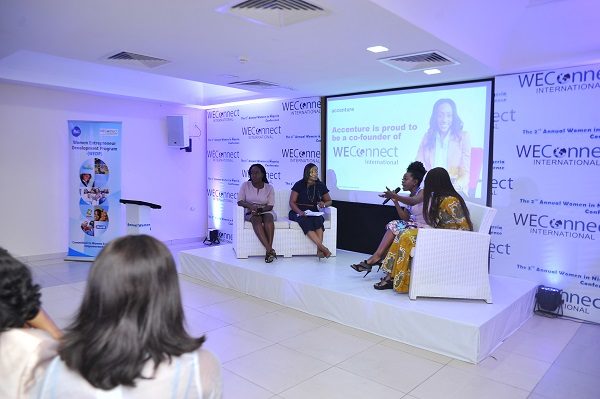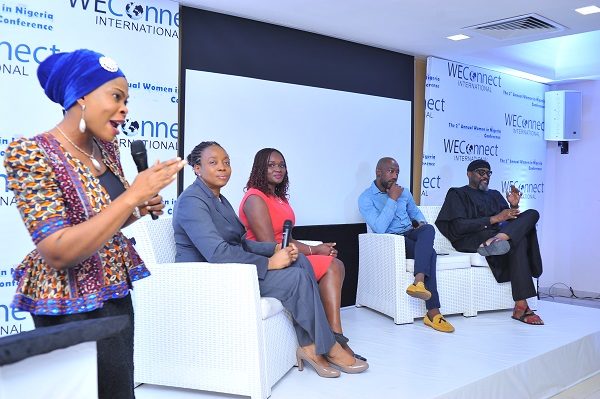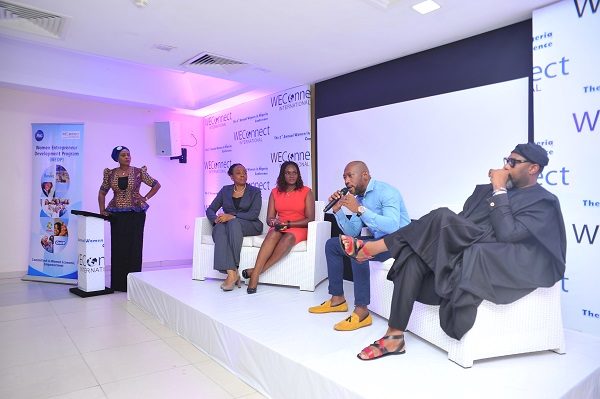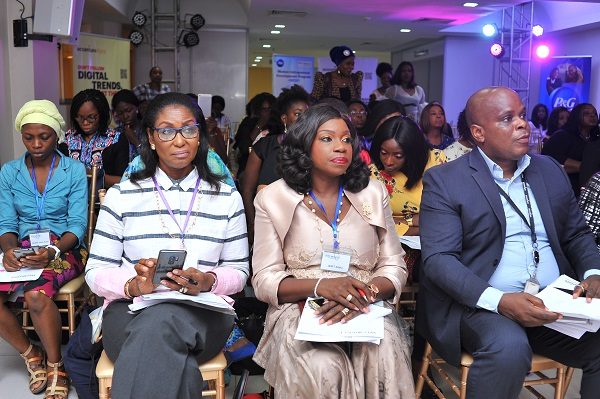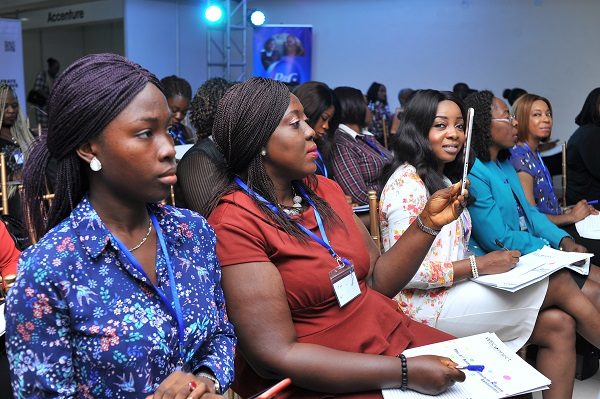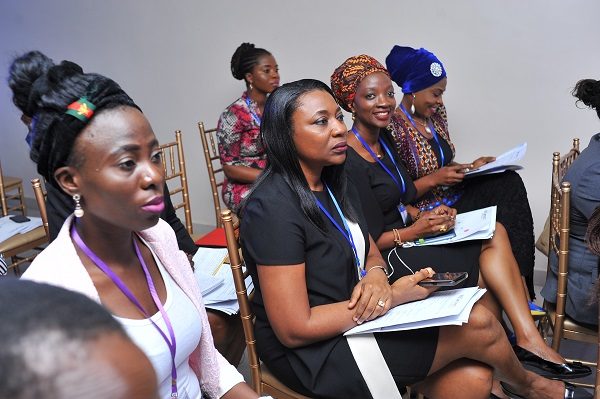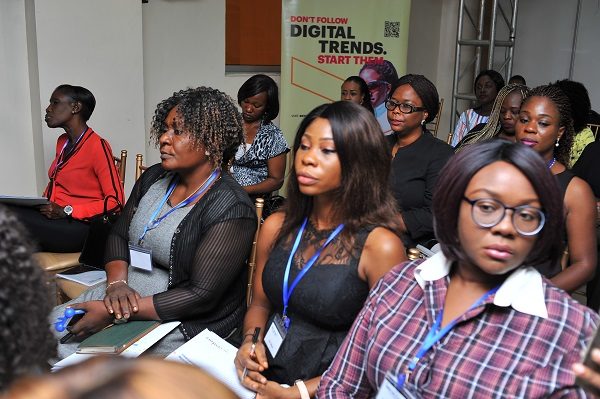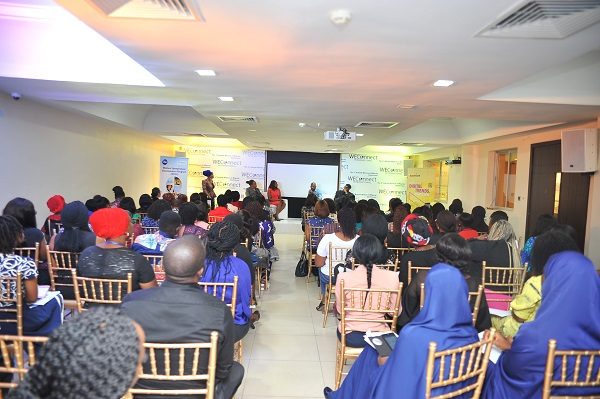 ——————————————————————————————————————————————————————
Sponsored Content