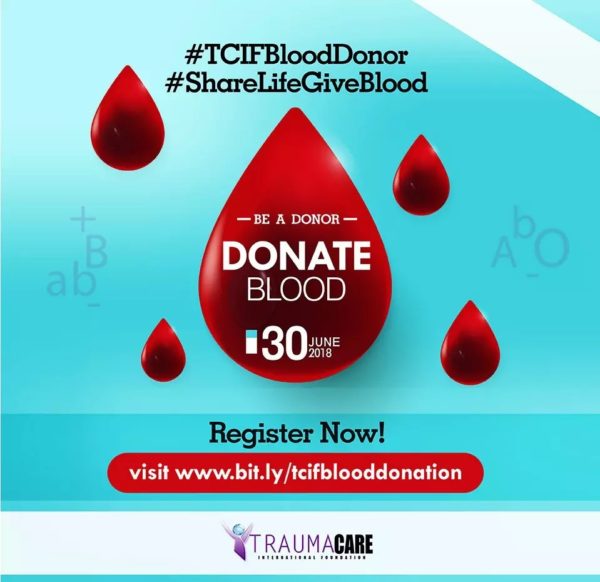 Famous people like Richard Branson, Sophia Loren, Josh Duhamel, the band Rascal Flatts, Jane Seymour and Kristin Cavallari are just a few who have recognized the importance of donating blood and how it makes for a better world.
Pastor Chris Oyakhilome of Christ Embassy is another who dreams of an improved quality of life for all people, and he believes that donating blood is one of those simple acts of volunteerism that can dramatically change mankind. Annual events like World Blood Donor Day (WBDD) is an example. The event is marked every June 14th to raise awareness for the need for blood and to express gratitude to the many volunteers who donate blood.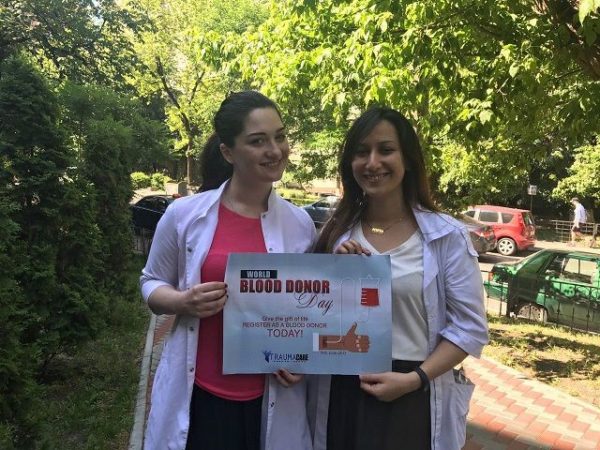 To add further significance to the effort, on Saturday, June 30th, the Nigerian Christian minister will be leading his own major blood drive initiative at all of the Christ Embassy congregations located in countries that circle the globe. The massive network of churches counts millions of members, and the NGO Trauma Care International sponsored by Pastor Chris will be organizing the blood drive.
One of the key goals in all of this is to create a base of voluntary blood donors who spans beyond national networks to an international system. These efforts will help safeguard the availability of blood at a variety of health establishments, he says.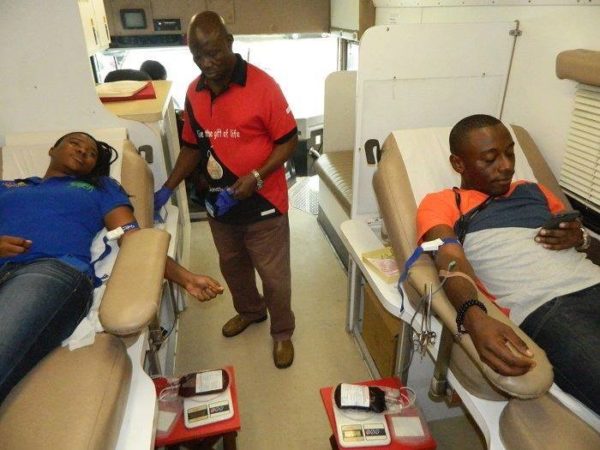 Pastor Chris understands the tremendous request for blood at every corner of the globe, and just in the United States alone, there is a need for blood every two seconds.
It is difficult for the world to keep pace with the urgent request, and he is hoping that his many followers and people of all religions make it a habit to donate regularly through blood drives that are scheduled in their communities.
According to the statistics out there, only about 10 percent of people donate blood, but anyone 17 years old, weighing at least 110 pounds and who is in good health is eligible to do it. All blood types are needed, but O-positive is the most commonly used.
The benefits go far beyond the easy act of volunteerism. For instance, the average person who donates blood during his lifetime can save about 1,000 lives.
Pastor Chris Oyakhilome has been in action for some time now about raising awareness about the issue. The Trauma Care International Foundation was founded by him and the Christ Embassy congregation to improve the skills of those men and women working in the fields of trauma care and emergency response services.
The foundation provides health education, advocacy and community-based programs and has trained tens of thousands of people who save lives in emergency situations and those who need to know first aid for everyday jobs they lead in the community.
Pastor Chris has reached out to those across the African continent by donating much-needed equipment that improves emergency situations in many communities. The Nigerian Christian minister and Trauma Care International Fund have objectives to provide free medical services for poor people, to support government authorities in the establishment of trauma audit network system at all levels and to encourage people to sign up and become regular blood donors.
Pastor Chris and the members of Christ Embassy have been engaging in various humanitarian aid activities. They believe that by taking part in the church network's blood donation day on June 30th, the quality of life for people in need gets that much better.
For those who are interested in donating blood, click here to register. Also, learn more about the NGO, Trauma Care International blood drive here.
———————————————————————————————————————————————————————–
Sponsored Content