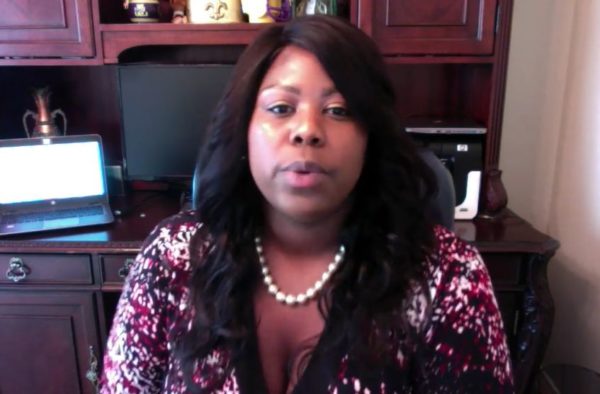 Carle Wheeler was vacationing at the Westin Hotel in Pasadena, California, with her 5-year-old daughter, and the two decided to go use the hotel pool.
Arriving at the pool, an older white man approached them and asked if they had showered before getting into the pool, because "people carry diseases into the pool."
They had ignored him, only for him to return minutes later, this time pretending he worked with the health department.
Wheeler shared the story on her Facebook, including herself and her mother confronting the man and letting him know it was an inappropriate question.
A hotel manager named Ofelia Dolliver and the hotel's general manager, Carl Sprayberry, also arrived at the scene, but the man was let go, until they reviewed their tapes, after which they said they were searching for the man and would remove him from the hotel.
Carle shared a video of her interaction with the man and the hotel managers, and another of herself expressing her disappointment in the fact that she has to teach her child about racism, the way people had to in the 50s and 60s.
See the videos and her story below: