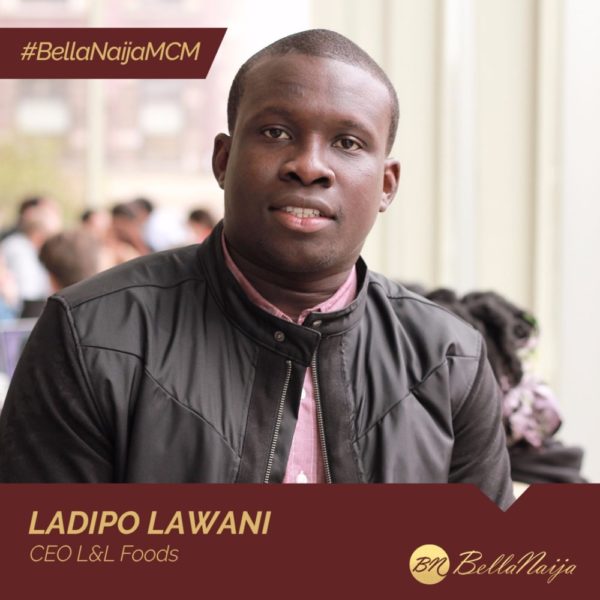 Agriculture built whatever it is that's still standing in the Nigeria of today, and with global oil prices going down and the world's continued shift from crude oil, Nigeria is beginning to refocus on agriculture, and rightly so. Not like the country should have forgotten about this essential sector in the first place.
Thanks to young individuals and the continued growth of the tech industry in Nigeria, agriculture is becoming more mainstream and we're here for it.
The benefits are enormous: rural farmers no longer need to worry about storing/selling their produces, they no longer need to worry about financing or scaling to be more commercially viable; citizens will no longer spend billions of naira and dollars importing food we have thousands of acres of arable land as well as the right manpower/technical know-how to go with; and the country's GDP will continue to grow, while food security is assured.
One of the young individuals making a difference in Nigeria's agricultural sector is our #BellaNaijaMCM this week Ladipo Lawani, the CEO of L&L Foods, makers of Mr. Ekpa groundnuts.
L&L Foods is "a food processing and packaging company focused on the Nigerian market." The company says on its website: "we source agricultural produce from local farmers and transform them into quality snacks, while keeping in mind to create iconic local brands in the process. Our maiden line of products is a brand of packaged groundnuts (sugar coated) called Mr. Ekpa, which is the Yoruba name for Groundnuts."
Mr. Ekpa has two brands of groundnuts, the Mr. Ekpa Frosted Groundnuts and the Mr. Ekpa Salted Groundnuts.
Drawing inspiration from Alhassan Dantata, a prosperous businessman in the groundnut trade and great-grandfather of Africa's richest man Aliko Dangote, L&L Foods says it's "presently investing in the entire value chain and improving groundnut cultivation across the agricultural belt of Nigeria."
Ladipo cut his teeth in Business and Marketing having interned at various multinationals including Citi, Standard Chartered Bank, Impact Hub, Latch. He has also worked at British American Tobacco, LEAD and Blue Lion Marketing, among others.
L&L started with N500,000 and Ladipo and his partner, Lanre Ladipo, who is the COO of the company, continued to fund the company with personal savings.
Today, Mr Ekpa is sold in a thousand stores across Nigeria and the company is working to increase that number exponentially.
Ladipo completed his masters degree from Columbia Business School in 2017, with a focus on business and marketing and holds a Bachelor's degree in Economics from Knox College.
L&L Foods was the winner of Columbia Business School Shark Tank competition 2016 (New Venture Competition) and the Nigerian Economic Summit startup competition 2017.
Ladipo was also named in Forbes Africa's 30 Under 30 list for 2018 under the Business category.
Ladipo is working to restore Nigeria's dominance in the global groundnut trade and we're rooting for him and his company.