"I cannot vote for those who have tormented me"- Robert Mugabe | WATCH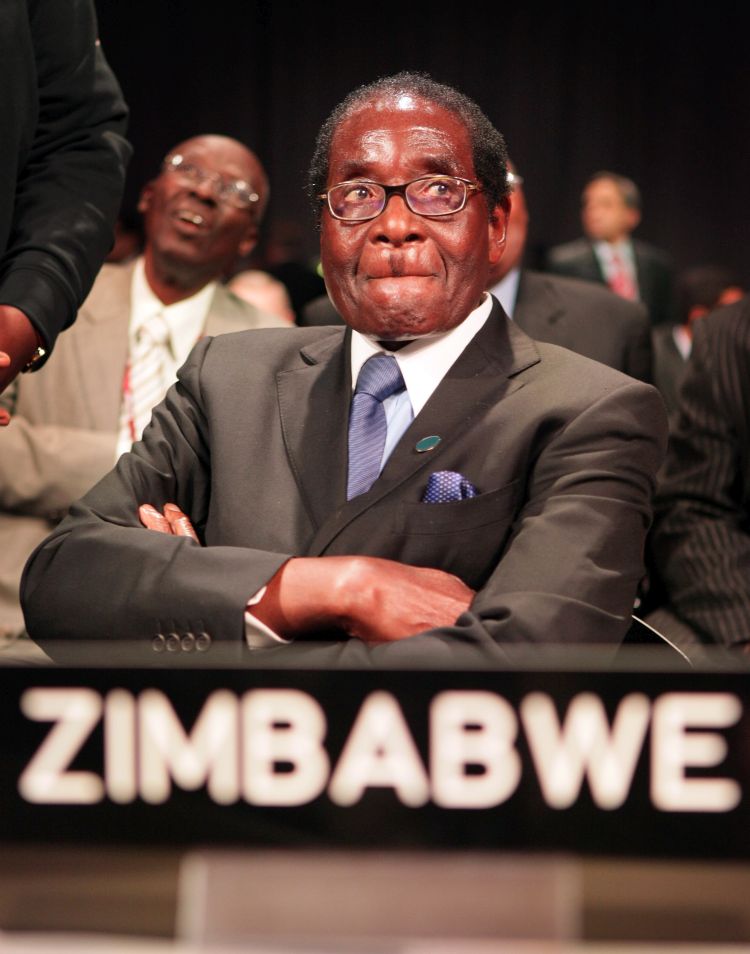 Ahead of Zimbabwe's first election since the ousting of Robert Mugabe, the former president hasrevealed in a press conference, that he will not be supporting Zanu-PF's candidate President Emmerson Mnangagwa while describing the party as "tormentors".
He said "I cannot vote for those who have tormented me."
In the surprise conference which will be the first since his November 2017 resignation, Mugabe shared high hopes for Mnangagwa's 40-year old contender Nelson Chamisa winning the elections.
Mugabe has openly showed support for Chamisa, even backing up a coalition party in support of the lawyer and pastor. Chamisa led the main opposition party after death of Morgan Tsvangirai.
In the televised interview, Mugabe described his forced resignation as a plot by 'evil and malicious' people to remove him from power while revealing that his decision to leave was to avoid bloodshed.
He also employed Zimbabweans to vote wisely and avoid violence.
See video: