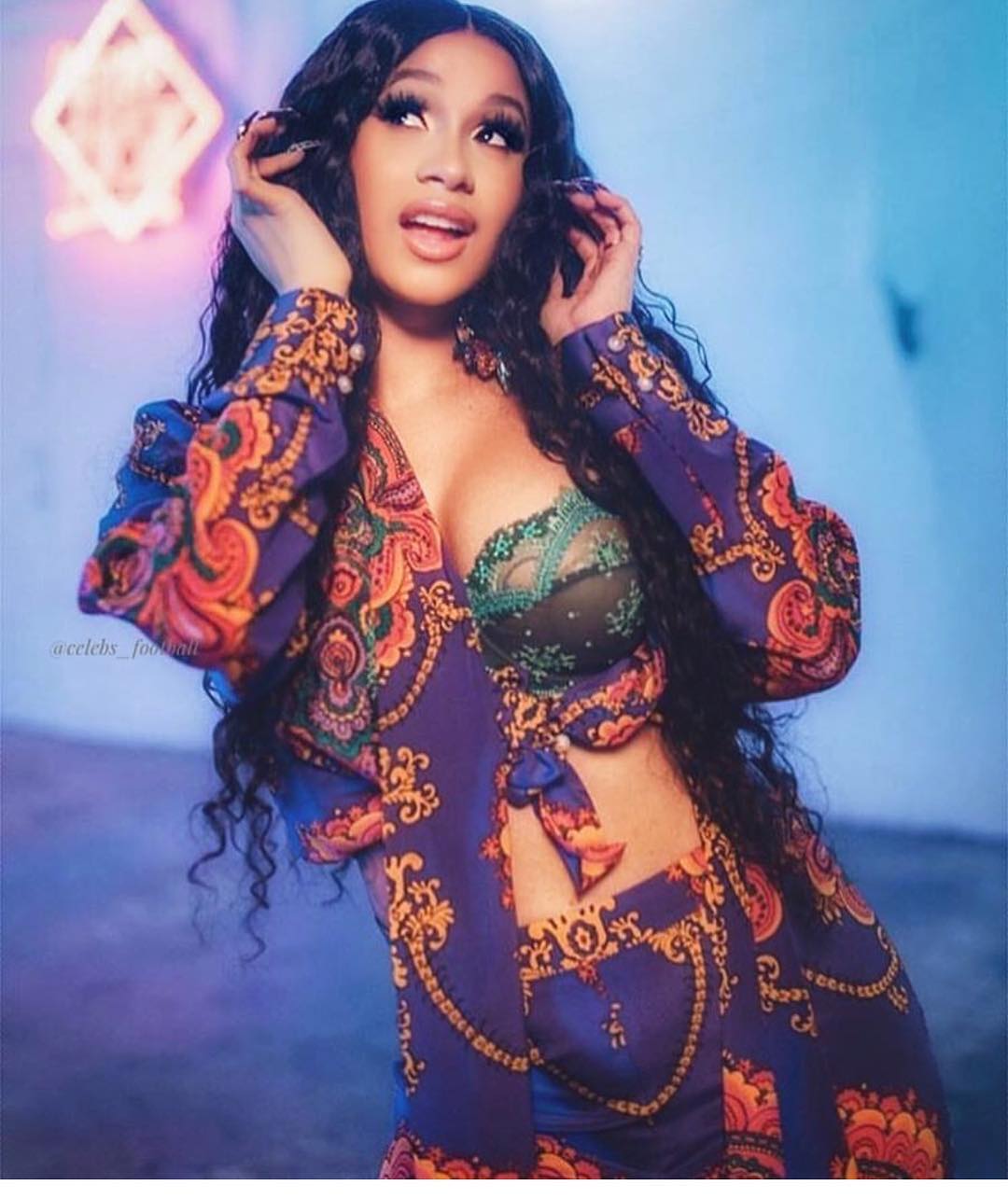 Cardi B will sadly not be making an appearance at Bruno Mars' 'The 24k Magic' tour.
The new mom took to her Instagram page to share the announcement citing safety concerns for baby Kulture as well as her physical and emotional stability as reasons she regrettably cancels.
She shared:
Bruno is the absolute gentleman in his response to CardiB. Check it out:
The final leg of this year's 'The 24k Magic' tour is billed to kick off on September, 7th in Colorado.