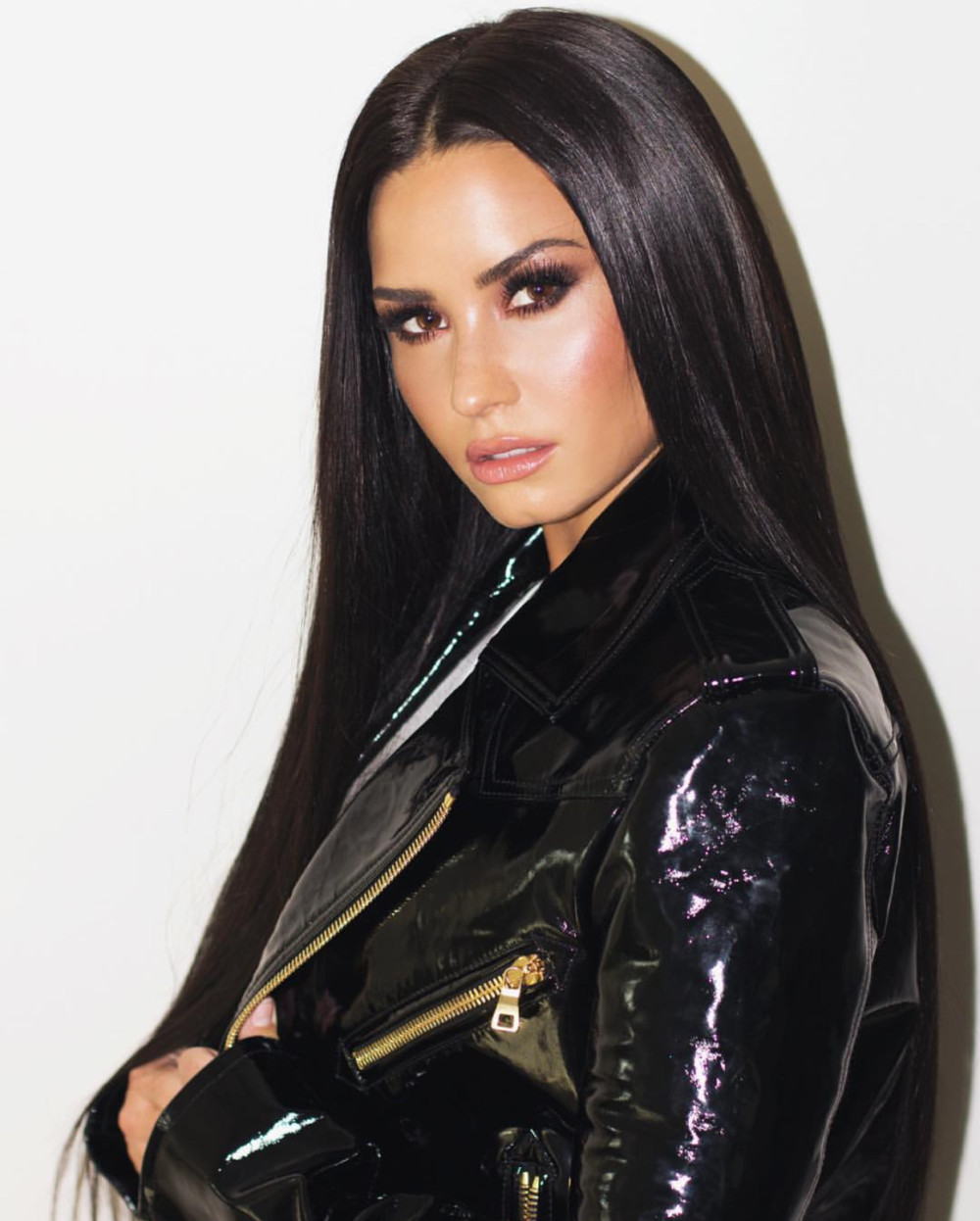 In the wake of an apparent drug overdose which led to the cancellation of two public appearances, Demi Lovato's team has released an official statement.
In the statement shared with Variety, the singer's representative denied claims that the substance she overdosed on was heroin.
"Some of the information being reported is incorrect and they respectfully ask for privacy and not speculation as her health and recovery is the most important thing right now,"the rep revealed.
"Demi is awake and with her family who want to express thanks to everyone for the love, prayers, and support," thr rep added.
Demi has been quite open about her drug and alcohol addiction. On June 21st, the songstress released a single, Sober wherein she opened up about her addiction problems, hinting she might have broken her six years of sobriety.
Photo Credit: @ddlovato