Infinix Note 5- Artificial Intelligence at its Best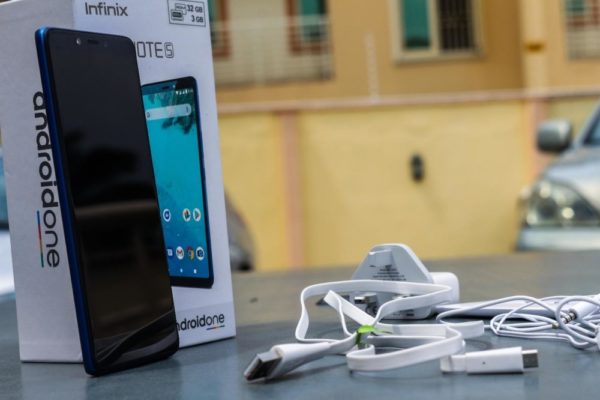 If you thought the Infinix Note 4 and Note 4 pro was good, this is even better! The Infinix Note 5 is a device that would blow your mind. It was launched recently after much awareness by the company. The smartphone has been rated the best Infinix phone compared to its predecessors.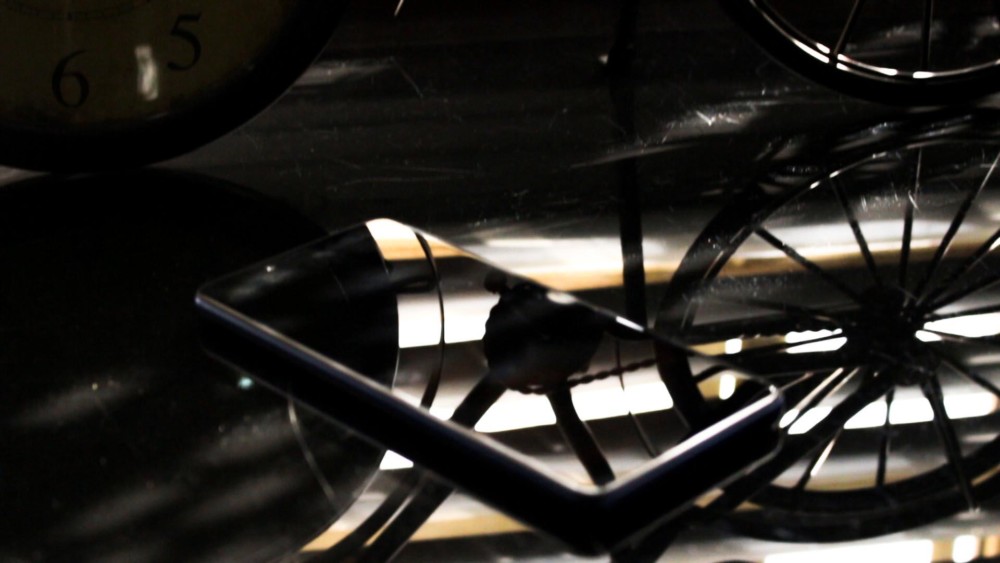 It's an overhaul of the Note 4 that was launched a year ago. Note 5 comes with some amazing features like the Android One and FHD+ infinity display. These and other awesome features will make you fall in love with the device already. 
Delving straight into the phone's design, Infinix Note 5 is a well-crafted phone that has been designed to look pleasing to the eyes and comfortable in the palm of your hands. The physical home button, sported in the immediate past Note series, has been completely removed to make room for the FHD+ infinity display.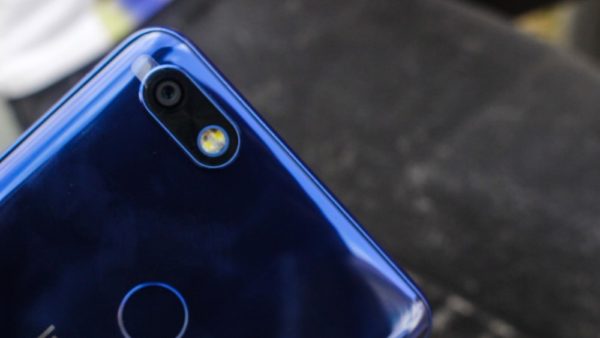 This device also comes with other fantastic features including:
An incredible 16MP front camera
A 12MP back camera (alongside a dual flash)
Superfast flash LED
Booming earpiece speaker and notification LED — all horizontally arranged
Centralized Fingerprint sensor
Super-swift charger
 The arrangement of the Note 5 is totally different from that of the Note 4. The Artificial Intelligence feature will prove needful for anyone who wants to get things done quickly.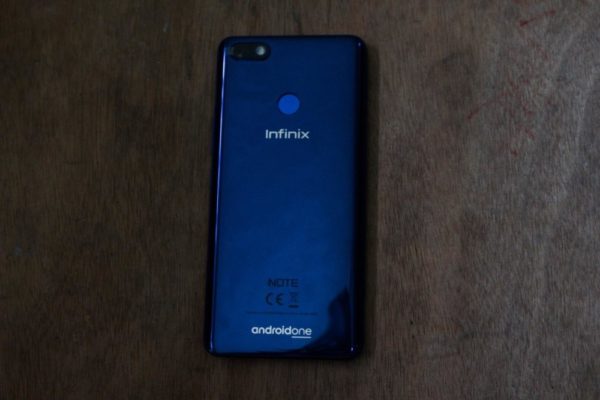 —————————————————————————————————————————
Sponsored Content