This Lawmaker wants Abacha Loot shared among IDPs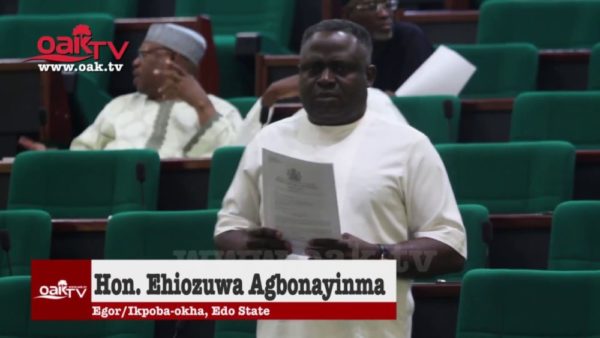 Ehiozuwa Agboninma, a lawmaker representing Egor/Ikpoba Okha federal constituency at the House of Representatives, has an idea on how the Abacha loot can be shared.
The Federal Government had announced plans to share the loot among poor households in Nigeria.
Internally Displaced Persons across the northern part of the country are Nigerians too, he said, and the loot should be shared among them.
Watch him speak