P-Square can only Come Back If there's Respect – Peter "Mr P" Okoye | Watch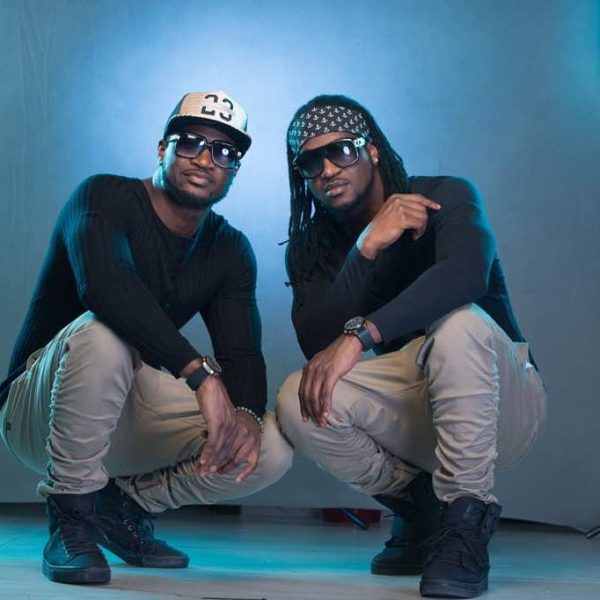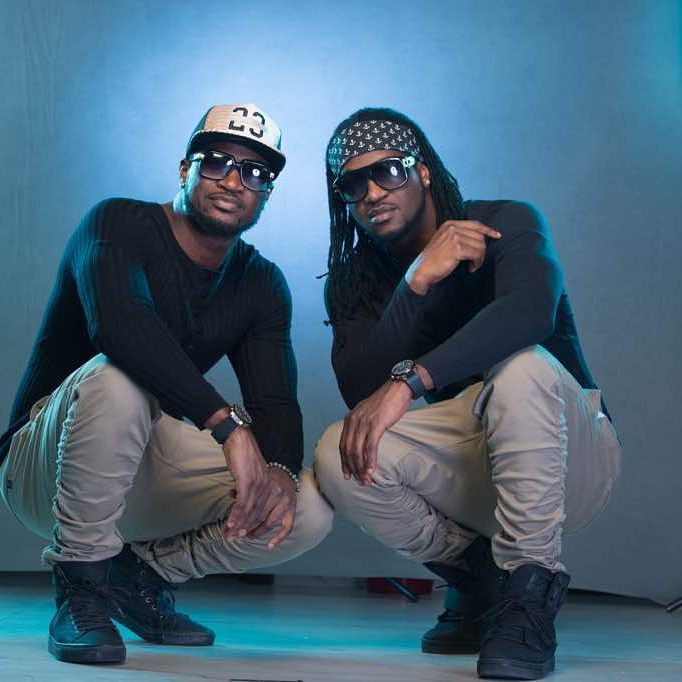 One half of the defunct music duo P-Square, Peter Okoye, also known as Mr P, has given a condition for the reunion of the pop group.
Speaking in an interview with Kenya's CitizenTV, Peter revealed that his twin brother, Paul, and himself can only become a duo again if "respect comes".
Peter revealed that his family is often disrespected by his brother. His brother insults his family, he said.
Watch the interview below: (He addresses the PSquare reunion from the 3:00 mark.)