Debbie and Tobechukwu were introduced by their mutual friend. A casual hangout for drinks paved the way for a full-blown relationship between the two. Their relationship journeys from Nigeria to America and then South Africa, after a long-distance relationship of about two years, the couple is embarking on their love journey together as man and wife.
The couple looks amazing in their pre-wedding shoot which ranges from a vintage themed shoot to a classical shoot and then pillow fights and romance in the park.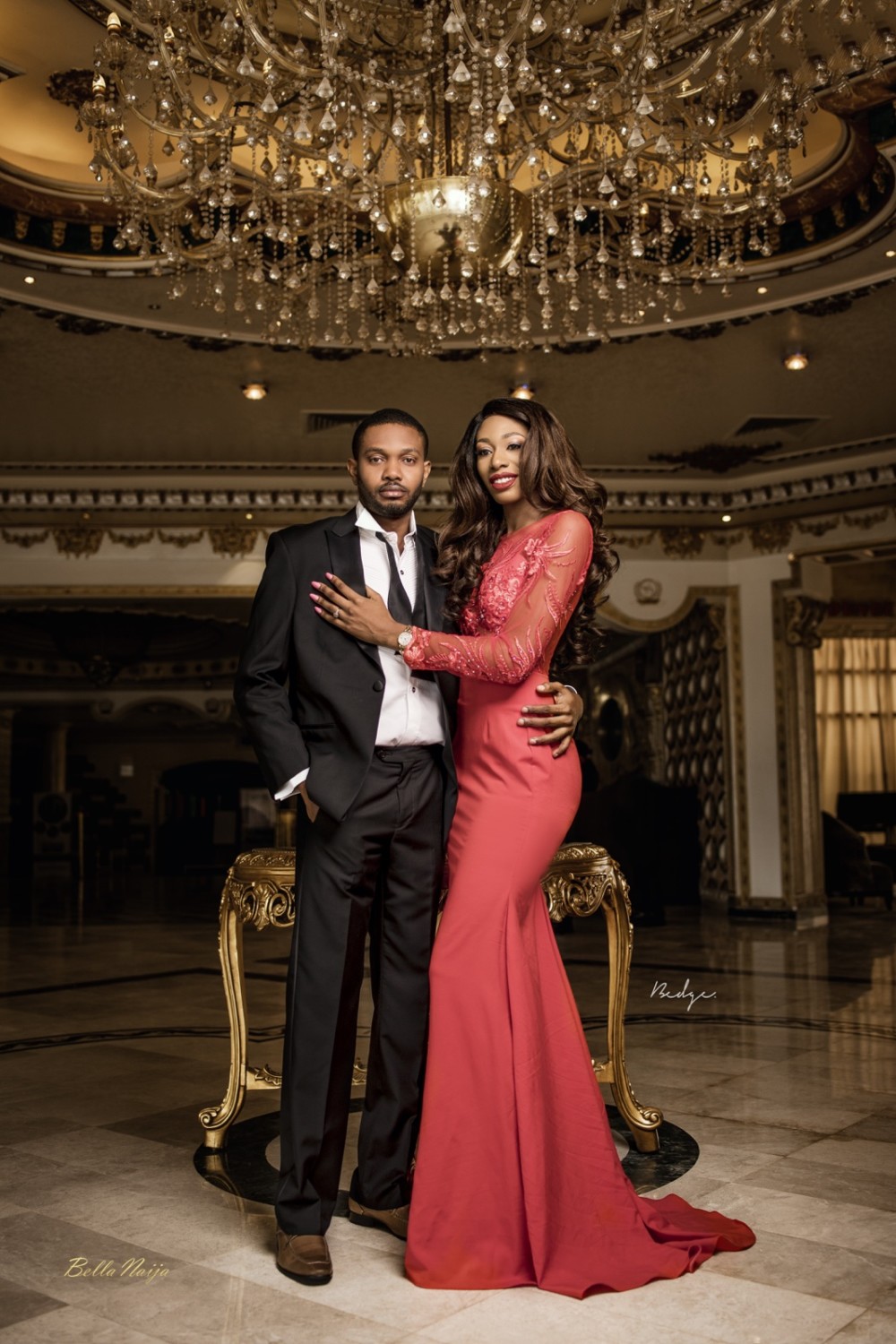 How We Met
By the Bride-to-be, Debbie
I met my fiancé on April 28th, 2014 at a Rooftop café called Mirage in Abuja through mutual friends. My friend had invited both of us to grab a drink with her and her boyfriend, who was Tobe's cousin. At the café, we got acquainted with each other, had a couple of laughs and at the end of the night he asked me for my number and then the relationship blossomed from there.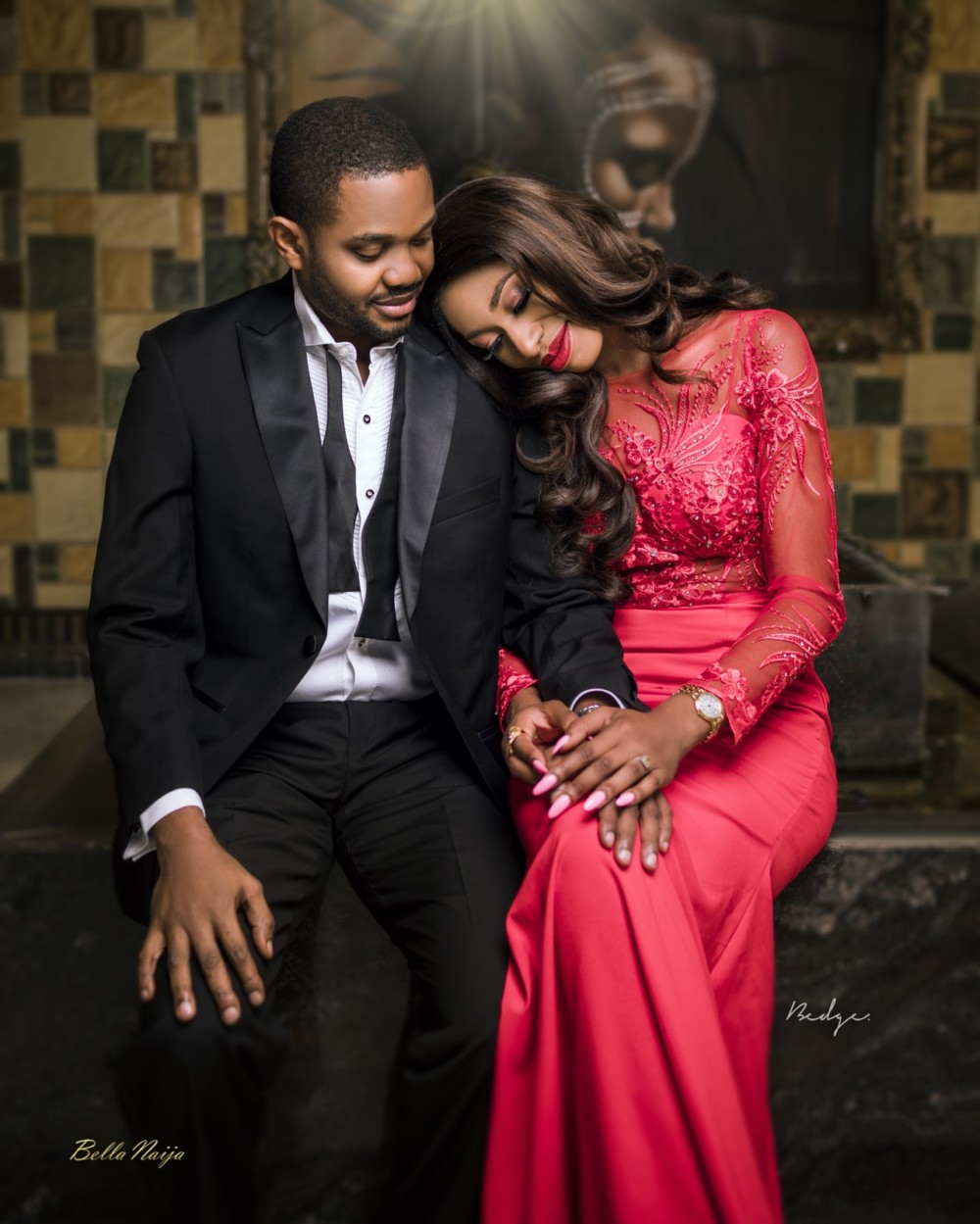 We went on several dates over the next couple of weeks and every day I spent with him left me intrigued and pleasantly surprised. After our first month of dating, I met his parents in June of 2014 and was taken back by how welcoming they were to me.  The same love and acceptance also transpired when my family met him later that year in December of 2014.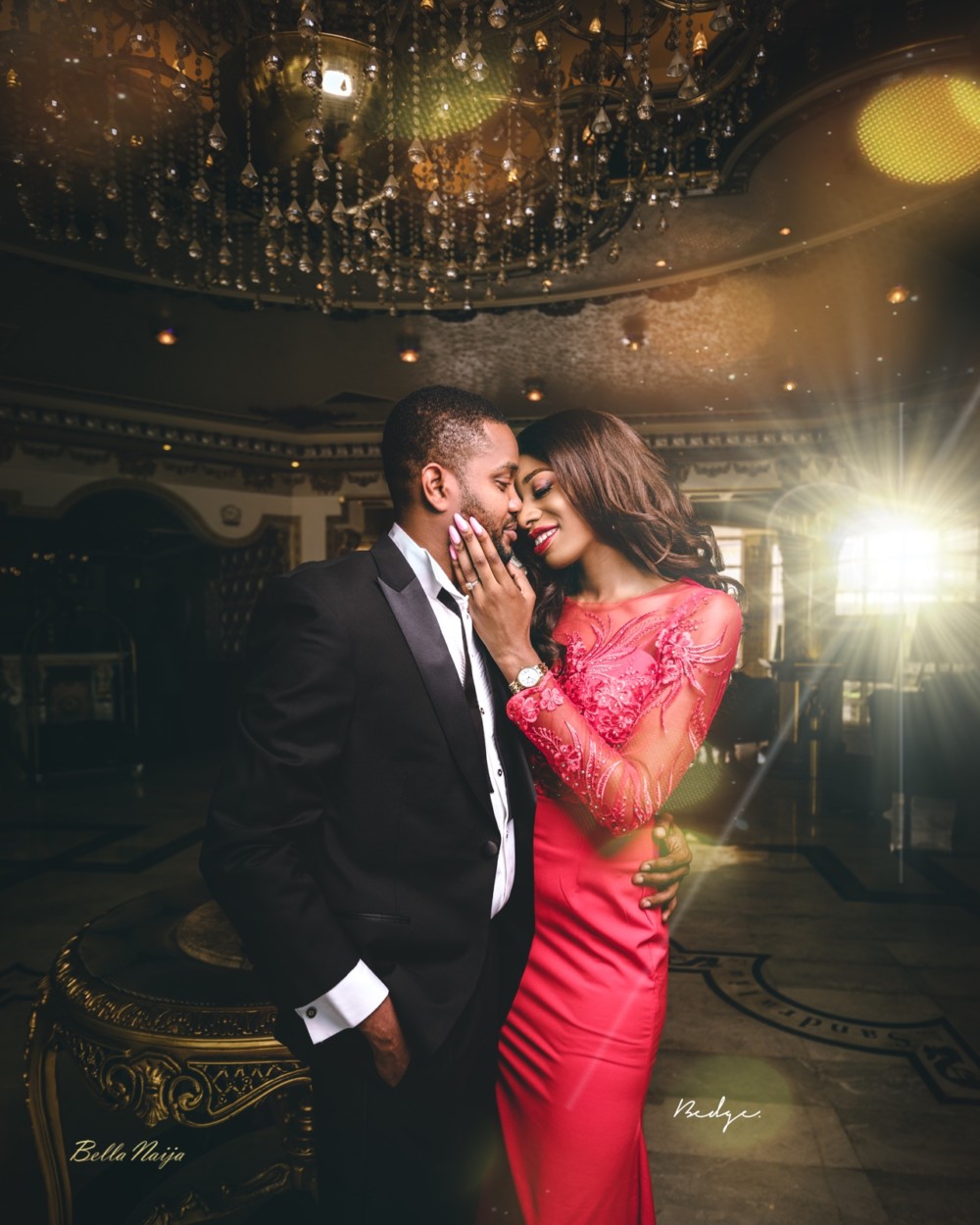 At the end of December 2014, I had to return to America having finished my NYSC and got admission for my master's degree. Tobe encouraged me to further my education and that began a long distance relationship for the next two years. We communicated through Whatsapp and Skype.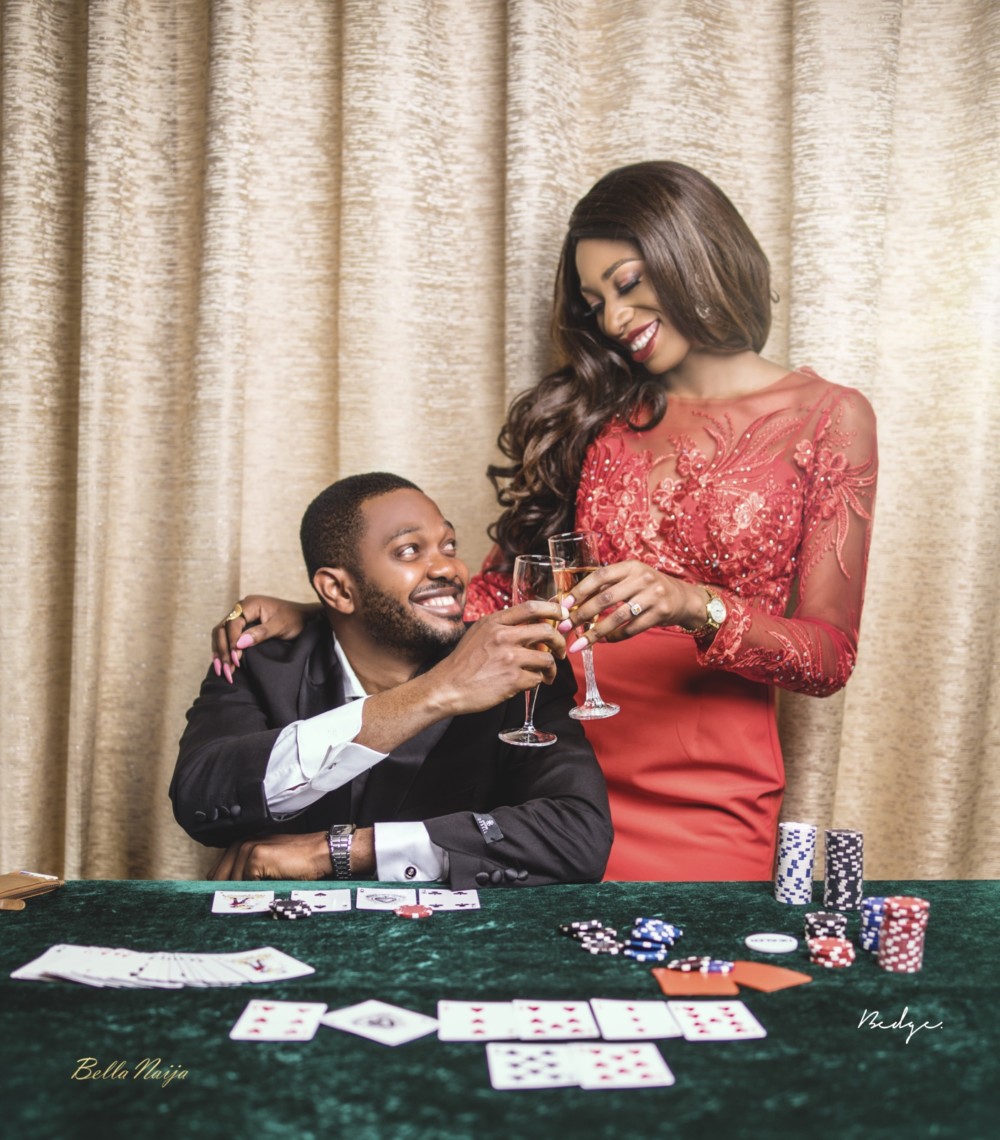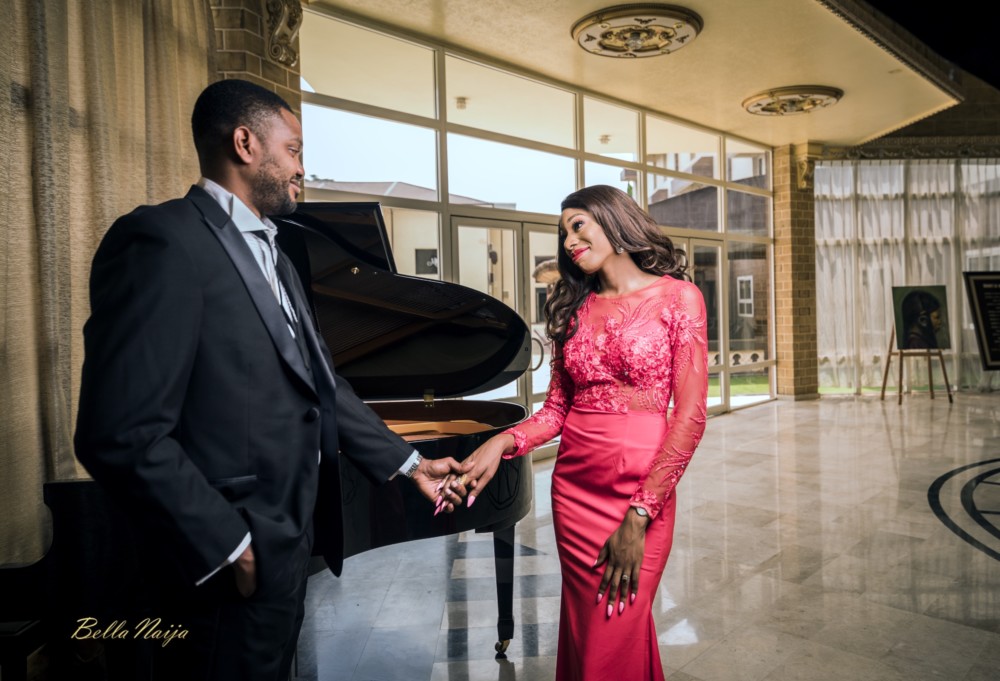 The Proposal
By the Bride-to-be, Debbie
Finally, when I was finished with my master's program in January of 2017, I flew down to visit him for 3 months, we got to spend quality time with each other as I stayed at his apartment. While I was there, I got to know his likes and dislikes and he got to know mine as well.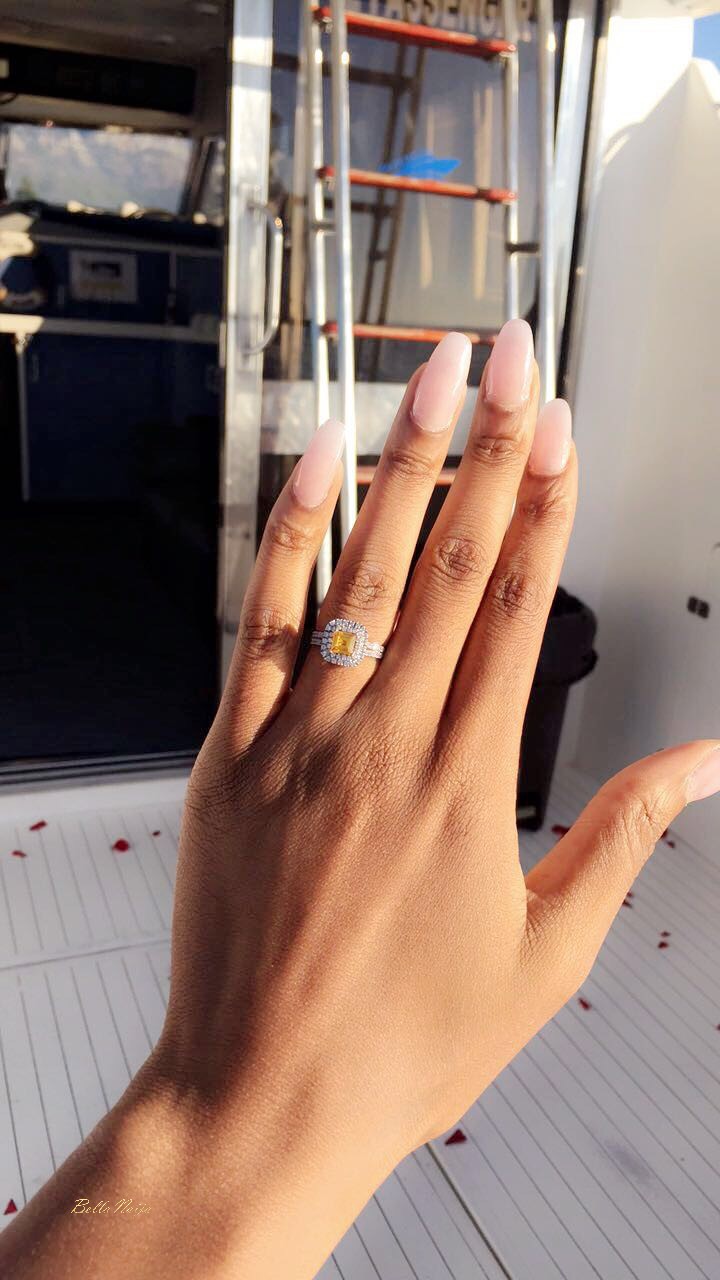 Towards the end of my visit, we took a 5-day trip to Cape Town, South Africa. On April 27th,  Tobe asked me to spend the rest of my life with him as his wife on a private Yacht.  It remains a  day I will never forget and I gladly look forward to spending the rest of my life with Tobechukwu.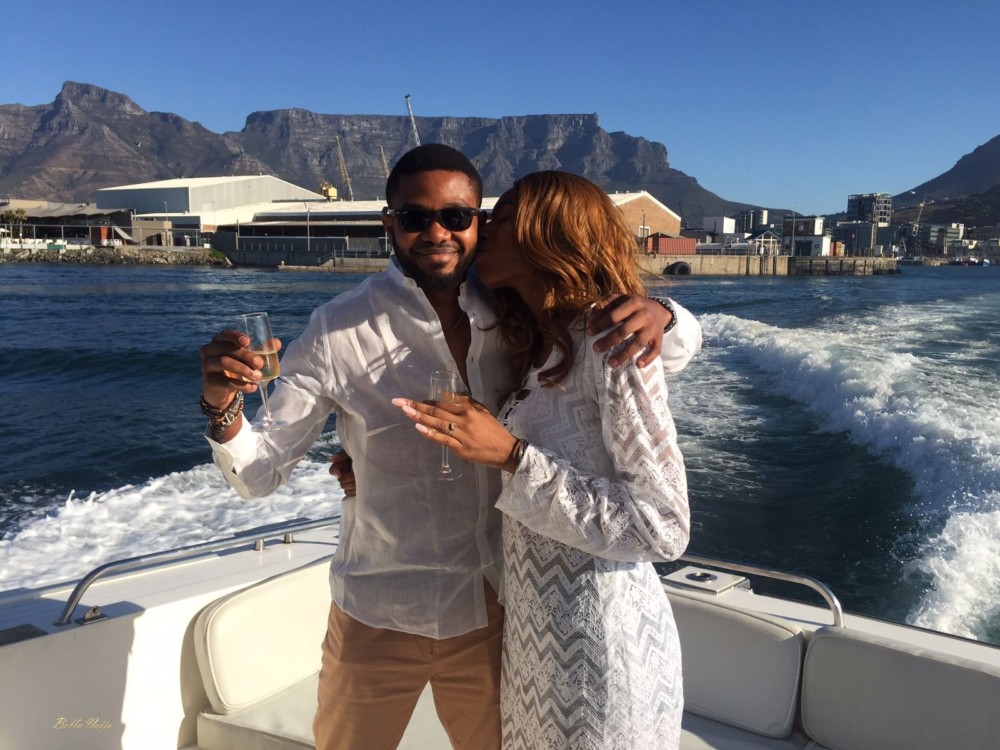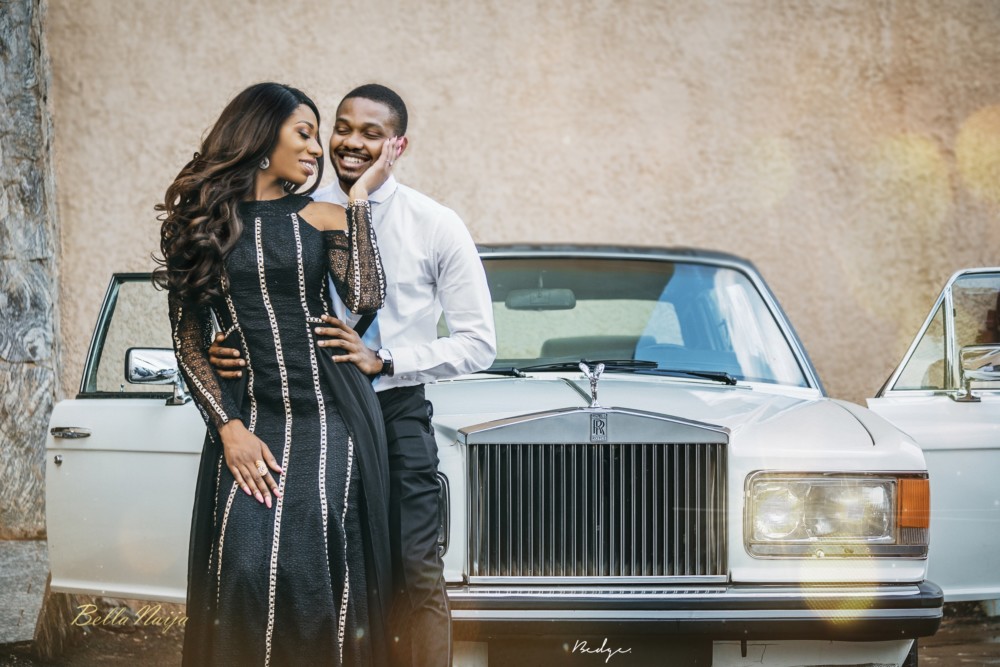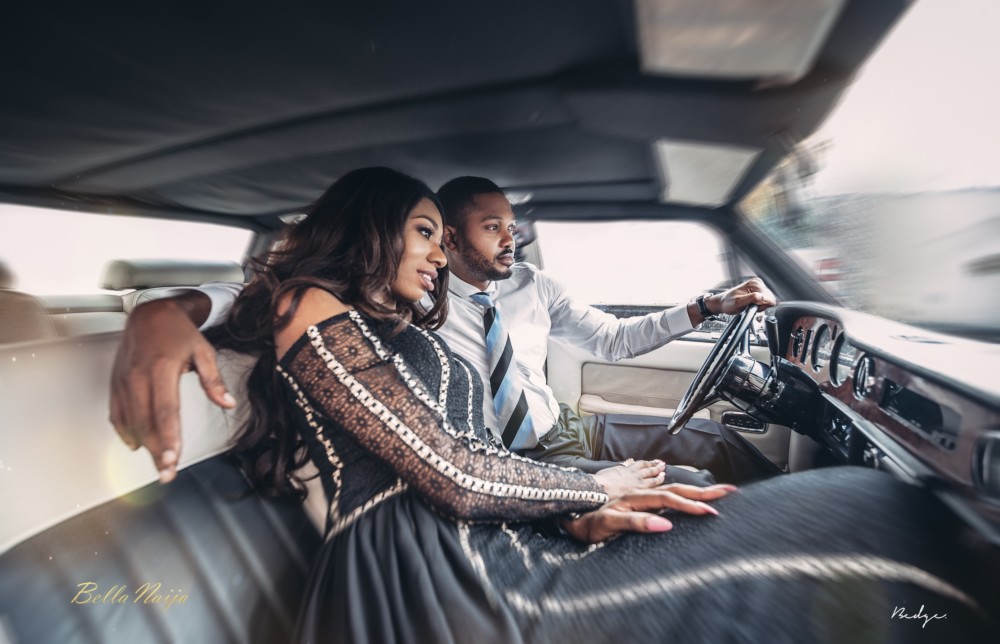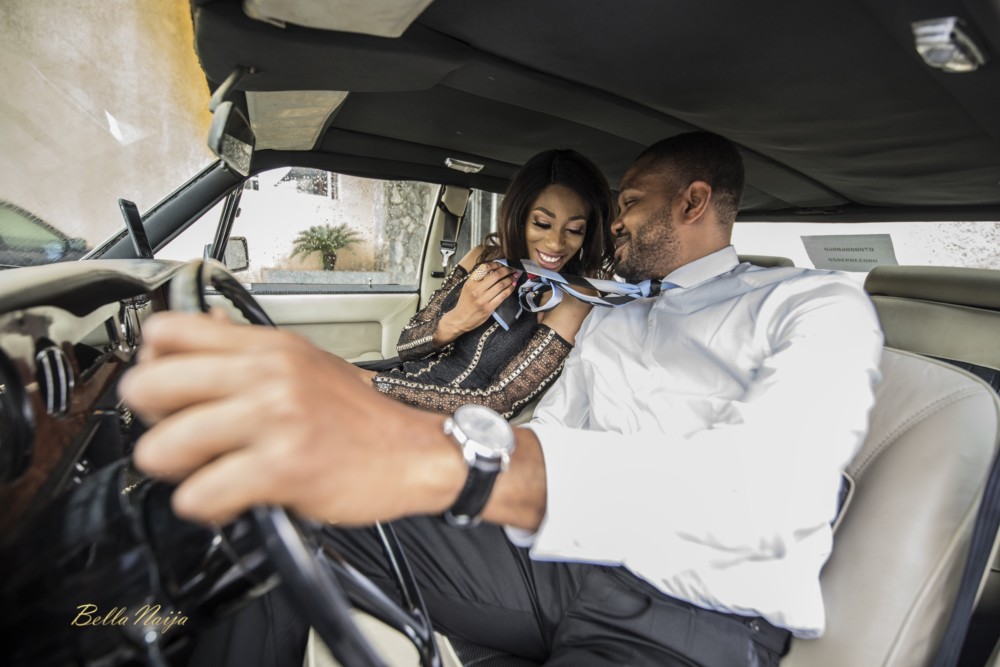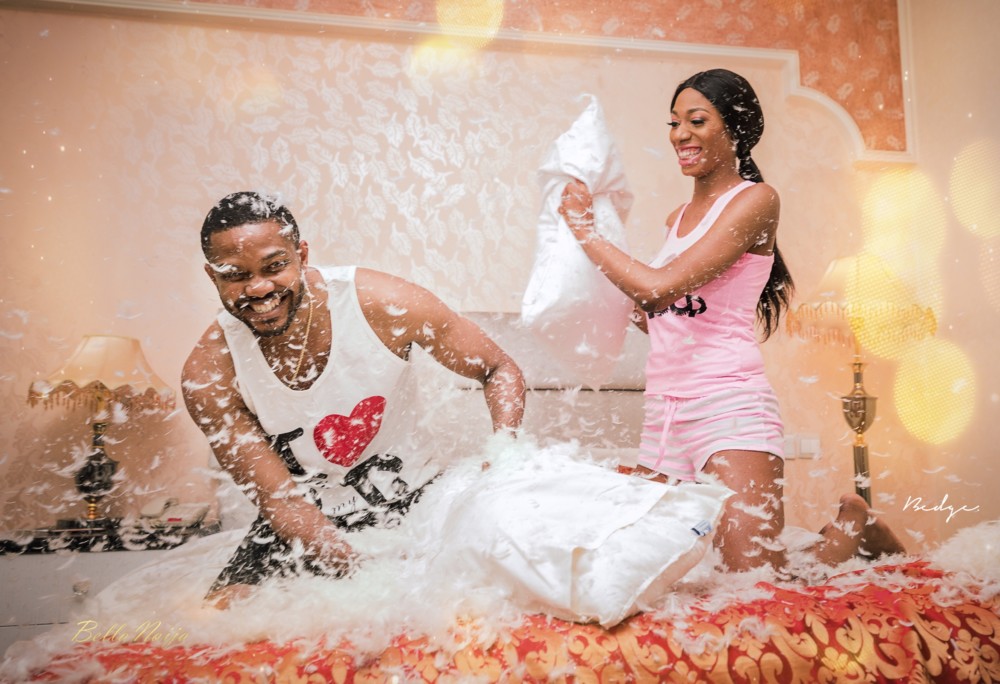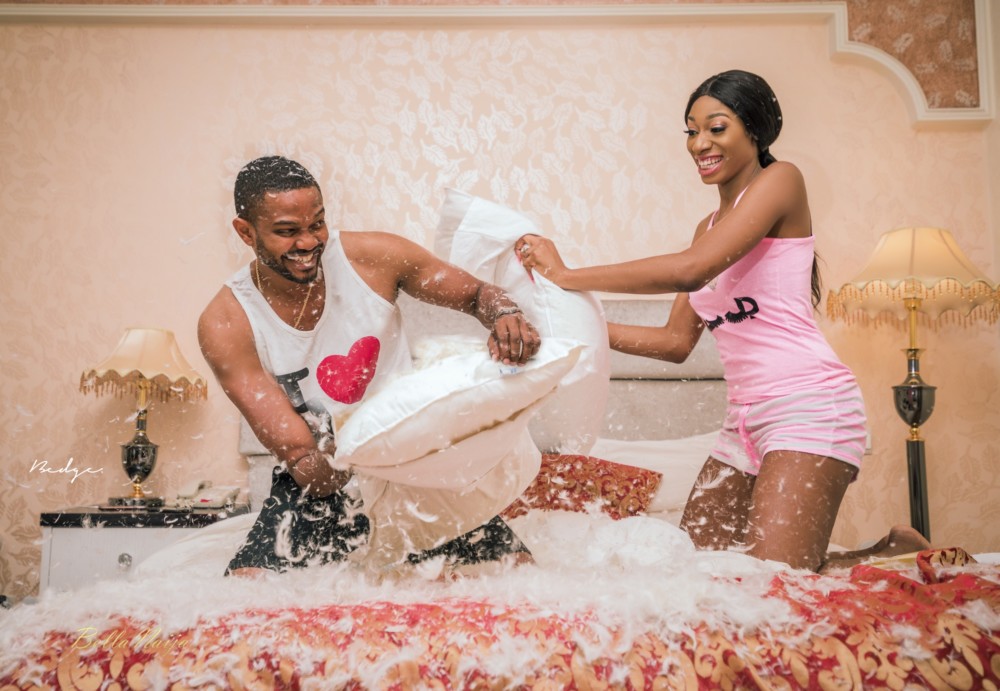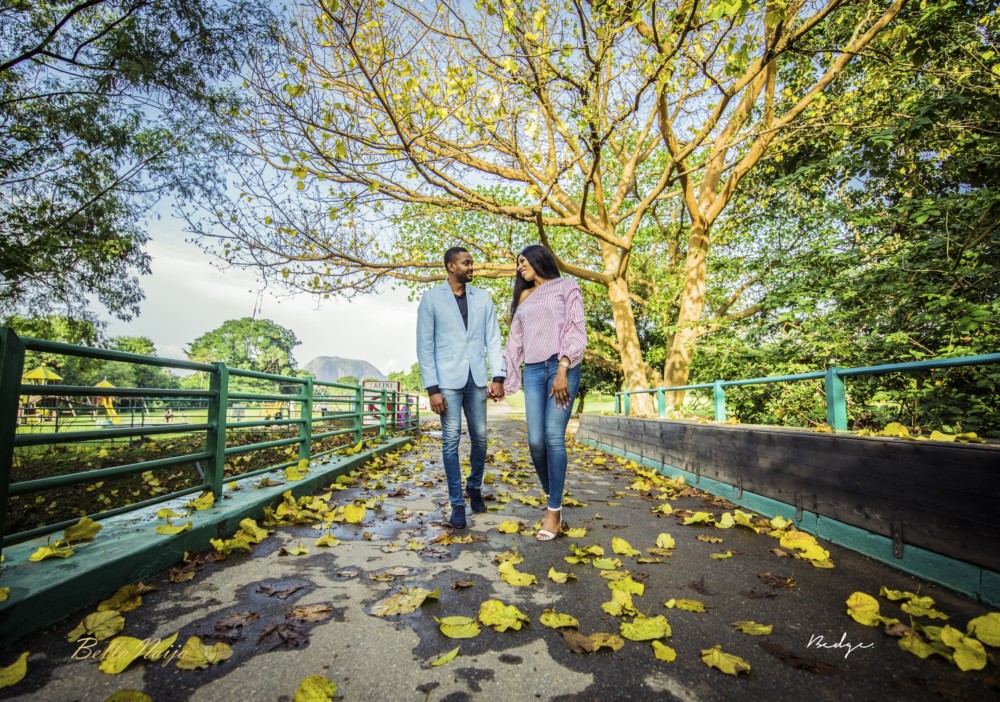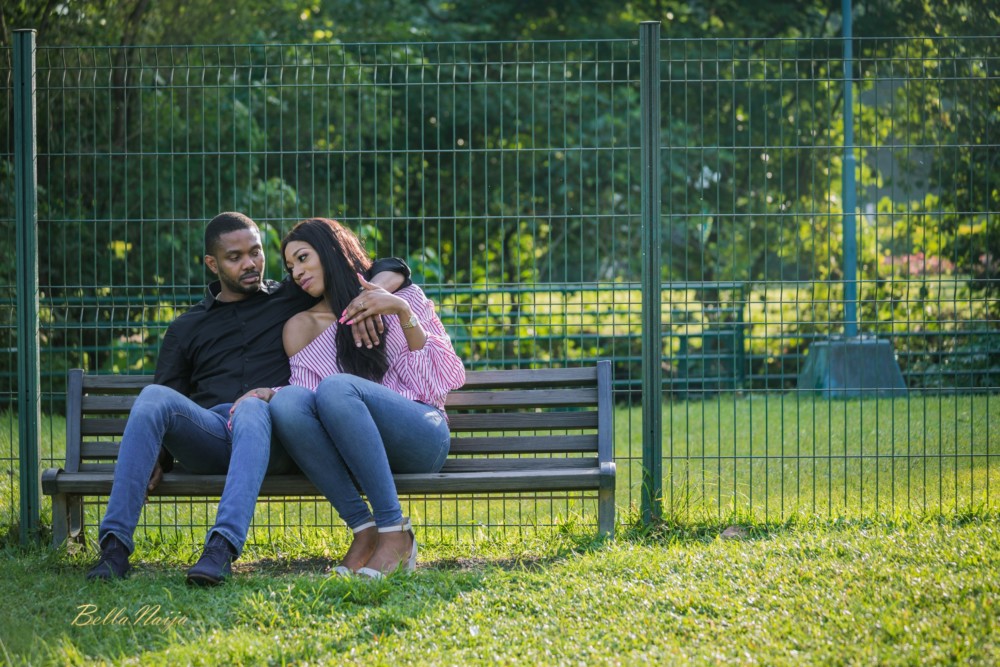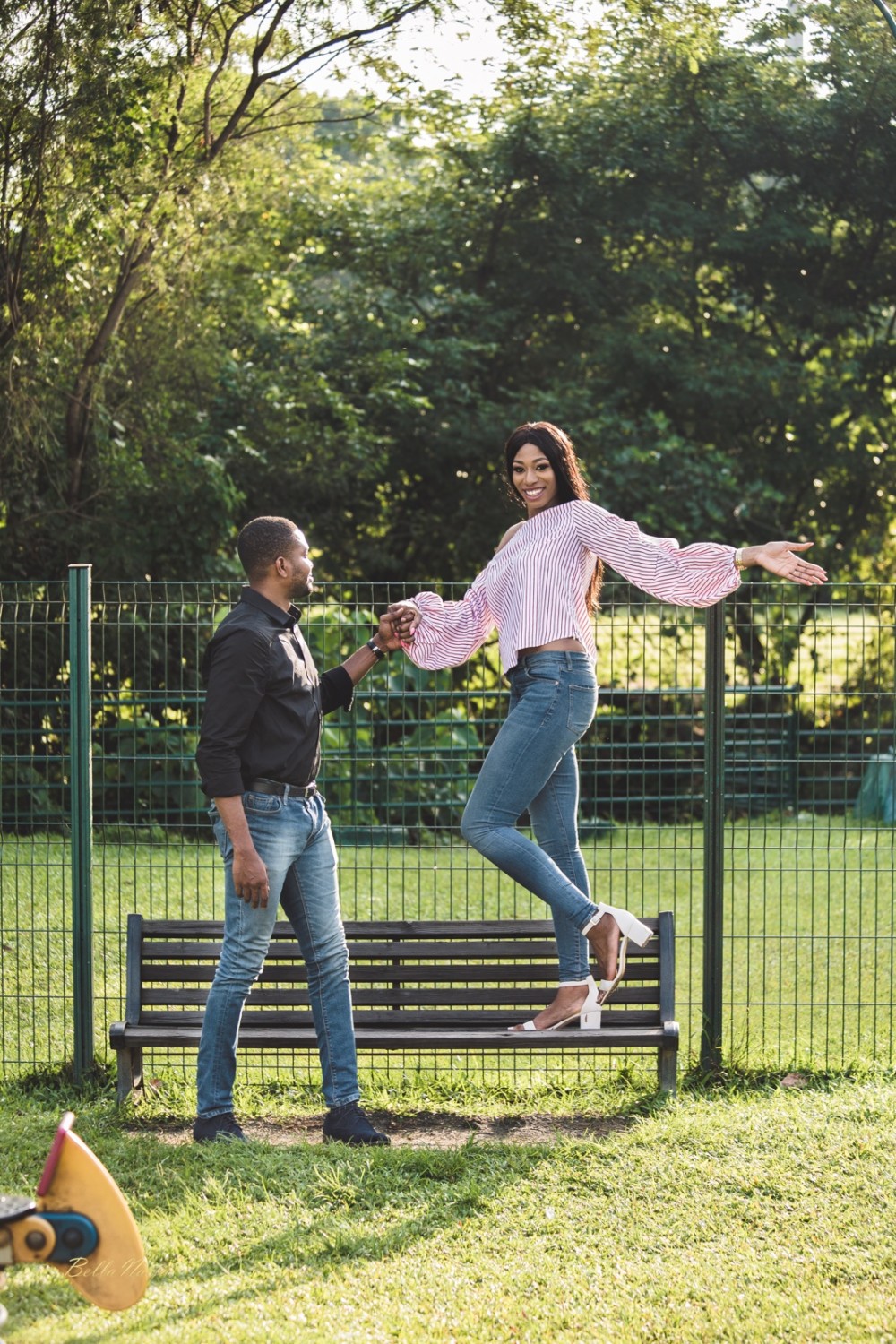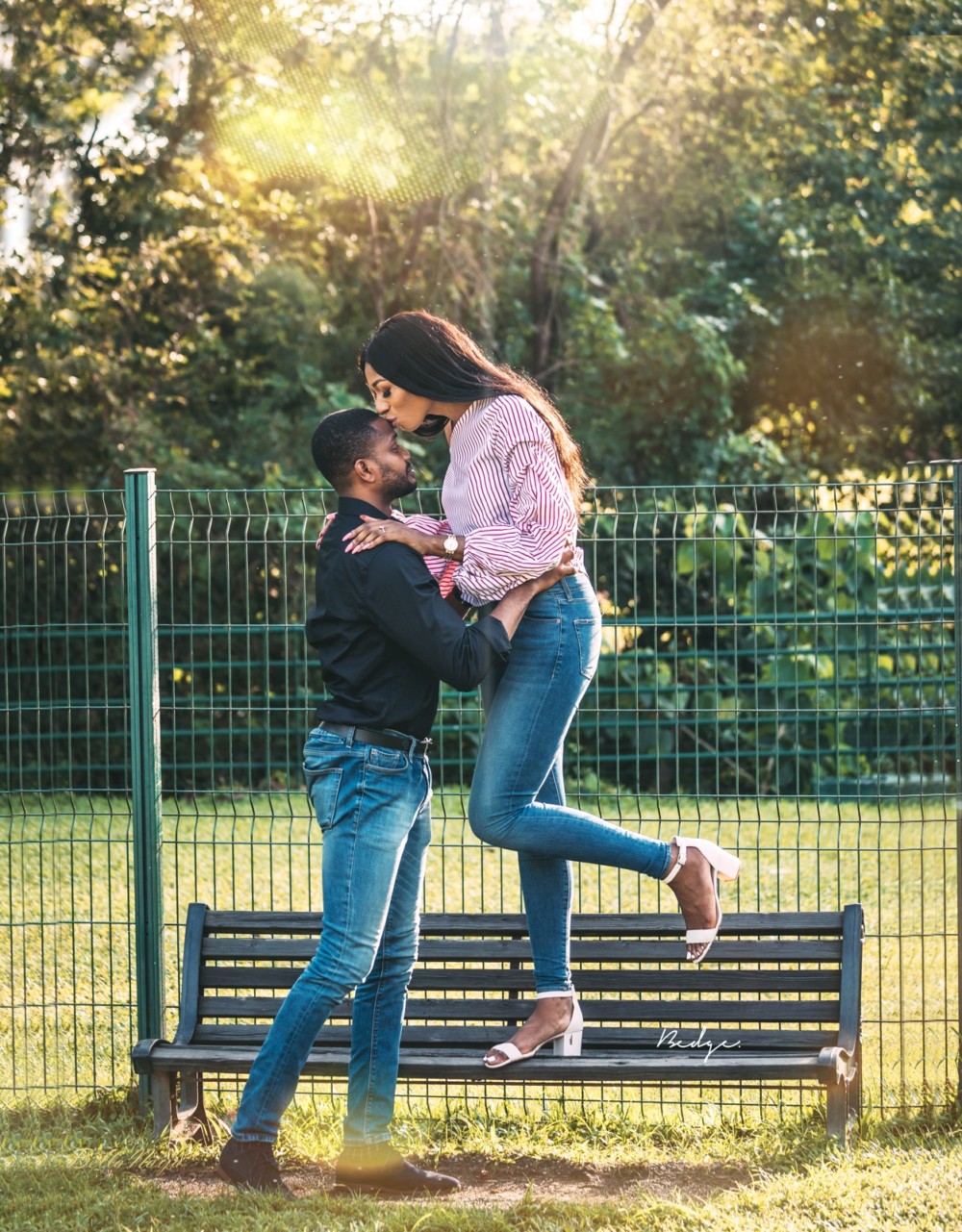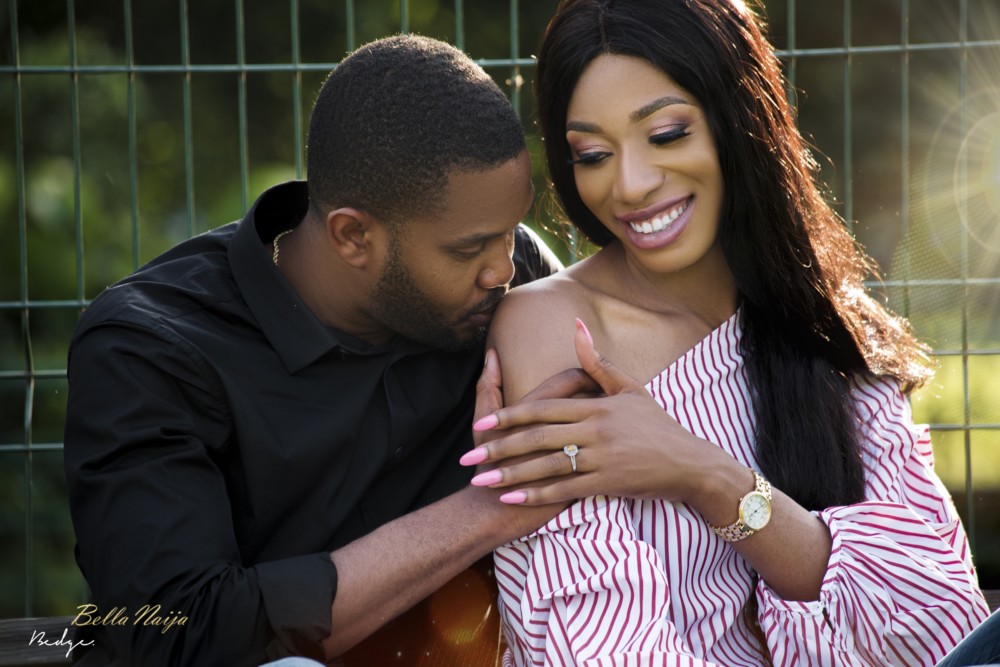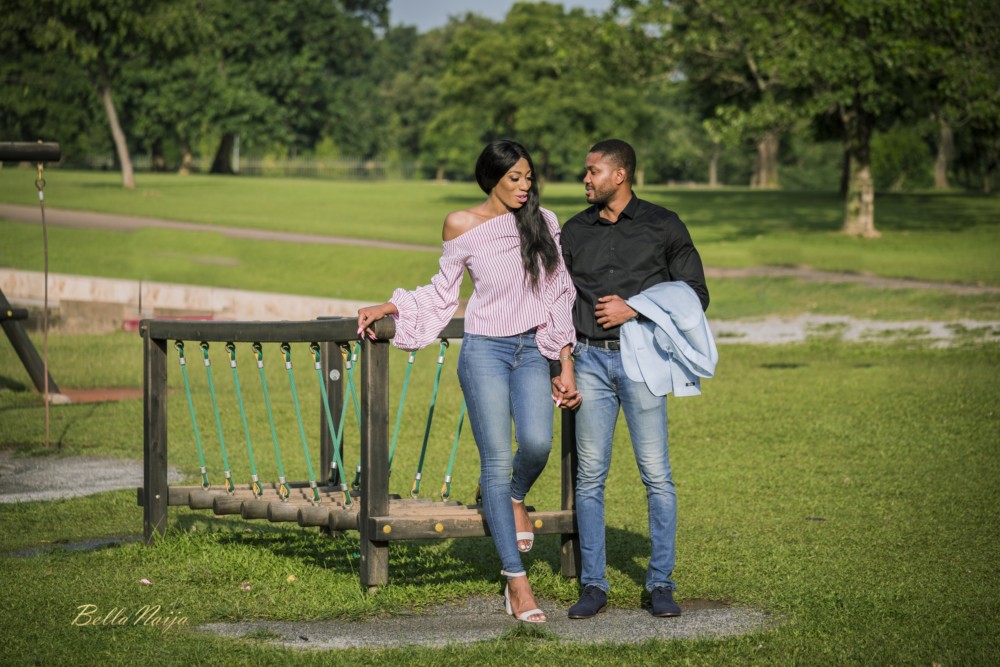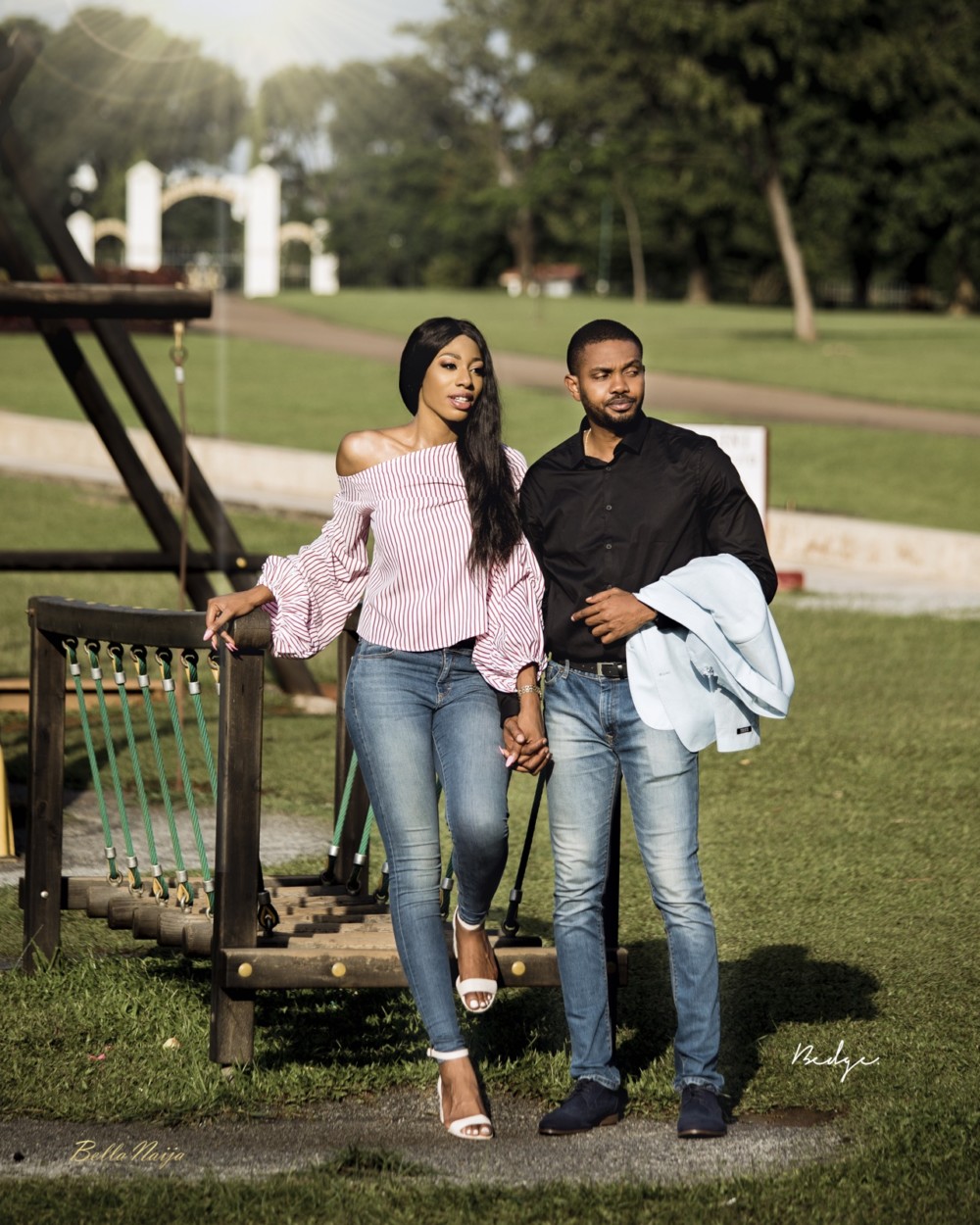 Credits
Photography: @bedgepictures
Makeup: @nerobeau
Planner: @qmaravieplanners