BN Style: The Nale Girl Releases the Rainbow Collection Featuring Vibrant Hues and Bold Silhouettes
Insta-famous womenswear brand The Nale Girl by Nwando Ebeledike and Princess Polo debuted their new collection entitled the Rainbow Collection. According to the brand:
'The Rainbow is a feel good versatile collection for the modern day woman. It is minimal yet maintains a youthful and playful dynamic.
This fun collection for the summer is made from light crepe and organza fabric. With an attention to detail on the sleeves in the form of ruffles and layers, the NALÈ girl is truly emboldened to embark on any adventure.'
Check on it!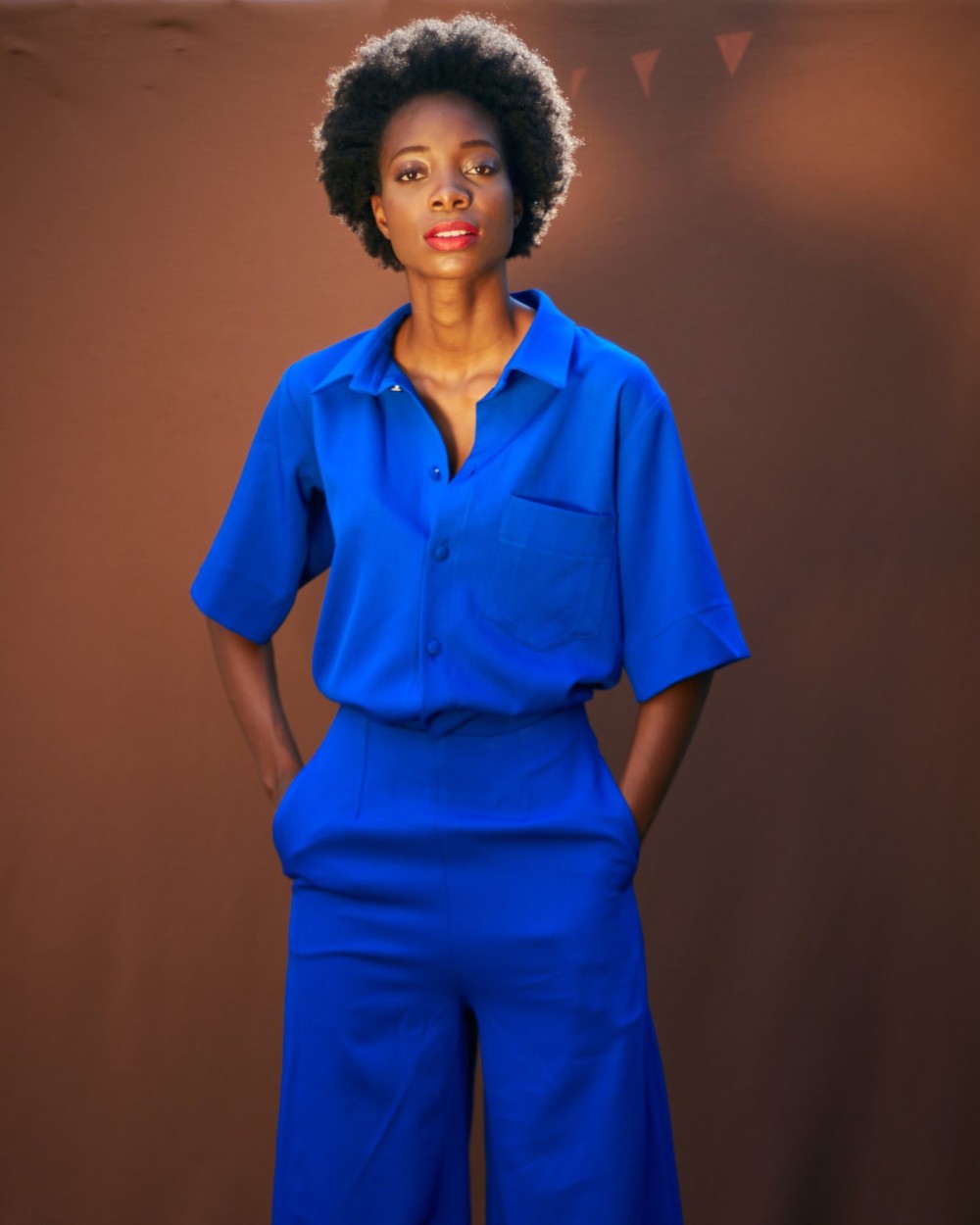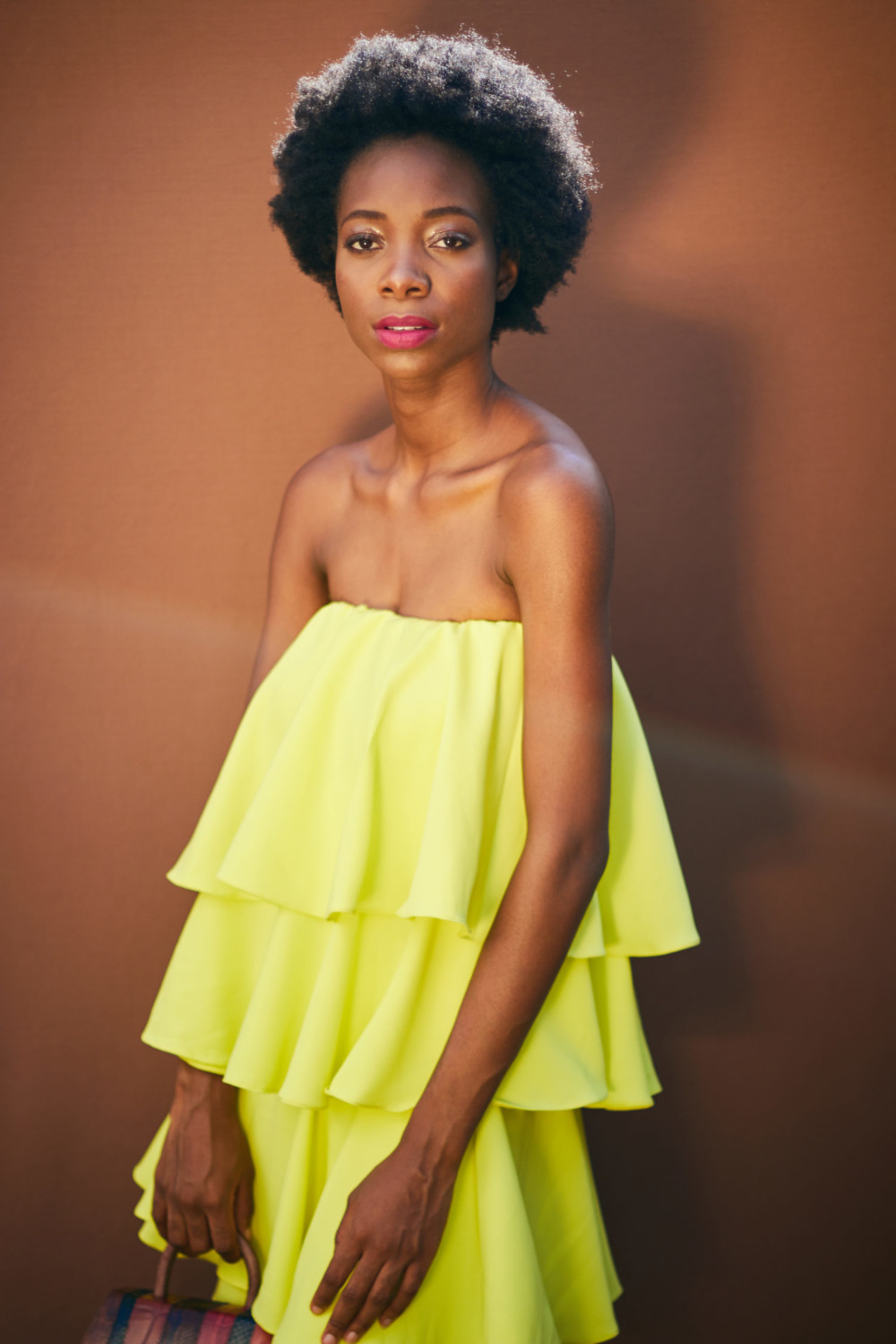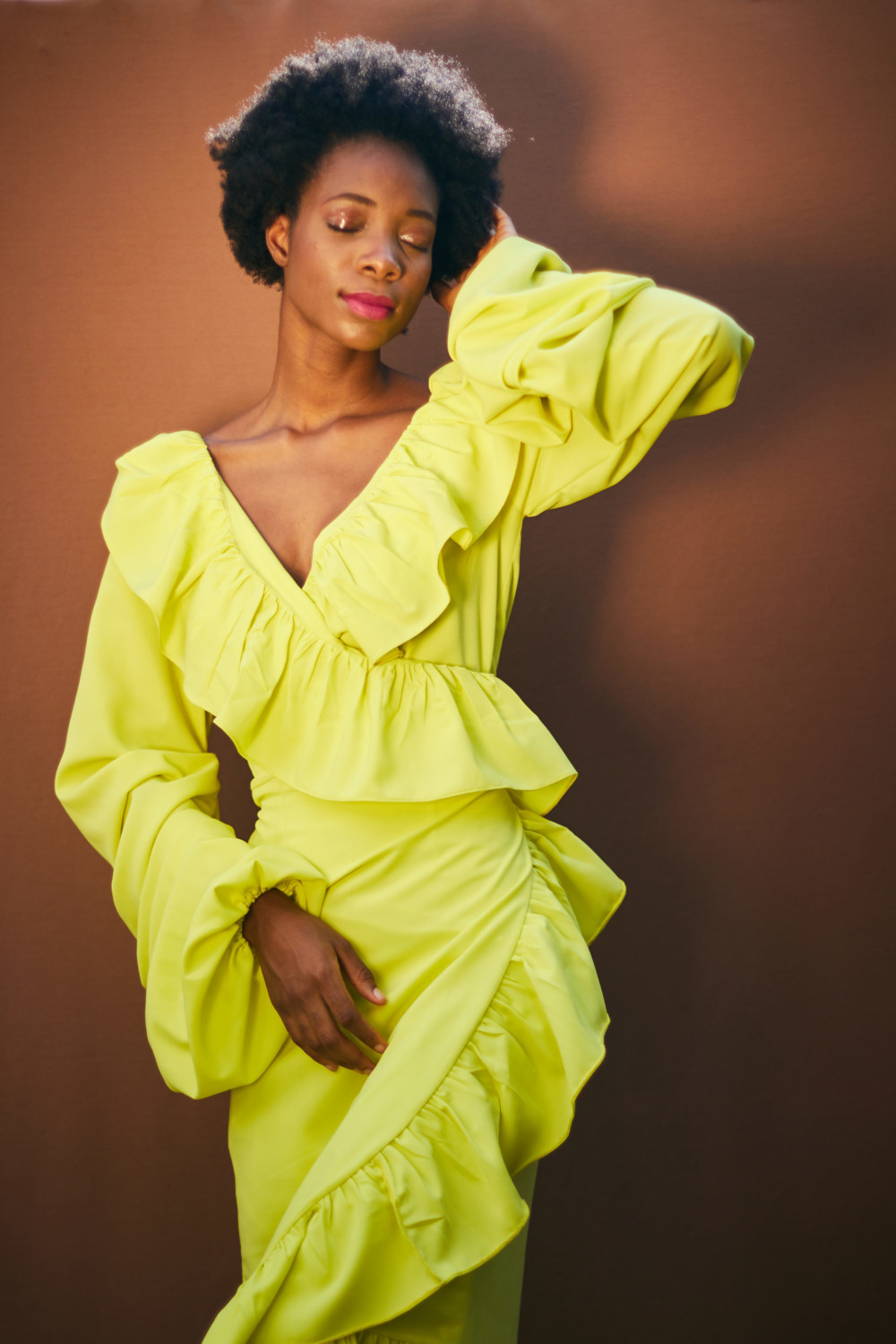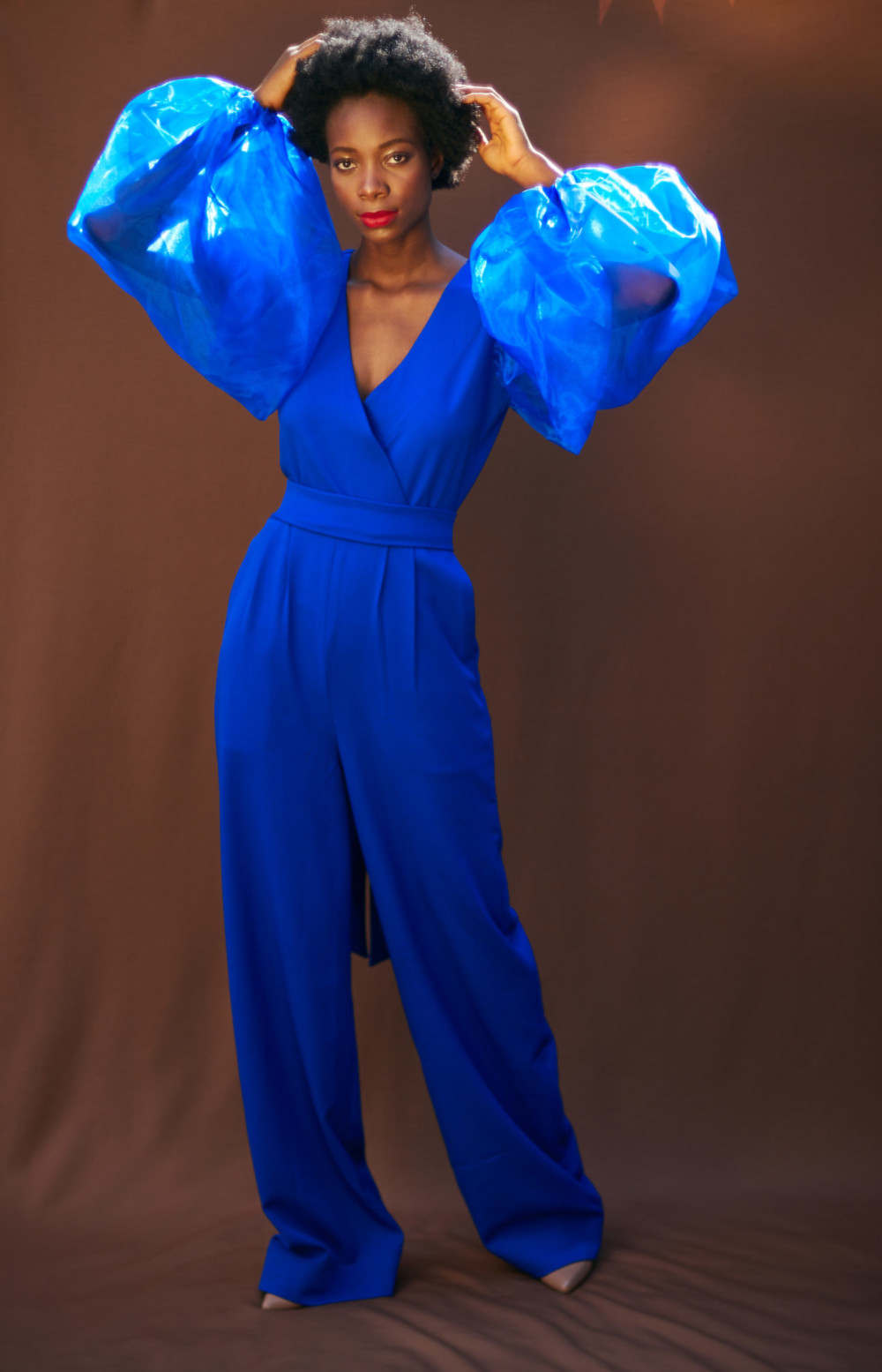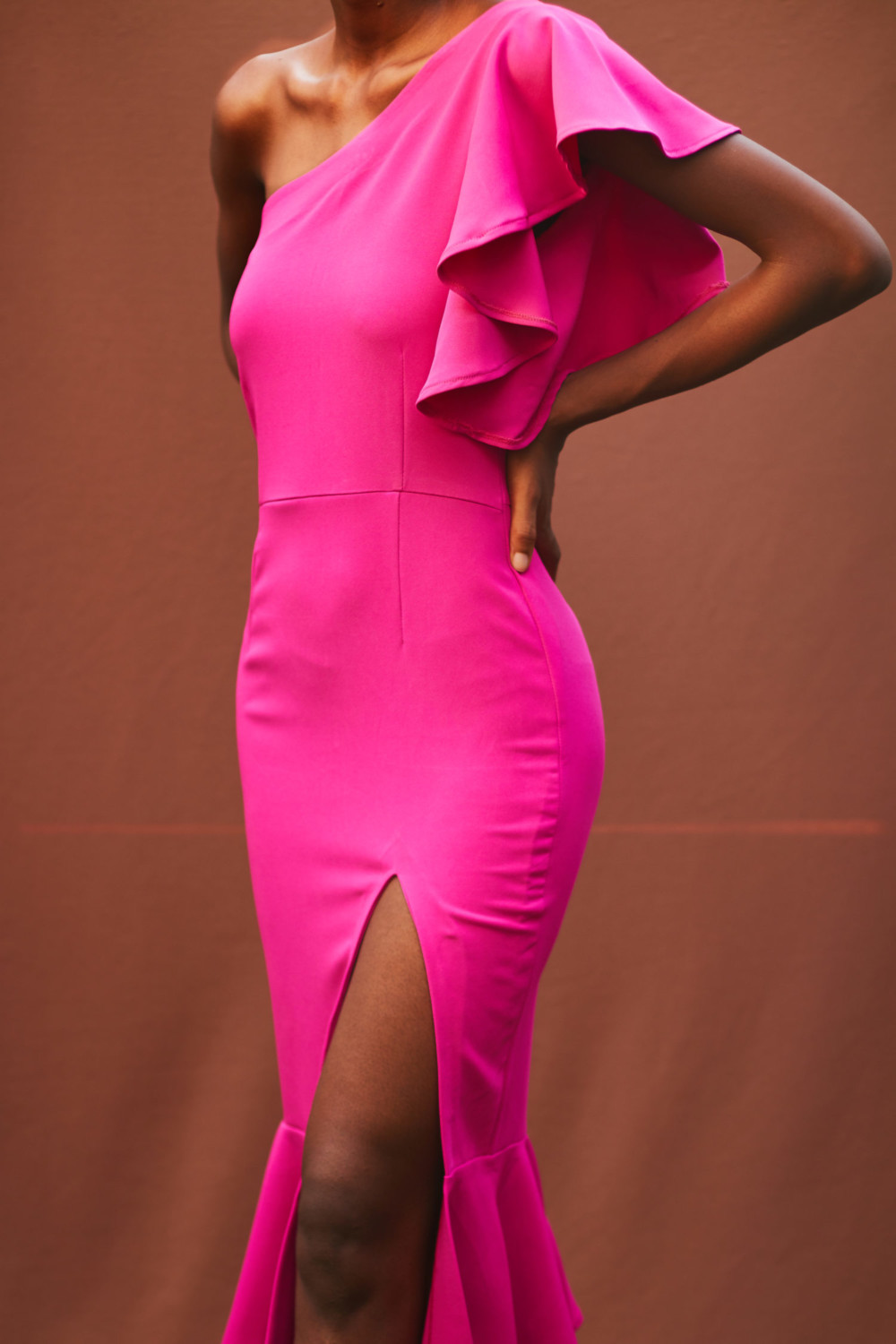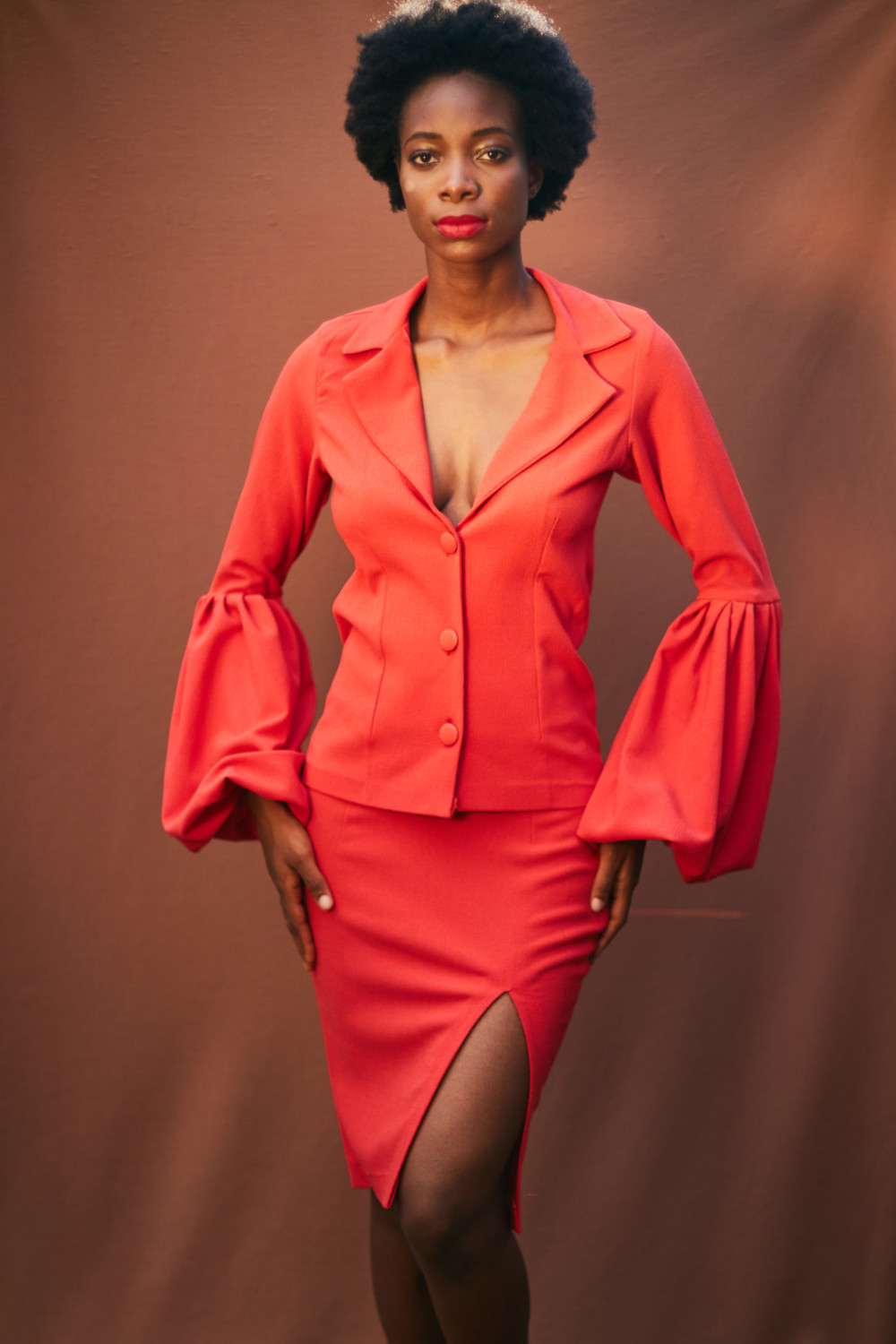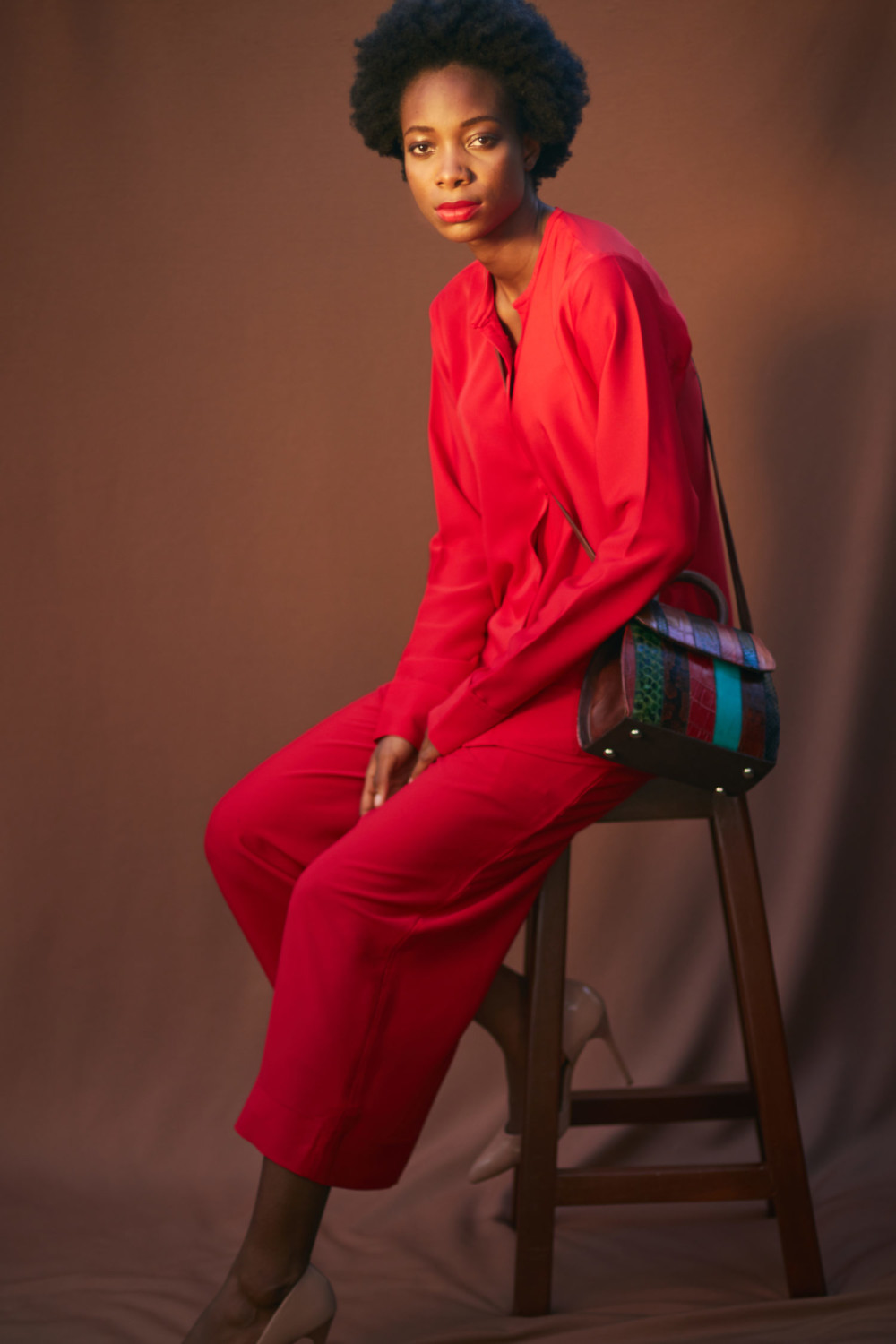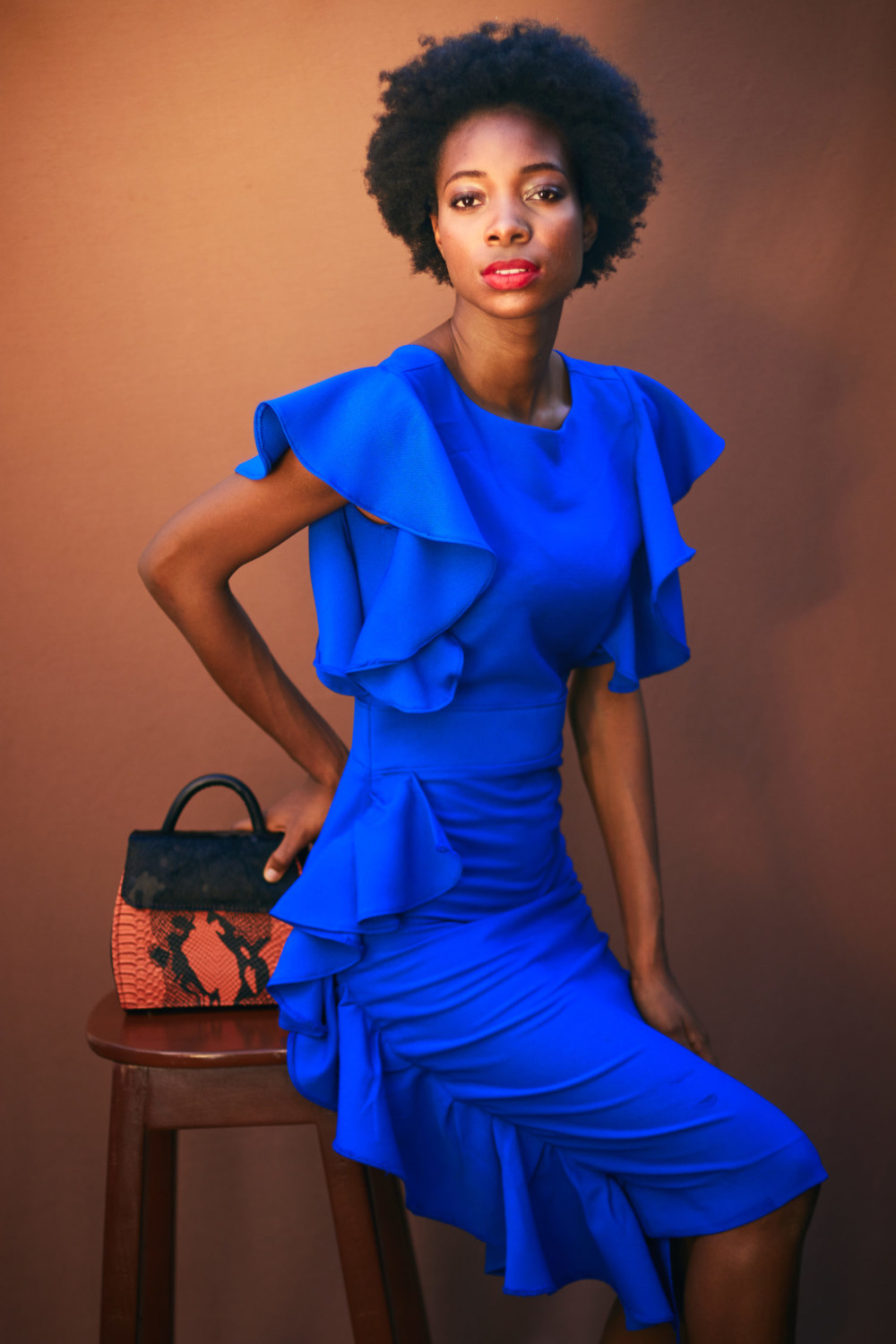 Credits:
Brand – @thenalegirl
Muse – @elizabethusen5
MUA – @kalyxart
PH – @visualsbynale
Edit by – @mrobinnaobioma