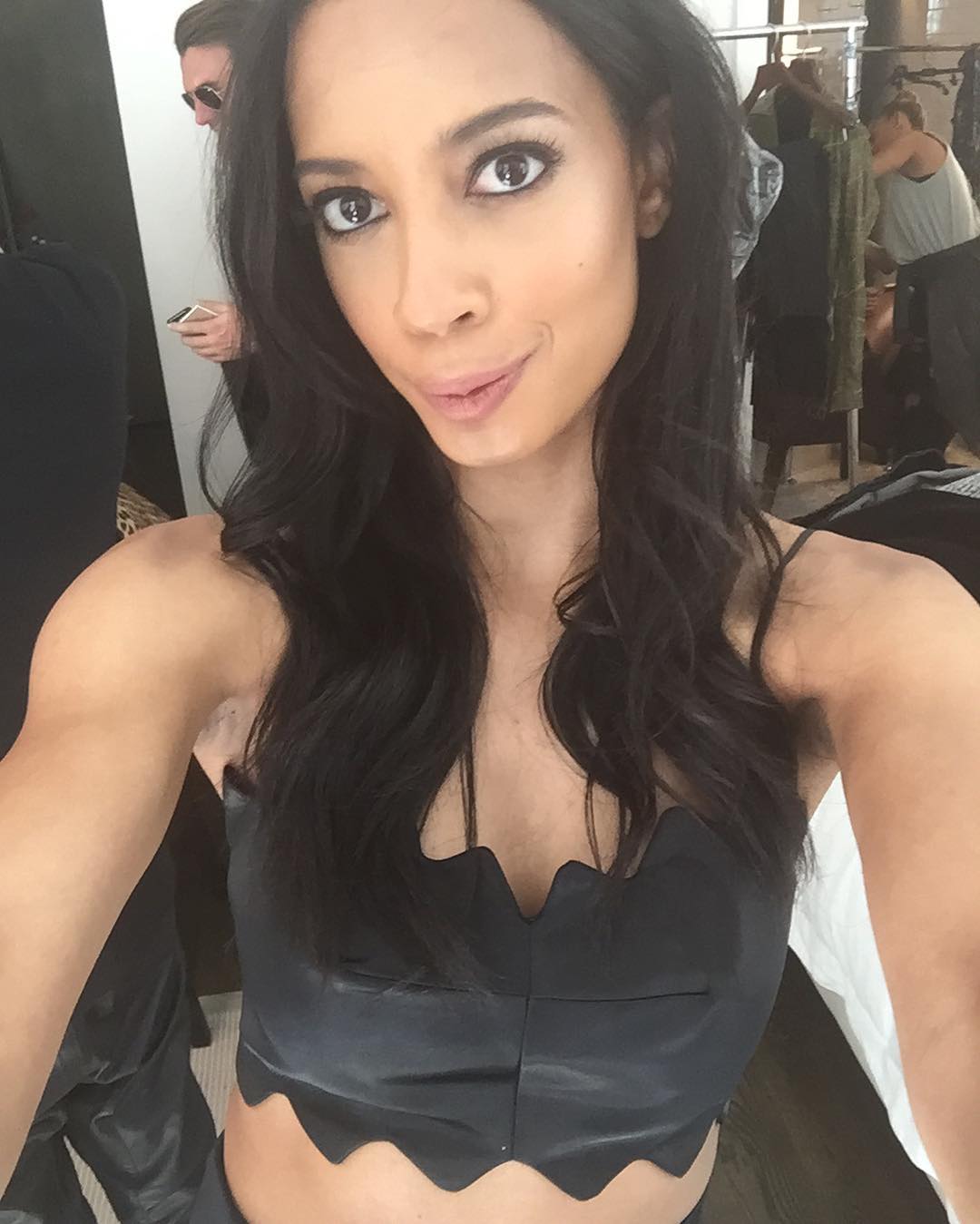 EJNYC star, Lyric Leigh has died after a suspected drug overdose.
The reality TV star was found dead a few hours after celebrating her birthday with friends at the Frederick Hotel, SoHo Grand Hotel and Dream Downtown.
According to the New York Post, Leigh who was 20 weeks pregnant was found slumped over a sidewalk in Highbridge.
She was dressed in a pajama top and her underwear. The report also said that the 26 year old Stanford graduate was found with a Ziploc filled with drugs, possibly cocaine.
The police are however, yet to confirm actual cause of death as they await official autopsy reports.
Lyric Leigh was one of the daughters of popular Hollywood producer Doug McHenry.
Photo Credit: @lyric_leigh