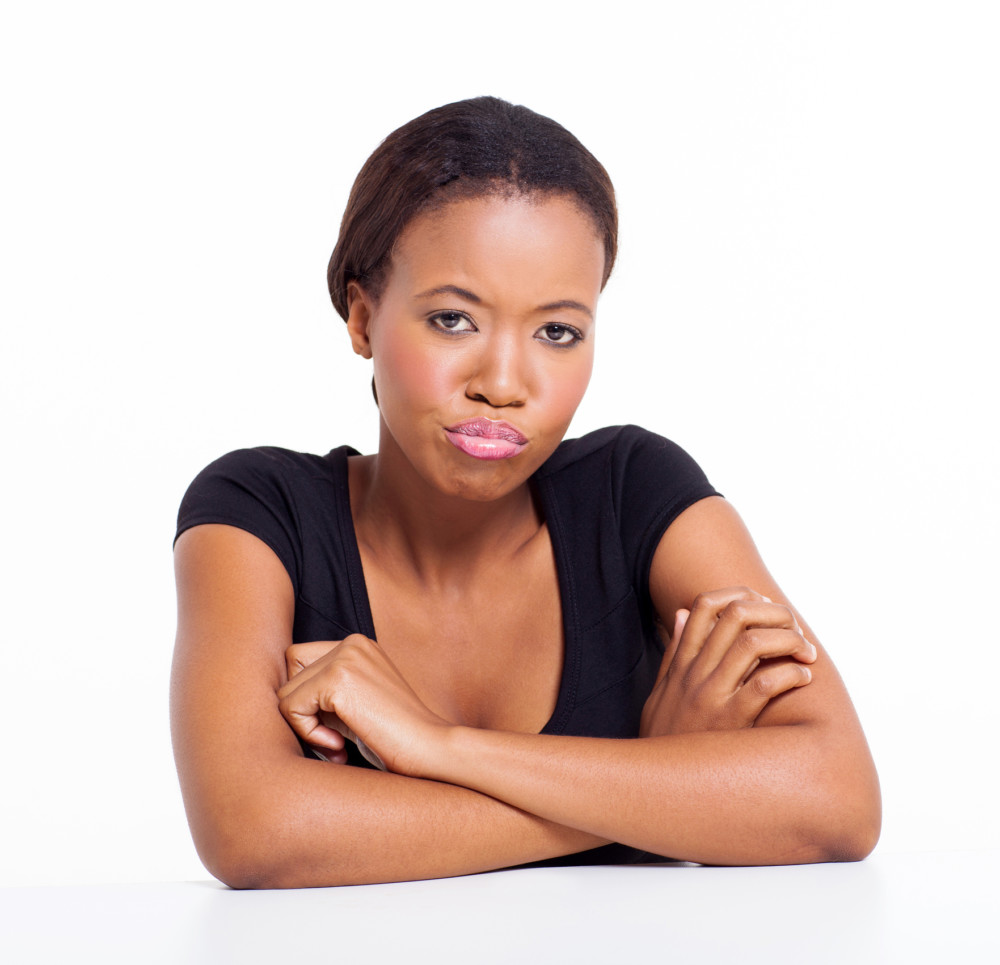 The Continuous Voter Registration (CVR) exercise by the Independent National Electoral Commission (INEC) will end in 4 days. If you haven't registered, you still have time.
We've been getting questions from people who aren't sure they've registered and those who actually have but are yet to collect their Permanent Voter's Card (PVC).
This post is to teach you how to be sure you have registered.
How do you know if your registration is valid? Head over to voters.inecnigeria.org and fill your name and date of birth in the spaces provided. Your details will come up if your registration is still valid, and if not, you'll be informed.
It's really that simple.
Please note: If your status is VALID, you should pick up your PVC at your Local Government Secretariat before December 18th, 2018.
Let's join hands to create the Nigeria we desire. Go get your PVC today!
Find more information HERE.