#PVCitizen: Why You Should Get Your PVC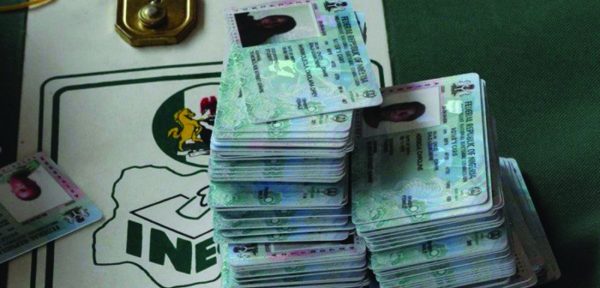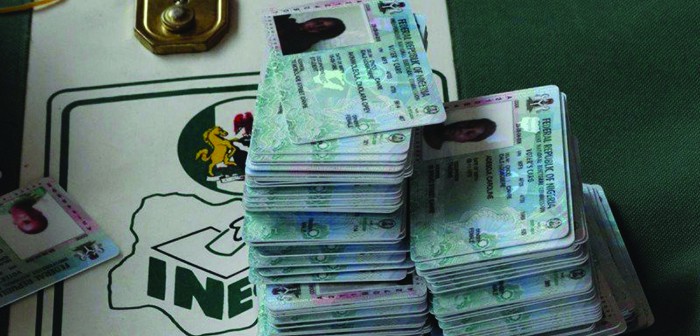 If you haven't gotten your PVC at this point, you probably don't intend to.
But the truth is it's important that you do.
It's most likely you don't like the state of things in the country. You need things to be better.
You need to stop spending so much to fuel your generator.
You need to know when you're going to the hospital you'll be attended to by a doctor. You'll find the drugs you need. You won't be referred to a hospital in another city just for tests.
You need the roads to stop killing people you know and love. Stop ruining your cars.
You need the naira to quit being worthless. You don't want to spend all of your salary on barely surviving.
You need to not read for difficult exams with light through ATMs. You need to not share a classroom with 49 other secondary school students. You need trained teachers.
You need to know you can sleep safely through the night and no one will barge in through the doors. You need to know you can travel from Lagos to Kano and you won't get shot on the way by gunmen. You need to know you can send your children to school and they won't be abducted or killed in their dormitories.
You need to stop providing water yourself. You need to stop buying 25 litres of water for ₦100.
And how can you solve all of your needs? By voting for the right people.
You may think your vote is useless, worthless, won't be counted. But if the Ekiti elections and the selling and buying of votes prove anything, it's that your single vote matters a great deal.
Please, please, please. Take time out to get your PVC.
Please.