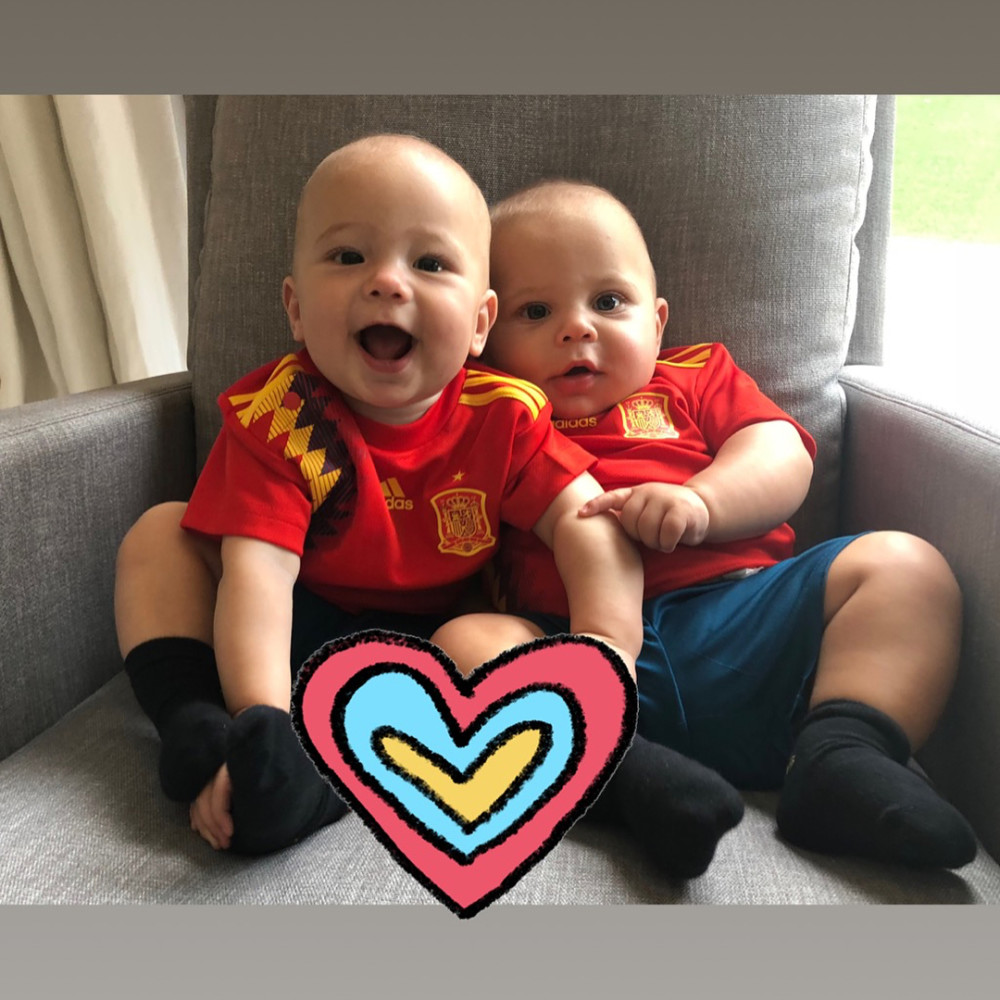 Singer Enrique Iglesias isn't great at showing off his twins – a boy and a girl – on social media so it's a delight to catch a glimpse of them.
The singer recently shared a very adorable video of 7-months-old Nicholas and Lucy giggling as he ran back and forth. The video was shared on Instagram with caption: "Tough audience to entertain".
Enrique and former Russian Tennis player partner, Anna Kournikova welcomed the twins in December.