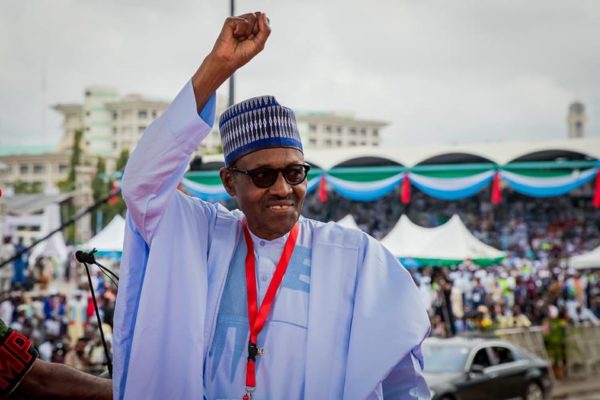 The All Progressives Congress (APC) has revealed that politicians who wish to run for president in the coming 2019 elections under its party will have to spend ₦45 million.
The Cable reports that this was revealed by the National Organizing Secretary of the APC, Emma Ibediro, in a schedule and timetable published in Abuja on Tuesday.
The schedule also revealed that governorship aspirants will have to pay ₦22.5 million.
The ₦45 million is broken down to ₦40 million for the nomination form and ₦5 million for the expression of interest form.
Governorship aspirants are to buy nomination forms at the sum of ₦20 million, while their expression of interest form goes for ₦2.5 million.
The party's primary is said to be slated for September 20.