The Dynamic Style Consultant & Fashion Entrepreneur! Veronica Odeka covers BusinessDay's Women's Hub Magazine
Style consultant and fashion entrepreneur Veronica Odeka is on the cover of BusinessDay's Women's Hub magazine.
In the magazine, Veronica Odeka shares her enlightening story.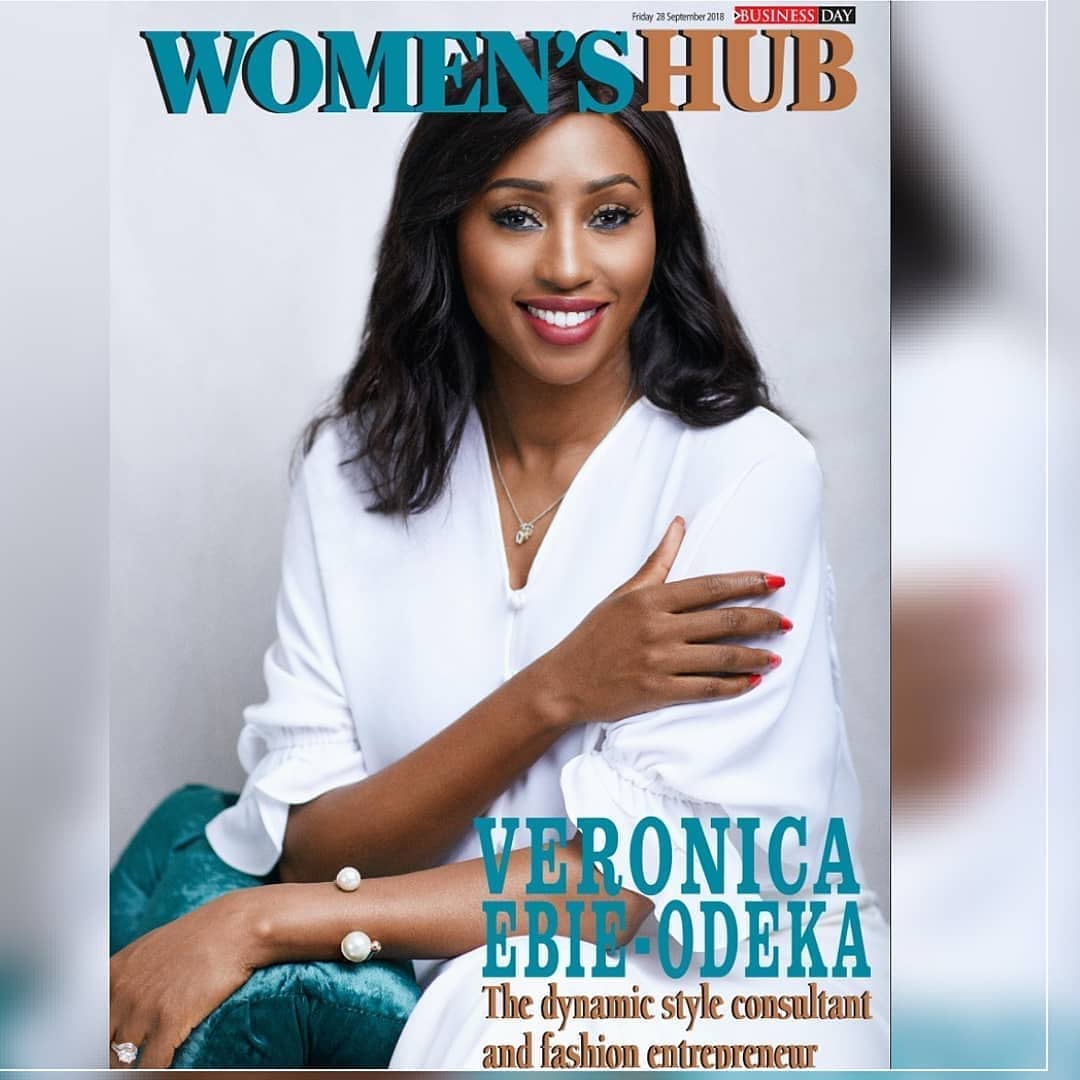 Also in the new issue, Olayemi Olusoga, a gender parity advocate, is interviewed.