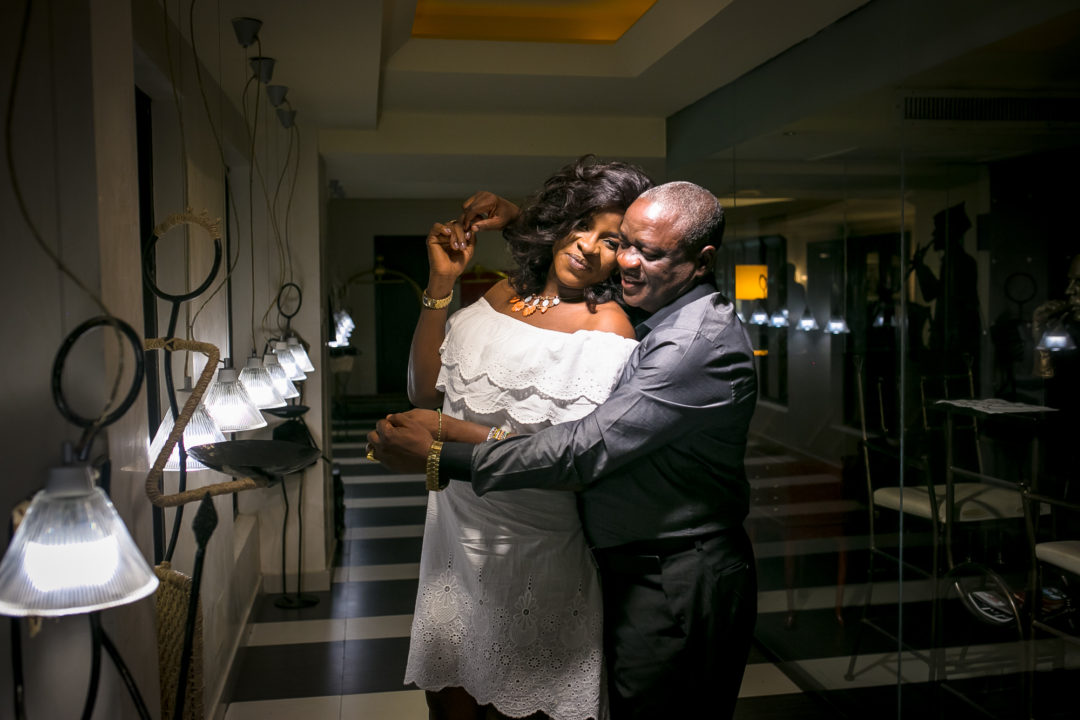 Season 2 of Stephanie Linus's Reality TV project, Make Me Fabulous premiered recently.
Click here if you missed the trailer on BN TV.
The show is focused on real married couples that are in the midst of drifting apart and Stephanie Linus and her team plan a series of daylong events to help rekindle their love.
With transformations, guidance and a once in a lifetime lavish and luxurious retreat, couples are set on a journey that will ignite new meaning into relationships.
The third episode was the story of Uchechi and Agbo Titus.
According to Stephanie:
Whenever we call for entries on the Make Me Fabulous Show, we get applications from couples all over the country who have been married for a varying number of years. But it's not very often that we get to have a couple who have been married for 20 years! Uchechi & Agbo Titus are a very special couple. After two decades in marriage, they shared their journey with us on the show and we got the opportunity to make them FABULOUS. This goes to show that there is no point at which you stop enjoying your marriage or the company of your partner. We were so glad to host them on the show, and now, it's time to share some lovely pictures from their time with us.
See the photos below.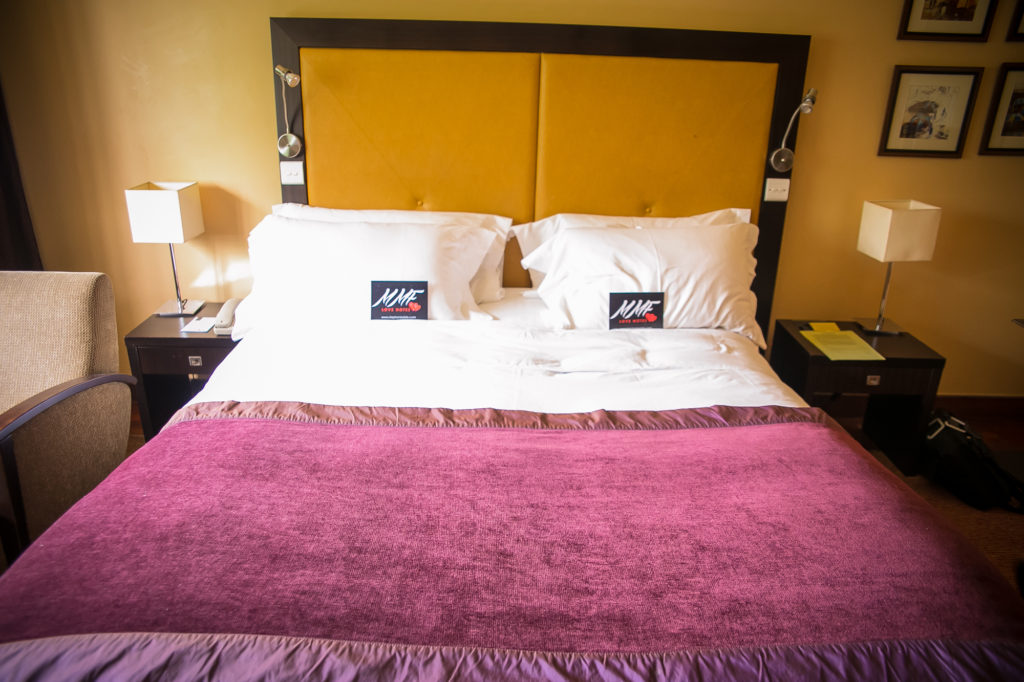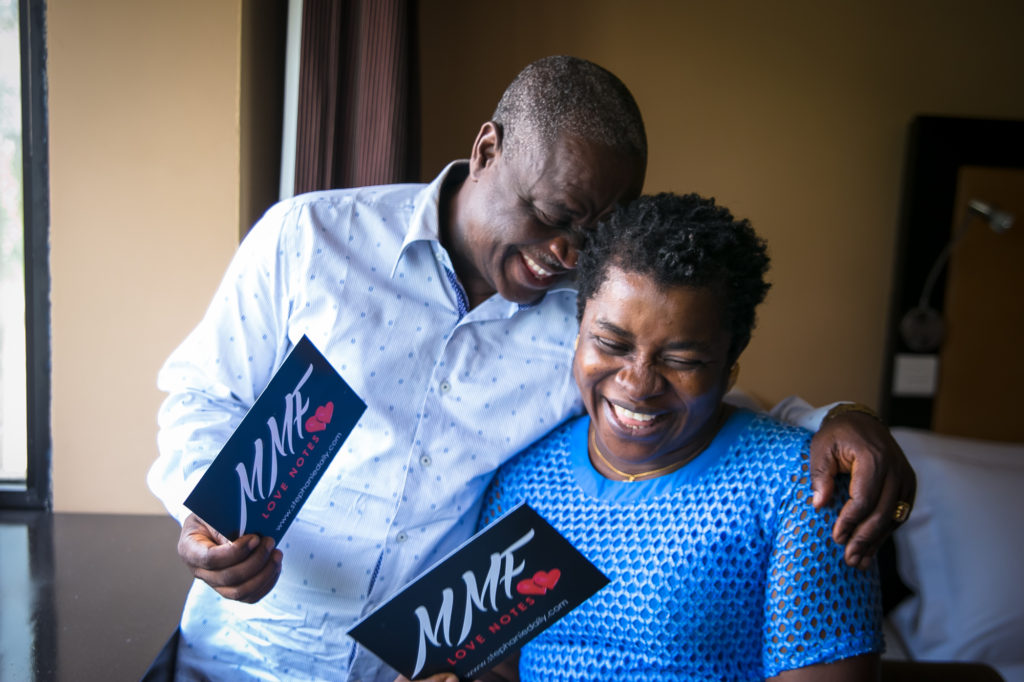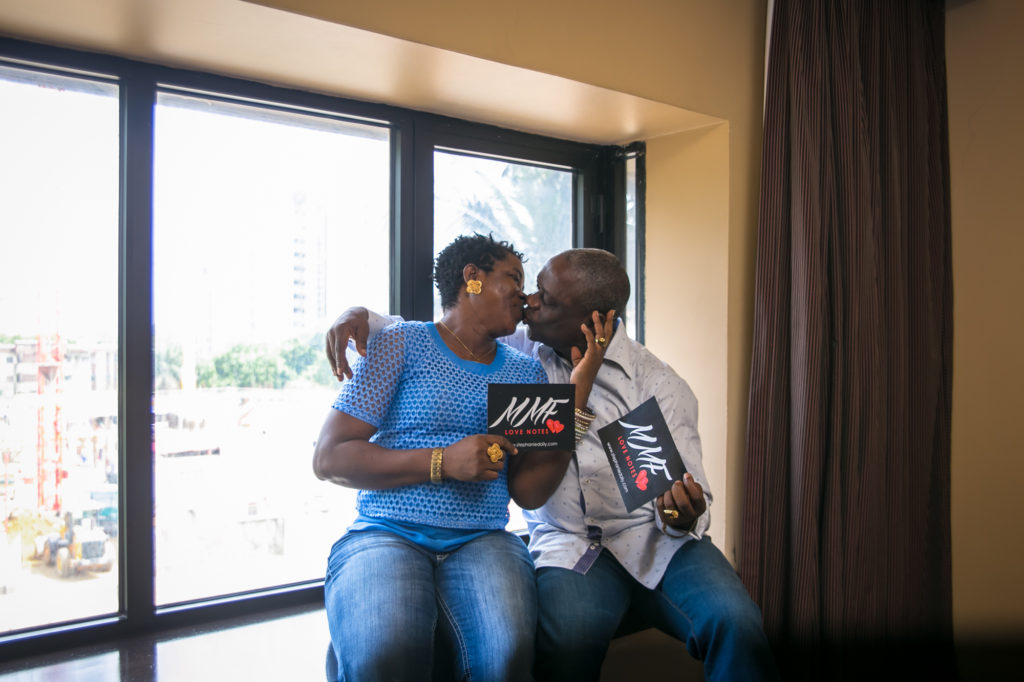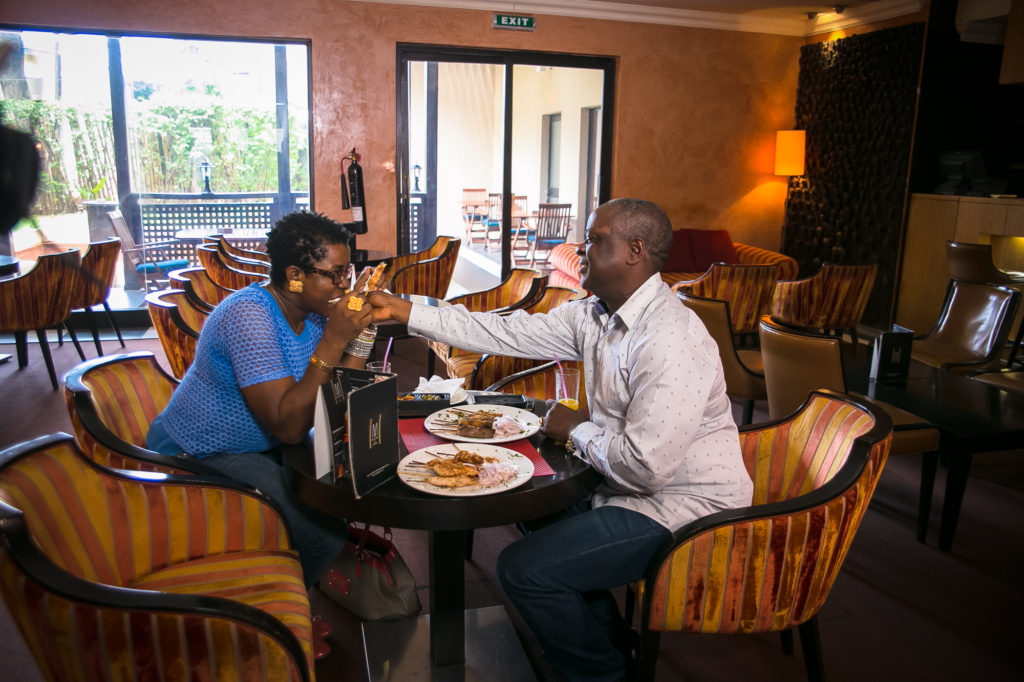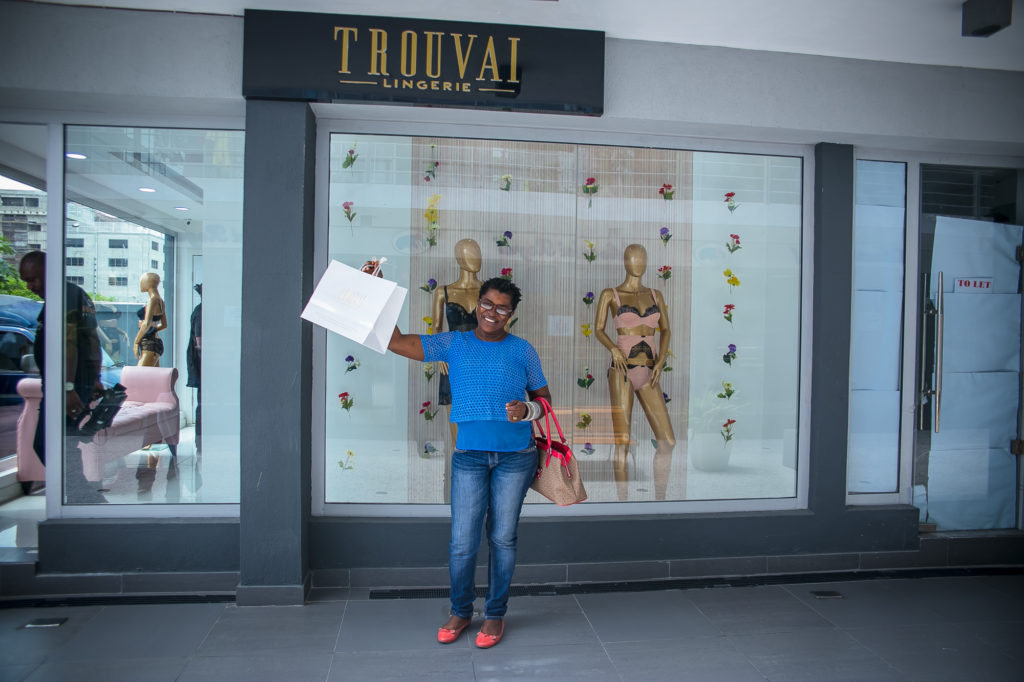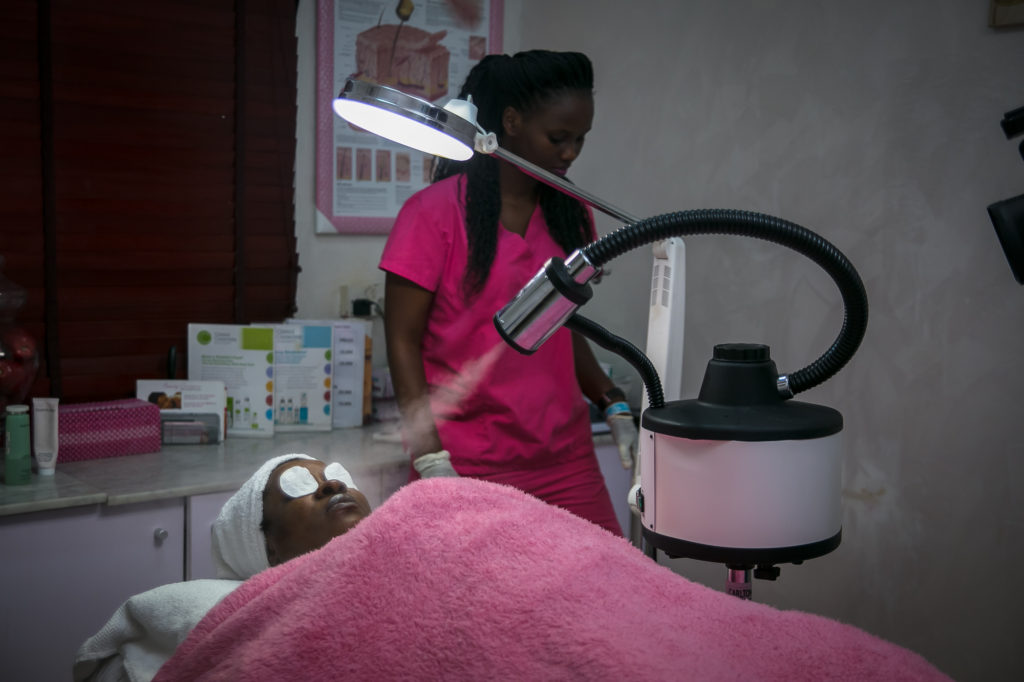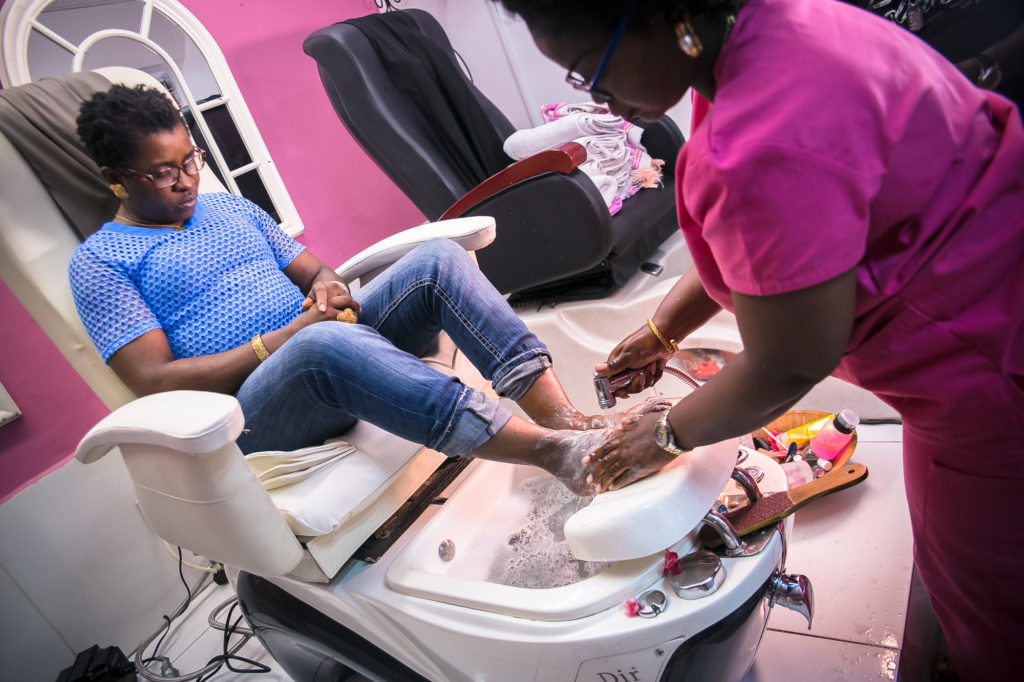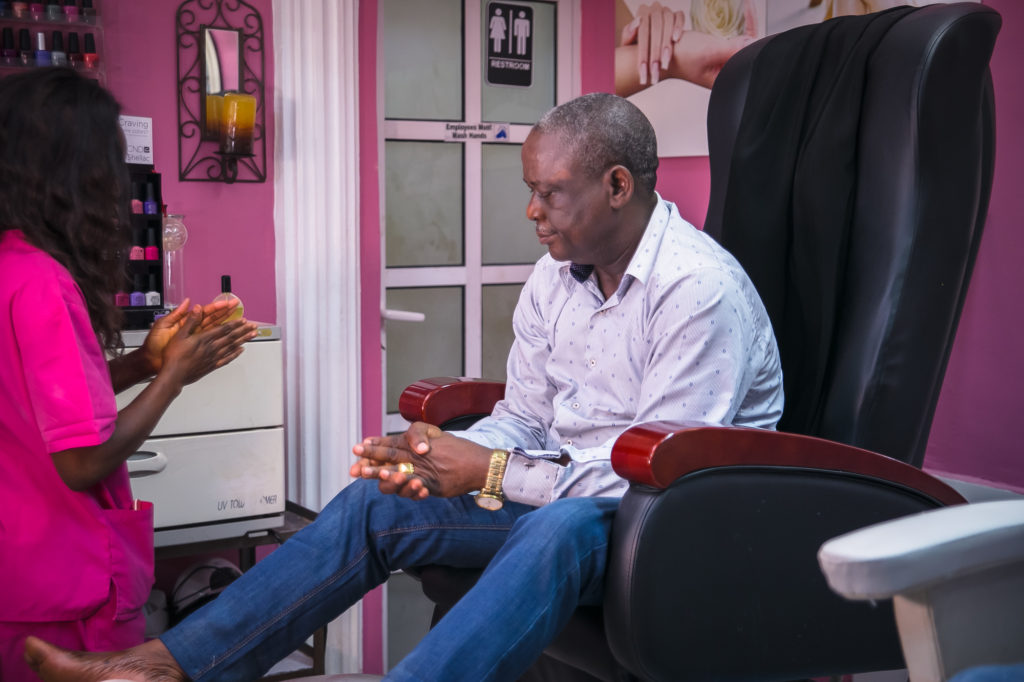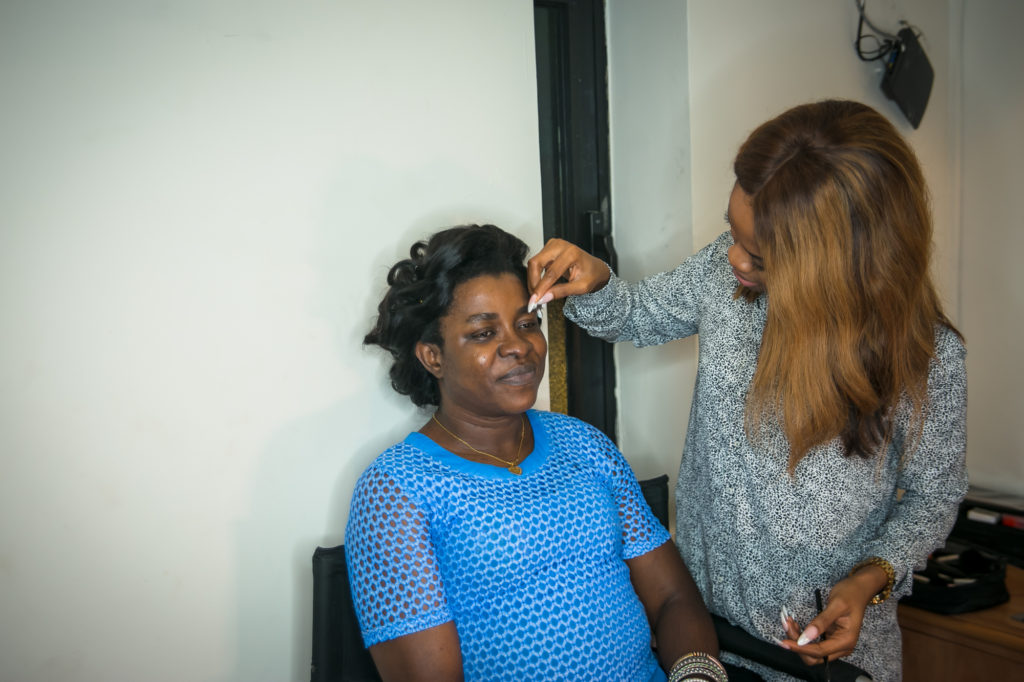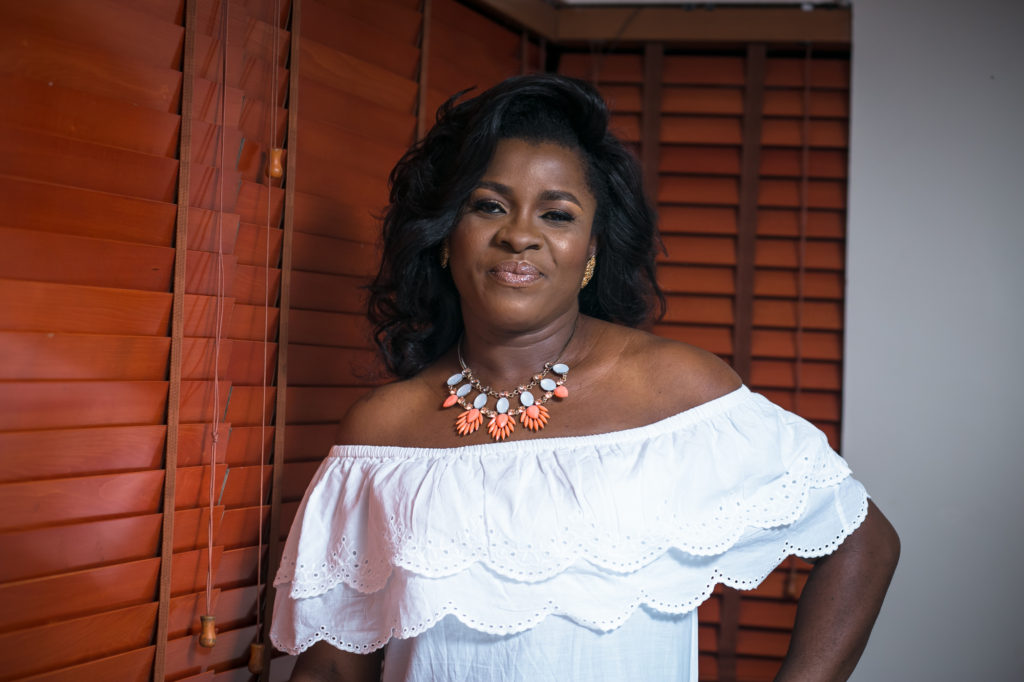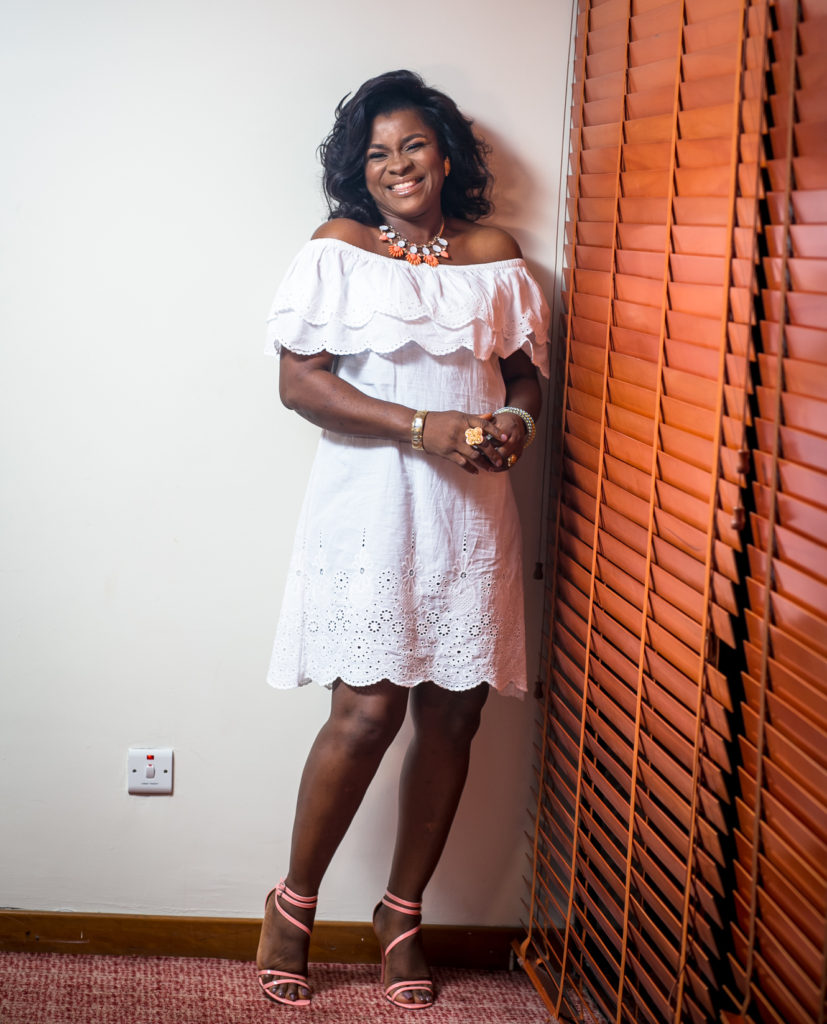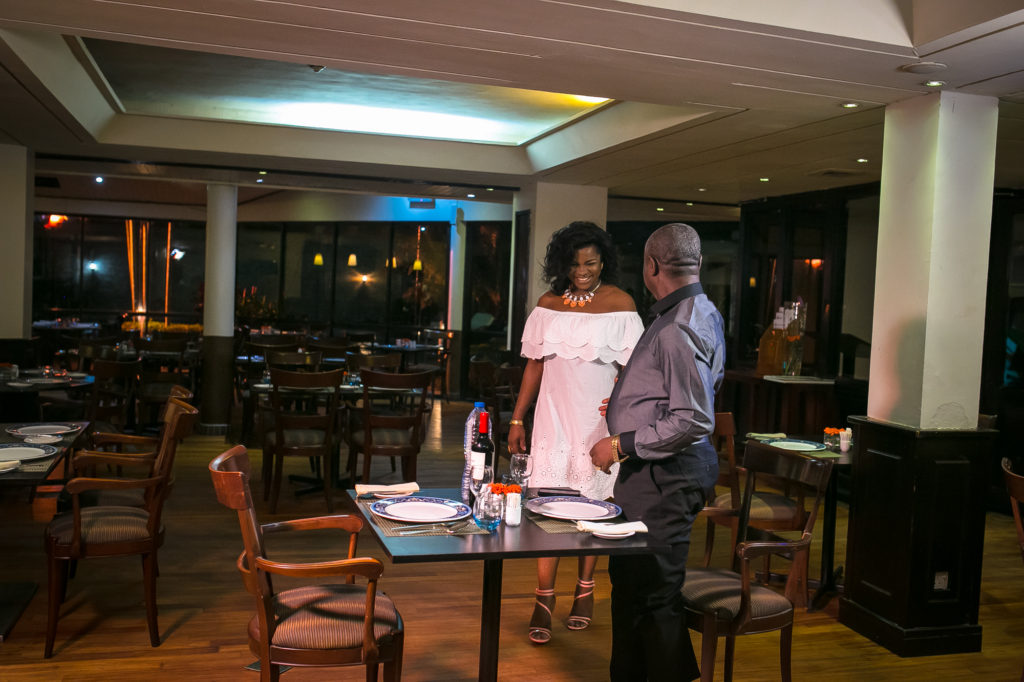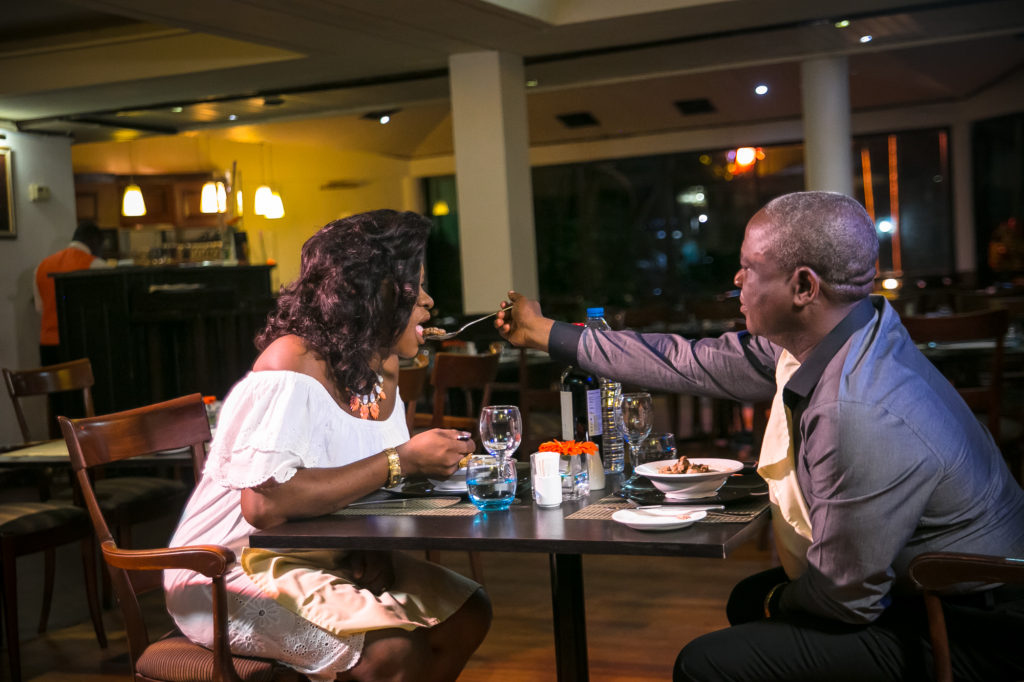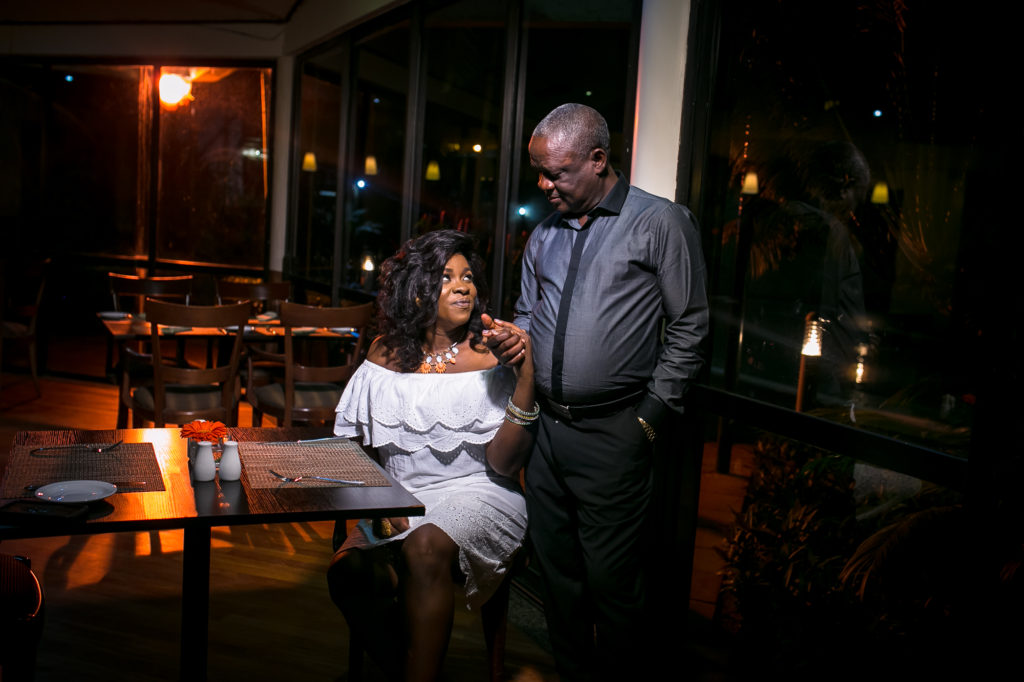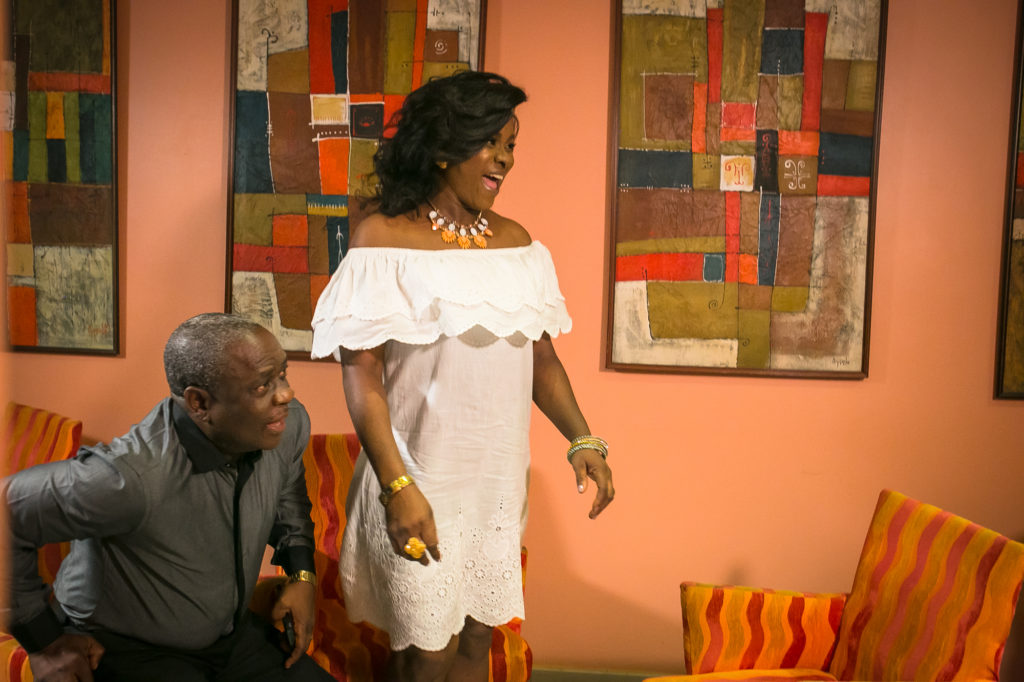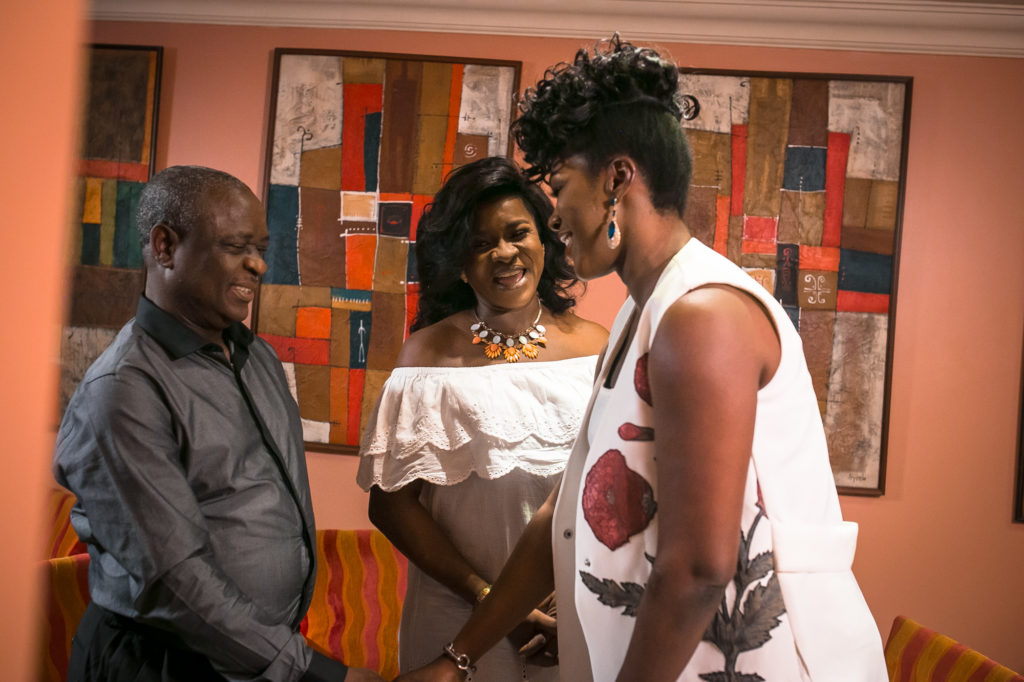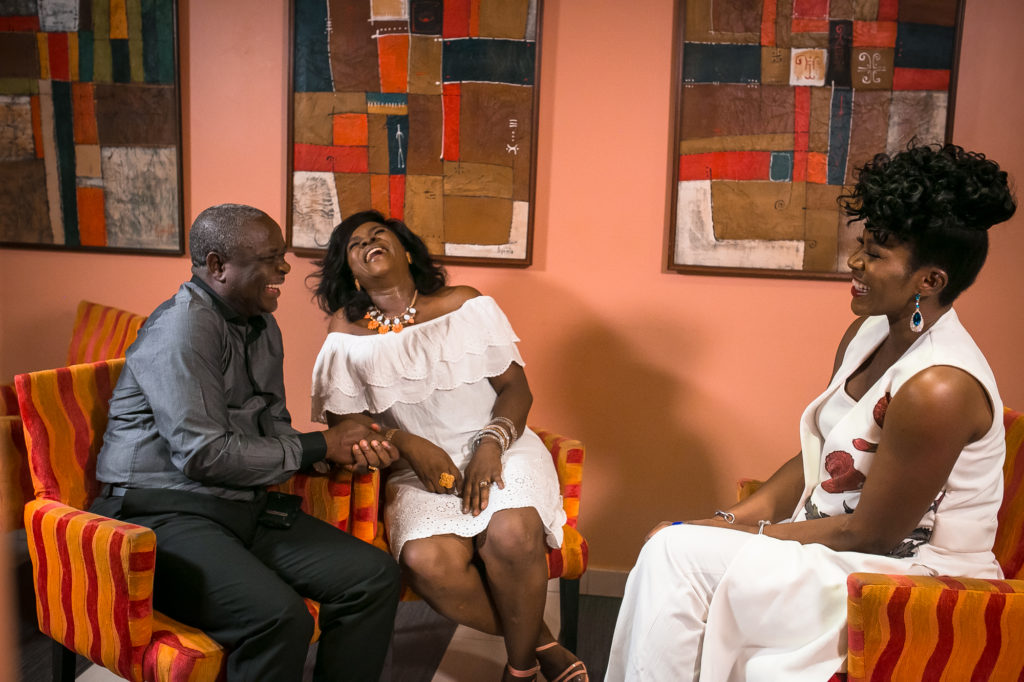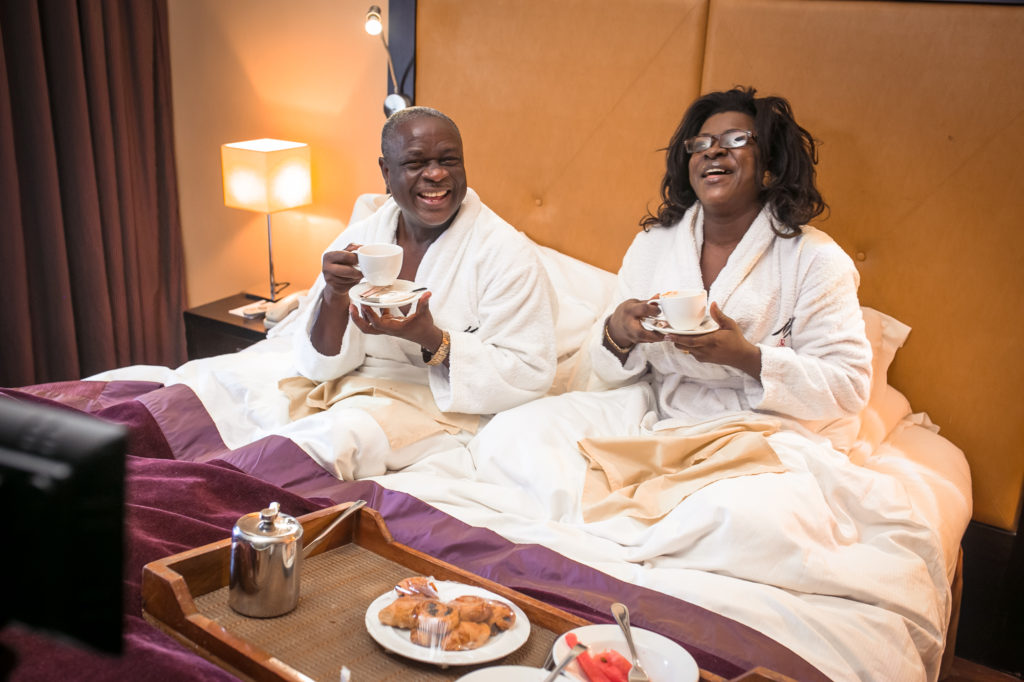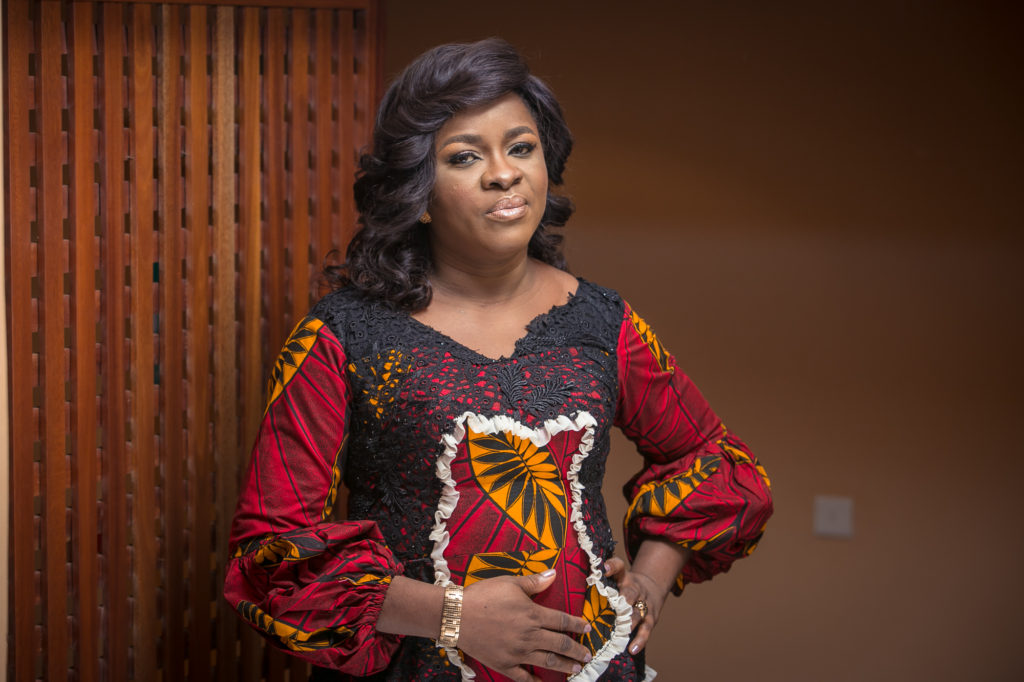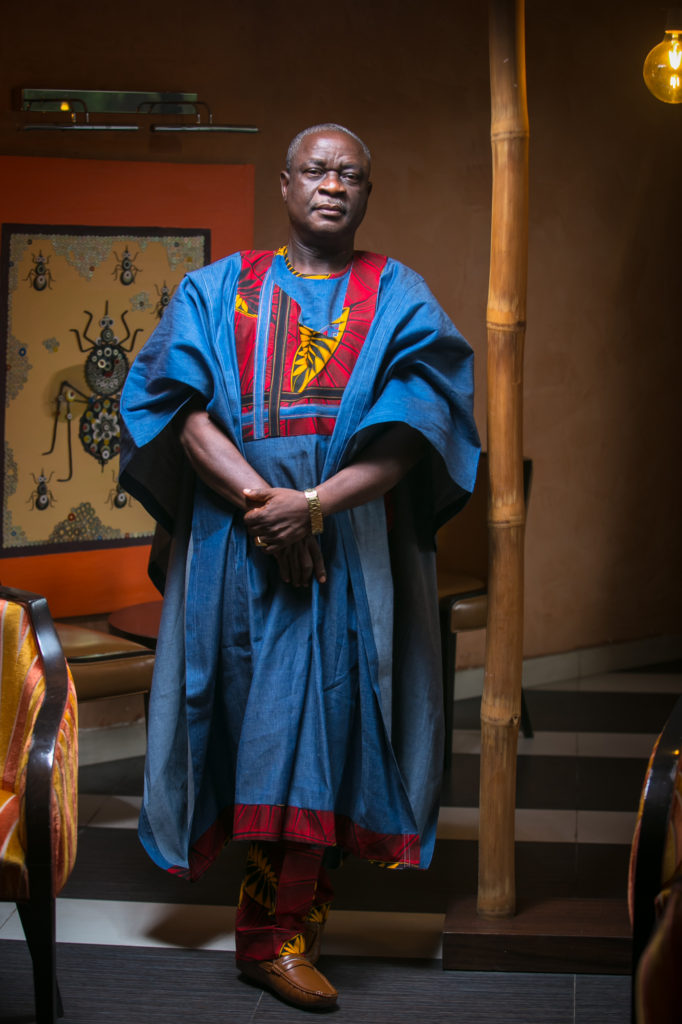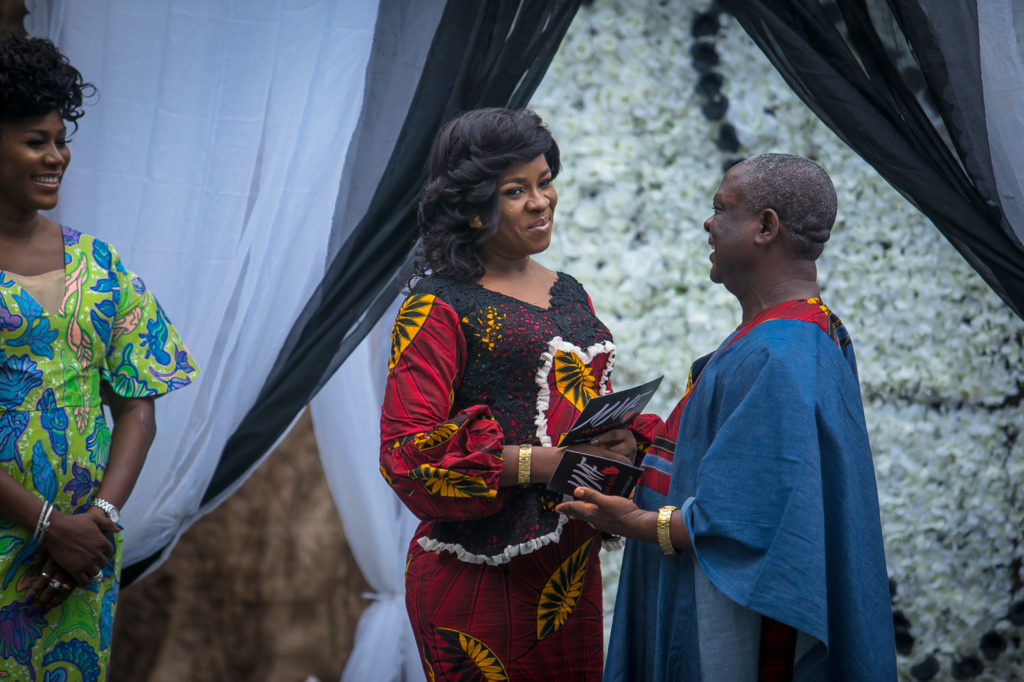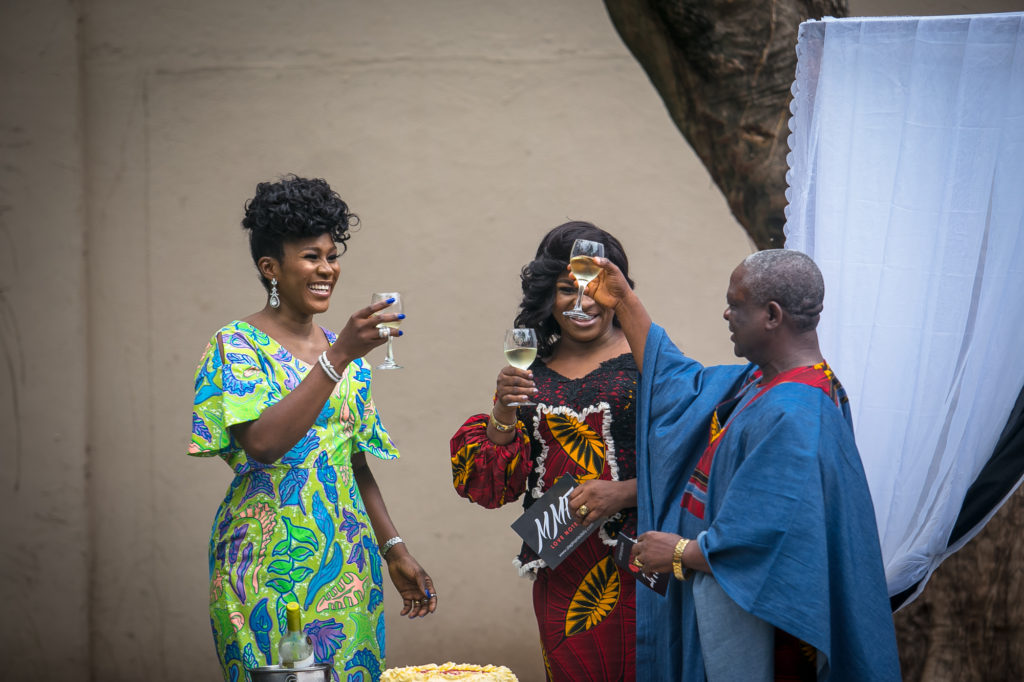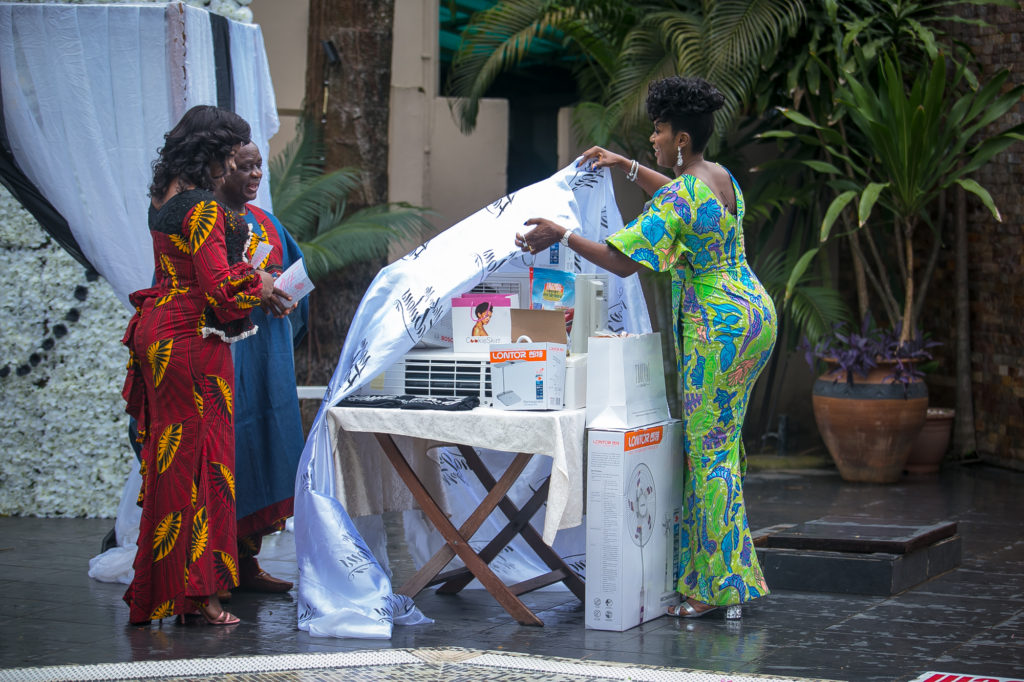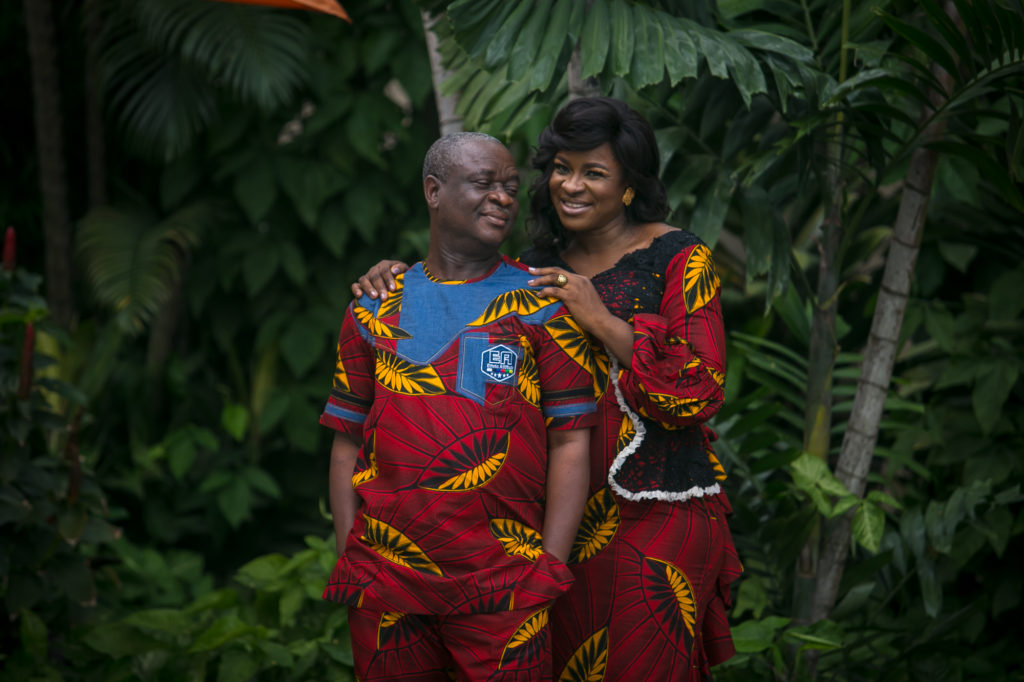 Visit www.nextpagetv.com to watch the video of Episode 3 or CLICK HERE.