GDL identifies factors responsible for lack of Transgenerational Businesses in Nigeria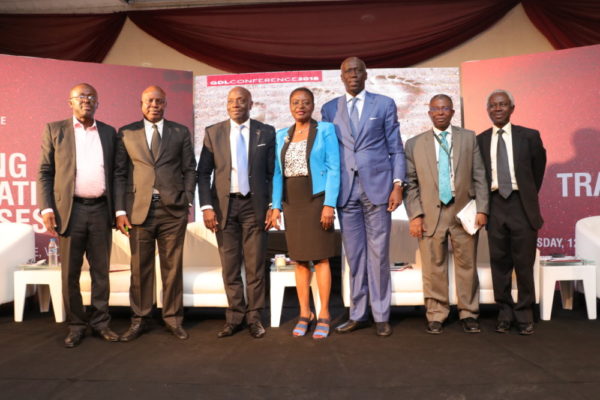 Growth and Development Limited (GDL), a financial services group committed to creating wealth and transforming society took their efforts into generating value for the Nigerian middle class a step further by organizing a conference aimed at addressing the issues that result in the untimely death of companies in Nigeria.
In the maiden edition of its Business Conference tagged 'Building Transgenerational Businesses' held at The Civic Center, Lagos, attended by numerous industry practitioners and professionals across different sectors, the company identified a number of factors responsible for the high failure rate of businesses as well as the almost non-existence of transgenerational businesses in the country.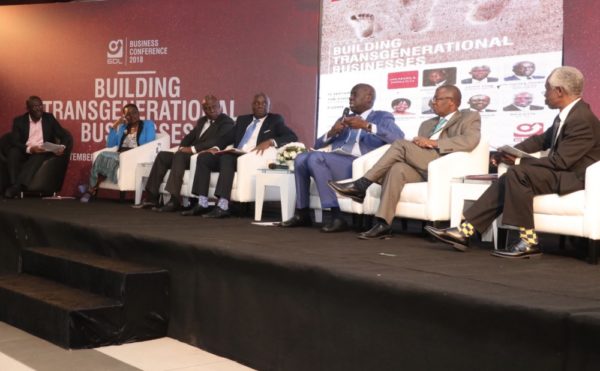 In her opening remarks, the Chairman, GDL, Nadu Denloye noted that "in Nigeria, it is doubtful if there are more than a dozen indigenously founded companies which have transcended three generations."
In addition, she mentioned that transgenerational corporations are crucial for economic growth, prosperity, and for building a resilient middle class.
In his keynote address, Simon Aranonu, Executive Director, Bank of Industry, who represented Olukayode Pitan, MD, Bank of Industry, stressed that transgenerational institutions will contribute in pointing the economy in an upward trajectory. He further noted that the Bank of Industry will continue to work with GDL in identifying and nurturing institutions which are clearly on the trajectory to becoming national champions and transgenerational businesses.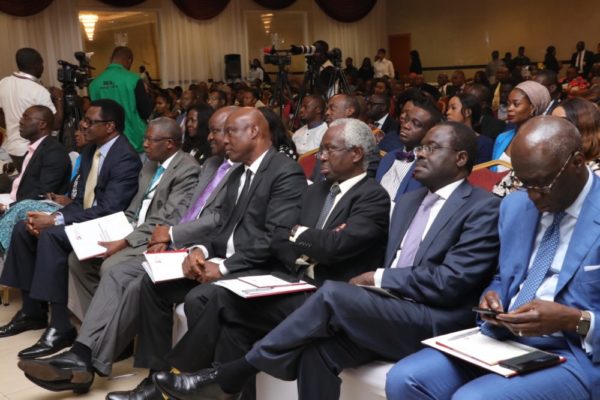 The conference featured business giants, Fidson Healthcare Plc and Leadway Assurance Company Limited which have proven themselves as worthy examples of transgenerational enterprises in the Nigerian space.
Kola Ayeye, CEO GDL, in his presentation on 'The Power of Getting Paid by the Market', underscored the need for founders to seek alternative ways of getting compensation for years of hard work invested in their organizations without compromising the viability of the business by taking out money from the operational cash flows.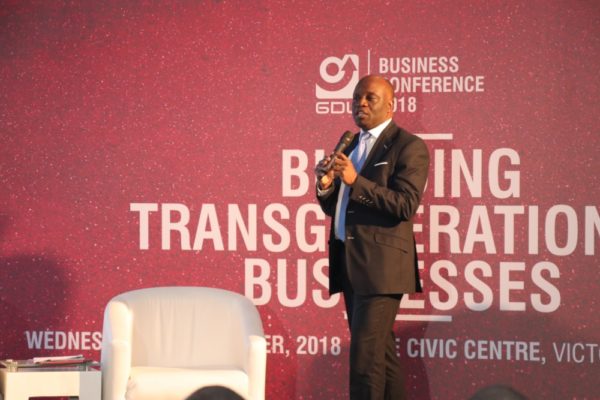 The distinguished panelists, Adedotun Sulaiman, Simon Aranonu, Oye-Hassan Odukale, Nadu Denloye, Fidelis Ayebae, Opeyemi Agbaje (moderator) and Kola Ayeye shared their experiences and emphasized the importance of honesty, integrity, institutionalization, and sound corporate governance as key factors for building transgenerational businesses.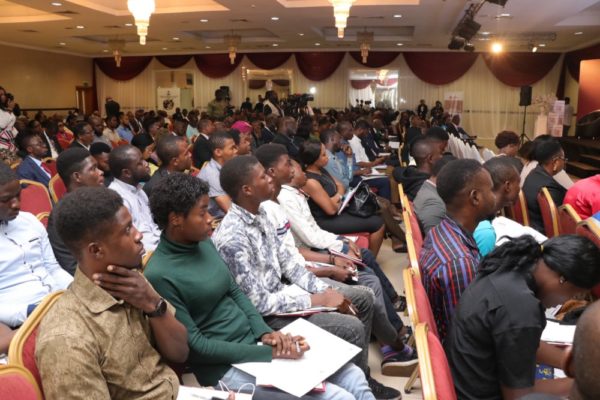 Other distinguished guests that attended the conference include Remi Babalola, former Minister for State for Finance and Tunde Lemo, former Deputy Governor of the Central Bank of Nigeria.
GDL which has interests in asset management, finance, securities trading, and financial advisory recently offered for subscription 100,000,000 units at N10 per unit in its N1 Billion Money Market Fund. The Fund which opened on August 15, 2018, is expected to close on September 21st, 2018.
---
Sponsored Content