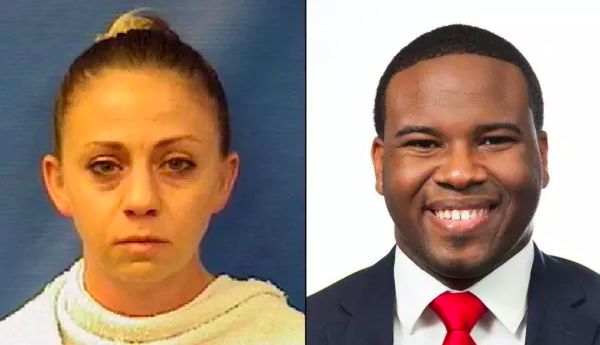 As investigation into the death of Botham Jean, a 26-year old staff of PriceWaterhouseCooper in Dallas continues, police obtained a warrant to search Jean's apartment where they claimed they found two bullet casings, a police backpack and vest, 10.4 grams of marijuana, and metal marijuana grinder, according to WFAA.
Jean was murdered by a Dallas police officer Amber Guyger in his apartment Guyger mistook for hers and thought he was a burglar.
Jean's lawyer Lee Merritt, according to USA Today, said the search "highlights just sort of the nefarious nature of their investigation."
Merrittt, who only learned of the search warrant details shortly after Jean's funeral on Thursday, said:
"They went in with the intent to look for some sort of criminal justification for the victim. It's a pattern that we've seen before … we have a cop who clearly did something wrong. And instead of investigating the homicide — instead of going into her apartment and seeing what they can find, instead of collecting evidence relevant for the homicide investigation — they went out specifically looking for ways to tarnish the image of this young man."
Dallas police conducted the search before turning the investigation over to Texas Rangers.