Must Watch! Official Trailer for Faraday Okoro's directorial debut 'Nigerian Prince'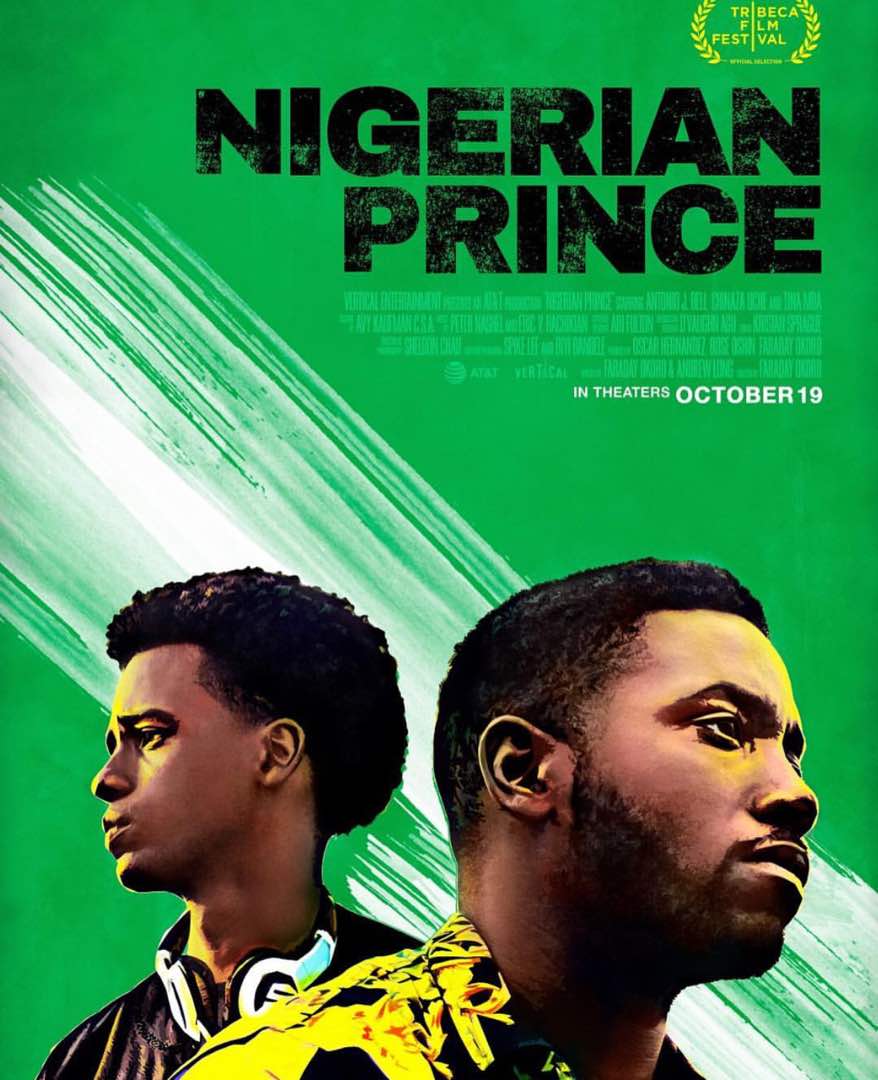 The official trailer for Faraday Okoro's directorial debut film Nigerian Prince is finally out! The movie which premiered back in April at the Tribeca Film Festival will be in cinemas from the 19th of October.
Written by Faraday who won the AT&T Presents: Untold Stories in 2017, Nigerian Prince was shot in Lagos, Nigeria and stars Chinaza Uche and Antonio Bell. Executive Producer for the new movie is Spike Lee.
Synopsis
Nigerian Prince follows Eze, a stubborn first generation Nigerian-American teenager, and his cousin, Pius, a desperate Nigerian Prince scammer. After Eze's mother sends him to Nigeria against his will, Eze retaliates by teaming up with Pius to scam unsuspecting foreigners in order to earn money to return ticket to America.
Watch Trailer: