Teefah is sharing 'Self-Care Tips for a Stressful Busy Life' in New Vlog | Watch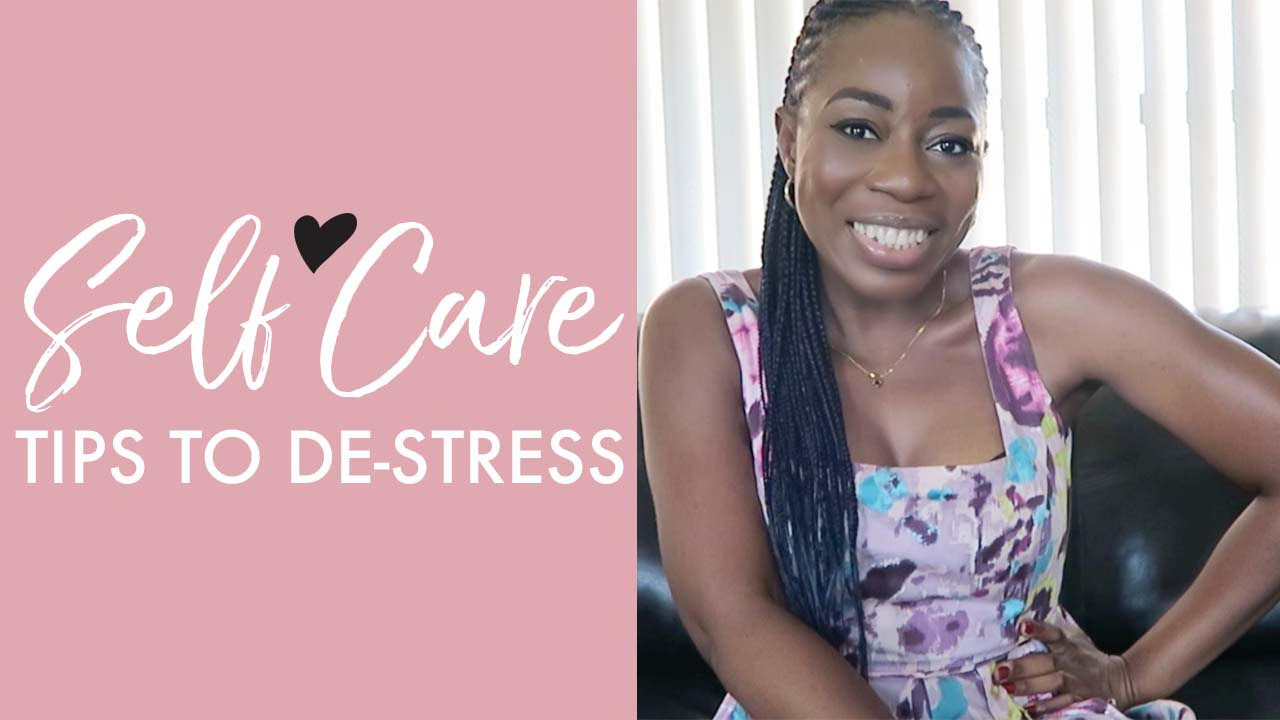 Vlogger 'Teefah, in her latest vlog, is sharing tips on self-care for those of us who have a stressful and busy life.
She says:
Hey fam, Thanks for stopping by my little corner in YouTube land. Today's video is all about self-care! Because you know life can be overwhelming sometimes & you just need a little self-care to make sure you are truly on top of things and living your best life!

So in this video, I am sharing 9 easy practical tips to take care of yourself especially when you live a busy life in a high-stress city like Lagos, Nigeria. These tips are great to give you that feel good factor especially when you've had a stressful day like I usually do living in a high-stress city like Lagos, Nigeria.

Where I am from things like self-care, mental health is often downplayed and overlooked…but the truth is we all need to take time out for self and just quiet the noise. You know what they say – self-love is the best love. These are self-care tips for women and men. So get into it! I hope you all enjoy this video, have a wonderful day!
Watch