Atiku will serve one term & hand over to someone younger – Atiku Campaign Organization | WATCH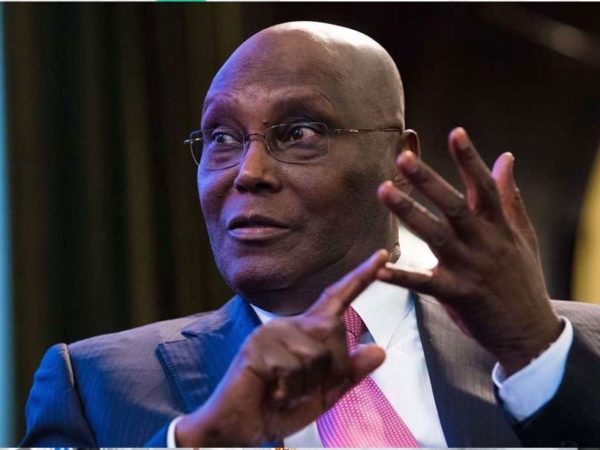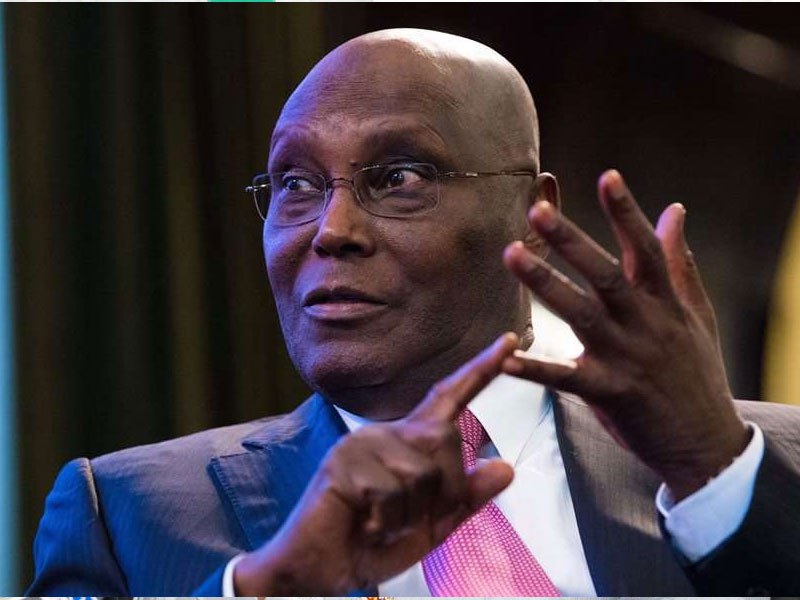 The Atiku Campaign Organization has said that the People's Democratic Party (PDP) 2019 presidential candidate Atiku Abubakar will serve only one term.
Spokesperson of the organization, Segun Sowunmi, said this while speaking on "The Osasu Show."
The former vice president has heard the desire of the Nigerian youth to rule the nation, Sowunmi said, and he'll rule for 4 years to set the nation right before handing over to them.
The country is "too divided now," Sowunmi said, "and it's a mess." Atiku is willing to stabilize it and recruit young people to his team so they may learn the nuances before they can begin to rule.
The former vice president is willing to sign a legal document to prove that he will rule for only one term, Sowunmi said.
Watch the interview below: