These random facts about the 2018 Miss Universe Contestants are both Fun & Creepy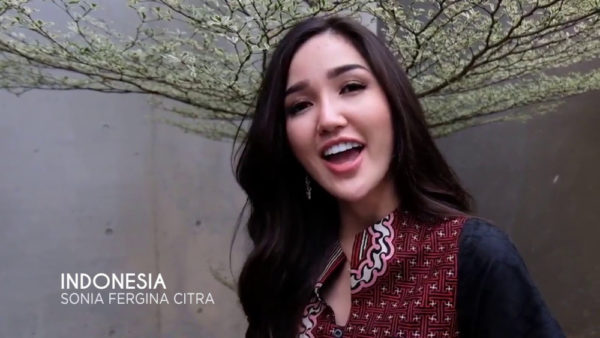 The Miss Universe 2018 pageant is still over a month away, but our beautiful queens from all over the world are already letting us meet them.
Some of the contestants were asked to share fun facts about themselves, and all of them delivered.
Some of the answers are a bit creepy, like Miss Angola, who shared that she sleeps with her eyes open. We love it!